How Cold Is Too Cold for Dogs? Keep Your Furry Friends Safe This Winter!
With the winter season upon us, it's imperative to know when to keep your pets indoors. So, how cold is too cold for dogs? Here's what we know.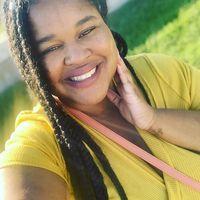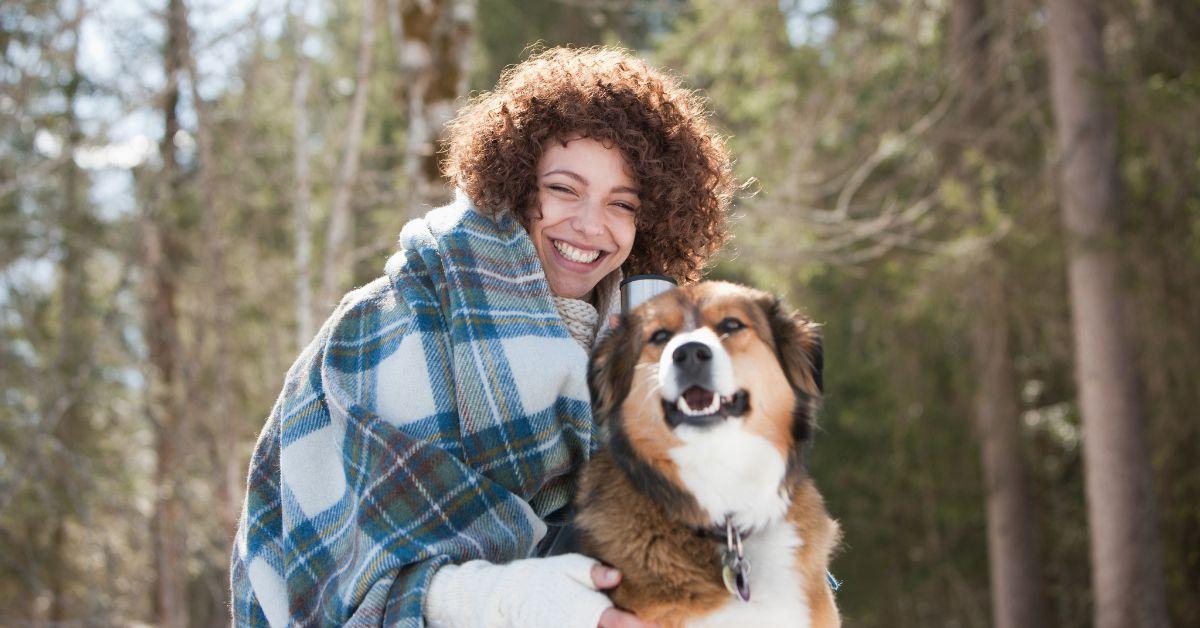 There's a reason they say dogs are a [person's] best friend. Millions worldwide attribute their furry friends to helping them through various physical and mental health conditions, from depression to anxiety. Many even refuse to distinguish their dogs from their human family members, because they're one and the same to them.
That's why, with winter upon us, it's important to know how cold is too cold for dogs.
Article continues below advertisement
Whether your dog emotionally supports you or is another part of the family, it's essential to stay alert to their needs as they do yours. With temperatures falling, paying attention to their limits is imperative.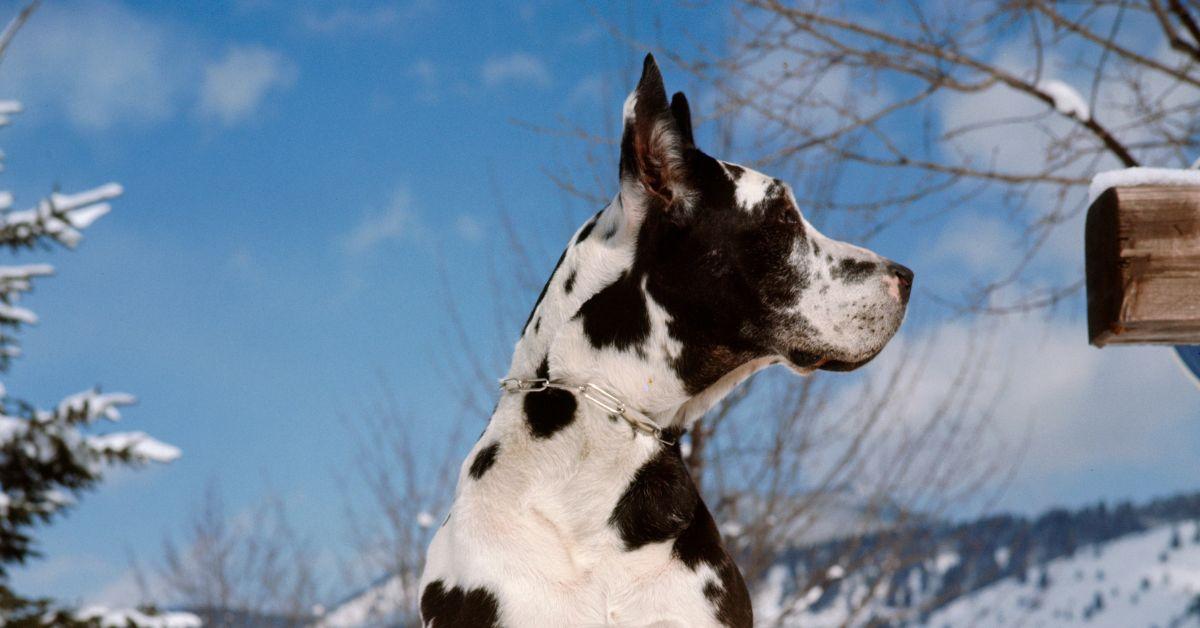 Article continues below advertisement
How cold is too cold for dogs?
Before delving into which temperatures are specifically too cold for your dog, it's important to note that all dogs have individual temperature thresholds. What might be freezing for some, could be just fine for others.
Nevertheless, Marshfield Animal Hospital in Marshfield, Mass., shared that most dogs typically don't have any issues with cold weather until the temperature reaches 45° Fahrenheit or colder.
Once it's below 45° Fahrenheit, several factors could make your dog even more at risk for being too cold. Small breeds, for example, as well as dogs with thin single coats, young puppies, old dogs, or sick dogs, may put them at a higher risk.
If your dog fits one of those criteria, it is best for owners to "pay close attention to their pet's well-being."
Article continues below advertisement
The "danger zone" temperature for dogs outside is 20° Fahrenheit or below. On Marshfield's website, experts suggest that owners avoid leaving their dogs outdoors in these temperatures, as they could potentially develop cold-related health conditions such as frostbite or even hypothermia.
Symptoms of hypothermia to watch out for include, per American Kennel Club: increased heart rate followed by a slow heart rate; rapid breathing, followed by progressively slower and shallower breath; sluggishness and delayed reflexes; depression; paleness; dilated pupils; and loss of consciousness.
Article continues below advertisement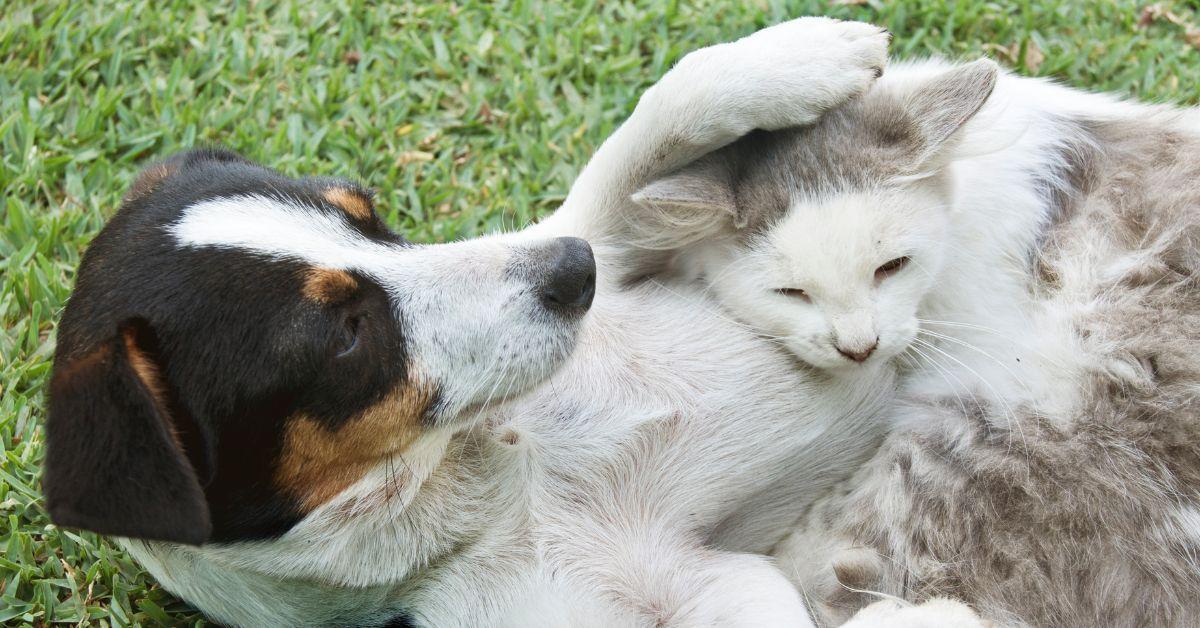 How cold is too cold for cats?
For those who always believed that cats and dogs had nothing in common, we are about to burst your bubble. Similar to dogs, cats are considered warm-blooded mammals. Likewise, they have limitations for how long they can sit in the cold, based on their size, coat, age, and well-being, too.
Article continues below advertisement
The Rescue Vets stated on its website that cats prefer warm, cozy spaces with temperatures between 50° to 60° Fahrenheit. However, as most cat owners know, that never seems warm enough for the furry felines — especially the cuddly or hairless ones.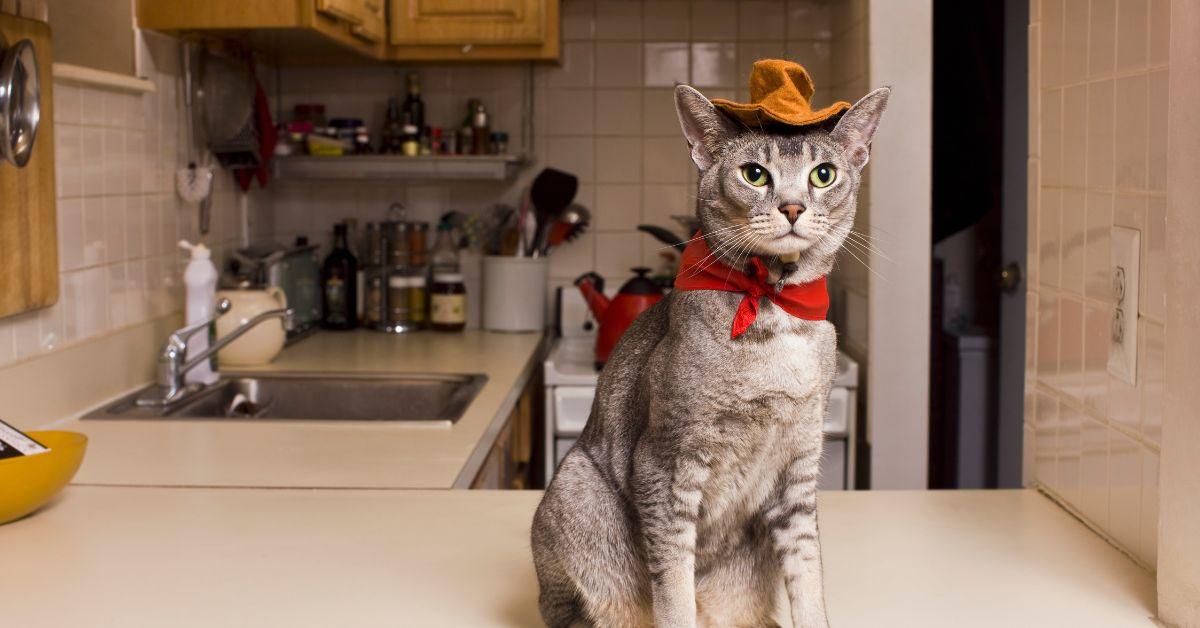 Article continues below advertisement
Regarding cooler temperatures, cats have similar thresholds to dogs. Indoor cats can effectively play outside at any temperature. However, outdoor cats should only be outside in temperatures of 45° Fahrenheit or higher. Once it's colder than that, cats The Rescue Vets advise that they stay indoors, to reduce their risk for hypothermia.
We hope these tips help you keep your dogs and cats happy, healthy, and full of heat this chilly season.