Will Dogs Eat Their Owners if They Die at Home? Fluffy's Getting Hungry
If you so happen to die alone in your home, would your furry four-legged friend dare to... eat you? Not your loyal dog, right? Let's see what science has to say.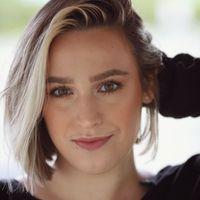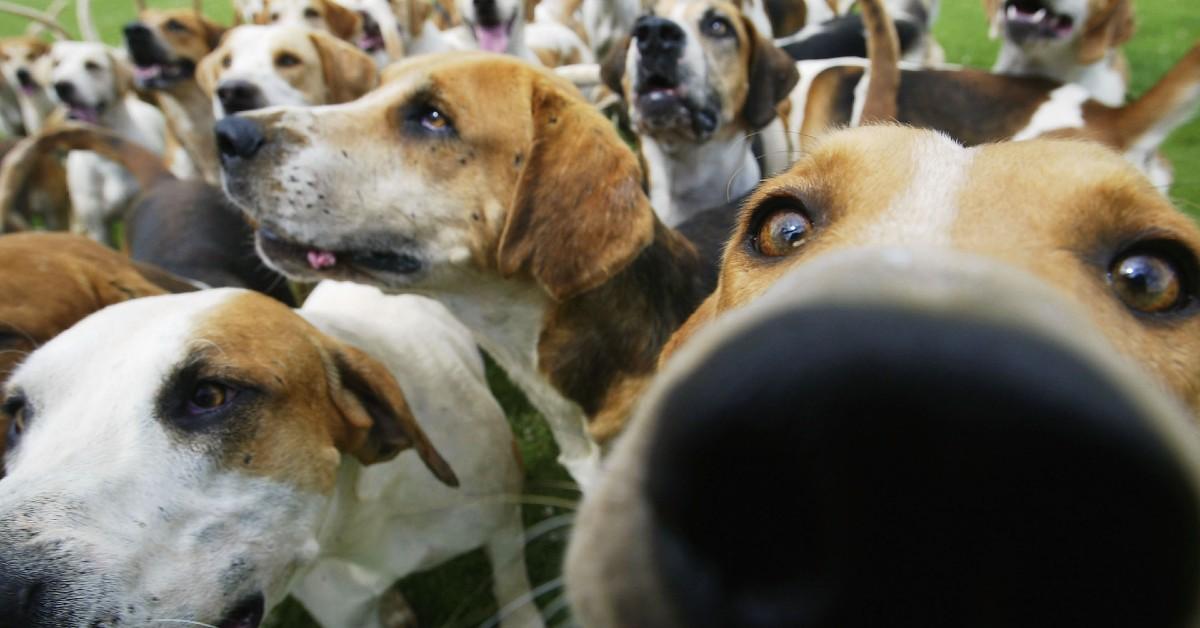 Let's say you live all alone, with the exception of your spunky pup. And whether you're residing in the wilderness — or in a bustling city — you're still on your own.
Given this, have you ever thought about how long it would take for someone to find you in the wake of your sudden death? We know, it's bleak, but Halloween is on its way! And just for the sake of conversation, let's say you kick the bucket. If your dog were to be alone for days on end, would your dog eat you?
Article continues below advertisement
It could be days, weeks, or even months before someone stumbles upon your rotting corpse. But before that happens, man's (or anybody's!) best friend might treat themselves to a human tasting. It's certainly disturbing to think your beloved fur baby would possibly snack on your liver, along with some fava beans, and a nice Chianti. But considering dogs are loyal, emotional animals, it'd be shocking to imagine your dog eating your body.
Well, let's see what science has to say.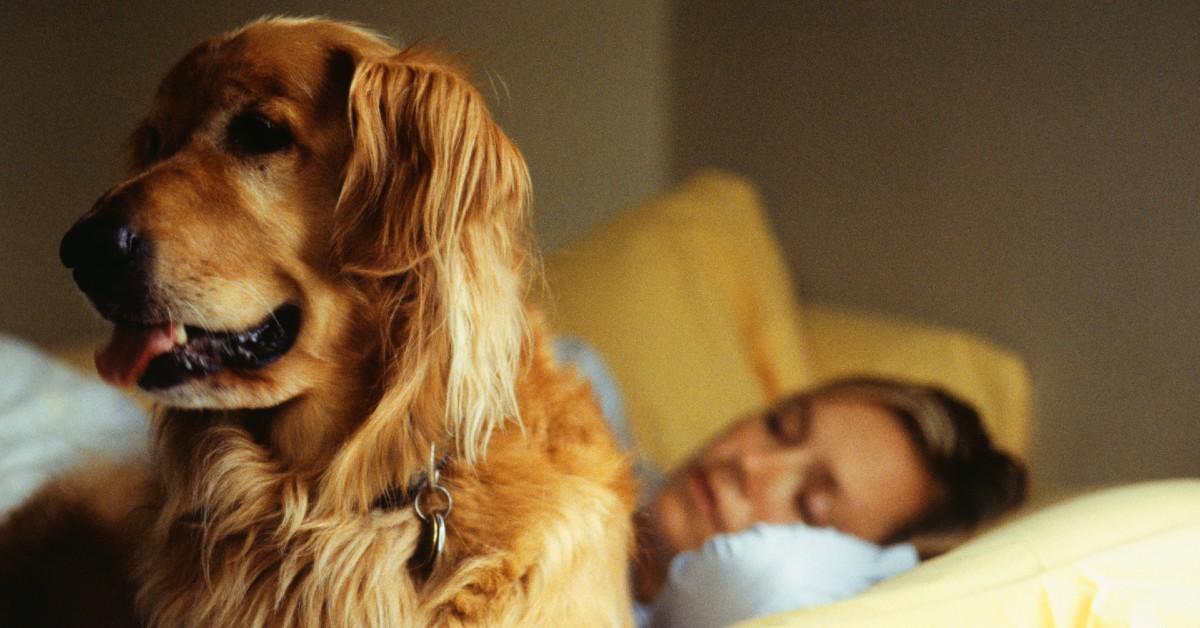 Article continues below advertisement
Would a dog attempt to eat their owner's body, post-mortem?
Would a dog literally bite (and snack on) the hand that feeds it? We hate to break it to you, but Fido likely wouldn't flinch before munching on your fleshy face. Say it ain't so!
According to National Geographic, "dozens of such case reports [have appeared] in forensic science journals over the last 20 years or so." So, while we don't know exactly how common it is, we know that it does happen.
"Dogs are descended from wolves," dog expert Stanley Coren, who's also a psychologist, author, and TV host said. "If we have a situation where the owner dies and there's no source of food, what are they going to do? They're going to take whatever flesh is around."
National Geographic also mentioned a 2007 report, which saw a Chow Chow and Labrador mix survive for about a month on their owner's remains. Eerily, "just the top of the skull and an assortment of bone shards," were left.
Article continues below advertisement
Is hunger always a factor?
What if the pupper does have access to proper dog food? Believe it or not, there have been many cases that prove dogs will scavenge indoors even with an abundance of food in their bowl. In fact, 24 percent of 63 cases observed in a 2015 study showed that dogs started picking at their masters less than a day after they passed. And some of said pooches had access to regular old kibble.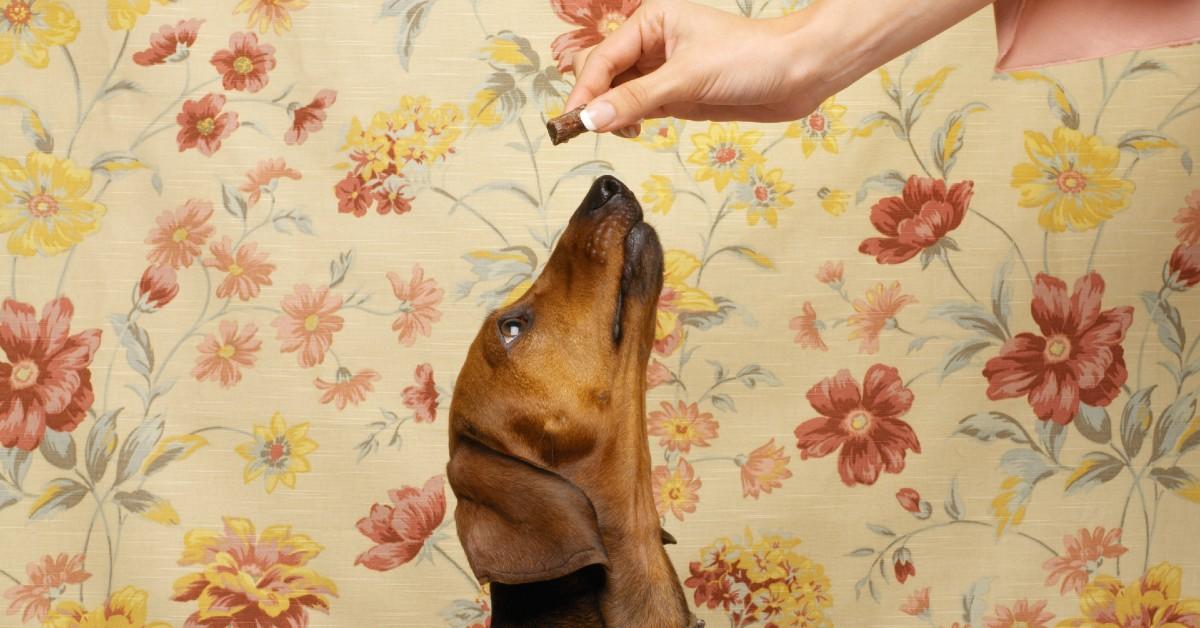 Article continues below advertisement
While most indoor scavenging involves dogs biting a human's face and head, most outdoor scavenging prowls see canines attack at the chest and abdomen, as they seek out "nutrient-rich organs."
Also, it should be noted that there's seemingly no correlation between how a dog is treated and if they eat their owner's dead body. The cases studied show no signs of animal abuse in the home.
When you consider that your dog would likely be shocked to find their best bud's pulseless body, perhaps eating you is... a trauma response?
"One possible explanation for such behavior is that a pet will try to help an unconscious owner first by licking or nudging," forensic examiner Markus Rothschild wrote in a report, per National Geographic. "But when this fails to produce any results the behavior of the animal can become more frantic and in a state of panic, can lead to biting." What comes after biting? Eating.
"So it's not necessarily that the dog wants to eat, but eating gets stimulated when they taste blood."
With his adorable sausage-like, lowrider body and short legs, perhaps you'll never look at Fido the same way again. In the case of a freak accident, or nature simply taking its course, you could be his next scrumptious meal.