Do You Have a Feline Bodyguard When You Pee? Here's Why
If your cat likes to guard you when you pee or poop, there are a few good reasons why. Here are some of the most well-known ones to consider.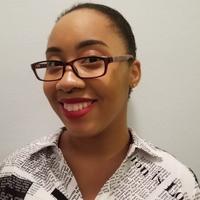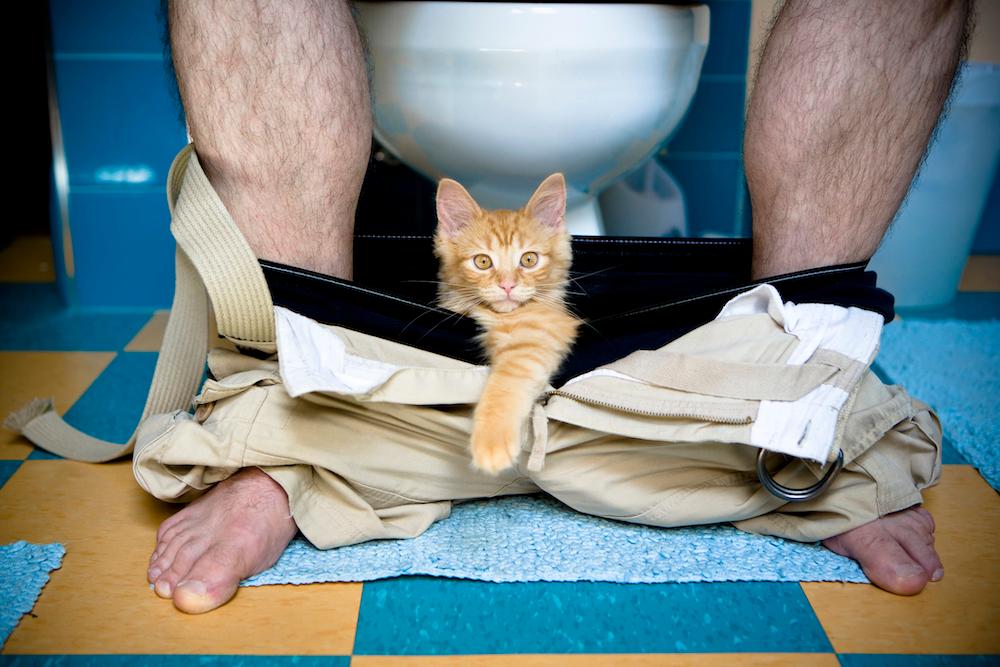 The Gist:
Plenty of cats love to watch their humans when they use the bathroom.
There are a number of reasons why cats do this.
Almost all of the reasons why are positive ones.
Article continues below advertisement
Having cats could mean you want to spend all of your time together. Sometimes, your pets take that literally. Sleeping, playing video games, eating every meal, and more, your cats will be with you. And whether you like it or not, many cats will follow you into the bathroom.
For many cat lovers, their feline friends will stare them in the eyes when they do their business. But if you've ever wondered why your cat watches you when you pee, you wouldn't be the only one. Here are some of the main reasons why.
Article continues below advertisement
Why does my cat guard me in the bathroom when I pee?
There are various reasons why your cat likes to watch over you in the bathroom. One of the most wholesome ones is that your cat loves you. Cats.com points out that kitties want to look out for you if they feel you are in danger. And since bathrooms have all kinds of smells (whether from the toilet or sprays to cover things up), they may put your friend on edge.
Article continues below advertisement
In addition to that, bathrooms have all kinds of sounds like flushing and running water. It's easy for your cat to feel like something bad could happen. So they are looking out for you just in case things go wrong. But cats can also do this because they have separation anxiety. If they seem stressed when you go to the bathroom or leave them for any reason, contact your vet with what you have noticed to ensure they get the help they need.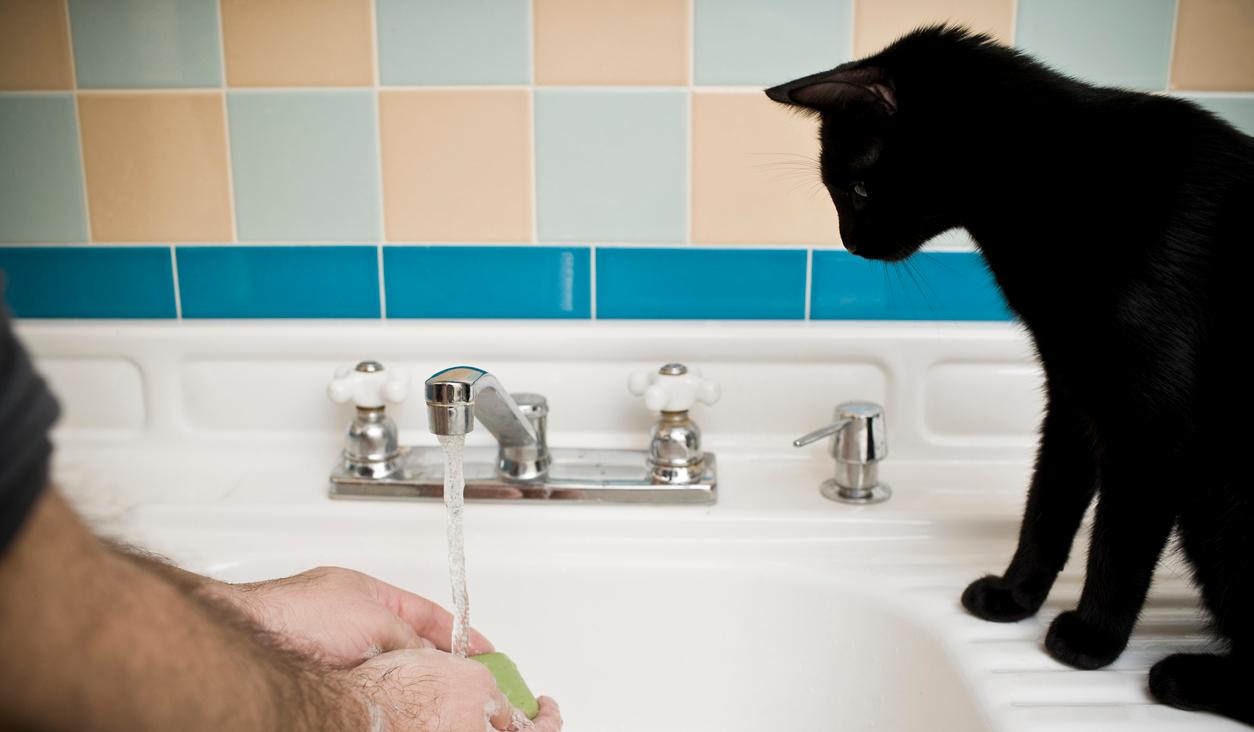 Article continues below advertisement
According to Feline Veterinary Emergency Assistance, cats can also watch over you in the bathroom because they get bored, they want your attention, or they want affection. Sometimes, your kitty just doesn't want to be alone. And with all the towels and other fun stuff to play with in the bathroom, they might be looking for something to keep them occupied. Plus, they love you so they want to be where you are.
On top of all this, both sources mention that cats are territorial. It's likely that they could be watching over you in the bathroom because they view you as part of that territory. These animals like to know about everything going on around them so they make sure to guard your toilet as well just in case.
Article continues below advertisement
Why does my cat guard me when I poop?
Luckily, the reasons your cat guards you when you poop or pee are largely the same. But users on Reddit are glad to know that they aren't the only ones wondering why their kitties love to watch them on the toilet. Back in 2021, a Reddit user asked if anyone else's cat watched them in the bathroom along with a picture of their furry friend gazing out of a slightly closed door.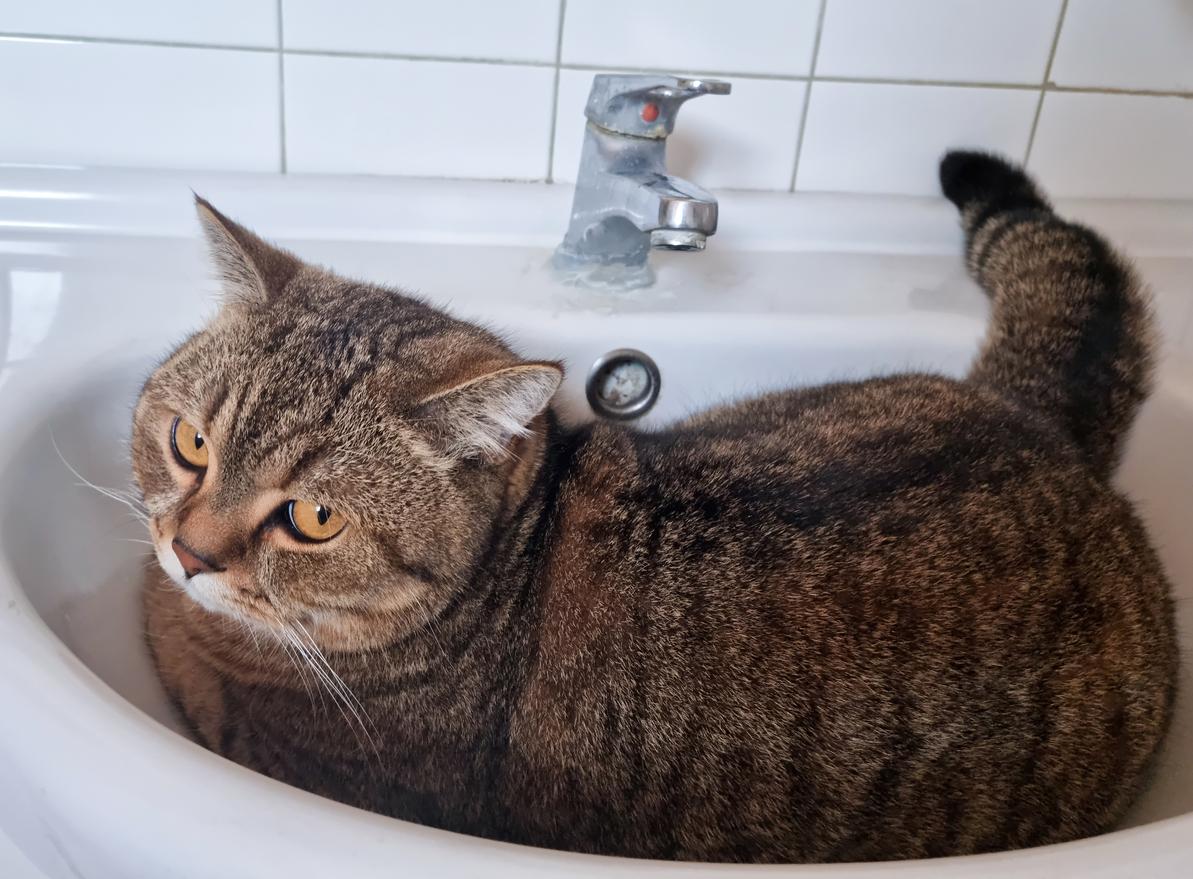 In the comments, dozens of people replied with adorable stories about how their cat spends time with them while they poop. A number of people talked about how their cats don't like it when they shower.
Others wrote that their kitties fall asleep on the job, and one person even has a name for this: Poopervising. But lots of people mentioned that all of this is just a display of how much cats love their humans.
This article, originally published on Oct. 26, 2023, has been updated.