PETA Responds to Pete Davidson's Angry Voicemail About Buying His New Puppy (Exclusive)
Green Matters recently spoke to PETA about Pete Davidson's viral voicemail in which he condemns the group for shaming his new puppy.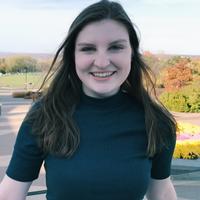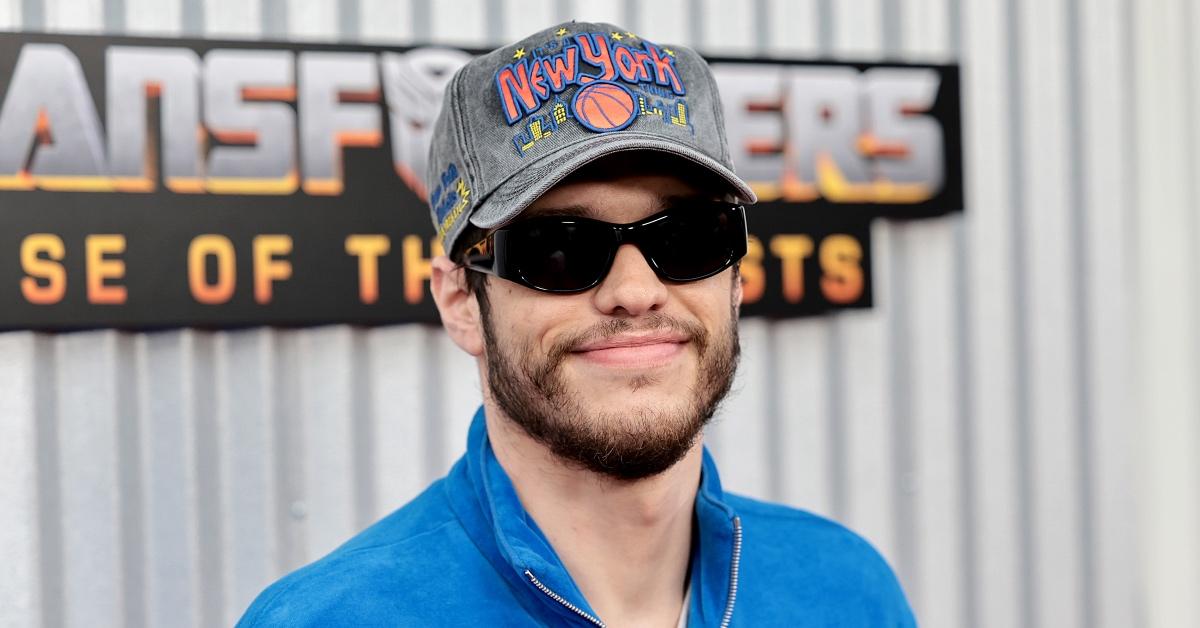 Bringing a new pet into your family, especially a dog, is an exciting time for all. But before you bring your new companion home, it's important to remember the campaign "adopt don't shop" to find a furry friend that could use a loving home. Someone who was recently reminded of this campaign is actor and comedian Pete Davidson, who reportedly purchased a "cavapoo" from a local pet store.
Article continues below advertisement
Green Matters spoke exclusively with representatives from PETA following Davidson's now-viral outrage in response to PETA commenting on the purchase. Here's everything we know about Davidson's decision and the reaction from the public, explained.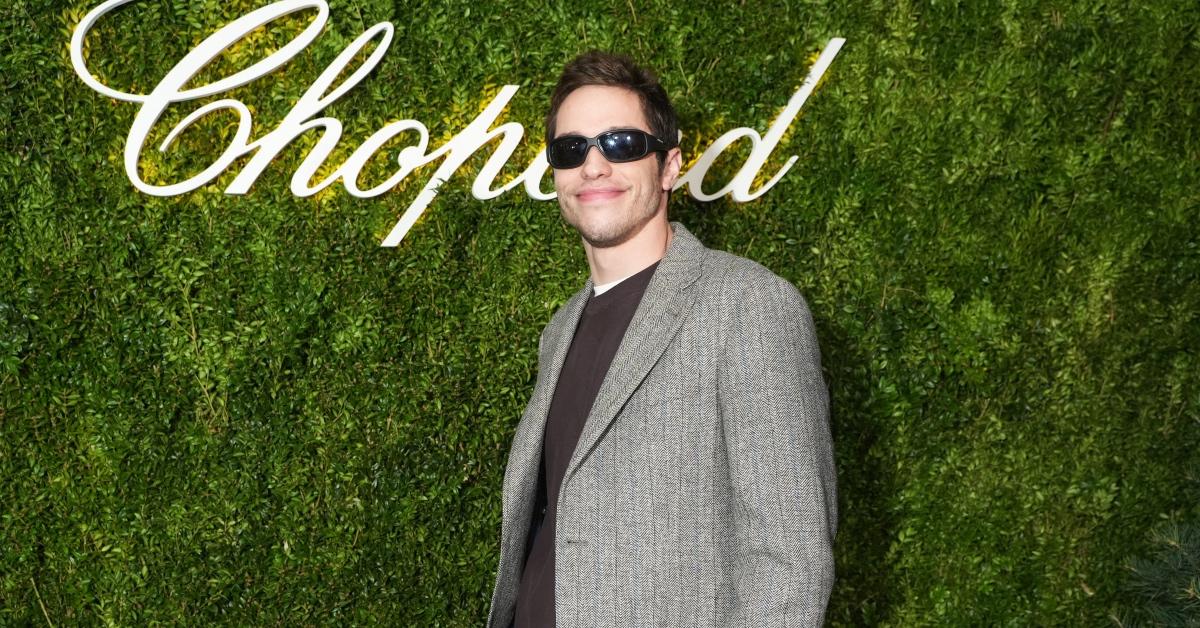 Article continues below advertisement
Pete Davidson recently left a viral voicemail for PETA regarding his new puppy.
On June 5, 2023, photos of Pete Davidson purchasing a puppy from a pet store went viral. TMZ spoke exclusively to PETA's Senior VP of Cruelty Investigations, Daphna Nachminovitch, who issued a statement about Davidson's decision to purchase a pet rather than adopt.
She said, "It's tragic that Pete didn't seek out a borough-born mutt from a city animal shelter, because a scrappy New Yorker with charm, personality, and unconventional handsomeness could have been his perfect match."
Davidson then issued a heated response via a voicemail left for Nachminovitch. In the leaked voicemail reported by TMZ, he explained his decision, saying, "I just want to let you know I'm severely allergic to dogs, so I have to get a specific breed ... I'm only not allergic to cavapoos and those type of dogs. And my mom's f---g dog, who was two years old, died a week prior, and we're all so sad, so I had to get a specific dog."
Article continues below advertisement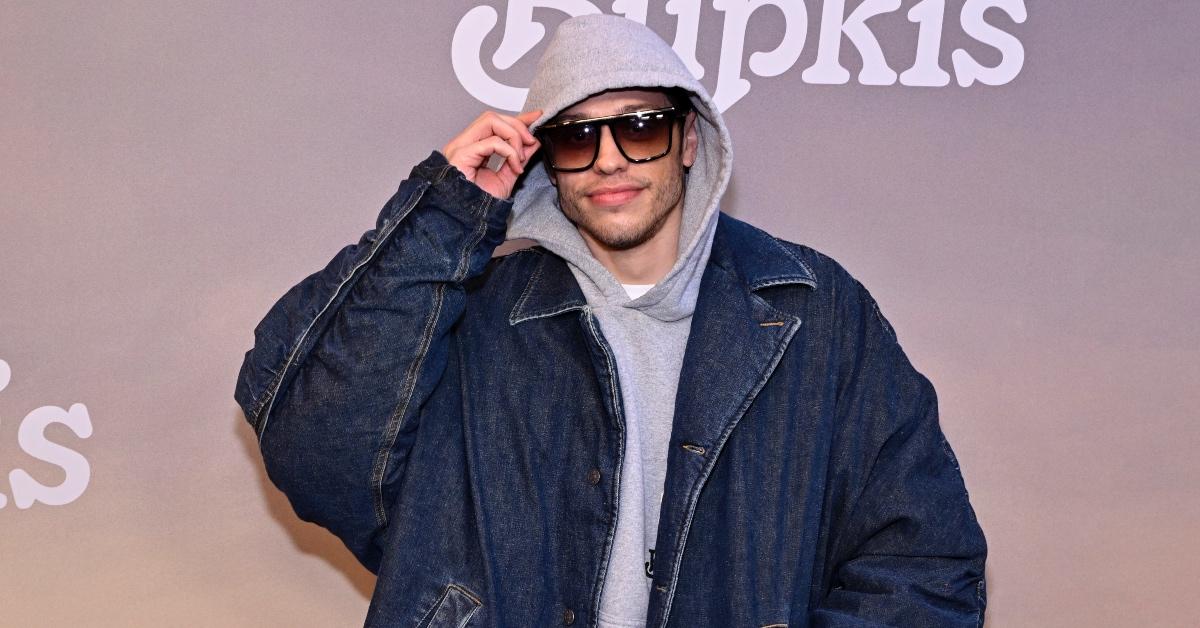 After a few back-and-forth statements between the two, Davidson admitted to TMZ he was already upset that the pet store filmed him, and his voicemail escalated the situation. "I haven't seen my mom and sister cry like that in over 20 years. I was trying to cheer up my family. I was already upset that the store had filmed me without my permission or acknowledgment."
Article continues below advertisement
He added, "Then this organization (PETA) made a public example of us, making our grieving situation worse. I am upset. It was a poor choice of words. I shouldn't have said what I said, but I am not sorry for standing up for myself and my family."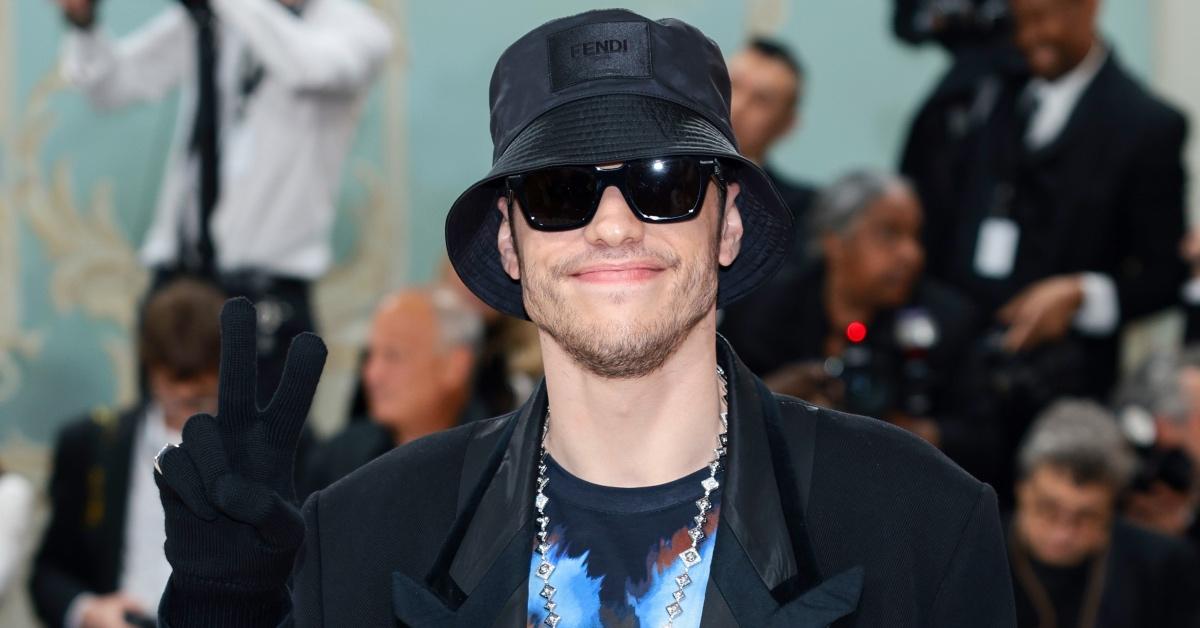 Article continues below advertisement
Green Matters exclusively spoke with a PETA spokesperson about the situation, in which they shed light on the issues with buying pets from pet stores.
"Our hearts go out to Pete and the rest of the Davidson family for the loss of their beloved dog, but there's no excuse for promoting the puppy mill industry by buying a dog from a pet store when millions of wonderful dogs await loving homes in shelters," reads the statement.
The statement continues, "Anyone set on a specific breed can go to shelters where an estimated 25 percent of dogs are "purebreds" or find dogs in need of any breed at adoption groups or on Petfinder."
PETA also explained that New York State has banned the sale of puppies in pet shops, effective in 2024, and that CitiPups, the pet store where Pete purchased his dog, has a history of allegedly selling sick puppies, according to The New York Post.
PETA's statement concluded, "We know Pete cares about animals and was trying to do a nice thing for his family but he has millions of impressionable fans, and his choices matter, so the next time he is ready to welcome an animal into the family, we hope he makes the compassionate choice to adopt, not buy."
Hopefully the next time Pete is ready to adopt a pet, he won't have to leave any voicemails!