Guinea Pigs May Love Celery, but Is It Safe for Them to Eat?
You can feed your guinea pig celery — but only in extreme moderation.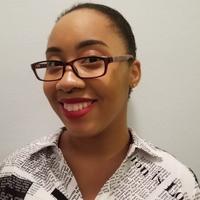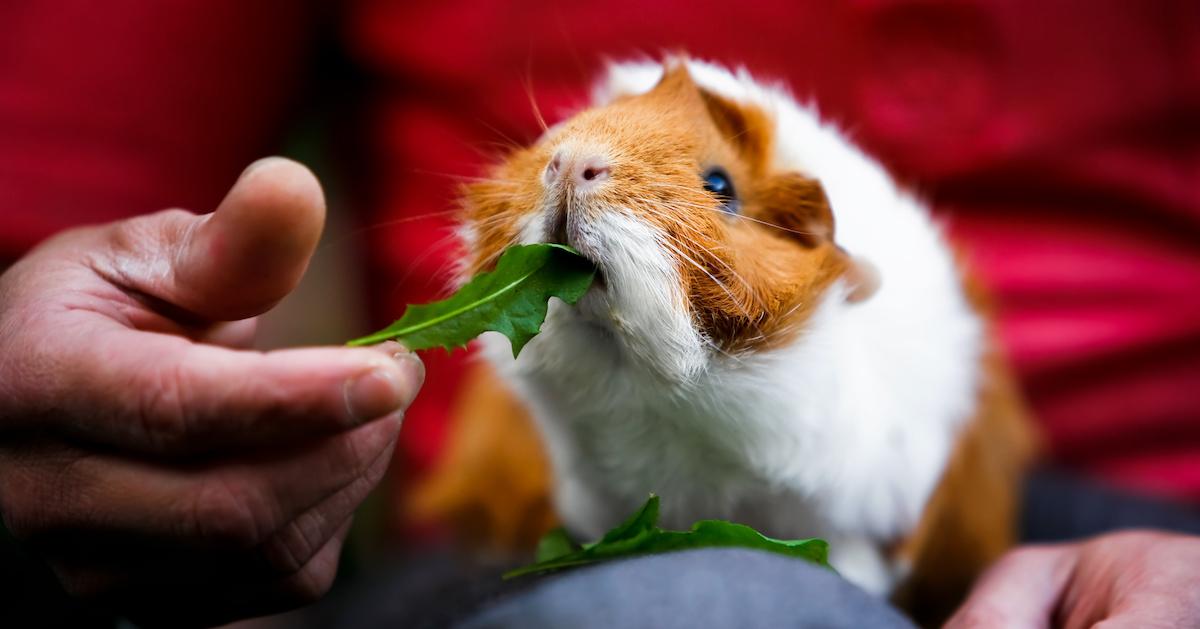 Some of the tiniest animals make the cutest companions, and guinea pigs are no exception. These small wonders don't generally require too much to stay happy, but their health can be delicate. Although these pets love vegetables, can guinea pigs eat celery?
Article continues below advertisement
This food may seem like nothing more than crunchy water, but it can be harmful to your pets under certain circumstances. Here's what we know about whether this veggie is safe for your guinea pig, and the best way to feed it to them.

Article continues below advertisement
Can guinea pigs eat celery?
Yes. Guinea pigs can eat celery in small amounts and spread out increments of time, according to veterinarian Dr. Jess Kirk of Vet Explains Pets. In fact, they love to eat it. This veggie has all kinds of nutritional benefits including fiber, phosphorus, vitamins A, B, C, K, and magnesium. This makes it a great, healthy option for your furry friend. But there is a particular way to feed celery to guinea pigs to avoid any digestive issues.
Specifically, Dr. Kirk says that about 1 to 3 tablespoons of celery at a time is a good amount for one guinea pig. And you should only give them the veggie no more than one or two times a week, and never for two consecutive days.
Article continues below advertisement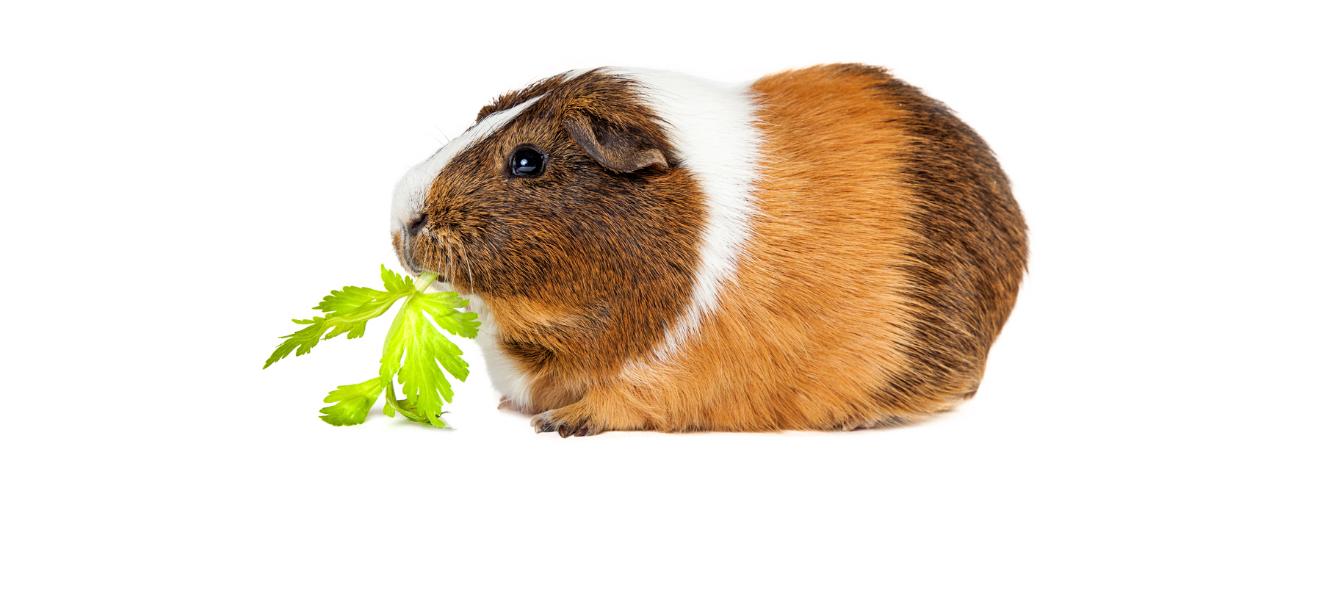 Plus, vegetables should only be 10 percent of a guinea pig's diet. The other 90 should be divided between hay and guinea pig food, according to Dr. Kirk.
In addition, it's important to clean your guinea pig's cage out of uneaten celery after a certain amount of time. After placing some veggies in there, you should only leave them for 12 to 24 hours. After that, they aren't safe to eat any longer and need to be removed. They could hurt your guinea pig's stomach.
Article continues below advertisement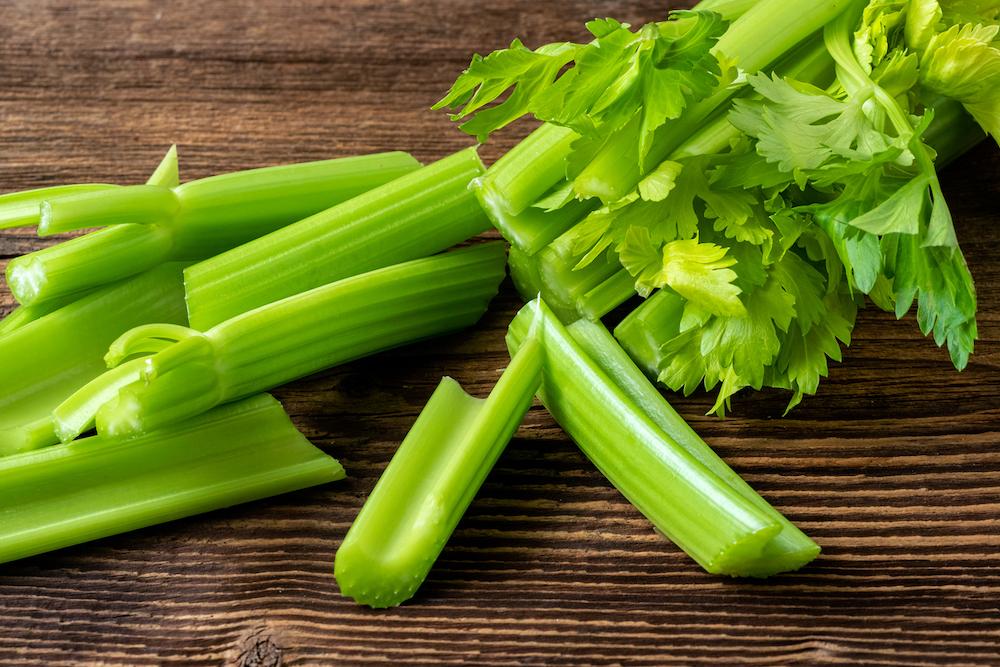 How should I feed my guinea pigs celery? Can they eat it cooked?
Precisely Pets points out that guinea pigs prefer celery leaves or stalks, and can eat celery leaves as well. But celery strings can be a choking hazard for these small pets, so be sure to monitor them while they eat celery. Or, if you're worried, just avoid this treat altogether.
Article continues below advertisement
To start off feeding celery to your guinea pig safely, only give them a small piece at a time and watch them for some time afterward. This way, you can act quickly if your pet has a negative reaction, like throwing up or refusing to eat anything else for extended periods of time. If there is an issue, take them to the vet right away.
Before you feed celery to your guinea pig, Dr. Kirk says that you should clean it properly. Then cut it down into bite-size pieces. But Guinea Dad says you should not feed guinea pigs cooked celery. Not only is it harder on their stomachs, but it is also less nutritious.
As long as you avoid cooked celery, there really aren't any downsides to feeding your guinea pig a small amount of raw celery. But not all guinea pigs are the same. So be sure to check in with your pet to make sure they even like this veggie.