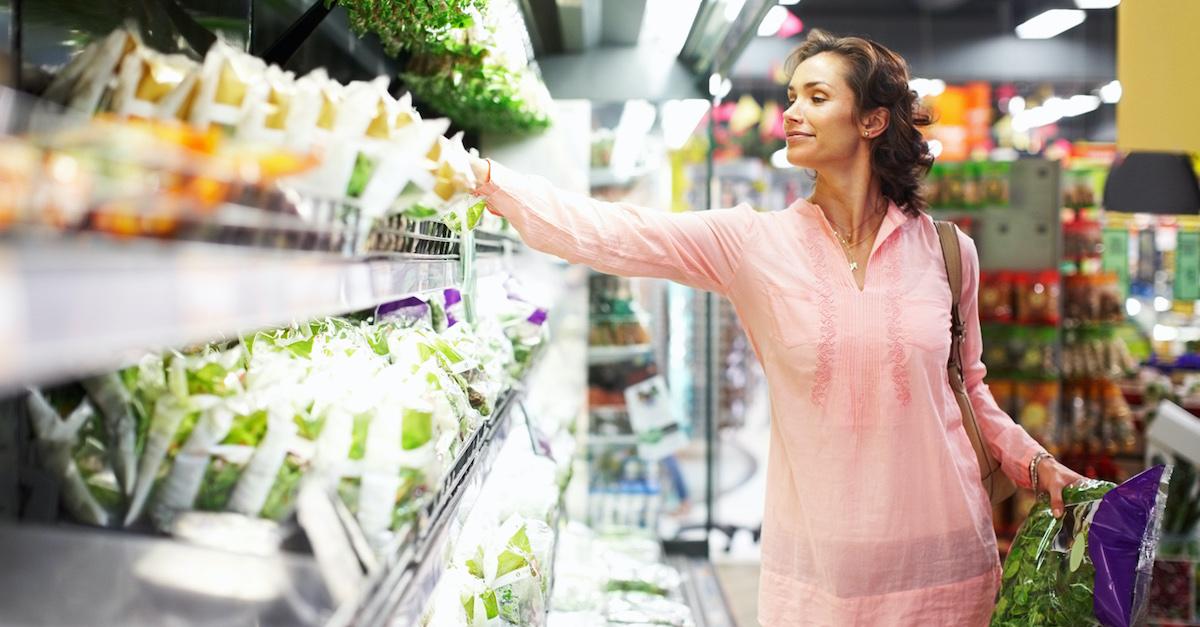 How An Expert Approaches the Yin-Yang Dietary Philosophy (Exclusive)
Food plays a crucial part in your daily existence, and in terms of your overall well-being. Determining what foods do and don't work for your body type can be tricky, though it's a crucial part of finding inner balance — and that's exactly what the yin-yang Chinese philosophy is all about. "Yin" foods are better for certain body types, establishing balance, or "qi," while "yang" foods are better for others. Likewise, "neutral" foods are thought to bring your body qi, regardless of your "type."
Article continues below advertisement
Ready to learn more about this fascinating subsect of Chinese medicine? Delving into the study of yin-yang foods and abiding by the "rules" has been revolutionary for many people for well over 2,000 years.
Article continues below advertisement