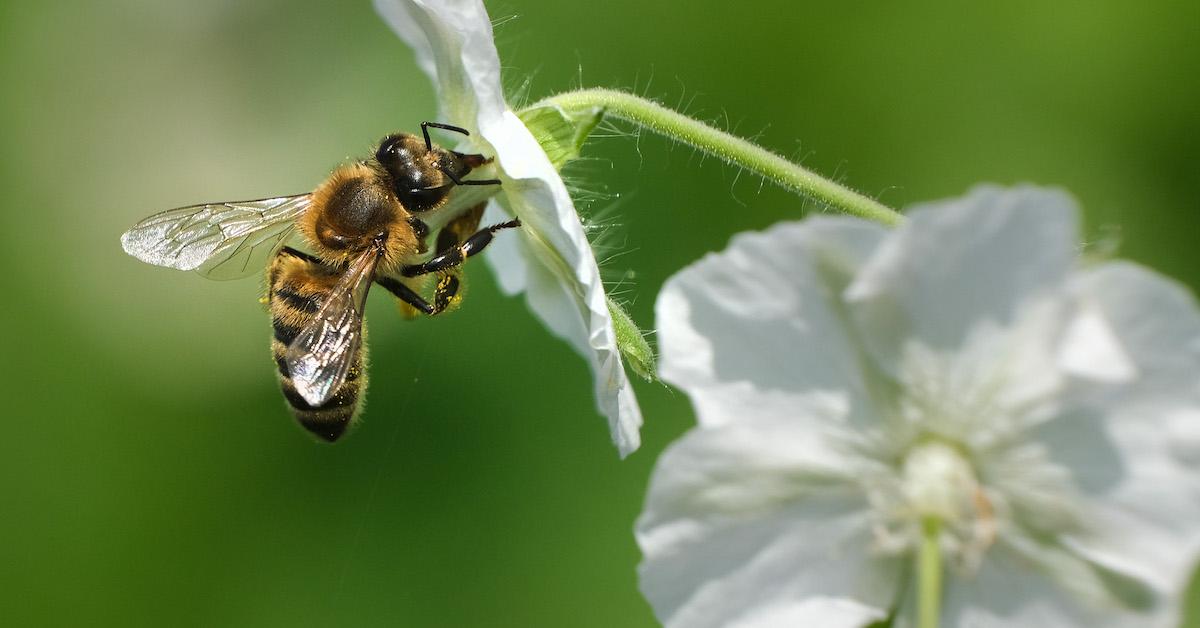 World Bee Day 2022: When It Is, Theme, How to Celebrate, and More
The buzz on the street is… World Bee Day is coming up! If you're looking forward to celebrating bees and all they do for our planet this year, keep reading for the World Bee Day 2022 theme, when it is, how to observe, how to celebrate with toddlers and children, and more.
Article continues below advertisement
When is World Bee Day 2022?
In 2022, World Bee Day falls on Friday, May 20.
Slovenia is responsible for proposing the idea of World Bee Day to the UN. After years of campaigning, the UN finally proclaimed May 20 World Bee Day in December 2017, and the first World Bee Day was observed on May 20, 2018, according to the UN's FAO.
Article continues below advertisement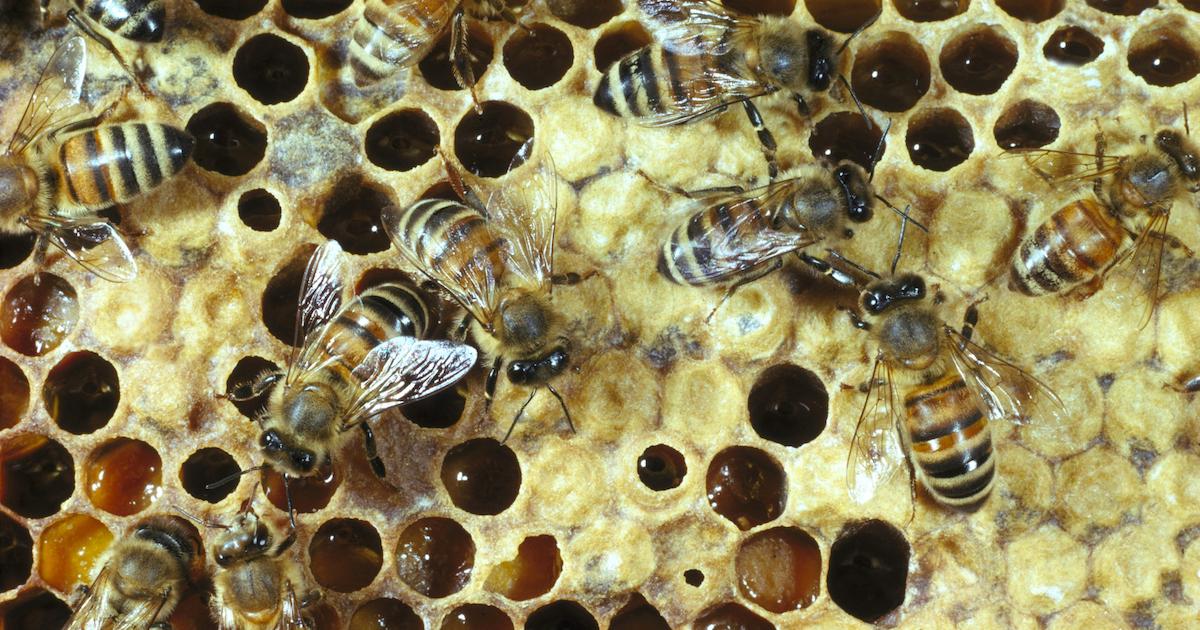 World Bee Day 2022's theme:
The UN officially declared World Bee Day 2022's theme as: "Bee Engaged: Celebrating the diversity of bees and beekeeping systems." Who doesn't love a bit of bee wordplay?
Article continues below advertisement
If you identify as vegans or an environmentalist, you may choose to abstain from bee-derived products (such as honey and beeswax), as the massive honey industry poses a number of ethical and environmental concerns. That said, pretty much anyone who eats food is still indirectly supporting the beekeeping industry, as honeybees are used to pollinate many popular crops, including apples, almonds, broccoli, squash, and melons, as per the FDA.
So, since we are all supporting the beekeeping system, and since we all rely on busy little bees, everyone who has the means should take a moment on World Bee Day to honor them.
Article continues below advertisement
How to observe World Bee Day 2022:
The UN's FAO is hosting a free virtual event in honor of World Bee Day, on May 20, 2022, from 1:00 p.m through 2:45 p.m. Central European Summer Time (that's starting at 7:00 a.m. Eastern Time). It will be livestreamed in Arabic, Chinese, English, French, Russian, and Spanish.
Article continues below advertisement
The digital event will spotlight a number of bee and pollinator experts and beekeepers. The goal of the event is to increase awareness about the "importance of the wide variety of bees and sustainable beekeeping systems, the threats and challenges they face and their contribution to livelihoods and food systems." You can register to attend here.
"The event will focus attention on the role of different local bees and beekeeping systems in improving food security and livelihoods, by providing a range of products and ecosystem services, and what governments, agrifood systems actors and the public can do to protect them," the UN stated.
Article continues below advertisement
Additionally, you can take Friday to spread the word about bees on social media — make sure to include the official hashtags #WorldBeeDay #SaveTheBees in your posts.
World Bee Day activities for toddlers, children, and students:
If you want to get your little ones involved in World Bee Day, here are a few activity ideas!
Create a pollinator garden. Pledge to let your lawn grow wild (at least for the rest of No Mow May!), and have your kids help you plant a variety of native plants that support pollinators in your garden.
Article continues below advertisement
Do bee-inspired crafts and projects together. The app DIY.org suggests making bees out of paper, or using a leftover toilet paper roll to make a pencil holder that looks like a bee.
Article continues below advertisement
Read a children's book about bees or pollinators. There are a slew of children's books you could read with your children on World Bee Day, such as: Little Yellow Bee by Ginger Swift (for babies); Hello Honeybees by Hannah Rogge (for toddlers); and The Thing About Bees by Shabazz Larkin (for ages kids ages 3 to 7).