Biden Declares the 2022 New Mexico Fires a "Disaster"
Ecosystems and communities across the state of New Mexico are in danger, as rampant wildfires scorch much of the already-dry southwestern state.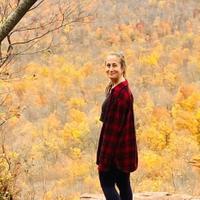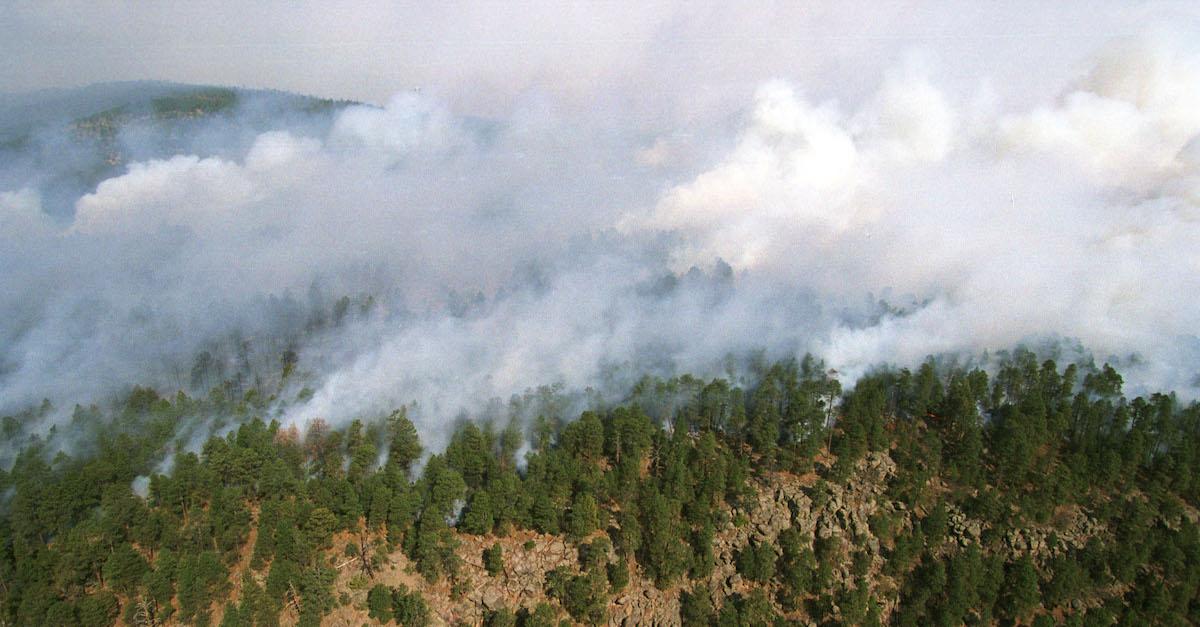 Droughts are currently plaguing several U.S. states — parts of California are facing water restrictions, lakes across Colorado are drying up, and now, wildfires in New Mexico are scorching ecosystems and communities across the board.
Even though New Mexico is generally an arid state as it is, these fires have been heavily exacerbated by the ongoing climate crisis. And in May 2022, President Joe Biden declared the fires a "disaster."
Article continues below advertisement
On Wednesday May 4, New Mexico congresswoman Teresa Leger Fernandez announced the disaster label, to put mitigation efforts into overdrive.
"It will help us do that rebuilding and it will help us with the expenses and the hardship that people are facing right now," the congresswoman said, as per The Guardian. "We're glad it happened this quickly."
Staying up to date on fire maps and evacuation alerts is still imperative, though, to keep New Mexico residents safe.
"The San Miguel and Mora County Sheriffs ask that all residents within the Calf Canyon/Hermits Peak Fire areas remain on high alert for changes to the following evacuation statuses. Red Flag weather this afternoon and tomorrow could result in sudden changes to closures and evacuation levels," reads a press release from both New Mexico counties.
Article continues below advertisement
"Damage and loss assessments are still underway. Notifications will be made to residents as soon as possible," the release continues. "We know this process is difficult for so many members of our community, and we are grateful for your patience."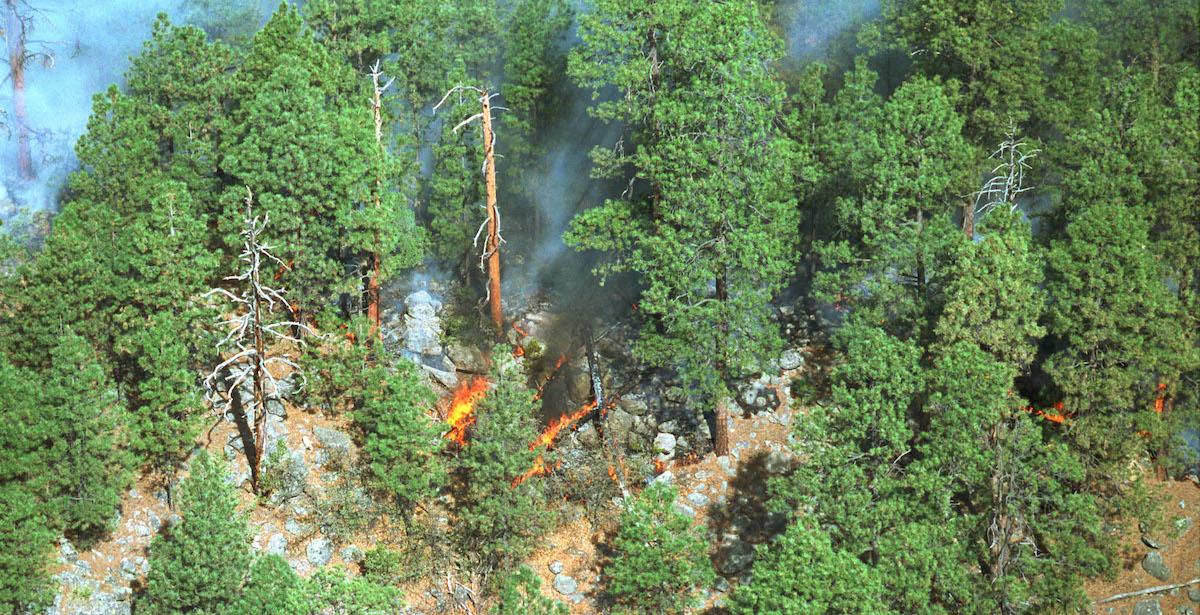 Article continues below advertisement
What to know about the New Mexico fires:
The New York Times described New Mexico as a "tinderbox ripe for more wildfires," as major droughts have been plaguing the southwestern state. Current fires have scorched over 160,000 acres over the last few weeks, leading to the NWS calling northeast New Mexico an "extremely critical fire weather area." Southeast Colorado, southwest Kansas, and the High Plains of Texas and Oklahoma are also at risk. And unfortunately, high winds and dry grass are exacerbating the issue.
Over 950 firefighters have been dispatched in an attempt to extinguish the flames. Parts of San Miguel and Mora Counties have been completely evacuated, especially as strong winds rolled through on Friday.
"This emerging situation remains extremely serious and refusal to evacuate could be a fatal decision," the sheriff's offices stated in the press release. Over 160 homes and three commercial buildings have already been destroyed, roads have been blocked, and the air has been dangerously hazy.
Article continues below advertisement
The Cooks Peak fire, which is burning in northeastern New Mexico, has simultaneously burned over 55,000 acres since April 17, and has required over 500 firefighters to help.
On Monday, New Mexico Gov. Michelle Lujan Grisham signed an executive order to ban fireworks sales. "... it's essential that we mitigate potential wildfires by removing as much risk as possible," Lujan Grisham stated.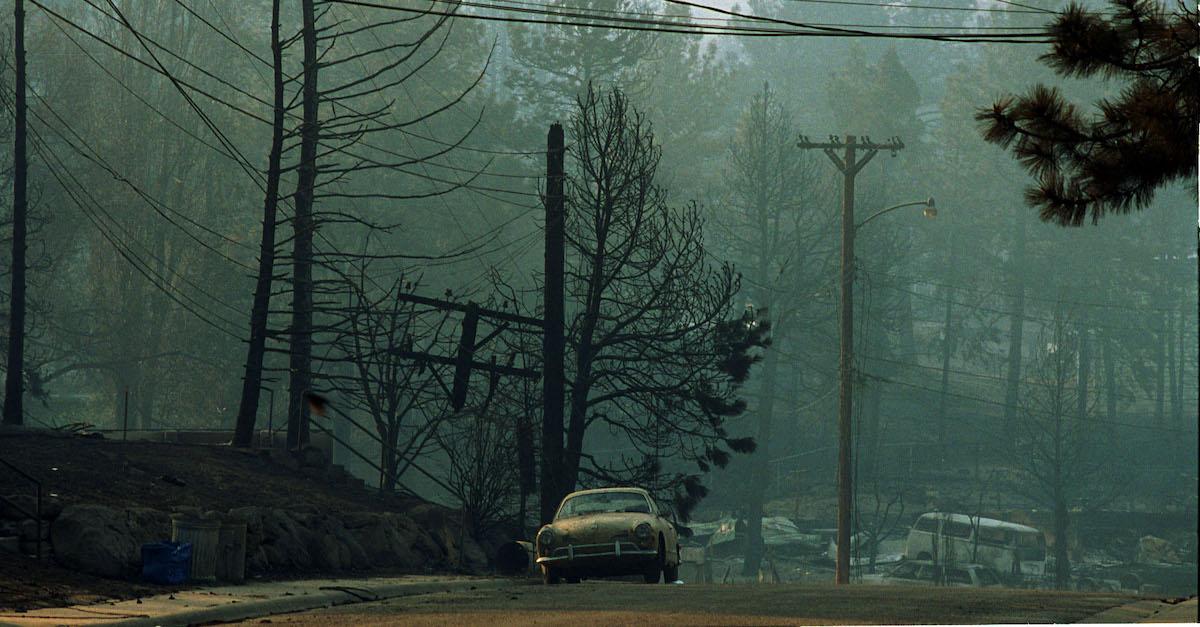 Article continues below advertisement
Wildfires can ultimately lead to mudslides.
Eventually, rain will hopefully mitigate the ongoing drought throughout the southwest. However, it could result in serious mudslides after the seemingly endless stream of wildfires.
Wildfires tend to wipe out vegetation, and because they can travel up and down hills and mountainsides, the land becomes slick once the fires subside. Without resistance from vegetation, this can sometimes result in mud and other debris rushing down the mountainside, especially when rain comes.
Since extreme weather conditions are becoming the norm, we wouldn't be surprised if torrential rains washed out the normally dry southwest sometime soon. Hopefully these fires won't result in serious mudslides when that happens, as New Mexico communities have been through enough already.
This article has been updated.