Pearls: The Cruel, Unsustainable Truth About How They Are Made
Do oysters make pearls to make them more desirable to humans or is this process little more than a happy accident.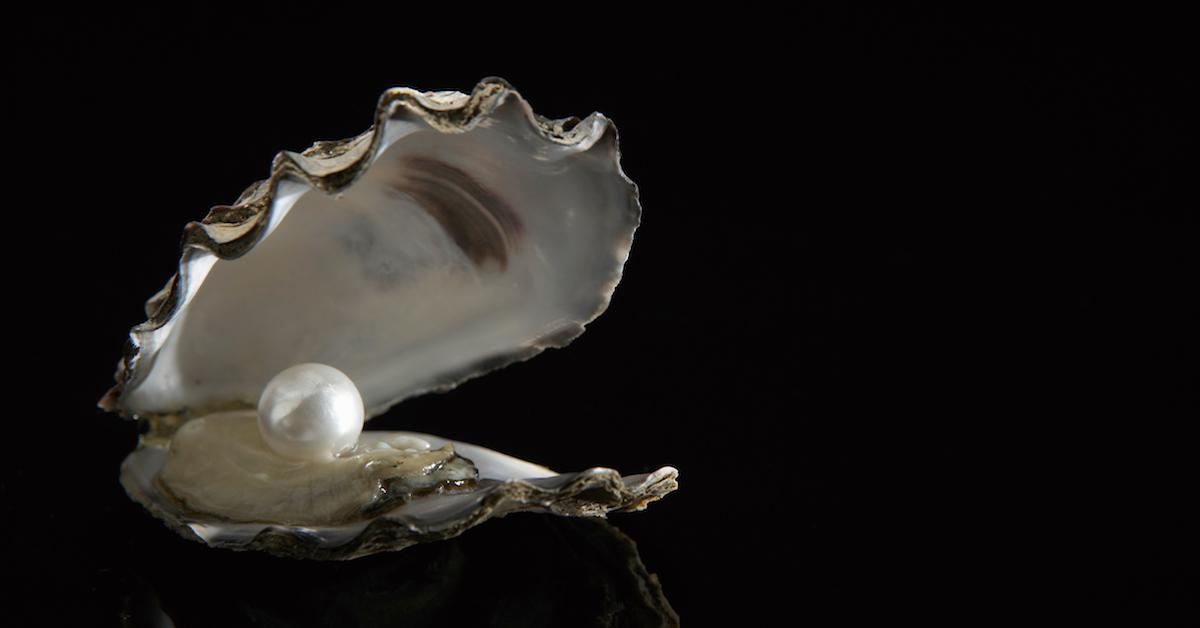 pearlsThere's just something about pearls that delights the visual senses. They speak of rarity, unattainability, and monetary success. For centuries, pearls have been one of the most sought-after pieces of jewelry on the planet. It might even drive one to think that oysters are making these pearls just for our benefit, but that couldn't be further from the truth. The truth about why oysters make pearls is actually much more biologically sound.
Article continues below advertisement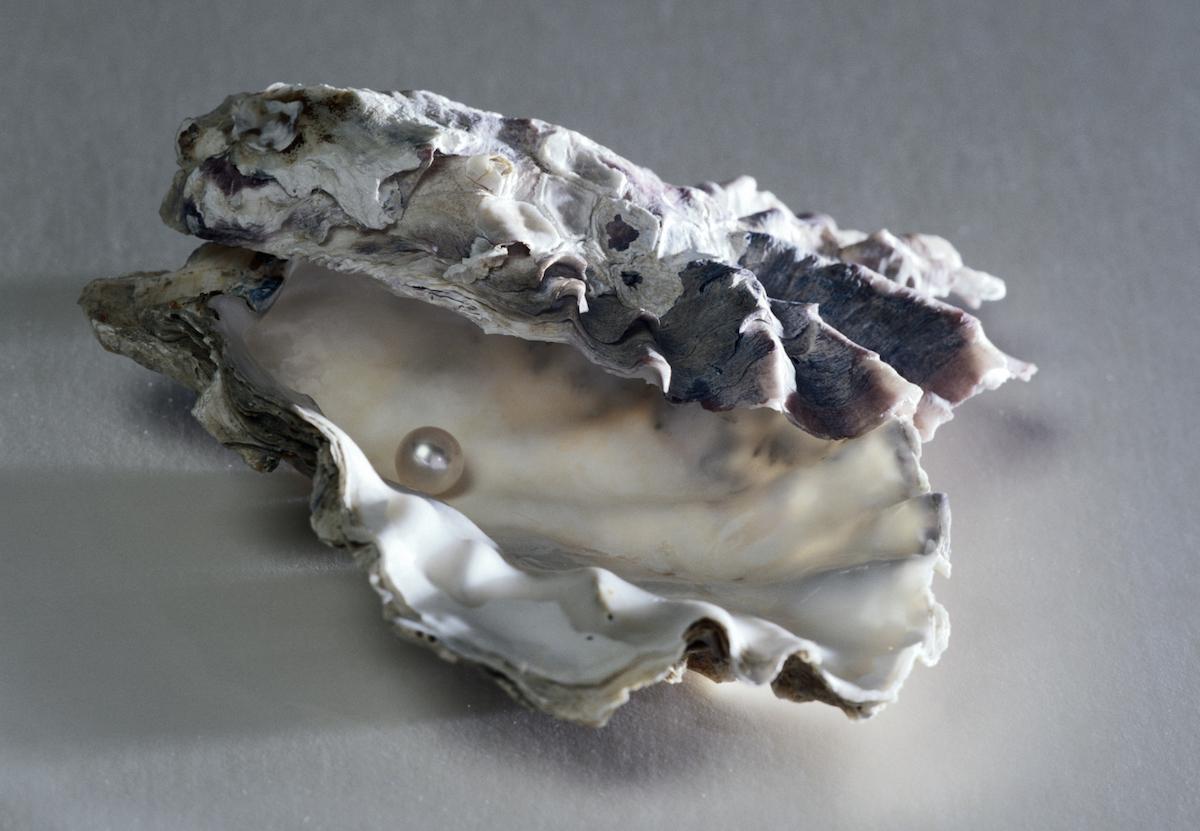 Why do oysters make pearls?
Oysters may have a rough and rocklike exterior, but like every bivalve, they have soft, very fragile bodies on the inside. According to the Natural History Museum, pearl-making is a natural defense against irritants or parasites entering an oyster's shell. If the oyster senses the presence of a parasite or some piece of something or other inside their shell, they will begin to secret certain materials.
Article continues below advertisement
The pearl-making process is slow. As the oyster secretes layers of aragonite and conchiolin, a new material called nacre is formed around the invading irritant. Otherwise known as mother-of-pearl, nacre is essentially made from the same aragonite and conchiolin as the oyster's outer shell, and is soft and smooth enough to keep even the oyster's squishy insides from taking any further damage.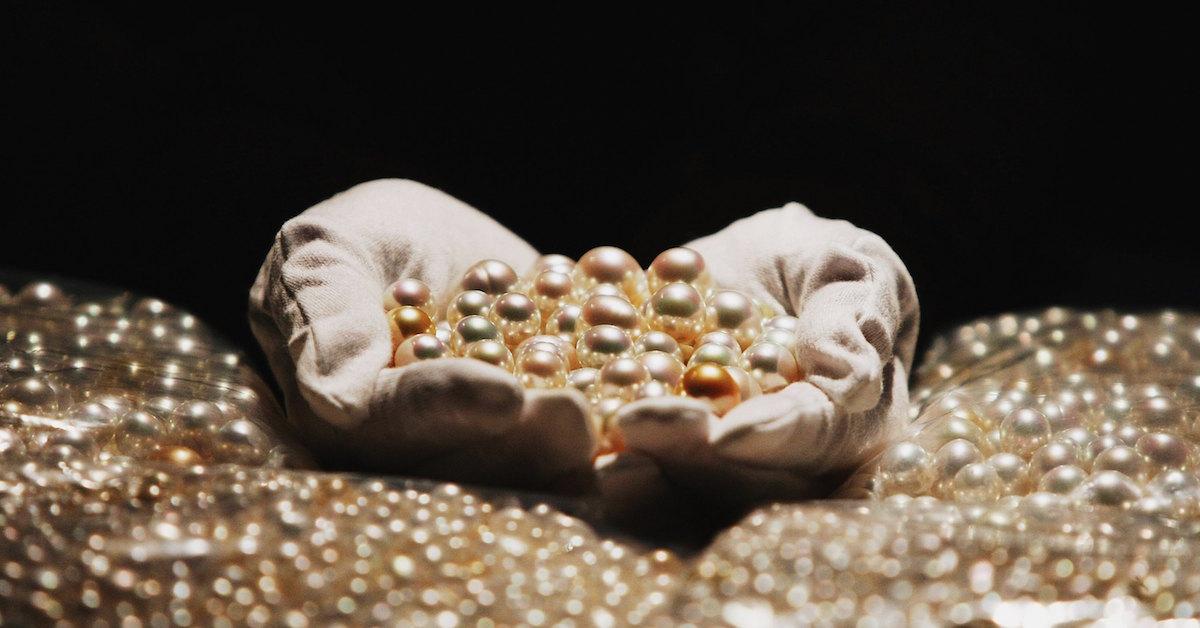 Article continues below advertisement
Do only oysters make pearls?
While other bivalve mollusks and gastropods can produce pearls, none of these "pearls" are made of actual mother-of-pearl. The only bivalves that make actual, natural pearls are oysters and freshwater mussels. Natural pearls are quite beautiful and unique, but difficult to find and harvest in the wild. Cultured or farmed pearls are a little easier to manage. They are also generally considered to be of equal quality to natural ones.
According to Wonderopolis, the process for making cultured pearls involves farmers manually inserting a non-toxic irritant inside the shell, placing it right on the mantle itself. This promotes the production of pearls. Unfortunately, the growing and eventual harvesting of these pearls aren't always the best for the bivalve in question.
Article continues below advertisement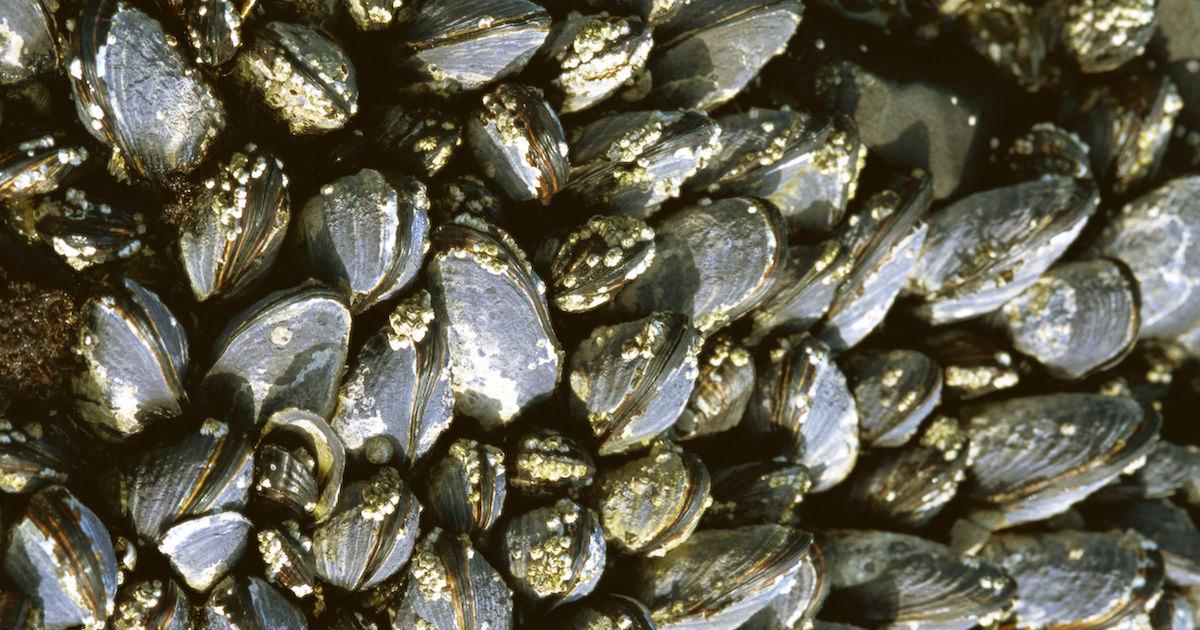 Does taking the pearl kill the oyster?
According to The Pretty Planeteer, pearl cultivation is not a pleasant experience for the oyster. Captive oysters live shorter lives full of stress. The growing of a pearl is comparable to the growing of an ulcer, so even if the oyster is eventually eaten after the pear is retrieved, the path to that pearl is paved with unnecessary hardship for the responsible mollusk.
Article continues below advertisement
For vegans and those who aren't fond of animal cruelty, pearls are a needless piece of ultra expensive jewelry. They are beautiful, yes, but is that worth the suffering that oysters have to endure to give it to us, especially considering the fact you can buy faux pearls or secondhand pearls instead?
On top of that, oysters are an important filter feeder in marine ecosystems, so overfishing them to cull their pearls and eat them can damage the environment.
Oyster farming is almost as bad because it is a marine monoculture, which tends to upset the balance in certain marine ecosystems. Because marine farming is generally done in open waters, oyster farming puts pressure on plankton and other marine species that suddenly find themselves over-oystered in a specific body of water.