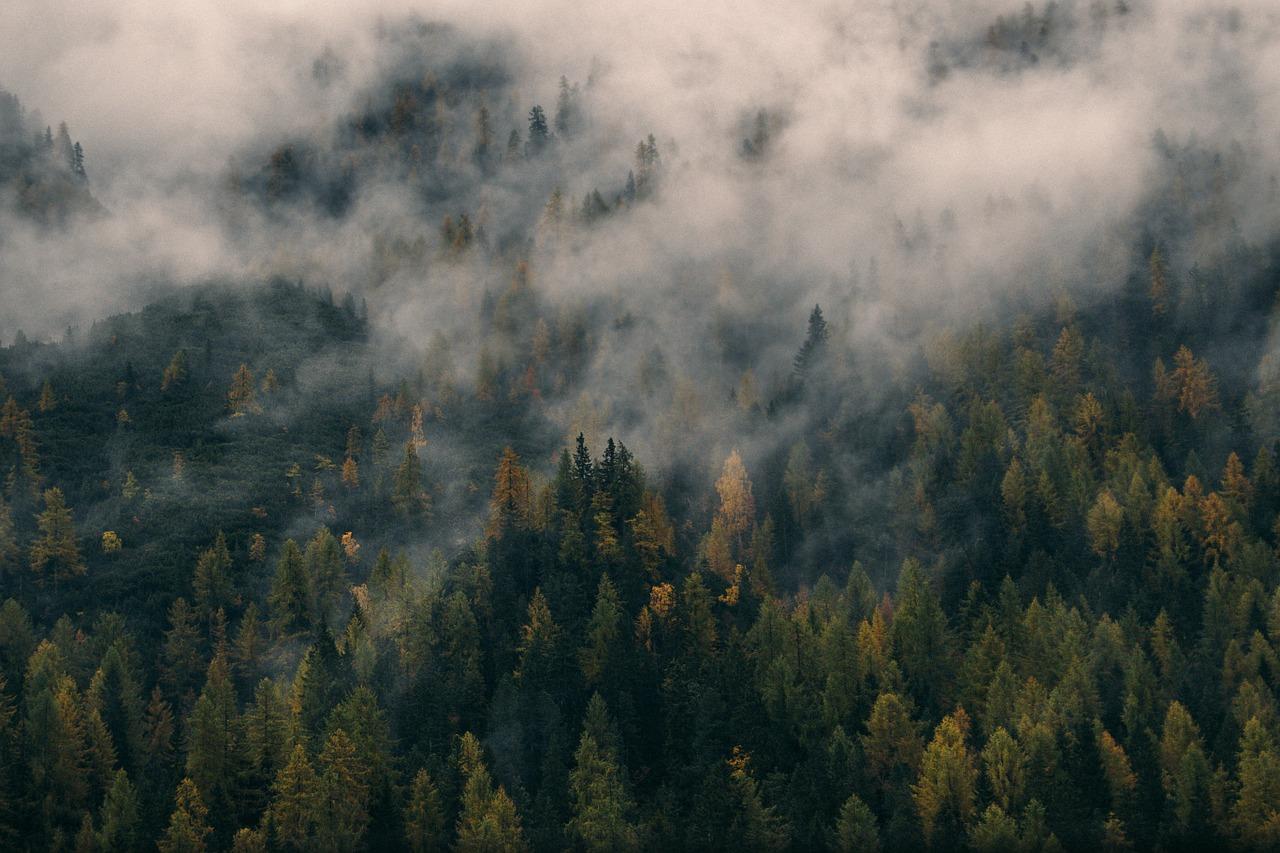 Norway Is The First Country In The World To Ban Deforestation
Norway just became the first country in the world to ban deforestation, a groundbreaking move that could have a major global impact. By committing to zero deforestation, this means Norwegian lawmakers will not award any government contracts to companies that take part in clear-cutting of trees.
Article continues below advertisement
The pledge was made in the Recommendation of the Norwegian parliament's Standing Committee on Energy and the Environment regarding Norway's national biodiversity action plan, which has now been put in motion.
Article continues below advertisement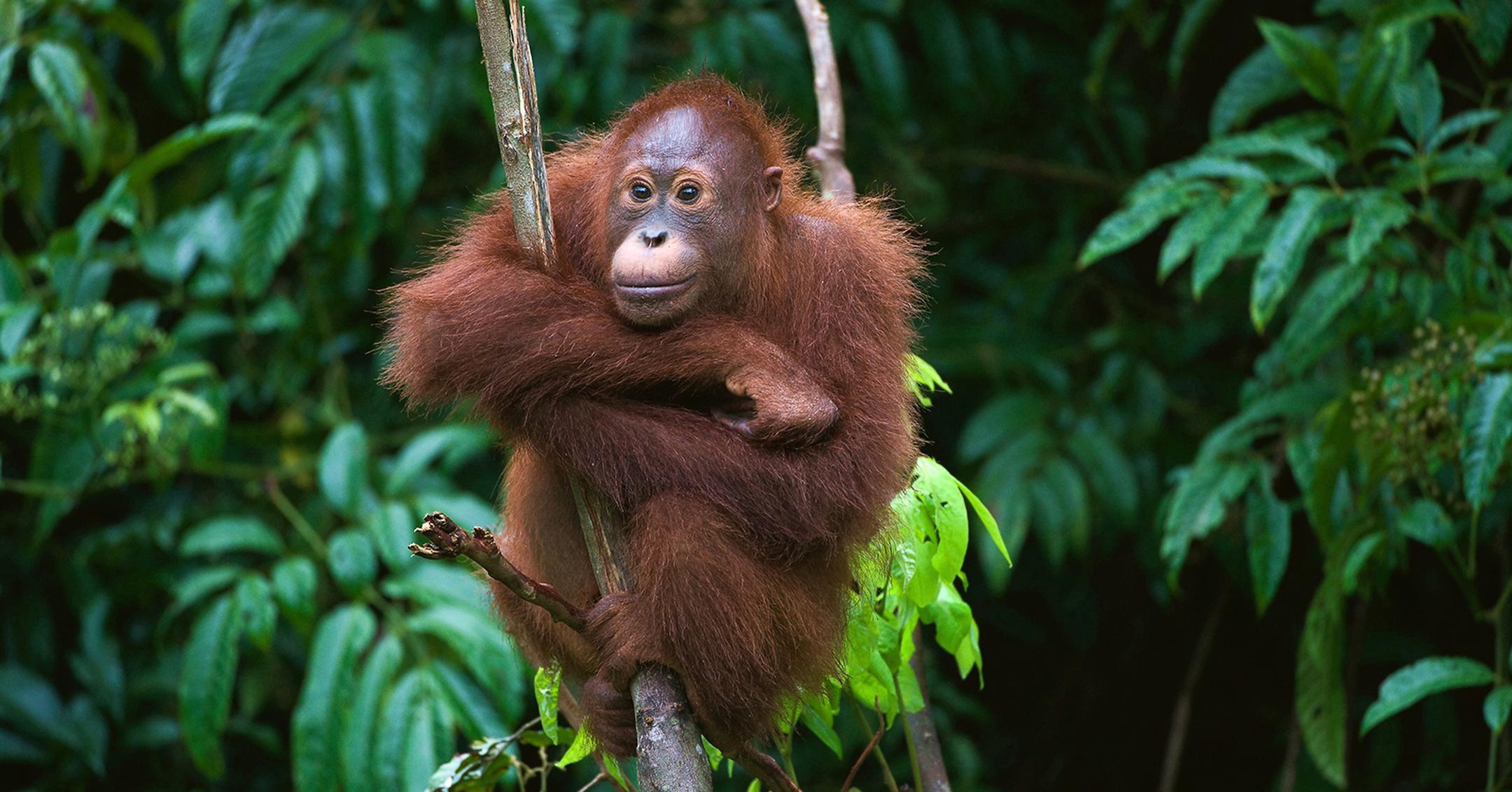 Trees also play a critical role in absorbing greenhouse gases and other pollutant particulates that impact air quality and the environment. The biggest driver of deforestation is agriculture. Farmers often rid their land of trees to make room for livestock using a process known as slash and burn agriculture. When farmers clear their forests and burn them the carbon in the trees releases carbon dioxide, one of the biggest contributors to climate change.
Article continues below advertisement
According to Climate Action, production of soy, beef, palm oil, and wood products in seven countries with high deforestation rates (Argentina, Bolivia, Brazil, Paraguay, Indonesia, Malaysia and Papua New Guinea) contributed to 40 percent of total tropical deforestation and 44 percent of associated carbon emissions between 2000 and 2011. To counteract this, Norway has invested large sums of money to stop deforestation in Brazil, Liberia and Indonesia.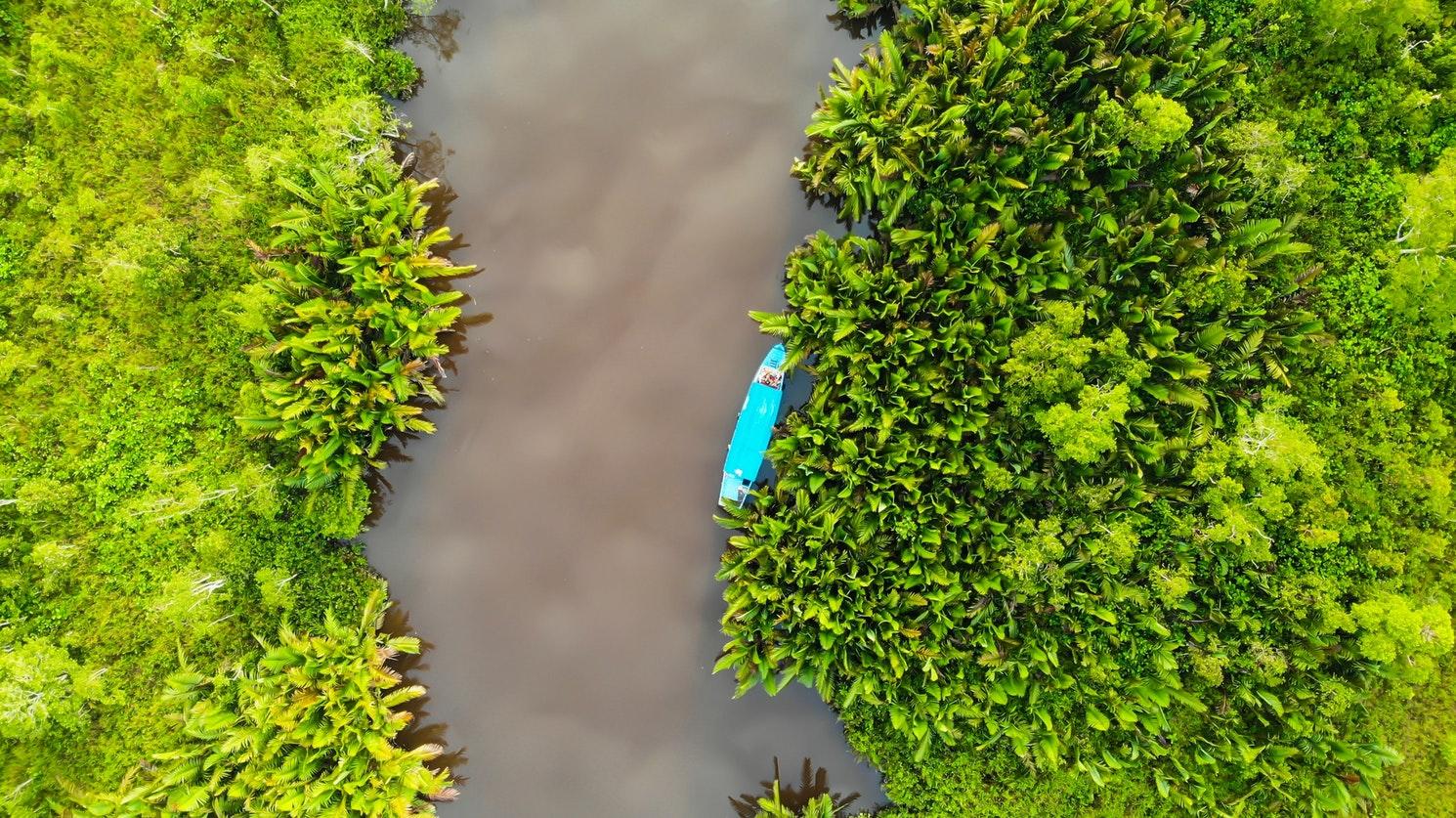 Article continues below advertisement
The current move to ban deforestation from the supply chain only continues the countries longstanding history of protecting the world's vital forests.
Article continues below advertisement
"This is an important victory in the fight to protect the rainforest. Over the last few years, a number of companies have committed to cease the procurement of goods that can be linked to destruction of the rainforest," Nils Hermann Ranum of Rainforest Foundation Norway said in a statement on the organization's site.
At the UN Climate Summit in New York in September 2014, the Norwegian government made a pledge with Germany and the UK that they would "promote national commitments that encourage deforestation-free supply chains, including through public procurement policies to sustainably source commodities such as palm oil, soy, beef and timber."
Article continues below advertisement
By becoming the first country in the world to make such a large-scale move against deforestation, Norway is setting an example for other countries to consider similar policies.
"Until now, this has not been matched by similar commitments from governments. Thus, it is highly positive that the Norwegian state is now following suit and making the same demands when it comes to public procurements. Other countries should follow Norway's leadership, and adopt similar zero deforestation commitments," Ranum continued.