Are Solar Panels More Expensive Than Relying on Fossil Fuels? What You Should Know
Why are solar panels so expensive? Although it can be expensive to install them, they are cheaper than relying on fossil fuels in the long run.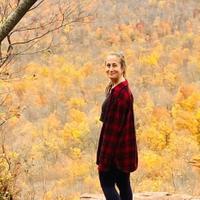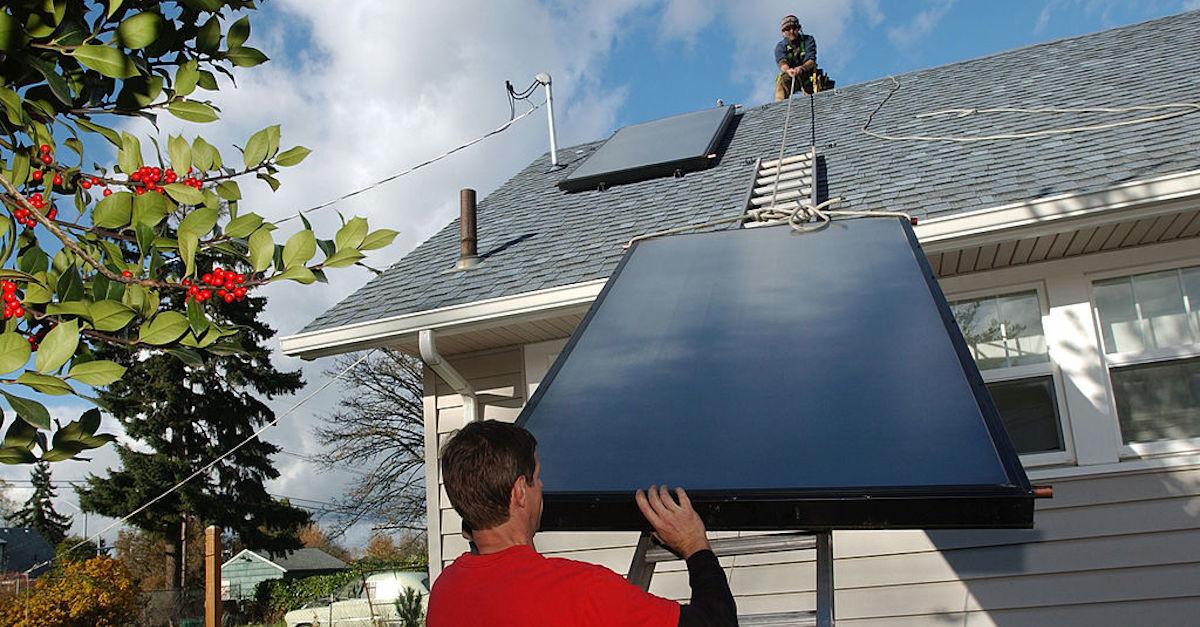 At some point, you've most likely considered installing solar panels on the roof of your home — they provide for a more sustainable means of energy as opposed to fossil fuels, and the energy they provide is less pricey in the long run. However, if you've looked at installation prices, and wondered why solar panels are so expensive, you aren't alone.
Article continues below advertisement
"Costs for solar can sometimes be overwhelming, or make people think that it's not possible for them," said Katie VanLangen, who is the program manager of The Local Energy Alliance Program's Solarize Virginia Program. She is working on installing solar panels statewide for free, as per NBC29.
"We work with local installers to provide bulk pricing rates, so they give us really discounted rates to be a part of the program and then we pass those discounts along to the participants," she said.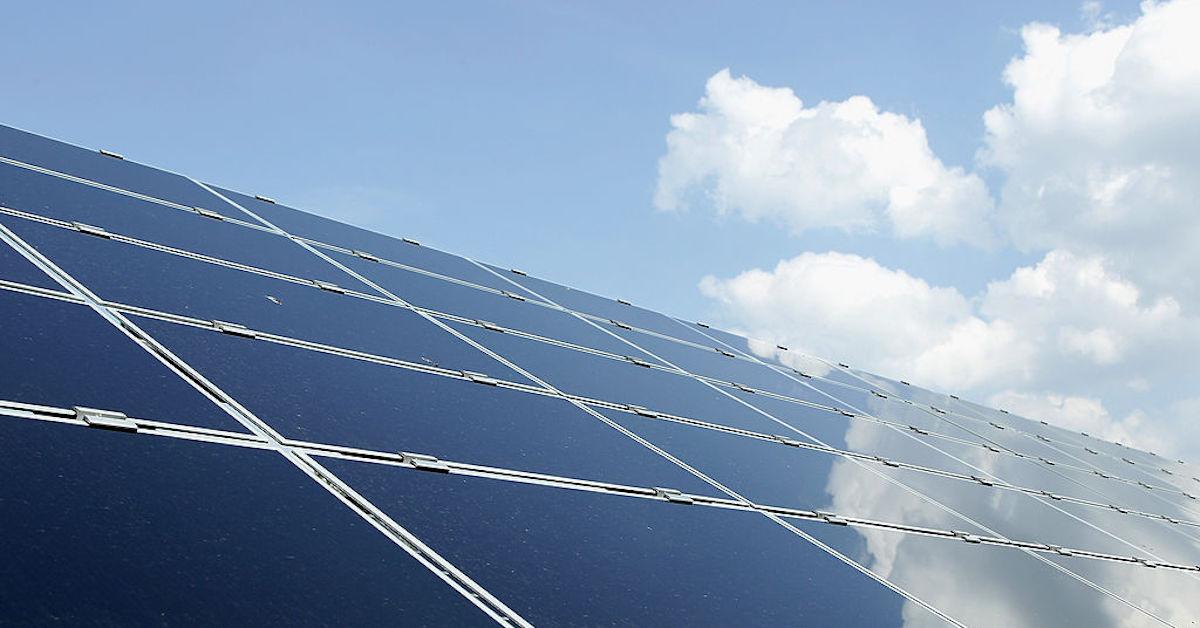 Article continues below advertisement
How much do solar panels cost?
The cost of solar panels ranges, depending on how much energy your home consumes. A 2021 article from Solar Reviews estimates that the installation process generally goes for $2 or $3 per watt. Most homes, which require about 6 kilowatts, will cost you somewhere between $12,000 and $18,000 total. A larger home that consumers more energy might go for somewhere between $20,000 and $30,000.
This sounds pricey, but solar panels are much cheaper than they used to be. The Solar Energy Industries Association (SEIA) claims the average price for solar panel installation has dropped by about 70 percent since 2010, and by about 37 percent in the last 5 years. A system that goes for almost $16,000 now would have cost about $25,000 in 2015 — that said, it could drop even more within the next few years.
Article continues below advertisement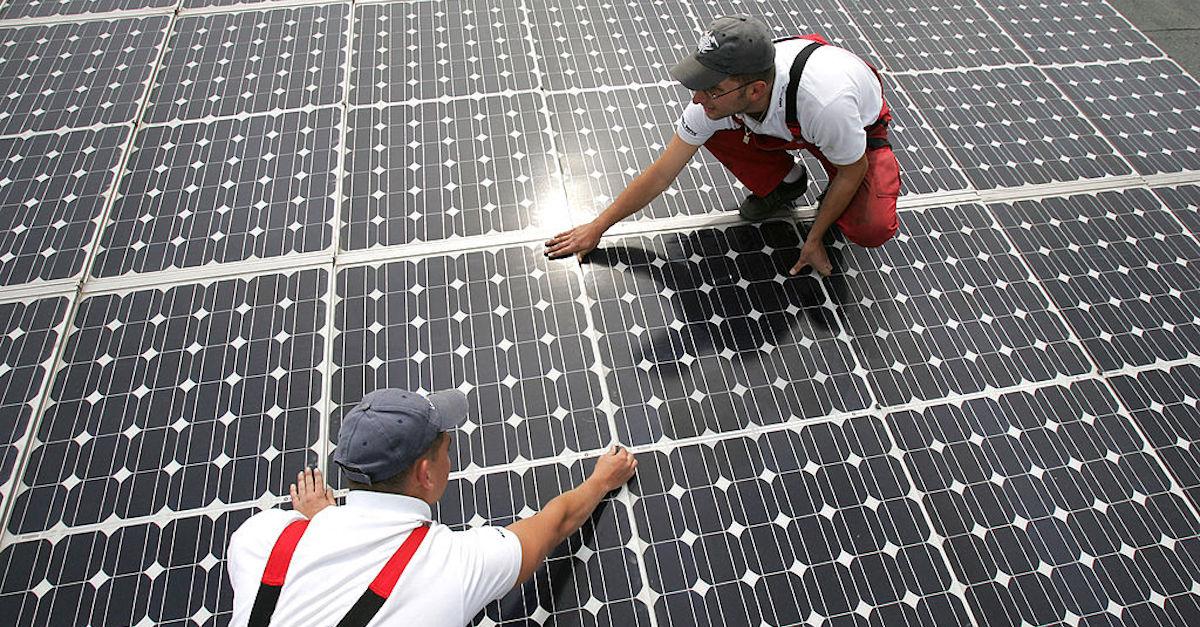 Why are solar panels so expensive?
Unfortunately, the high upfront costs of solar panels often deter people who simply want to live a greener lifestyle. As per a 2018 report from Unbound Solar, major solar panel installation companies sometimes double or even triple the cost of the equipment itself by giving homeowners the convenience of covering installation. A solar panel systems, which might only cost $10,000, could end up costing $30,000 altogether. That said, it's recommended you hire a small contractor, or do it yourself.
Article continues below advertisement
Solar panels themselves, however, are relatively costly, due to the high quality materials they're made from. According to Ecotality, solar panels are predominantly made of pure silicon, a metal that requires quite a bit of energy to manufacture. They also have powerful and high-end inverters and electrical protective materials, to provide the most energy they possibly can.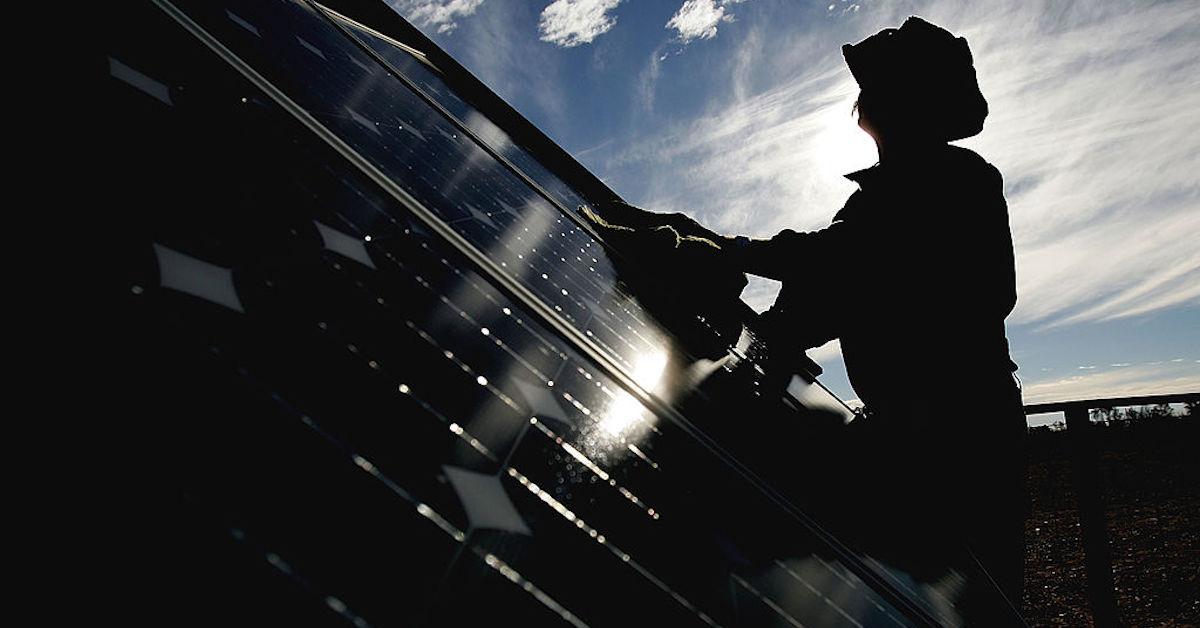 Article continues below advertisement
Can you get free solar panel installation?
Companies like My Solar claim homeowners can qualify for free home solar panels, as long as their lease or PPA allows them to install them. Other companies like SolarCity will run ads that claim middle class families in states like New Jersey can "get paid" to switch to solar. But are these programs really free, or are they simply a scam?
Many of these programs mean well, but they aren't actually free. According to Green Sun Energy Services, many of these companies will actually charge you for the electricity the panels produce — though the cost may be lower than your usual bill. Likewise, as previously mentioned, an organization called Solarize Virginia is looking to install solar panels in houses across Charlottesville, Va. for a lower price. They do this by buying the panels in bulk and working with local installers.
That said, you may want to read the fine print before opting for one of these programs, though it may be more cost-efficient (and definitely more sustainable!) over time.