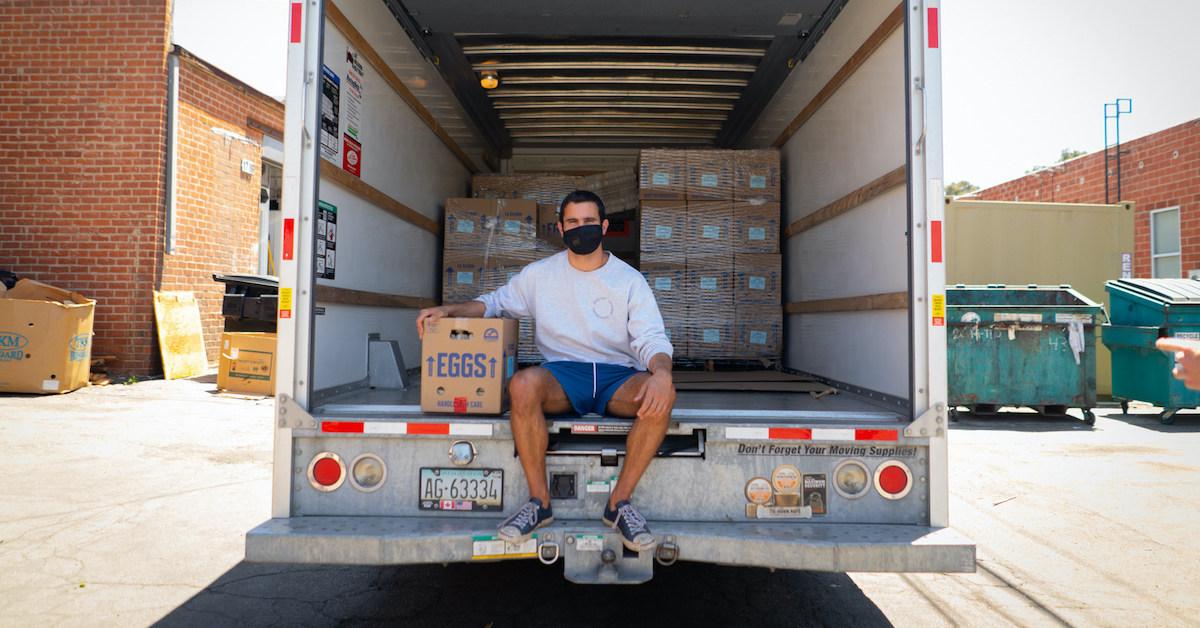 What You Need to Know About the Farmlink Project, and Its Partnership With Chipotle
Word on the street is that Gen Z will save us all, and it seems like that may — in fact — be the case. A 22-year-old revolutionary and university student created The Farmlink Project back in April 2020 to combat food insecurity amid the ongoing pandemic, and it's found tremendous success, bringing together farms with surplus crops, and those in need.
Article continues below advertisement
Just in time for the holiday season, the student-run organization partnered with Chipotle to donate millions of meals to people nationwide. Keep reading for more on the incredible organization, as well as its special holiday initiatives to keep families well-fed during the most wonderful time of the year.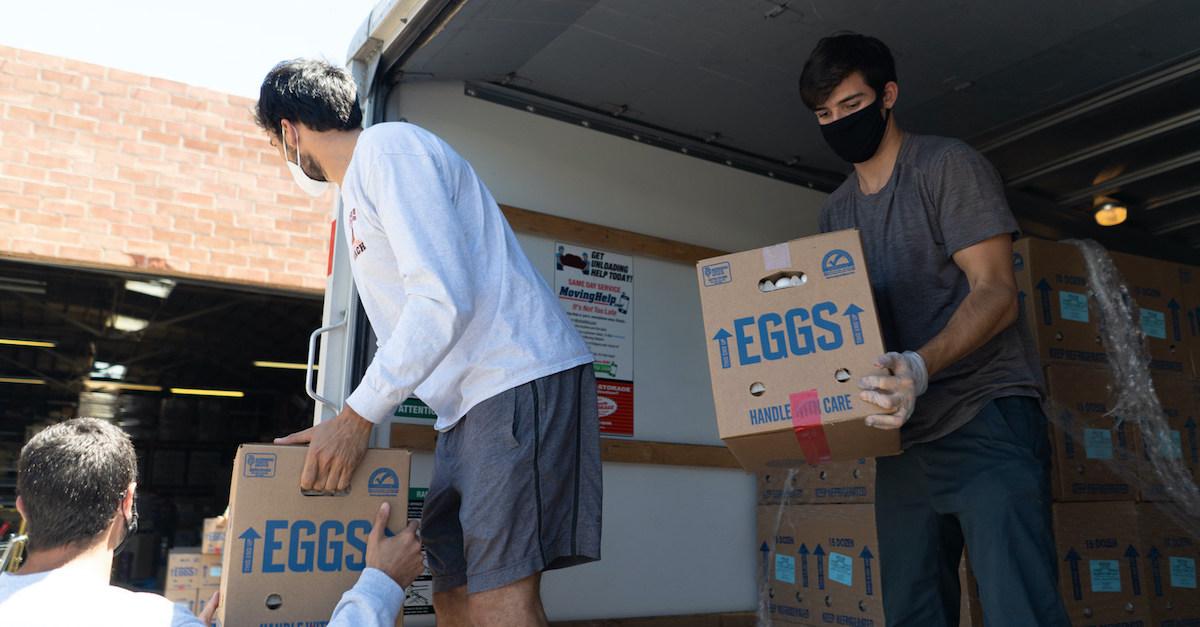 Article continues below advertisement
What is The Farmlink Project? It's a game-changing grassroots organization.
As previously mentioned, The Farmlink Project is a nonprofit grassroots organization run by 200 volunteers, which was initially started by James Kanoff, a Stanford University student, at the beginning of the coronavirus pandemic. Its mission is to connect farms with surplus crops with food banks and communities in need across the country, simultaneously preventing food from going to waste and supplying pantries in need.
Since the organization came together only a few months ago, The Farmlink Project has partnered with various organizations such as Food Finders, a food rescue program that connects donated perishables to shelters across Souther California. It also works with Uber Freight for its Move What Matters campaign, which helps coordinate and transport food to those who need it. Watch the video, below, for more on the incredible organization.
Article continues below advertisement
The Farmlink Project has partnered with Chipotle, to spread healthy food and holiday cheer.
Fast-casual Mexican restaurant, Chipotle, partnered with The Farmlink Project to donate 10 million meals to food banks nationwide this holiday season. According to a press release, the chain is allocating extra time and resources to ensure extra food and ingredients are donated and not wasted. The brand is also having customers support Farmlink by giving them the option to round up to the highest dollar when placing orders through the Chipotle app or online to contribute.
Article continues below advertisement
Additionally, The Farmlink Project will be doling out up to 5,000 free burritos for every 1,000 new Instagram followers they receive, courtesy of Chipotle. Chipotle will also be driving its followers to Farmlink's page, to inform followers of the fabulous organization, while encouraging users on the app to give them a follow for the sake of free food.
"It's incredibly inspiring to know that a group of college students saw a problem and immediately built a scalable solution that will help people in need and reduce waste," said Chris Brandt, Chief Marketing Officer, Chipotle. "We are excited to partner with The Farmlink Project and utilize our network of growers to accelerate their mission of feeding the hungry this holiday season."
Article continues below advertisement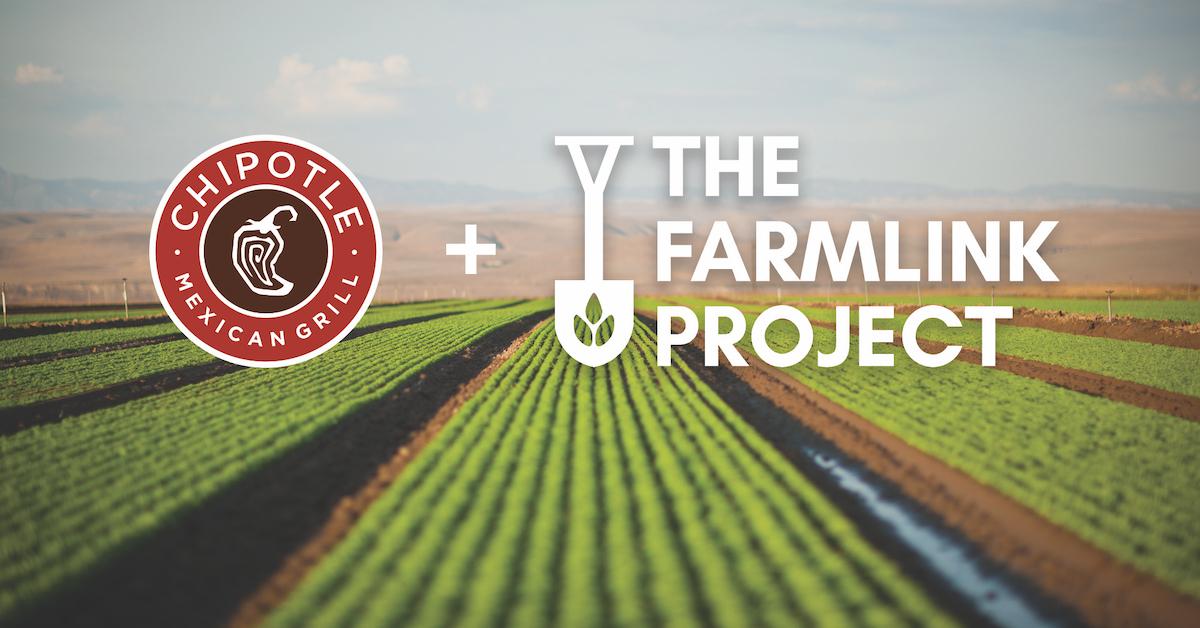 The Farmlink Project is truly one of the greatest things to come out of 2020, and we're thrilled to see chain's such as Chipotle are getting involved. Hopefully, more brands will follow suit in the future.