Seasonal Affective Disorder Could Be to Blame for Your Wintertime Mood Changes
What is seasonal affective disorder? Mood changes are often linked to the darker, shorter days of winter, which is commonly referred to as SAD.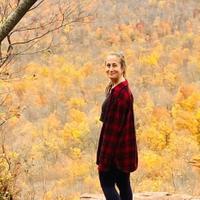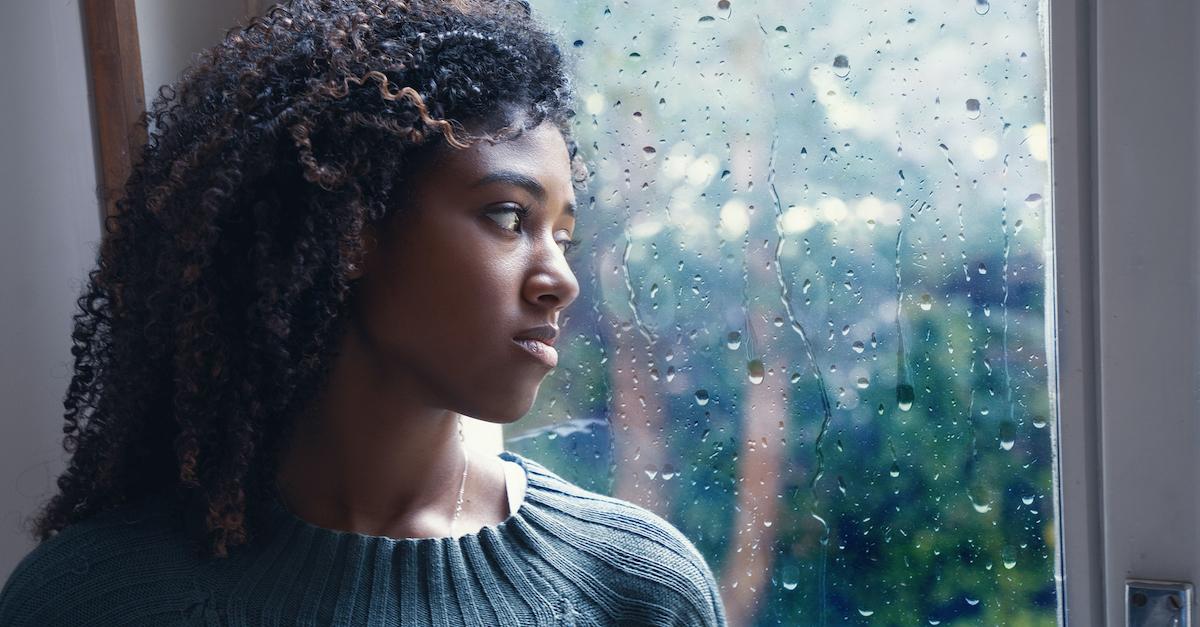 The days are getting progressively shorter, darker, and colder with winter on its way, and your mood has been progressively less predictable. You've been feeling more sluggish, tired, and depressed than usual, and you hardly feel like doing anything anymore. Although these mood changes are making you feel more alone than you've ever felt before, you happen to be one of 5 percent of adults experiencing this form of intense seasonal sadness, most commonly known as Seasonal Affective Disorder.
Article continues below advertisement
Seasonal Affective Disorder (also known as SAD) is an incredibly debilitating form of depression that's often linked to the fall and winter seasons, largely affecting those living far from the equator, in areas that experience lower amounts of daylight during the colder months. Keep reading for more on treating and managing the life-changing psychiatric condition.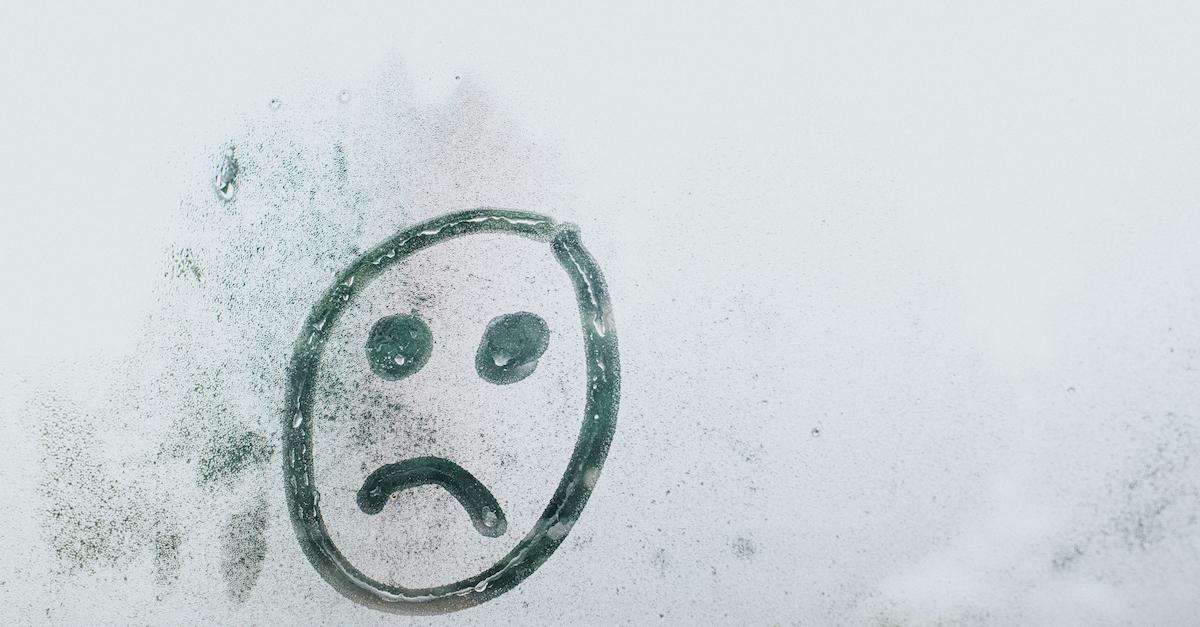 Article continues below advertisement
What is Seasonal Affective Disorder? What are the symptoms?
As previously mentioned, Seasonal Affective Disorder is a form of seasonal depression that causes mood changes during the fall and winter months. It's caused by a biochemical imbalance in the brain from the shorter daylight hours and lessened sunlight, according to the American Psychiatric Association (APA), and although SAD is treatable, it can be seriously debilitating, affecting up to 5 percent of adults in the U.S. for about 40 percent of the year.
Some of the most common symptoms of SAD include: relentless fatigue, changes in sleep patterns, noticeable weight gain or changes in appetite, depression, apathy, increased amounts of fidgeting, feelings of worthlessness and confusion, and even thoughts of death or suicide. Symptoms of SAD generally surface between ages 18 and 30 years old, but they can start at any age. Luckily, those experiencing SAD can receive treatment, and it doesn't last year-round.
Article continues below advertisement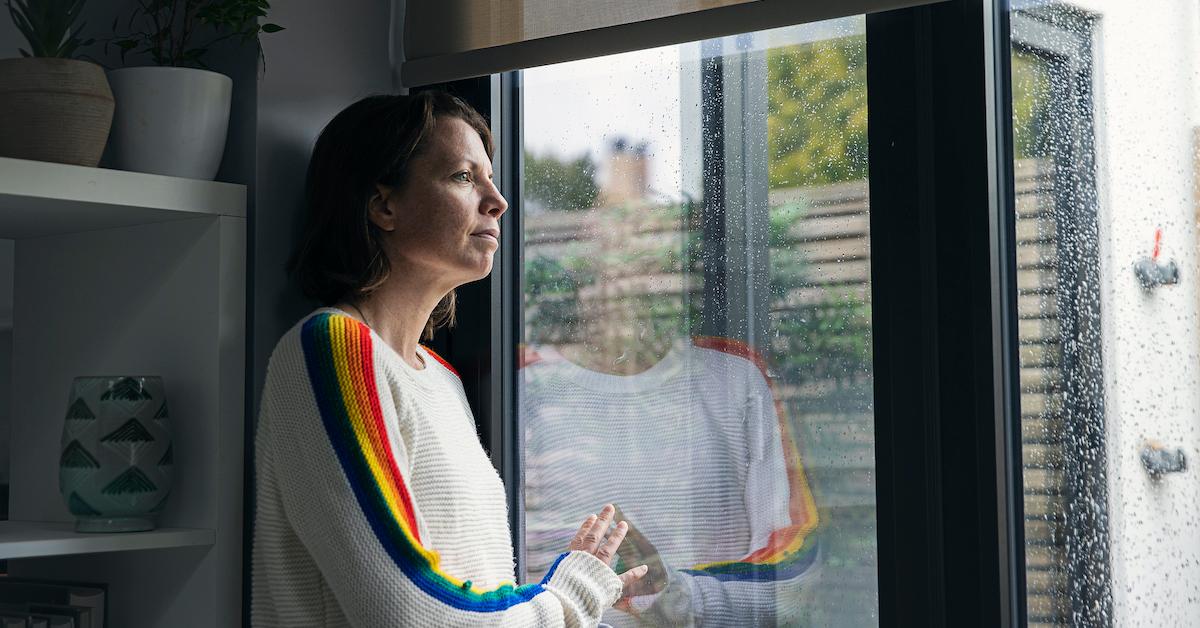 Light therapy is a common form of treatment for Seasonal Affective Disorder.
A few treatment options for SAD include talk therapy, antidepressant medication, or a combination of both. Symptoms of SAD generally improve as the seasons transition from fall and winter to spring and summer; however, symptoms can be vastly improved with a little help from a therapist or a psychiatrist. The APA also suggests getting fresh air daily, eating healthily, and exercising regularly.
Article continues below advertisement
Light therapy is also a popular form of SAD treatment, which involves sitting in front of a special lamp that emits non-harmful UV rays for 20 minutes or more every morning, according to Travel + Leisure. Sun lamps emit 10,000 lux of white fluorescent light, which is 20 times more than regular indoor lighting. Price-wise, they generally range between $35 and $250, depending on what you're looking for, so we strongly suggest looking at T+L's comprehensive list.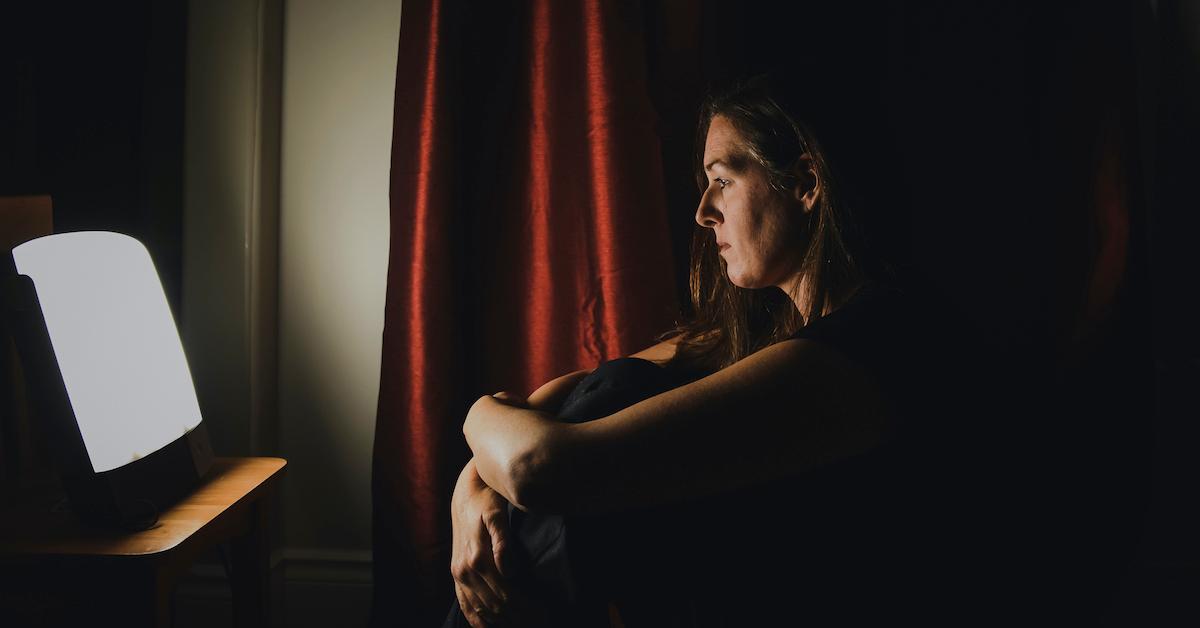 Article continues below advertisement
Although the impending dreary cold weather months are certainly intimidating — especially for those who experience Seasonal Affective Disorder — there are many ways to combat it. You aren't alone in this fall-winter battle, trust us.
If you or someone you know is contemplating suicide, call the National Suicide Prevention Lifeline at 1-800-273-8255.
This article, originally published on Oct. 26, 2020, has been updated.