AOC Says Using "Latinx" Is PC — Here's What It Means, and Why Some Feel It's Controversial
What is Latinx? While many are comfortable with using the phrase, which refers to Latin American communities in the U.S., some find it controversial.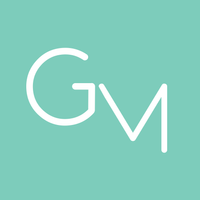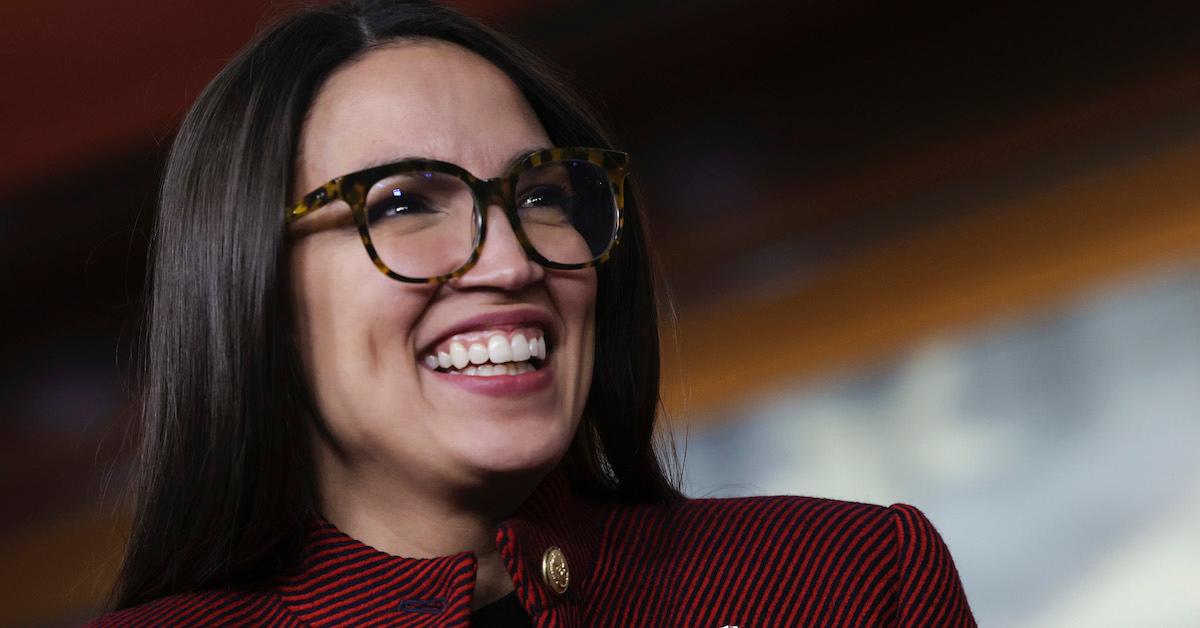 Over the last few years, you may have noticed more people refer to U.S. Latin American communities with the overarching category of "Latinx." And even though some deem the term controversial, U.S. Representative Alexandria Ocasio-Cortez (AOC) spoke out against Democrats rallying against the use of the term.
She says there are better terms to use; however, she also says that politicians have more important things to discuss at this moment in time.
Article continues below advertisement
"There are some politicians — including Democratic politicians — that rail against the term 'Latinx.' And they're like, 'This is so bad. This is so bad for the party like, blah, blah blah.' It's almost as though it has not struck some of these folks that another person's identity is not about your reelection prospects," she said in a recent Instagram story, according to New York Post. "This is not about you."
"You need to talk about health care more, you need to raise people's wages, you need to talk more about issues that also matter to people," she continued. "That being said, if you don't want to use it, no one's forcing you to... But for people who enjoy trying to figure out language and have it meet the modern age, that's kind of where it's at."
Article continues below advertisement
What is the meaning of Latinx?
Latinx, per a Pew Research Center report, is a pan-ethnic label that describes U.S. residents of Spanish or Latin American descent.
"Today, the two dominant labels in use are Hispanic and Latino, with origins in the 1970s and 1990s respectively," the report reads. "More recently, a new, gender-neutral, pan-ethnic label, Latinx, has emerged as an alternative that is used by some news and entertainment outlets, corporations, local governments and universities to describe the nation's Hispanic population."
Article continues below advertisement
But evidently, it isn't too popular amongst the Latin American or Spanish populations themselves. The Pew Research Center reports that only about 3 percent of Hispanic Americans use the term. The survey also shows that most Hispanics who have heard the term are women between the ages of 18 and 29, who tend to be left-leaning and have a Bachelor's degree. Whether there's actually a correlation there or not is entirely up to interpretation, and of course, there may be constraints within the study.
Keep reading for more on why some feel the term is controversial.
Article continues below advertisement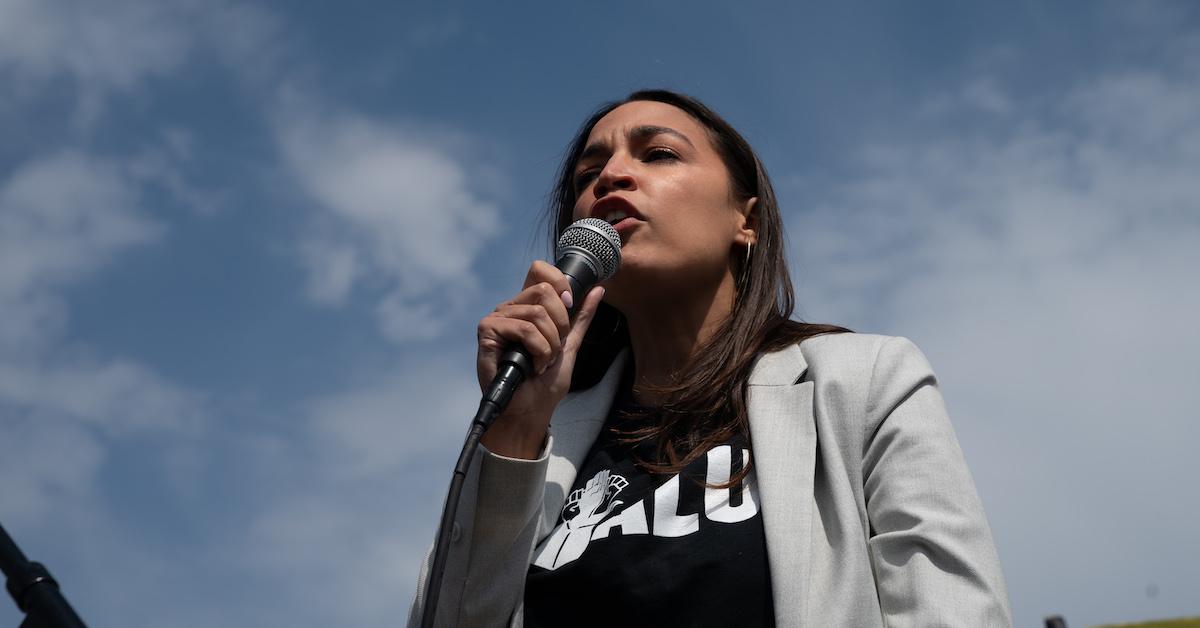 Why is using the term "Latinx" controversial?
There are a few reasons some feel the term "Latinx" is controversial. On one hand, per Pew Research Center, it ignores the rules of the Spanish language. Others, however, appreciate it over the use of "Latino" and "Latina," as those terms are both outwardly gendered.
In AOC's Instagram story, per New York Post, she said she feels "Latine" is a better genderless alternative to "Latinx," though she says both are comparable to the neutral "us" or "we" in the Spanish language, "nosotres."
Either way, she makes a good point — democrats certainly have more to worry about at this point. But finding a gender-inclusive term that the Hispanic population finds appropriate is important nonetheless.