In Mexico, Vulnerable Sea Turtles Are Nesting at Record-Breaking Rate
Coronavirus beach closures have caused a record-breaking number of endangered sea turtles to nest on a Mexican beach.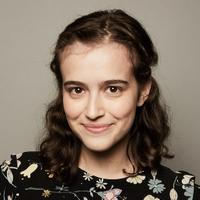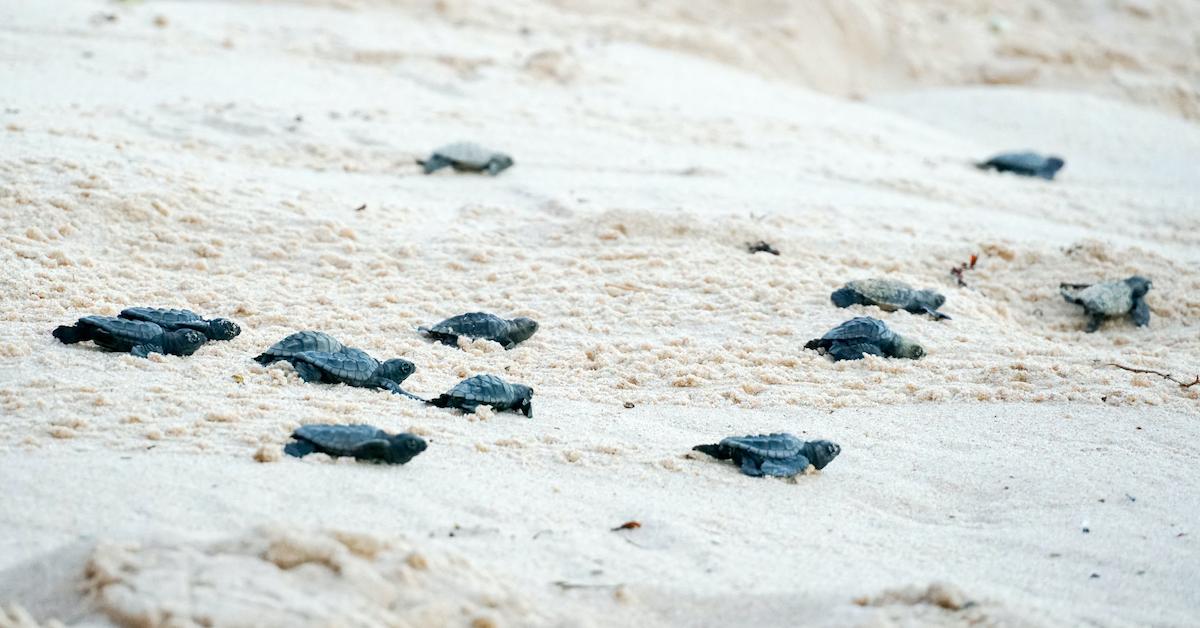 When coronavirus lockdowns first went into effect, there was one silver lining the internet could not stop talking about: animals "returning" to nature in the absence of human activity. Now, in November 2020, lockdowns have become a way of life — and people are still observing this miraculous pattern. Most recently, a record-breaking number of vulnerable sea turtles nested on a Mexican beach.
Article continues below advertisement
The olive ridley sea turtle population is on the up-and-up in Mexico.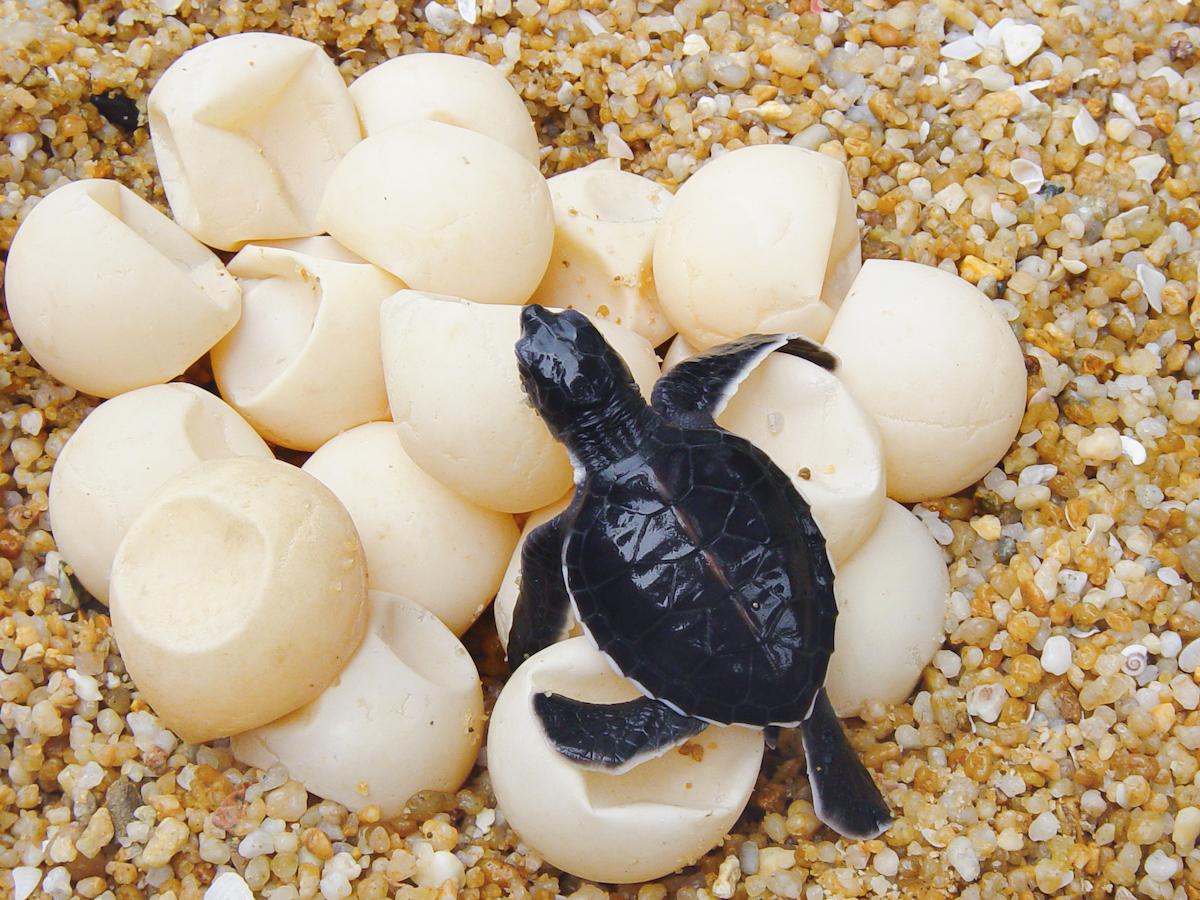 The community typically only releases up to 1,000 baby turtles each year, and Tortugueros del Desemboque coordinator, Mayra Estrella Astorga believes that even more turtles could hatch in the next few weeks. She attributes this "miracle" to the lack of tourists and fishers on Mancha Blanca beach, located in El Desemboque, a small Seri town in Sonora, Mexico.
Article continues below advertisement
"This year has been one of the hardest for our community. The pandemic brought sickness and death to our people and complicated the economic situation here," Astorga told Arizona Public Media. "And that's why we are so happy that, in the middle of this tragedy this miracle of nature happened as a result of fewer fishing boats and tourists. But also through the efforts of the community."
So while 2020 will go down in history as a pretty bad year for many of us, at least these turtles have caught a break.
Olive ridley sea turtles are classified as vulnerable.
As mentioned above, the WWF classifies olive ridley sea turtles, who are named for their olive-colored shells, as vulnerable, which means they are "facing a high risk of extinction in the wild." What's interesting, however, is that the species is actually the "most abundant sea turtle in the world," with an estimated 800,000 nesting female olive ridley sea turtles each year, according to NOAA Fisheries.
Article continues below advertisement
How can the most abundant sea turtle species on Earth also be classified as vulnerable? As explained by NOAA Fisheries, historically, the Pacific Ocean was estimated to contain 10 million olive ridley sea turtles. But due to humans poaching the important creatures in recent decades for sea turtle eggs, meat, and leather, the olive ridley population has massively gone down.
Article continues below advertisement
Animals "returning to nature" has become common during the coronavirus pandemic.