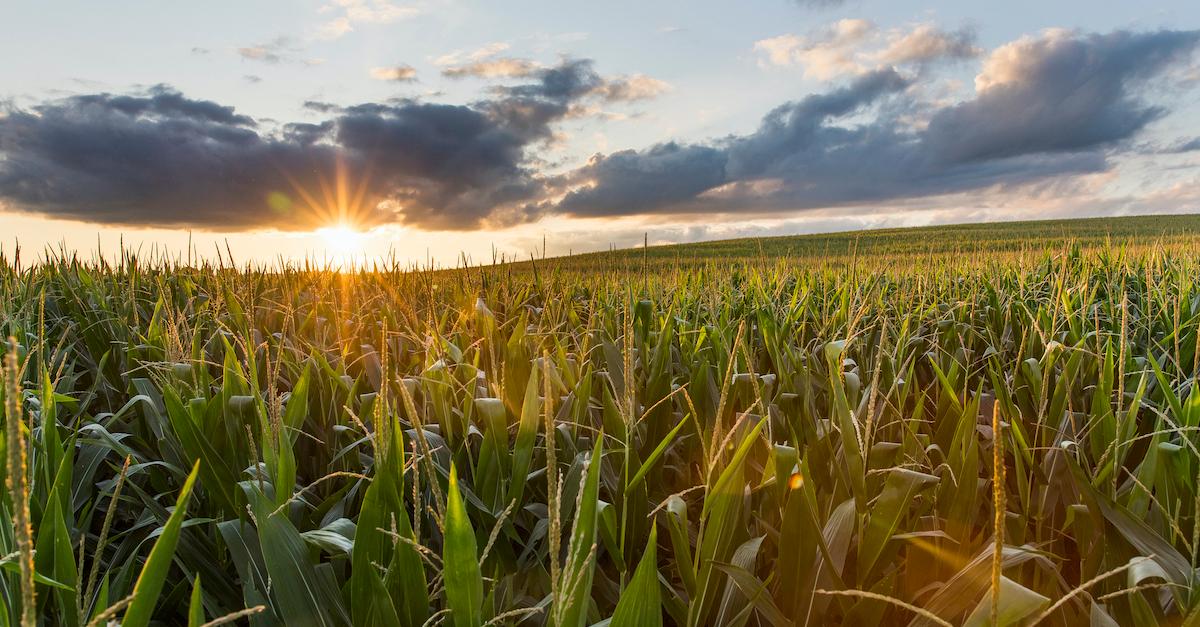 Behind Alley Cropping, a Sustainable and Useful Agricultural Method
As the threat of climate change looms and the frequency and intensity of extreme weather events increases, it's more important than ever to create sustainable solutions. Moving forward, things like implementing renewable energy on a large scale — as well as finding ways to reduce greenhouse gas emissions — are crucial priorities.
Article continues below advertisement
Similarly, alley cropping is one such "solution," which is a sustainable alternative to other development methods. Still unclear about what alley cropping is, what it's used for, and how it impacts the environment? Keep reading for all the most frequently asked questions about the sustainable agricultural practice.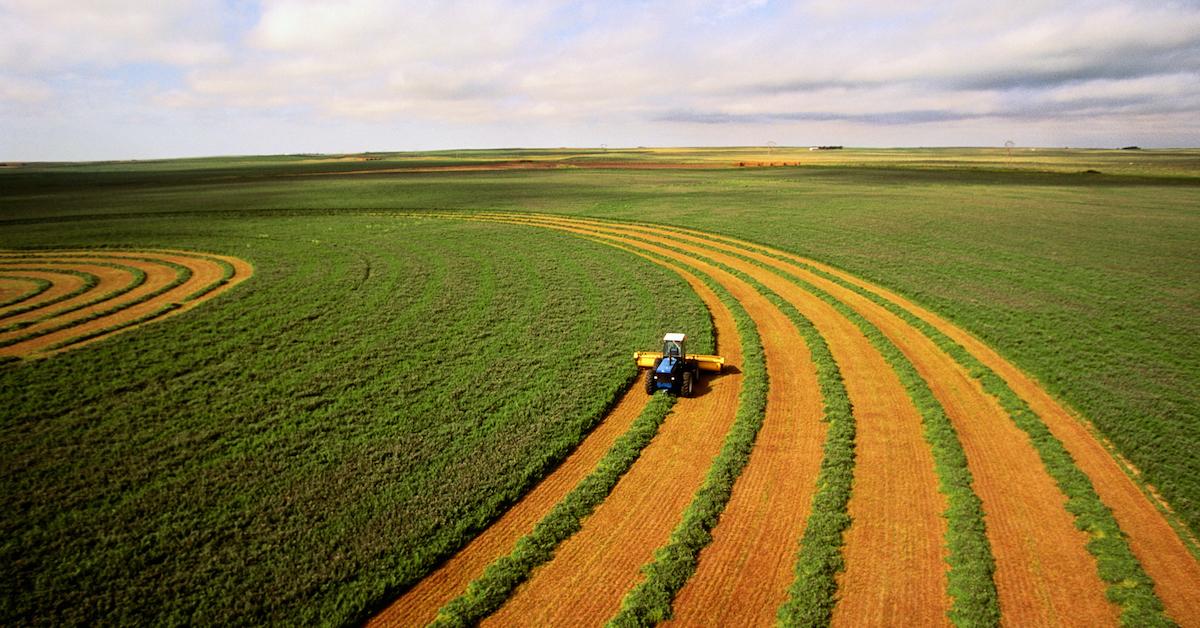 Article continues below advertisement