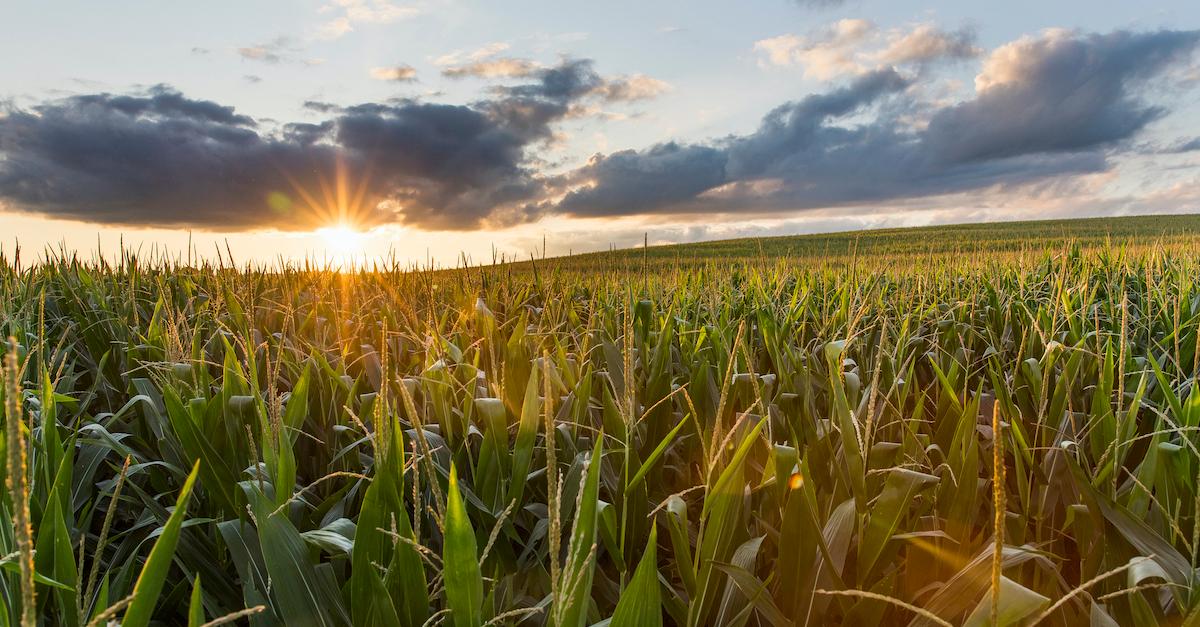 Behind Alley Cropping, a Sustainable and Useful Agricultural Method
As the threat of climate change looms and the frequency and intensity of extreme weather events increases, it's more important than ever to create sustainable solutions. Moving forward, things like implementing renewable energy on a large scale — as well as finding ways to reduce greenhouse gas emissions — are crucial priorities.
Article continues below advertisement
Similarly, alley cropping is one such "solution," which is a sustainable alternative to other development methods. Still unclear about what alley cropping is, what it's used for, and how it impacts the environment? Keep reading for all the most frequently asked questions about the sustainable agricultural practice.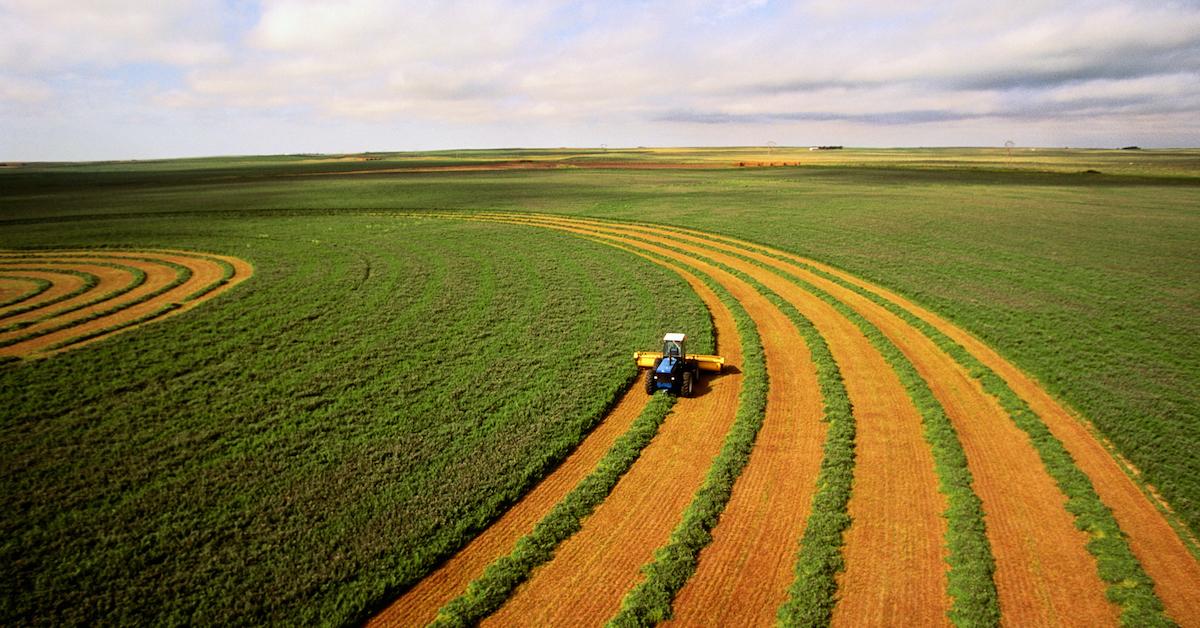 Article continues below advertisement
What is alley cropping?
Alley cropping is a sustainable agricultural method that involves planting trees and shrubs are in rows between different types of crops, as per the University of Minnesota Extension. Planting rows of trees and shrubs makes way for more room for more plants to grow, and according to the United States Department of Agriculture (USDA), it "takes advantage of the beneficial interactions between crops."
Tropical ecologist Mike Hands developed alley cropping in the late 1980s and early '90s, using research funding from the European Economic Community (EEC). He set out to challenge and trial the thought that the leaves of the Inga tree, a popular, native tree in Central and South America, would decompose too rapidly and therefore, not be able to sustain the alley cropping method.
Article continues below advertisement
Prior to Hands — who didn't necessarily "invent" alley cropping but definitely refined Inga alley cropping and advocated for it — alley cropping had been researched but was not implemented successfully with Inga trees. In 2007, Hands founded the Inga Foundation, which provides support to Inga alley cropping projects throughout Central and South America.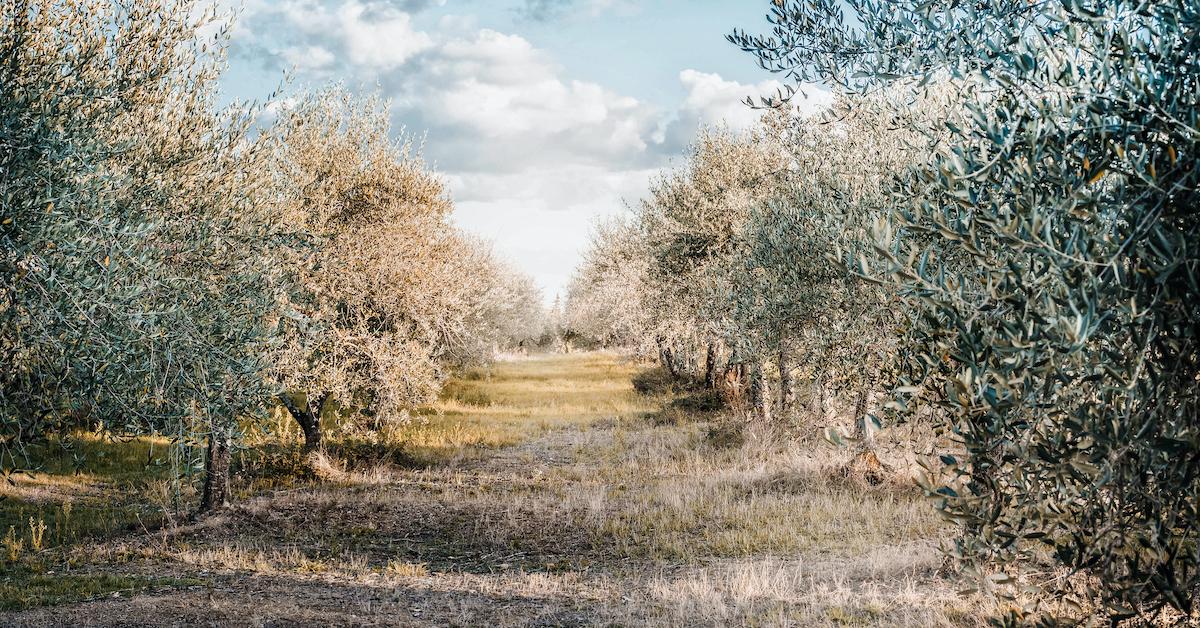 Article continues below advertisement
Alley cropping provides a solid alternative to deforestation and prevents wildfires.
While alley cropping diversifies a farmer's crops and benefits the soil, it also cuts out the need for farmers to clear out land and rotate their crops. With long-term food security, alley cropping therefore sets the stage for "good harvests for at least 15 years," according to Equator Initiative.
Alley cropping also provides invaluable ecological benefits. It retains soil fertility, and increases the flow of nitrogen to crop and tree roots, which can help ward off bacteria. Meanwhile, as it retains soil moisture, alley cropping also further prevents wildfires, according to Equator Initiative.
Article continues below advertisement
According to Equator Initiative, "The number of escaped wildfires and acreage of land destroyed will substantially decrease once there is widespread adoption and implementation of this system, which negates the need to use fire, while still producing traditional subsistence crops." Therefore, the possibility of a farm fire is virtually diminished.
Article continues below advertisement
Alley cropping can help ward off pests.
Alley cropping decreases the risk of disease, and provides for pest control, as it creates conditions less favorable for vermin, more favorable for other non-pest insects. Also, alley cropping further promotes biodiversity, which is key to fending off pests.
According to the Center for Agroforestry, "Alley cropping reduces damage from insect pests by reducing crop visibility, diluting pest hosts due to plant diversity, interfering with pest movement, and creating habitat more favorable to beneficial insects."
Article continues below advertisement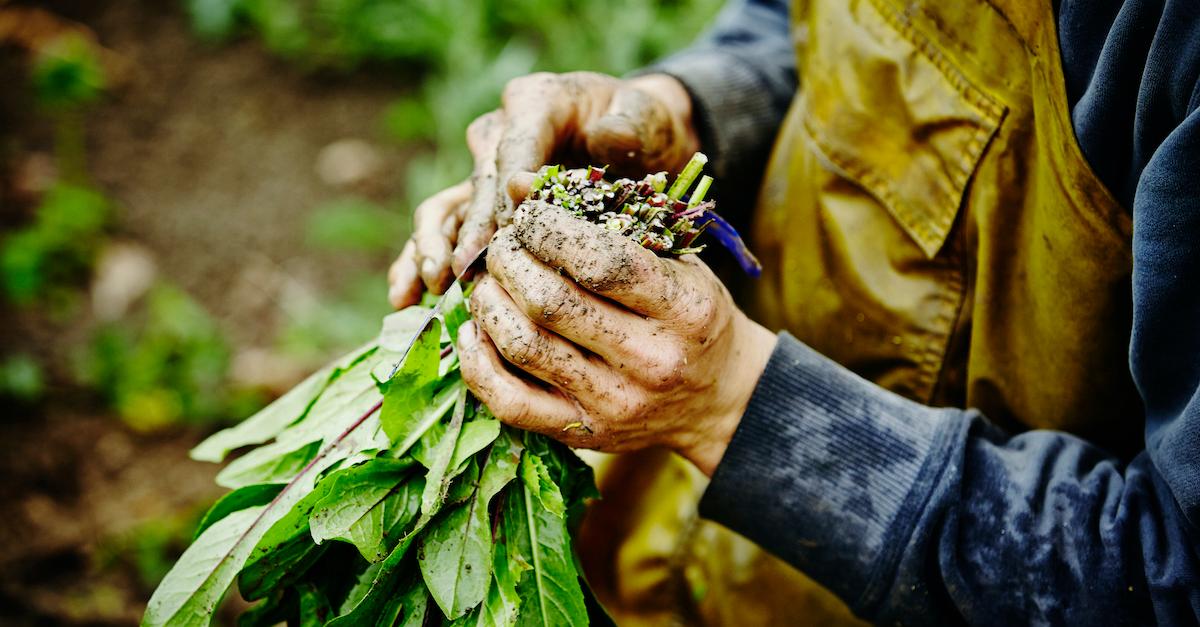 It even has benefits regarding erosion.
Alley cropping is also effective at preventing wind and water erosion. According to the Center of Agroforestry, "Alley cropping protects fragile soils through a network of roots produced by the trees and supplemental groundcover resulting from fallen leaves and the companion crop. Rows of trees, shrubs, and/or grasses planted on the contour of a slope will also serve to reduce soil movement down the slope."
Article continues below advertisement
Essentially, the roots below the ground in an alley cropping system are hearty. With a well-defined root network underground, farmers often see increased water infiltration, increased organic carbon in the soil, increased nutrients and nutrients retention, and of course, a reduced likelihood of soil erosion.
Alley cropping is designed perfectly to withstand and discourage wind erosion. The crops and trees in alley cropping are planted in rows; this significantly reduces the wind's speed and therefore impedes the wind's ability to do erosion damage.
Article continues below advertisement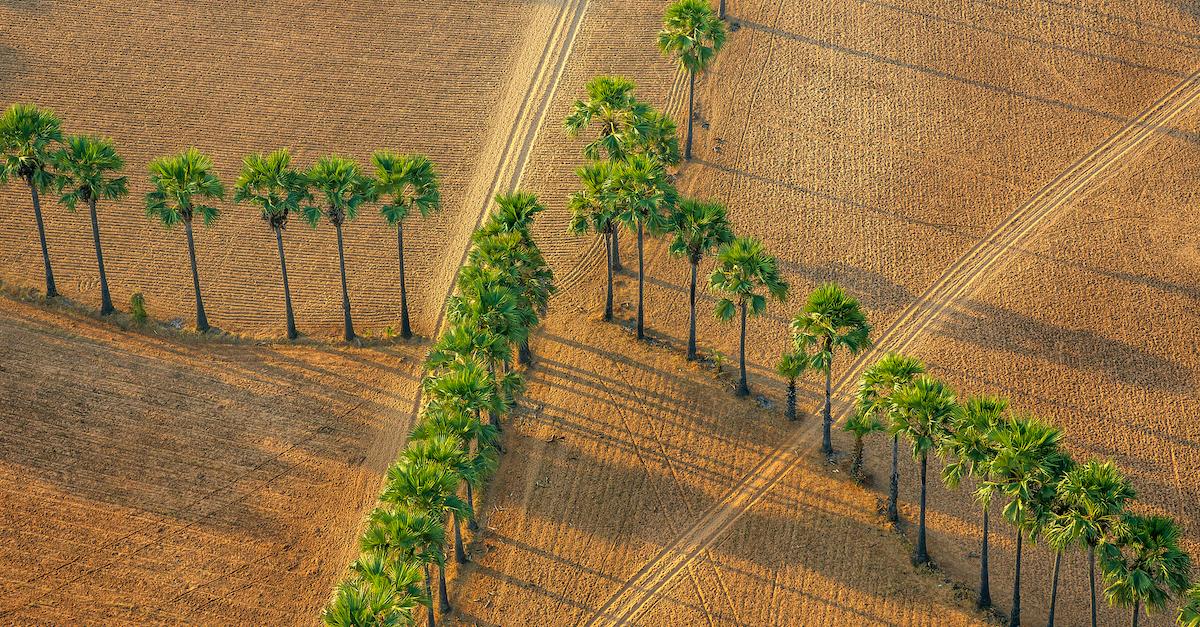 Providing benefits for farmers and the climate alike, alley cropping is truly the future of sustainable farming.