AirWatch Is St. Louis' New Solution to Tracking Air Pollution
What is AirWatch? Residents of St. Louis, Miss. now have access to an app that tracks air pollution and air quality in a highly polluted city.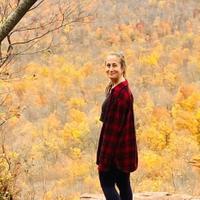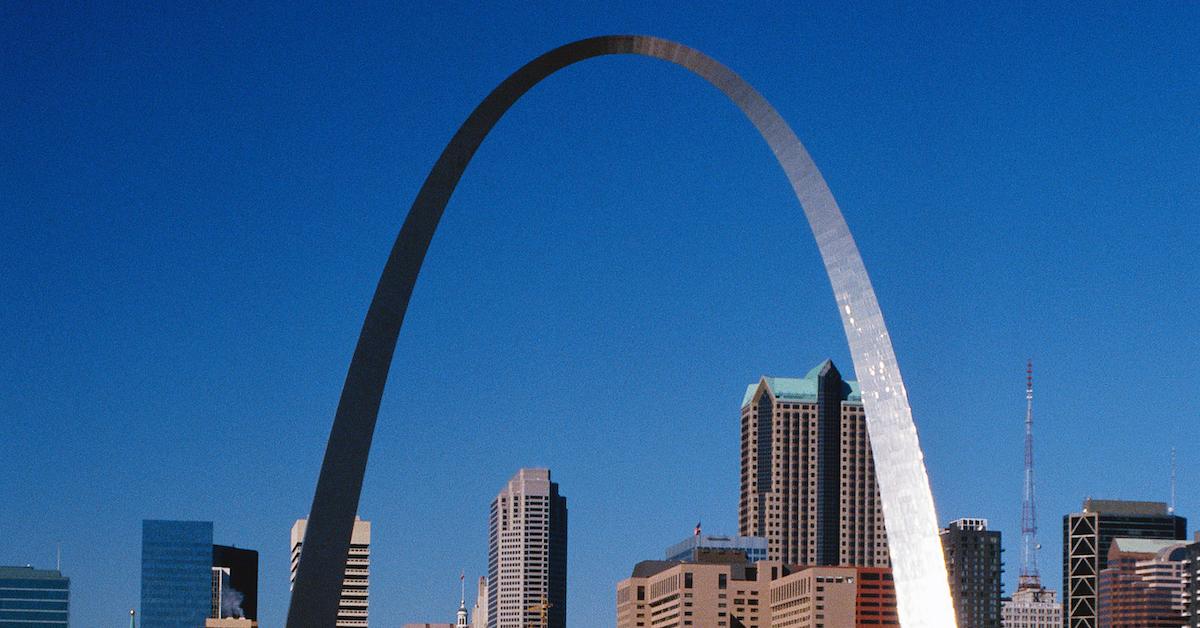 As we know, air pollution disproportionately affects Black and Brown communities. And although it's up to government officials, as well as business leaders, to protect these neighborhoods, Missouri Foundation for Health, Anthropocene Institute, and the U.S. Environmental Protection Agency have provided funding for a site called AirWatch, that will help St. Louis communities track air quality, to keep themselves safe.
Article continues below advertisement
Researchers from the Jay Turner Group research lab at Washington University have worked with Metropolitan Congregations United (MCU) to make this happen.
"In collaboration with MCU, we are using 15 low-cost particulate matter (PM) sensors in the St. Louis region to identify whether PM pollution varies geographically throughout the year," Tyler Cargill of Turner Group stated. "By having these sensors at congregations, we are hoping to engage with the community in all aspects of the project."
Sister Dolores Sanchez, environmental justice team member for MCU, stressed the importance of doing more to protect vulnerable communities.
"More than just the theme of our 2nd annual Air Quality Bridge Rally, 'Air—a Matter of Life or Death' challenges us to recognize that the St. Louis and Metro East regions suffer some major problems with air quality, disproportionately impacting communities of color," she stated.
Article continues below advertisement
How does AirWatch work?
There are many aspects of health and wellness, and while much of them, like diet, mental health, and exercise are within our own control, certain factors — like air pollution — are external. That's why Missouri residents looking out for their wellbeing should check out AirWatch St. Louis.
The site, which was publicly launched Tuesday, provides hourly data surrounding air quality and levels of specific pollutants, according to STL Today.
Article continues below advertisement
The information is updated by residents, researchers, and community leaders, with air sensors on churches throughout the city.
"The St. Louis and Metro East region suffer some major problems with air quality, disproportionately impacting communities of color," Sanchez stated, per STL Today.
This is being posed as "the next step" in efforts to mitigate disparities that BIPOC neighborhoods often face.
Much of the data, and drive to start the app, was driven by research from a 2019 Environmental Racism Report from Washington University.
The report discovered that Black children in St. Louis were 10 times more susceptible to develop asthma than white kids, and that Black neighborhoods were closer to industrial sites, highways, construction sites, and other pollution sources.
Article continues below advertisement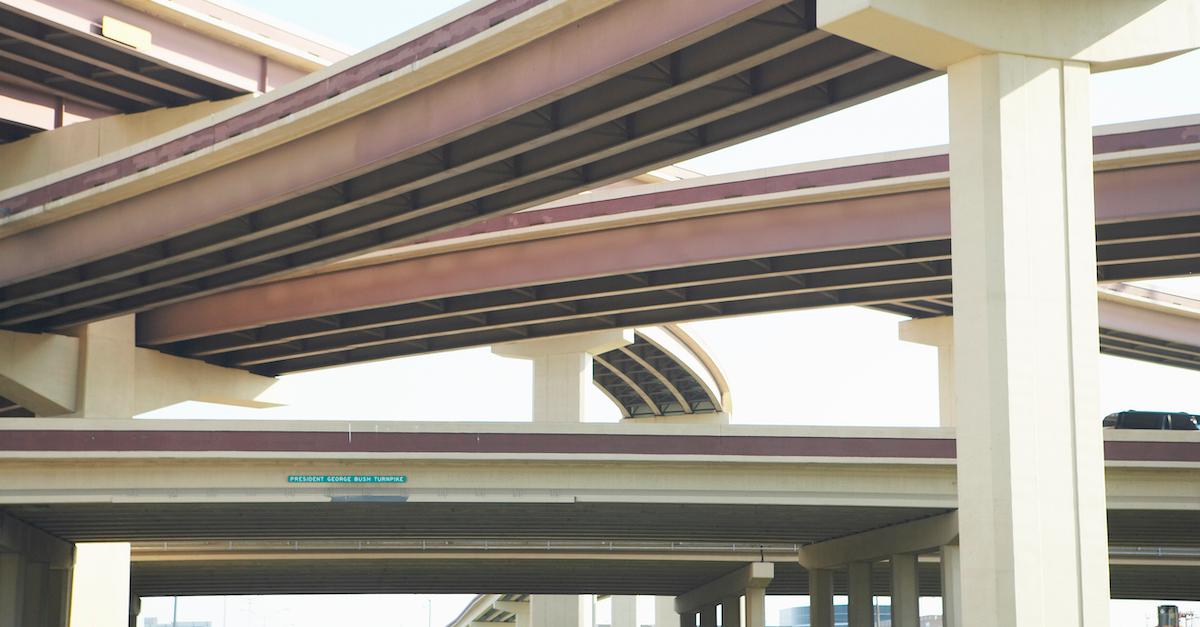 Are there other air pollution trackers for other cities?
There have been a few creations akin to AirWatch in the past. Back in 2019, a company called Sprimo started working on a new device called Personal Air Monitor. At around the size of a keychain, it plugged it into your smartphone, connecting with an app that uses precise measurements of organic components to help you decipher the air quality, temperature, and humidity within your surroundings.
The EPA also created an app users can download and use on a national level, called AirNow. According to the EPA, it allows users to check current and future air quality information, so you can plan your day.