A Derecho May Be Making Its Way to the Midwest — Here's What That Means
The midwest is gearing up for a derecho event, as a series of storms are starting to roll through the U.S.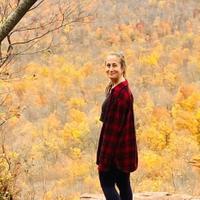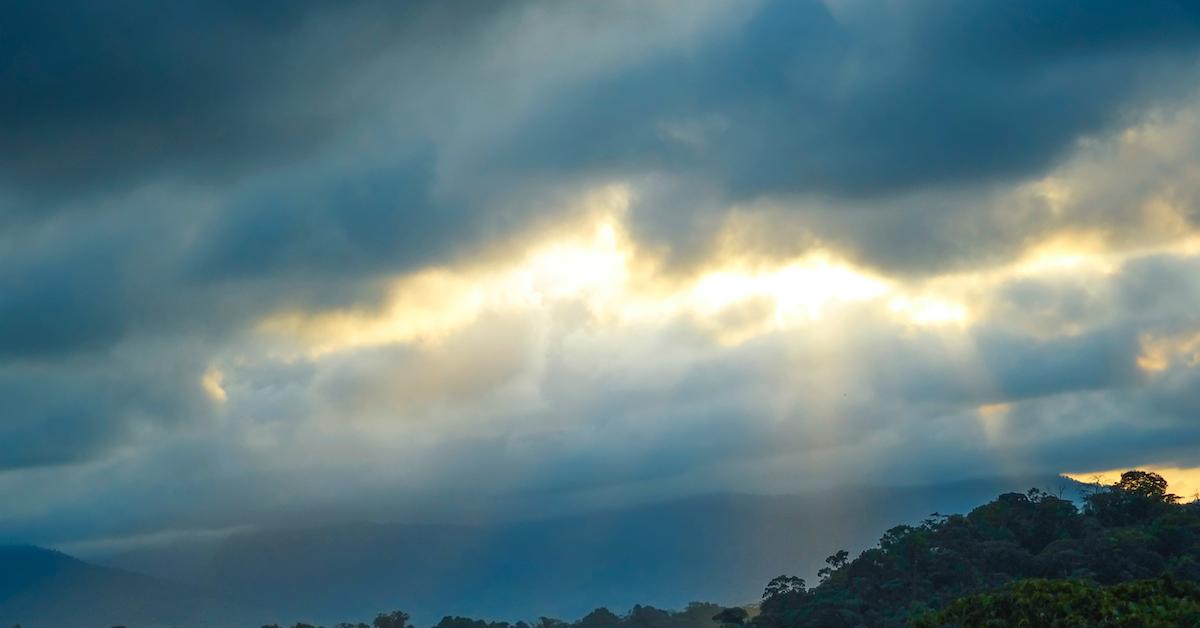 As middle America is currently struggling to get through the remainder of tornado season, another extreme weather event is currently stealing the show and affecting several midwestern cities across the board. A super high-impact storm, that's known as a derecho, has been slamming of Minnesota and Wisconsin since Wednesday, and is continuing to travel across the country as of Thursday, putting various communities on high alert. But what is a derecho? And why are people so concerned about it?
Article continues below advertisement
"The greatest impact [of the derecho] is expected in Wisconsin but a large area of the Midwest is at risk, including Minneapolis, Milwaukee, and Chicago," meteorologist Dave Hennen warned CNN readers.
Keep reading more about this ongoing — yet seriously dangerous — weather event that could ultimately impact millions of people across several U.S. states.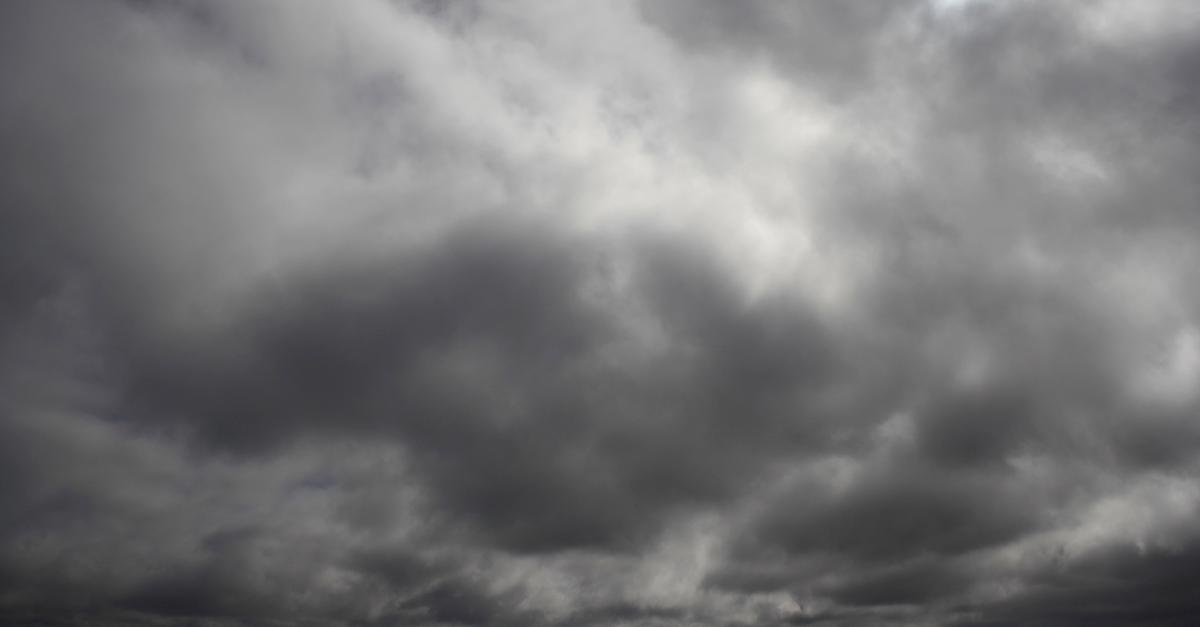 Article continues below advertisement
What is a derecho?
CNN describes a derecho as being somewhat akin to an inland hurricane — it's basically a quick and unrelenting series of thunderstorms and high winds that move together in a straight line. The winds can be just as strong as those found blustering through hurricanes or even tornadoes, traveling at upwards of 58 miles per hour, with some on record moving as quickly as 130 miles per hour. In the event of a derecho, it's important to stay away from trees and protected from the blustering winds.
According to SciJinks, derechos are caused by downbursts, which take place when wet thunderstorm winds meet dry winds. The water evaporates from the air and cools, sinking to the ground. From there, stronger winds are created that continue strengthening. The storms tend to travel for about 240 miles, growing in size, creating large packs of thunderstorms, and damaging everything in sight. They're most common in the midwest, but they still tend to be somewhat rare.
Article continues below advertisement
Meteorologist Nash Rhodes tweeted the below doppler radar recap from the storm, which he mentioned has left at least 100,000 Wisconsin residents without power — yikes.
Article continues below advertisement
What to know about the potential derecho:
Later in the day on Wednesday, and early on Thursday, various midwestern U.S. states have been experiencing the effects of the derecho, according to ABC. On Wednesday, July 28, the storm made its way through Chicago, Milwaukee, and Minneapolis, causing power outages across Wisconsin, as well as tree and property damage. Until the storm ultimately subsides, it's predicted to affect approximately 85 million people.
This morning, Thursday, July 29, the storm had been moving across the Great Lakes and Ohio Valley. By this afternoon, a cold front is expected to roll through the mid-Atlantic region, specifically throughout Washington D.C. Cold air from the dying derecho may instigate gusty thunderstorms, and hopefully, they will start to die down later today. Multiple waves of storms may come through, and local winds, hail, and isolated tornados could take place.
Hopefully the derecho will die down soon, for the sake of midwestern U.S. communities — prepare for the storm like you would for a hurricane, and stay safe out there.