Dubai Created Artificial Rainstorms to Cool Things Down — Here's What That Means
After sustaining triple-digit temperatures for several days, Dubai sought out relief from the heat wave by creating its own artificial rainstorms.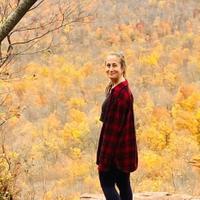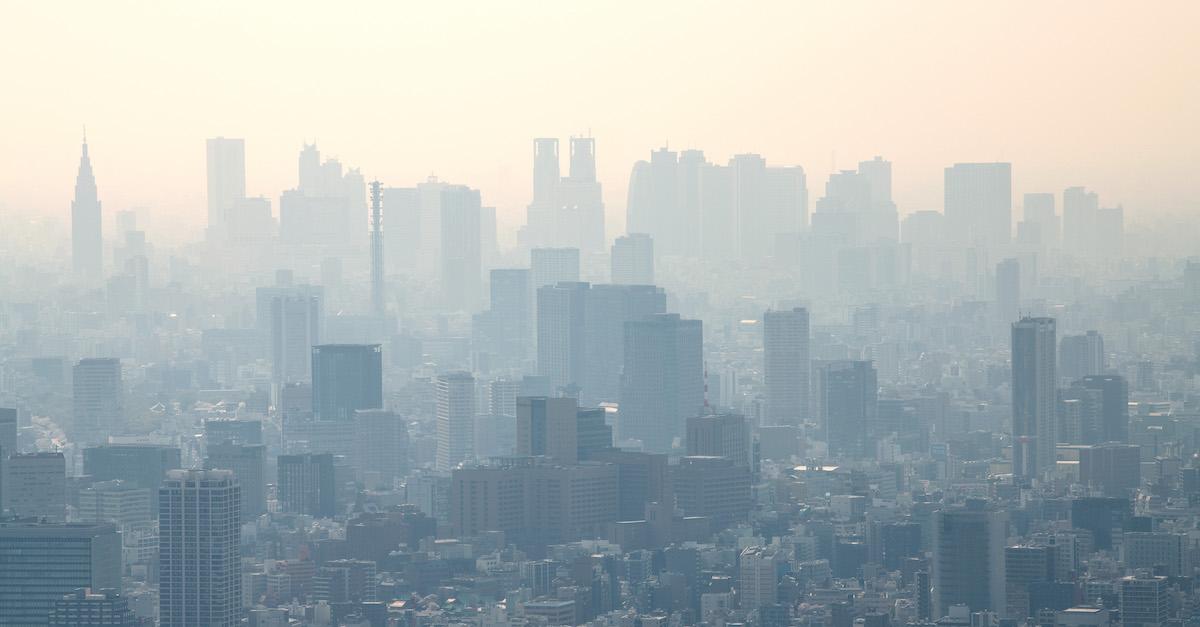 Cities worldwide have endured insufferable heat waves this summer — Portland, Ore., Seattle, Wash., and Vancouver, B.C., Canada, are only a few of the effected areas. Parts of the Middle East, such as Dubai, have also been enveloped by a massive heat wave, with temperatures hitting the triple digits for days at a time. But researchers from England's University of Reading have done quite a bit of work, and figured out how to create artificial rainstorms to cool things down.
Article continues below advertisement
"Our ability to manipulate weather is puny compared to the forces of nature," stated University of Reading's Professor Robert Van de Noort. "We are mindful that we as a University have a big role to play, by working with global partners to understand and help prevent the worst effects of climate change."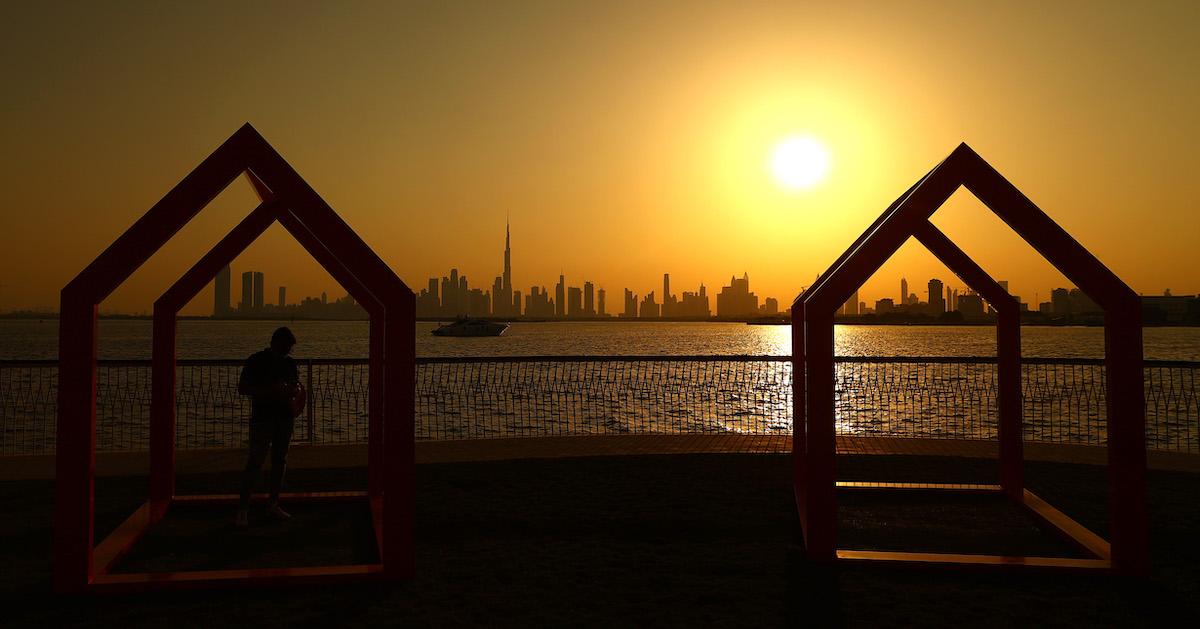 Article continues below advertisement
Dubai created an artificial rainstorm through a process called cloud seeding.
Dubai's latest rainfall definitely didn't come naturally — by any means — but it was much-needed nonetheless. According to Complex, scientists were able to create rain through a new and incredibly high-tech process called cloud seeding. It involves catapulting a drone into the sky, which is able to sense the temperature and electric charge of the clouds. With that information, scientists can basically zap the clouds with a strong jolt of electricity, which causes the cloud to release rain.
Scientists even found an effective way to manipulate the size of the raindrops. Smaller raindrops would likely evaporate because making their way to Earth, due to the high temperatures. But they were able to successfully create extra large drops that could survive the long, hot journey to the ground.
"What we are trying to do is to make the droplets inside the clouds big enough so that when they fall out of the cloud, they survive down to the surface," said meteorologist Keri Nicoll, as per CNN.
Article continues below advertisement
Back in 2017, England's University of Reading received $1.5 million to conduct research through a program called UAE Research Program for Rain Enhancement Science. According to The Washington Post, the goal was to find a way for hot, arid cities like Dubai to maintain water security. In three years, they were able to come up with this incredible process, and it's now finally being utilized in real life.
Article continues below advertisement
Could artificial rainstorms be used in areas suffering from droughts?
Scientists are hoping to further test this incredible form of weather manipulation, so it can be used in drought-prone regions like Dubai, where about four inches of rain per year is the norm, according to People.
"... Understanding more about how rain forms, and with the potential to bring much-needed relief to arid regions, is an extraordinary scientific achievement," Noort said in University of Reading's press release.
However, the process of cloud-seeding is still somewhat controversial. Scientists worry that it could "steal" rain from other areas. So if large cities are using the technique, then smaller, rural areas could be shafted. This would ultimately perpetuate environmental injustices that so many marginalized communities experience regularly.
Article continues below advertisement
"There's still a long way to go to definitively see how effective cloud seeding weather modification is at enhancing rainfall," investigator Kero Nicoll told CNN.
Right now, we're thrilled it brought some much needed heat-relief to the people of Dubai — we can't wait to see where further research on cloud seeding takes us.