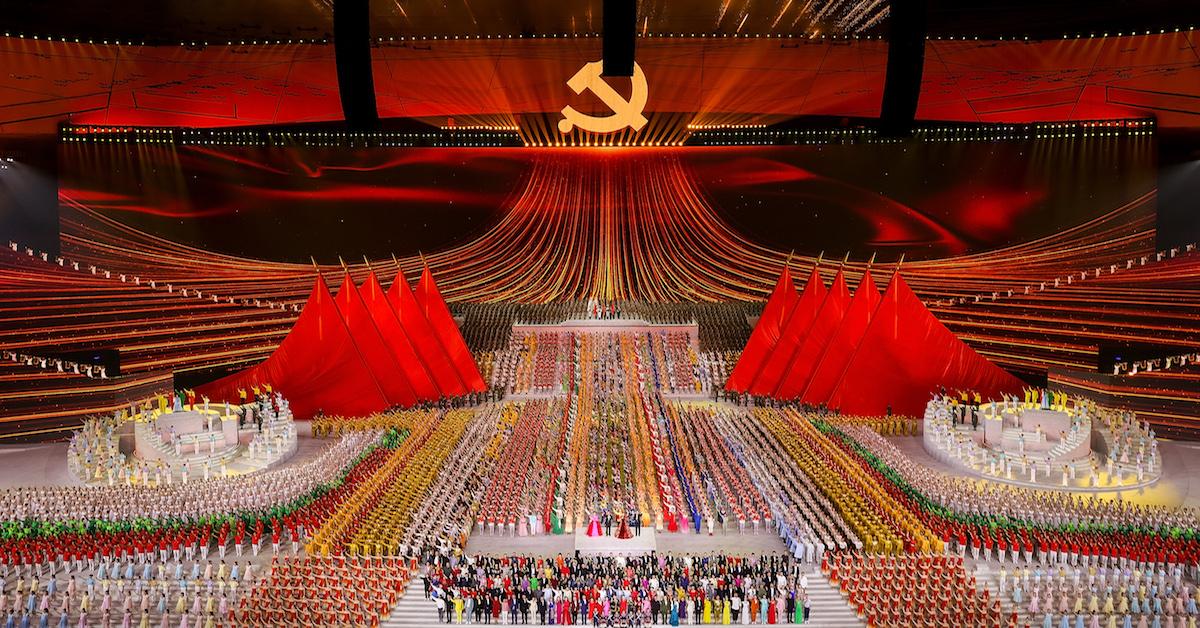 Olympic Stadiums: What Happens to Them When the Games Are Over?
By Andrew Krosofsky

Aug. 13 2021, Published 4:24 p.m. ET
After weeks of competition, the visiting athletes, spectators, and dignitaries that have fought and cheered for Olympic glory are finally able to go home. But what happens to the Olympic Stadiums after the Games have ended? Most of the time, host countries are left with a rather large and potentially useless stadium on their hands. Some countries work hard to reuse and repurpose this space, but in some cases, the cost of maintaining such a massive space is too great a burden to bear.
Article continues below advertisement