Japan Suggests Using Recycled Materials for Medals at Tokyo 2020 Olympic Games
Japan has suggested using recycled materials for the 2020 Olympic medals.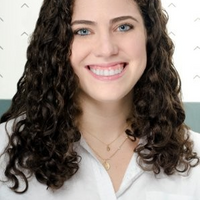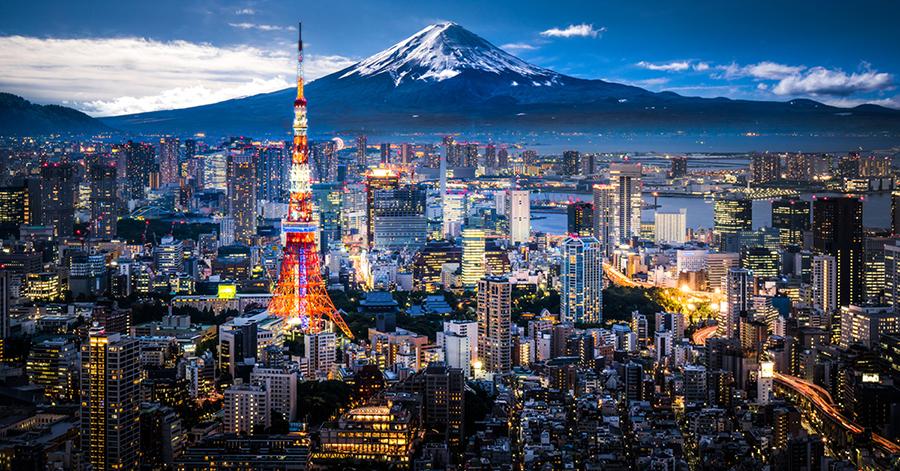 Sustainability will be at the heart of the Olympic games in Tokyo in 2020 — and now, Japanese olympic organizers have made a suggestion that will bring the focus on sustainability front and center at the summer games: They want to make medals out of recycled materials.
Article continues below advertisement
If they go through with the idea, the gold, silver, and bronze medals — awarded to athletes who place first, second, and third, respectively — will be created using materials from discarded and recycled electronics, such as cell phones and computers.
According to The Telegraph, the concept was first shared by members of a 19-person task force focused on developing a "legacy plan" for the 2020 Olympics, with the focus on creating a positive legacy.
Article continues below advertisement
Once the concept is finalized, they will submit the idea to the Tokyo Organizing Committee for approval later this month. There are some basic requirements for medals; gold medals are required to be made from at least 92.5 percent silver, and must contain a minimum of 6 grams of gold. All Olympic medals have been required to be at least 60 mm in diameter and 3 mm thick.
Article continues below advertisement
Per The Telegraph, the same committee is also thinking about how to use recycled materials (such as aluminum, glass, and wood) when constructing the stadiums and buildings that will host the games.
In recent years, there has been an increase in discussions around the environmental impact that the games have on the hosting cities; with thousands of athletes, coaches, and fans traveling to a single destination, the emissions are high — not to mention, the amount of resources used to keep the games up and running. The Olympics of recent memories have definitely made efforts to include sustainability and environmental consciousness as part of their legacy.
Article continues below advertisement
All the way back in 2000, the Sydney games made environmentalism a priority by offering free train and bus travel for spectators of the games; they also added solar panels — and the largest single roof-based power station (at the time) was built atop the basketball venue. More recently, in 2012, the London games reported that once the event was over, 62 percent of the waste generated was reused, recycled, or composted rather than disposed to landfills.
However, being proactive and doing even more to help the environment is important. Ahead of the 2016 games in Rio — the last summer Olympics — it was predicted that the games would generate 3.6 million tonnes of CO2 emitted into the environment, as well as 17,000 tonnes of waste produced.