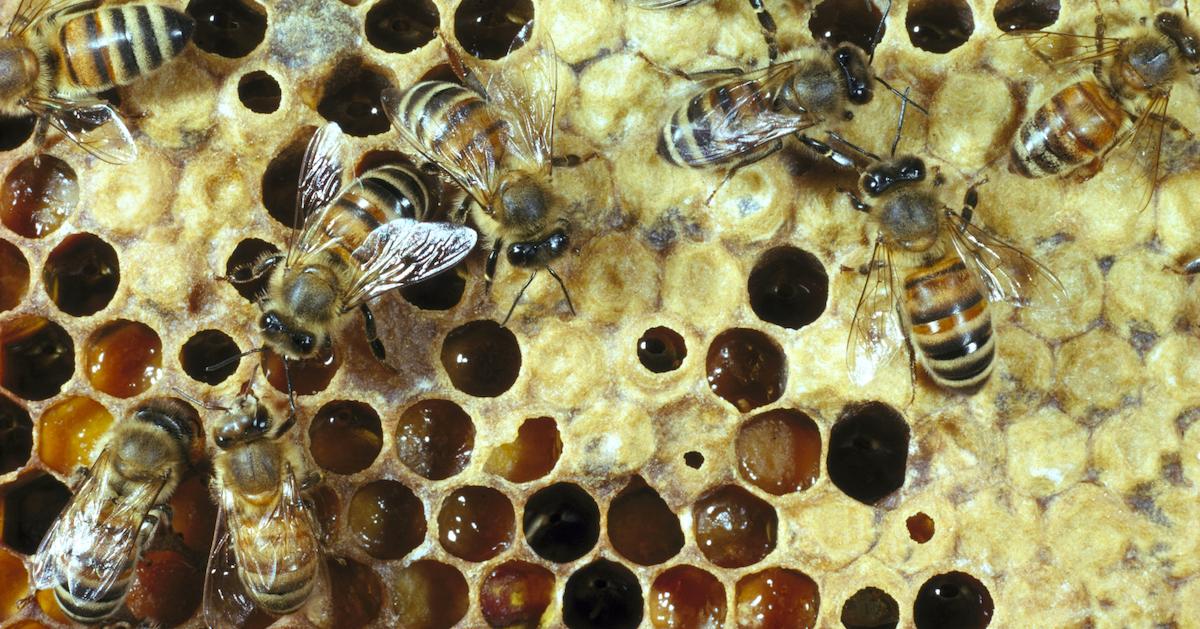 Here's What Will Happen If Bees Go Extinct
As humans, we are heavily reliant on bee populations. Honey and beeswax aside, the beloved black and yellow bugs basically provide our society with sources of food by pollinating fruits and vegetables. As our planet's pollinators, they provide about $15 billion of crops for the U.S. every year, according to the FDA, and if all populations died out, the results would be seriously disastrous.
Article continues below advertisement
What will happen if bees go extinct? Keep reading to learn about humanity's imminent cataclysm that would happen if bee populations are ultimately decimated by climate change and human activity.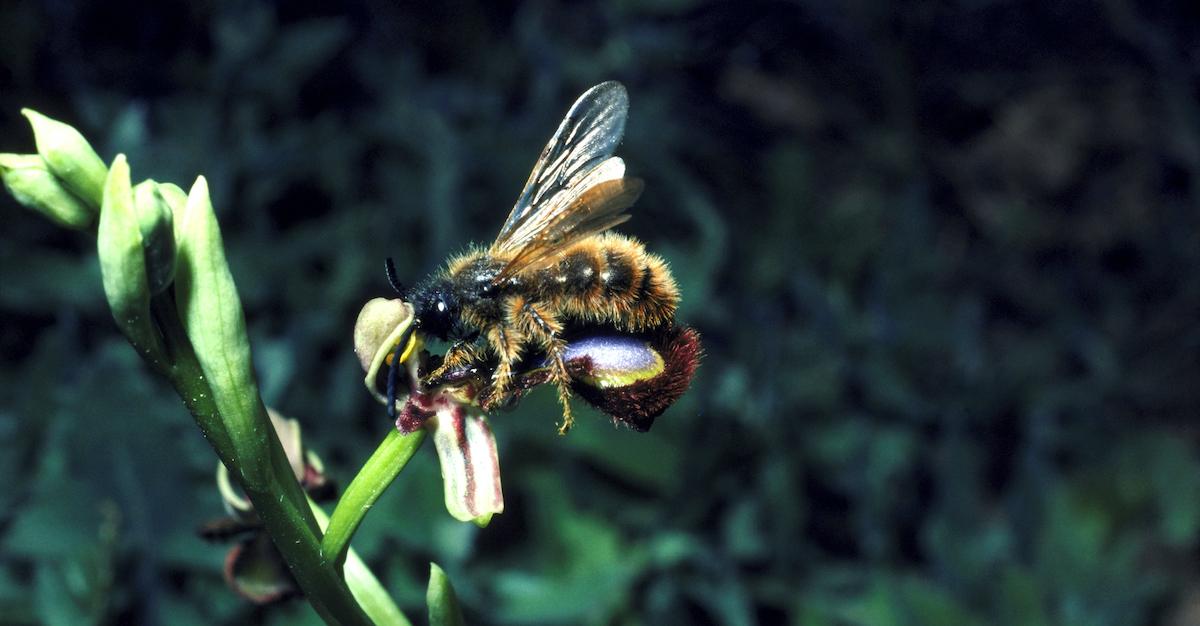 Article continues below advertisement