Here's What Will Happen If Bees Go Extinct
What will happen if bees go extinct? If our planet's pollinators are officially wiped out, the results would be absolutely catastrophic.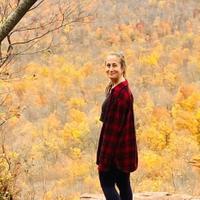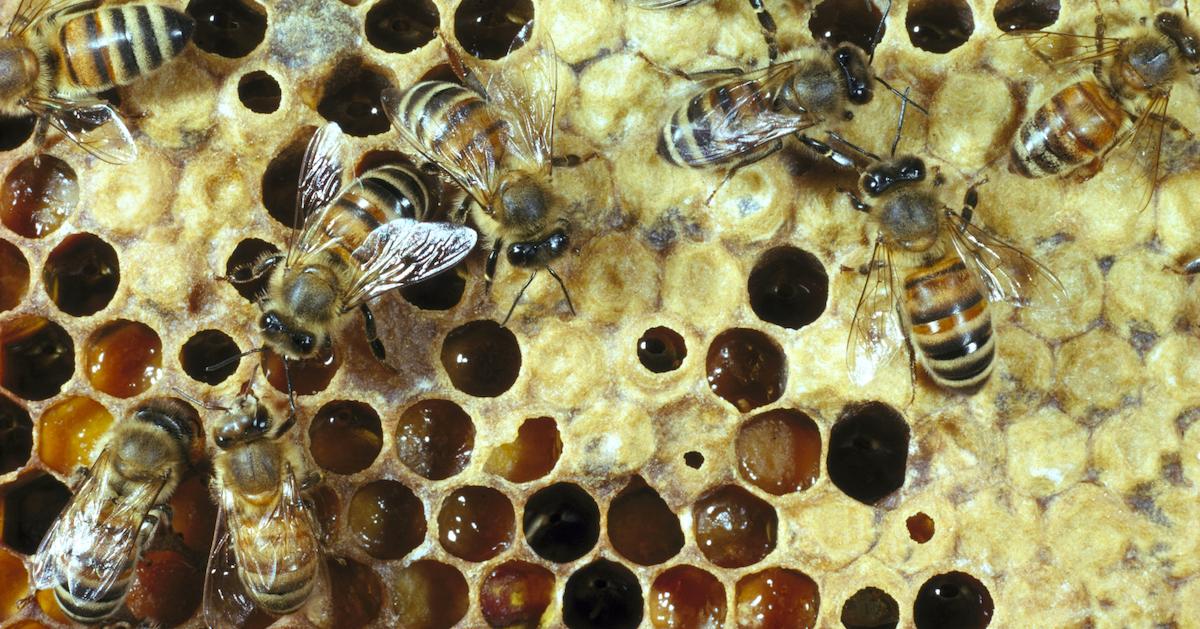 As humans, we are heavily reliant on bee populations. Honey and beeswax aside, the beloved black and yellow bugs basically provide our society with sources of food by pollinating fruits and vegetables. As our planet's pollinators, they provide about $15 billion of crops for the U.S. every year, according to the FDA, and if all populations died out, the results would be seriously disastrous.
Article continues below advertisement
What will happen if bees go extinct? Keep reading to learn about humanity's imminent cataclysm that would happen if bee populations are ultimately decimated by climate change and human activity.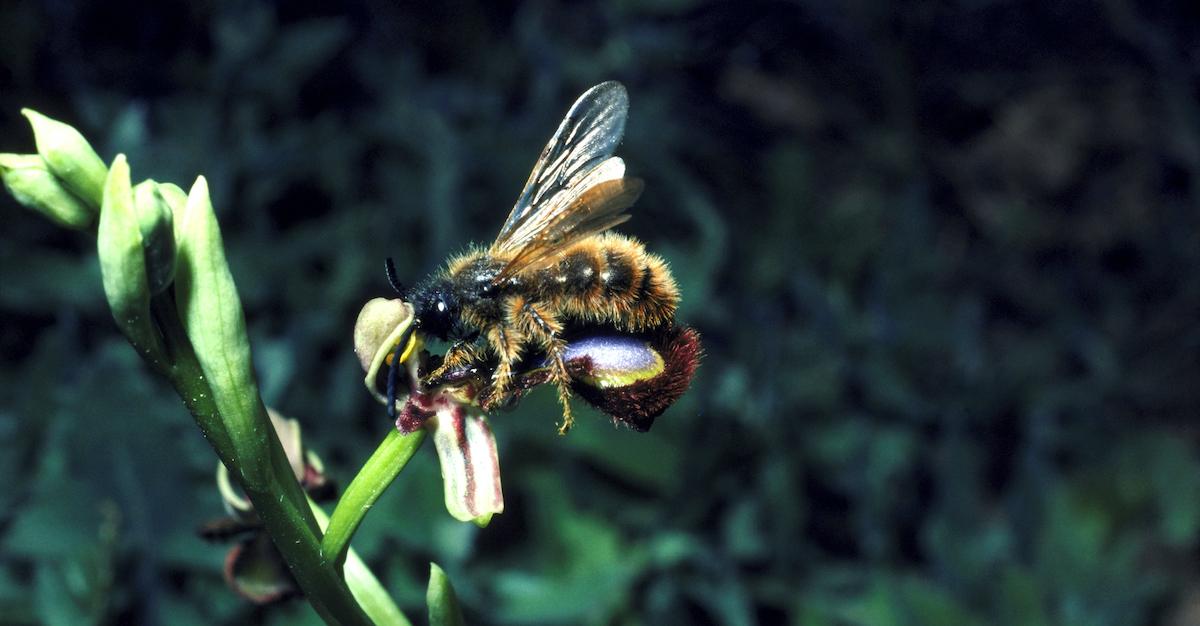 Article continues below advertisement
Bees play an important role in our society.
Though bees be but little, they are fierce. In addition to abiding by their hives' social structures and protecting the queen at all costs, bees basically live to pollinate. They exchange pollen from plants' female stigma to their male anther, which helps them produce seeds and continue populating. According to NASA, about 75 percent of flowering plants require the western honey bee for pollination, so they can produce fruit.
However, humans aren't the only ones that rely on bees for their food — according to Greenpeace, bees also pollinate crops that animals eat. For example, the feed that is fed to livestock is largely composed of alfalfa, which requires pollination. Bees also pollinate a wide variety of plants that other animals rely on, from berries that are consumed by bears, to the seeds which are eaten by birds.
Article continues below advertisement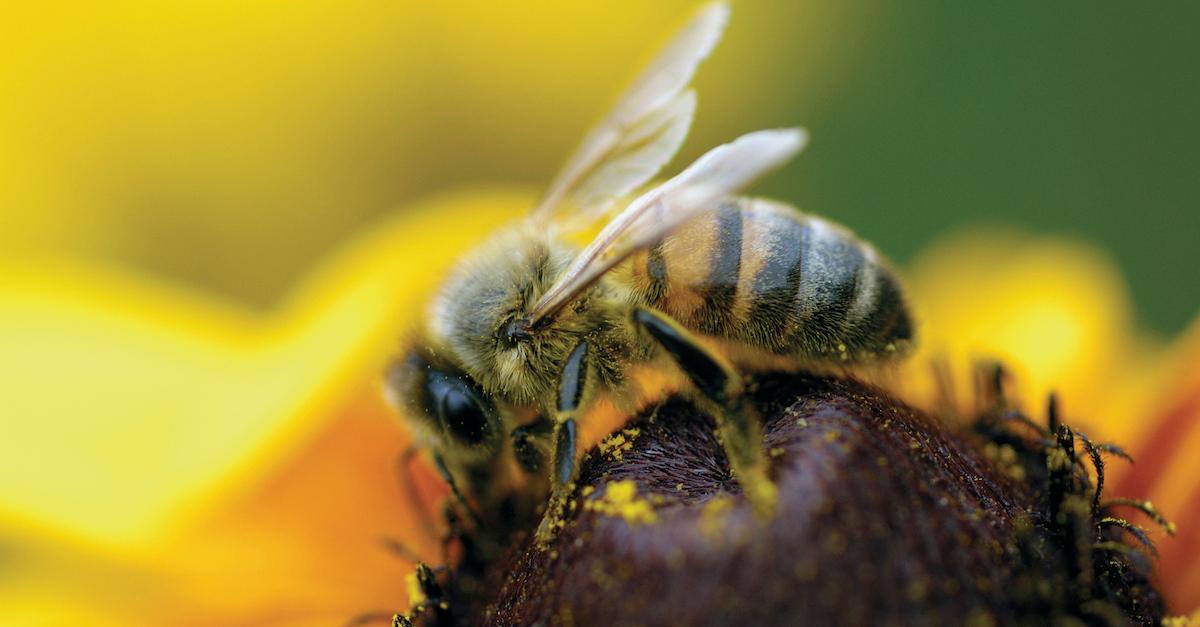 Why are bees dying?
Bee populations started noticeably dwindling in the mid-1980s, according to Bee Health, because of parasitic mites that started to populate in mass quantities, which sadly has killed off hives worldwide. There are also several other factors, that contribute to the bee's endangerment — Colony Collapse Disorder (CCD) is a major problem that plagues hives, for example. The problem, which made its mark in 2006 and 2007, is brought on by habitat changes, stress, and pesticides.
Article continues below advertisement
Deforestation is also a major contributor to bee's oncoming extinction — oftentimes, the destruction of wooded areas leaves many bees without habitats. Hives are destroyed, and bees are left without homes.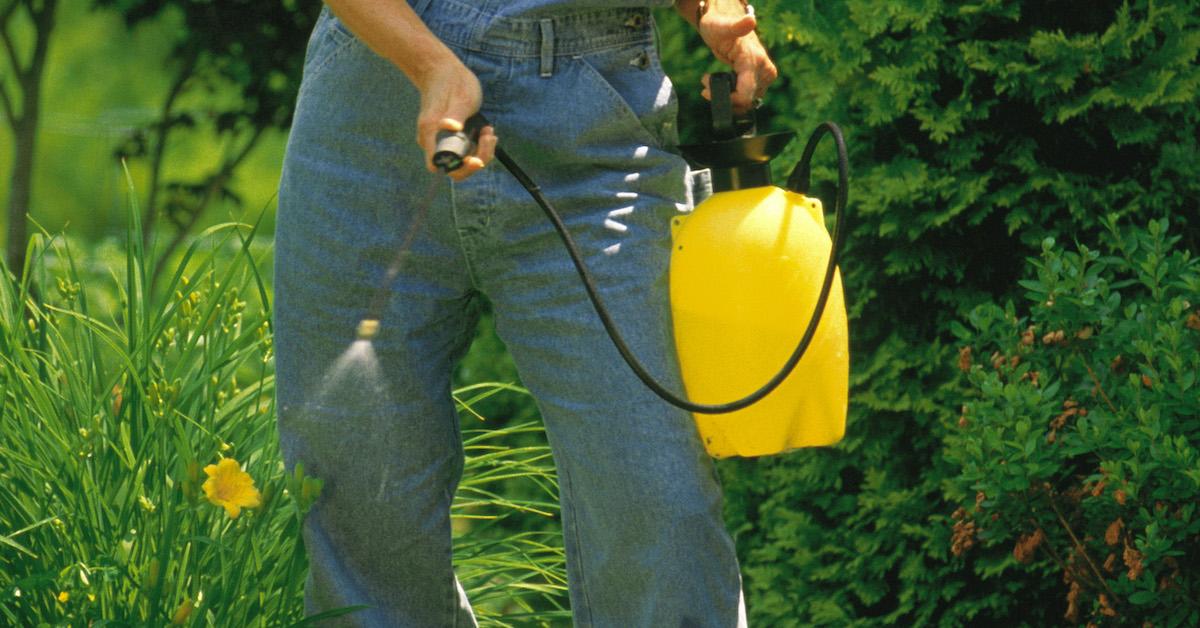 Article continues below advertisement
What will happen if all the bees die?
If bees went extinct, it would be a domino effect in terms of ecosystem destruction. According to Britannica, plants wouldn't be able to repopulate without humans hand-pollinating them. The animals who eat those plants would then start to starve and die off, then their predators' numbers would start to dwindle, and so on.
Although cereal grains are wind-pollinated, most produce requires insect pollination, from bees in particular. The diversity of fresh produce and agriculture as a whole would also rapidly decline — almonds, apples, blueberries, broccoli, cherries, chocolate, coffee, cranberries, and melons are only a few plants we eat that need bee pollination. Human nutrition and food security would basically collapse without them.
Article continues below advertisement
Those who choose to eat animals would suffer, too, because livestock seeds would be much harder to produce in large quantities. Therefore, there would be no way for human populations to stay afloat.
Article continues below advertisement
Bee conservation efforts to support:
A wide variety of conservation efforts are being made to help the bees. Right now, scientists in Singapore and China are currently working on mapping out bee populations, so they can better keep track of them. They use a world map to see where most of the 20,000 bee species are located, so they aren't overlooked in the grand scheme of biodiversity.
The Agricultural Research Service is also seeking out ways to improve bees' nutritional health, and to prevent CCD, while the National Institute for Food and Agriculture is researching bee viruses, and developing sustainable pollination strategies. If you'd like to do your part, though, plant flower gardens, refrain from using pesticides, and create bee water fountains.
Every bit of effort helps, and society is effectively dependent on it.