The Senate Just Passed a Bill to Make Daylight Savings Permanent — What Does That Mean?
What does permanent daylight savings mean? The senate recently passed a new bill that would make it so we no longer have to turn back the clocks.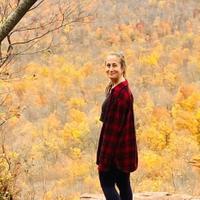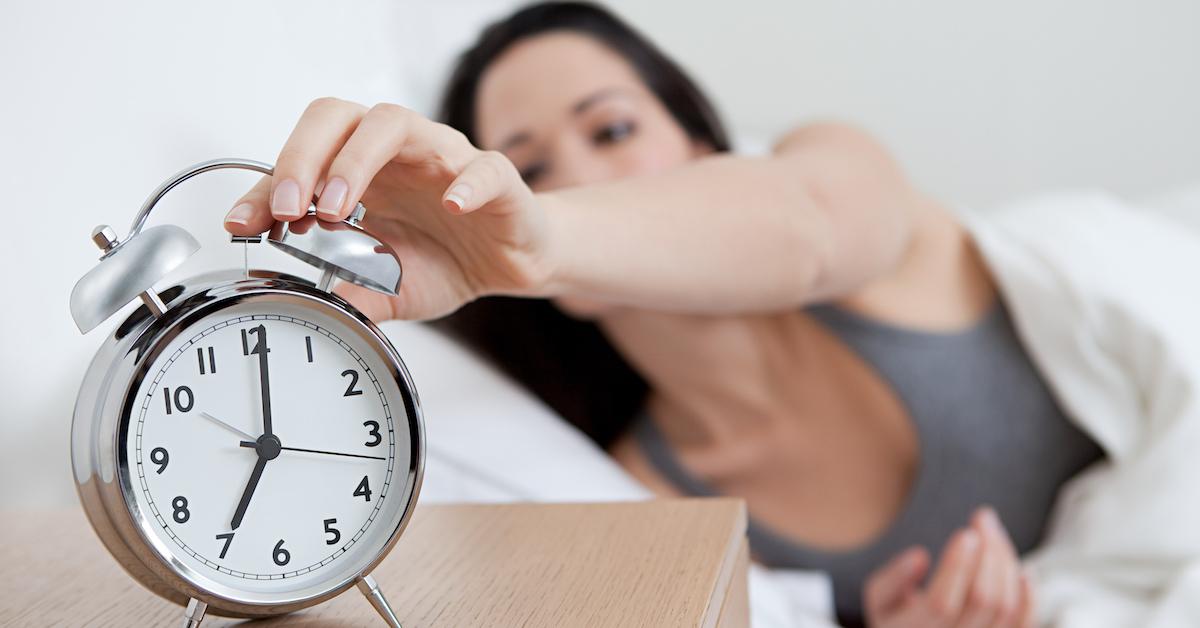 For over a century, we've been turning our clocks forward in the spring, and back in autumn for daylight savings. But on Tuesday, March 16, the U.S. Senate took measures to pass the Sunshine Protection Act, which would make daylight savings permanent as of 2023. Supposedly, this would benefit the economy, environment, and societal morale — but what does permanent daylight savings really mean?
Article continues below advertisement
The origins of daylight savings date back to the 18th century. Supposedly, it was first proposed by Benjamin Franklin, in an essay he wrote in 1784, and later again in 1907 by Englishman William Willet. However, the U.S. didn't partake in the biannual clock-changing until 1918 during World War I, to conserve energy resources. Rumor had it that it benefitted farmers, though that has since been dismissed, as it's been lobbied against by farmers for years.
Politicians hope to see this bill come to life. It's gained traction from both Republicans and Democrats alike.
"I know this is not the most important issue confronting America, but it's one of those issues where there's a lot of agreement," Sen. Marco Rubio of Florida (R), one of the bill's sponsors, stated as per Reuters. "If we can get this passed, we don't have to do this stupidity anymore... Pardon the pun, but this is an idea whose time has come."
Article continues below advertisement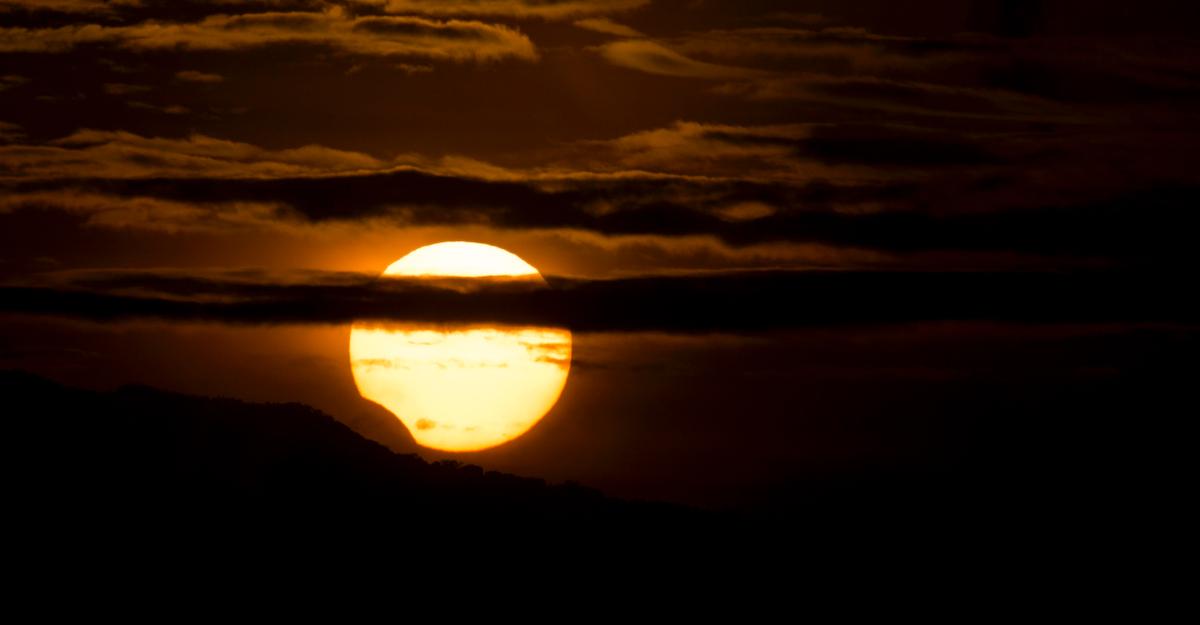 What does permanent daylight savings mean?
According to CNN, if the U.S. Senate's bill to make daylight savings permanent becomes law, it would mean we would no longer set the clocks back an hour in the fall — or what some call "fall back." If we no longer set our clocks back, that would mean we'd get longer days, and that it won't get as dark as early as it does in the wintertime... which is something we could all use on those brutal winter nights, TBH.
Article continues below advertisement
"This would give us a chance for Americans all across the country to be rid of fall back and make Daylights Savings Time permanent and to add a little sunlight into most people's lives," Sen. Sheldon Whitehouse of Rhode Island (D) stated, per CNN.
The Sunshine Protection Act passed with unanimous consent in the Senate, but it still needs to pass the House, and to be signed by the POTUS. If that's ultimately what happens — and it seems like it could — that could mean no more falling back again.
Article continues below advertisement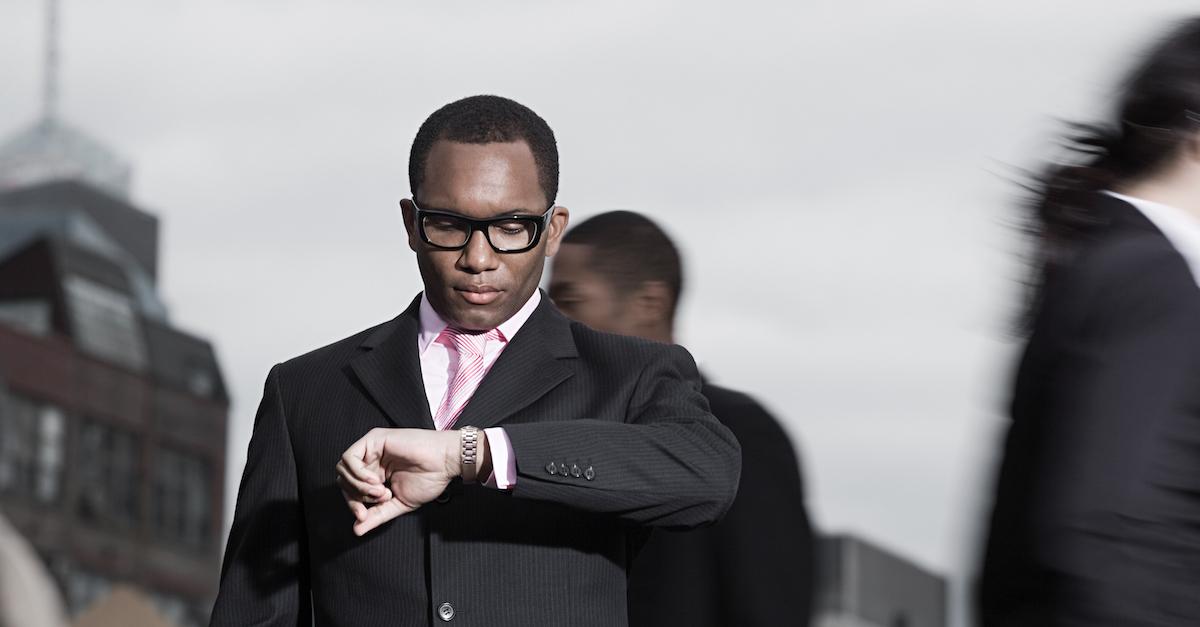 What are the benefits of permanent daylight savings?
Some argue that nixing daylight savings will result in less sleep, potential headaches, and less productive Mondays. However, there are are so many supposed benefits of permanent daylight savings. According to Vox, the concept of permanent daylight savings should benefit human health, by encouraging people to spend more time outside and stay active longer. And likewise, many politicians expect that it will boost morale — more sunlight after a long day of work is definitely a mood-booster.
Article continues below advertisement
Many also expect that less traffic accidents will ensue, as a result of people driving home from work in the dark.
Additionally, Scientific American reports that having more sunlight results in environmental benefits. Supposedly "falling back" results in people using more electricity to keep the lights on in their homes. Alternatively, permanent daylight savings will reduce the demand for household lighting, according to previous studies.
Green Matters' new book, Green Living, is the perfect guide to living an eco-friendly lifestyle for people at every stage of the process. You can order Green Living here.