You Can Reuse These Previous Years' Calendars for 2021
Many previous years' calendars can be reused for 2021.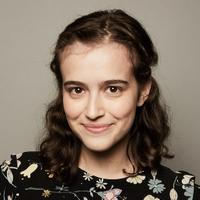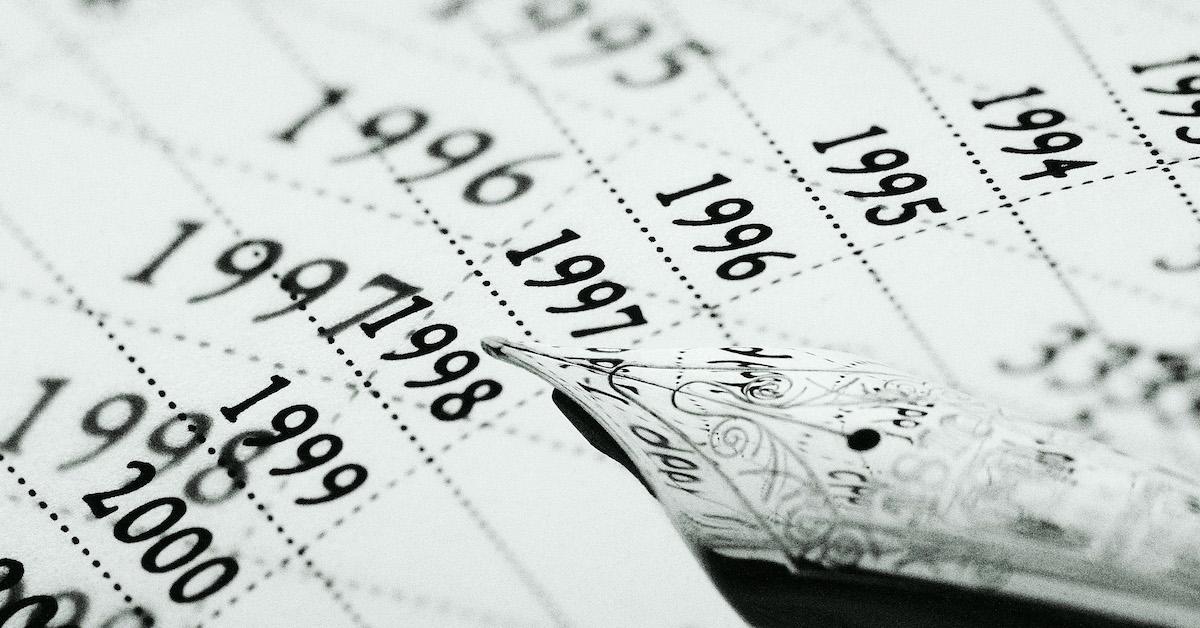 Anyone who's into living sustainably is probably very familiar with the phrase "reduce, reuse, recycle" — or, as zero-wasters like to say, "refuse, reduce, reuse, recycle, rot." But now that we are in the swing of 2021, you may find yourself mulling over your annual calendar purchase, realizing that calendars are not generally the kind of thing you can reuse — or are they?
Keep reading to find out which previous calendars you can reuse for 2021.
Article continues below advertisement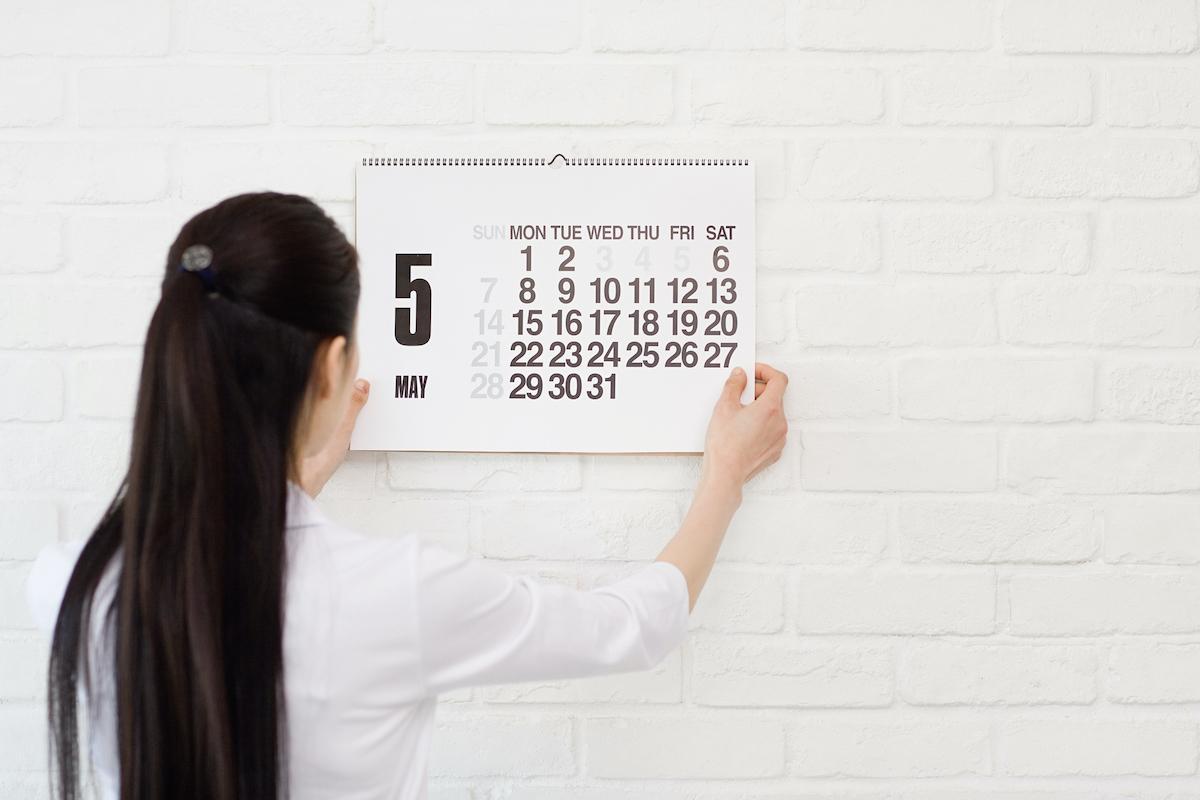 What calendars can I reuse for 2021?
If you're the type of person who keeps old things rather than throw them in the trash or recycling bin, you may be in luck. Annual calendars repeat the same days of the week every few years, and according to the website When Can I Reuse This Calendar? calendars from 2010, 1999, 1993, 1982, 1971, 1965, 1954, 1943, 1937, and 1926 can all be reused in 2021.
Article continues below advertisement
The kinda-pattern continues into the future, and your 2021 calendar can also be used in 2027, 2038, 2049, 2055, 2066, 2077, 2083, 2094, 2100, 2106, and 2117.
While the days of the week on all of the above years' calendars will be the same, some holidays and other events that come printed on the calendar could be different. For instance, many Jewish holidays fall on quite different dates each year, so we recommend googling major holidays so you don't accidentally start lighting the Hanukkah candles two weeks early.
Article continues below advertisement
Here are other tips for buying sustainable calendars and making DIY calendars.
For those who don't have a calendar from the right year to use, there are plenty of ways to keep your calendar eco-friendly this year.
If you have the patience, you can upcycle your 2020 calendar by artfully coloring over the dates on each square with a marker or paint, and then rewriting 2021's dates on the correct days of the week. You can also use paper you have laying around the house to make your own calendar, use an empty notebook to make a bullet journal, or even print out a template from the internet that you can fill in yourself.
Article continues below advertisement
If you have a large dry erase board that's scarcely used, consider just drawing each month's calendar out at the start of each month — no paper required. You could also try going digital this year: most smart phones and computers come with built-in calendar apps that you can even sync across devices, or you can utilize Google Calendar or another calendar app that also syncs across devices.
For those who really enjoy the feeling of a shiny new paper calendar, we recommend looking for one printed on FSC Certified paper, which is pretty common these days. You can also wait to do your calendar shopping until a week (or more) after Jan. 1, as many stores will start slashing calendar prices. Some manufacturers may recycle or otherwise destroy unsold calendars after January or February, so buying a calendar late in the game will sort of rescue it from an untimely end — and you'll save a few bucks.