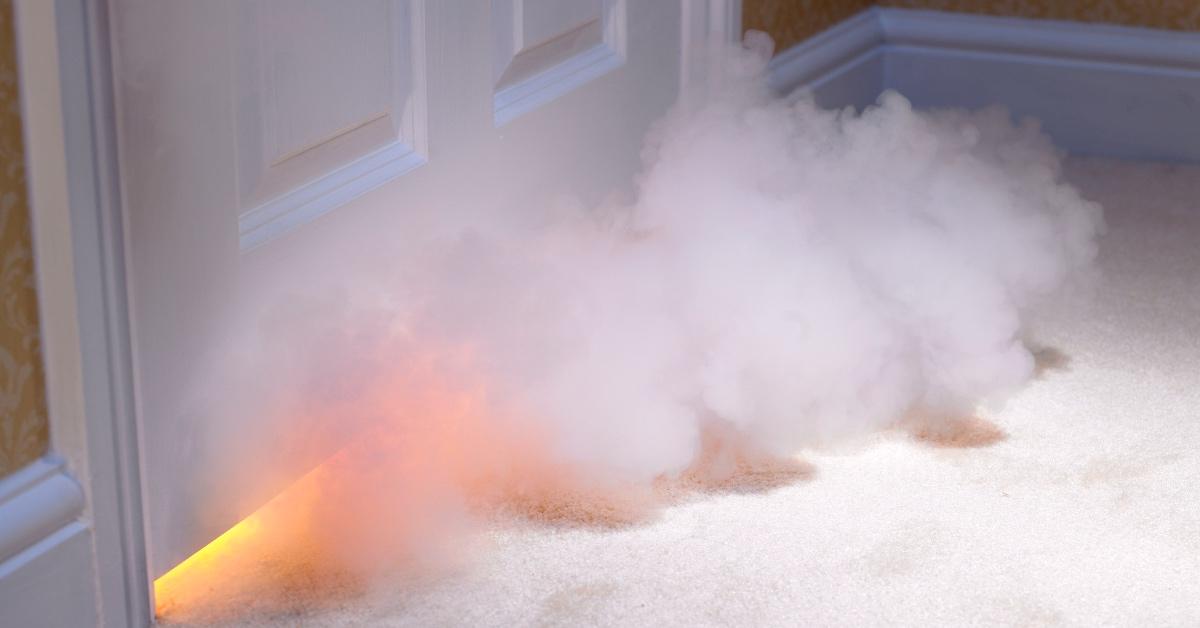 Everything You Need to Know About Flame Retardants and How They're Used
Like many products designed to keep users safe, flame retardants are often added to everyday objects to delay or prevent them from catching fire. But are flame retardants eco-friendly? What products contain flame retardants? And are flame retardant chemicals safe for human exposure?
Here are all your questions about flame retardants, answered.
Article continues below advertisement