Everything You Need to Know About Flame Retardants and How They're Used
Flame retardants are used in a number of products today, but what are they exactly? And which products have them? Are they eco-friendly? Here's what we know.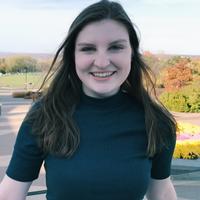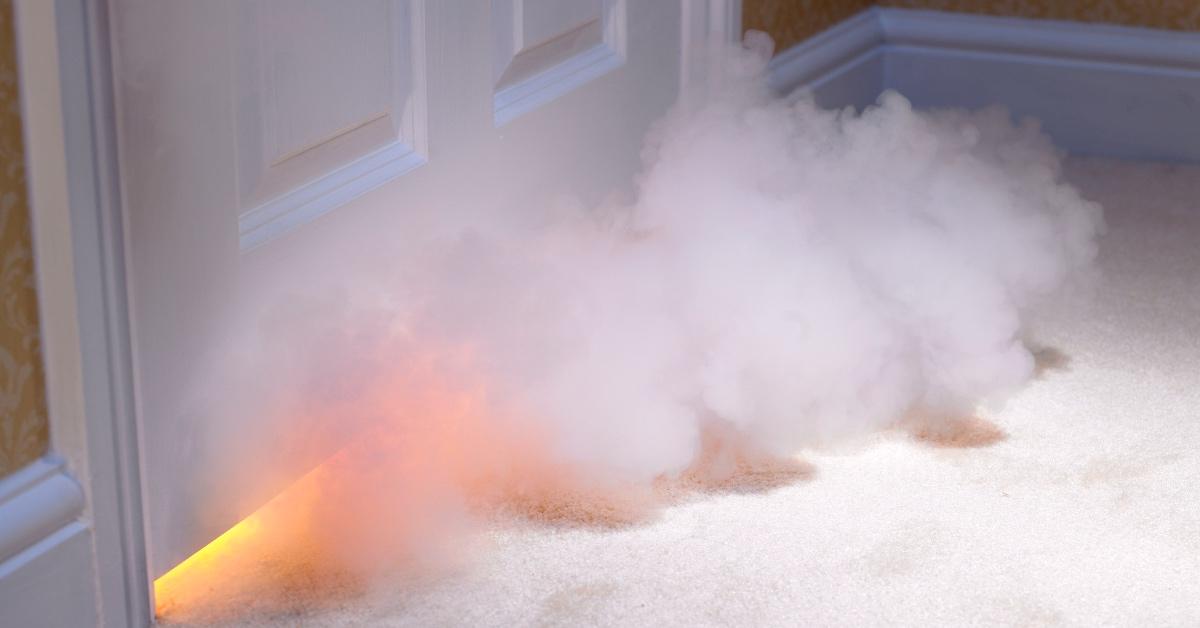 Like many products designed to keep users safe, flame retardants are often added to everyday objects to delay or prevent them from catching fire. But are flame retardants eco-friendly? What products contain flame retardants? And are flame retardant chemicals safe for human exposure?
Here are all your questions about flame retardants, answered.
Article continues below advertisement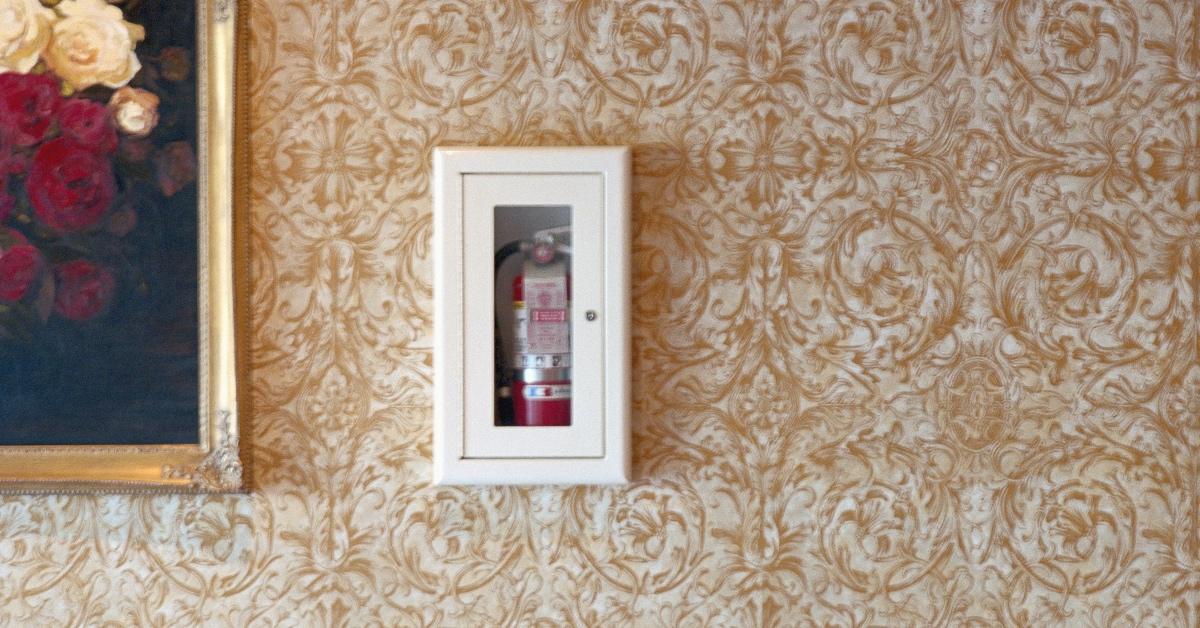 What are flame retardants, and what products contain them?
According to the National Institute of Environmental Health Sciences (NIH), flame retardants are "chemicals that are applied to materials to prevent the start or slow the growth of fire." Flame retardants have been in existence since the 1970s and are typically applied to products such as electronics, home furnishings (including mattresses or upholstery), building materials (especially electrical wires or cables), and transportation products like car seats and airplane seats.
Article continues below advertisement
There are also hundreds of different kinds of flame retardants, which makes them difficult to avoid, especially due to the growing number of home fires. Flame Retardant Facts notes that in 2018 alone, firefighters responded to over 1.31 million fires that resulted in $25 billion in property damage. Flame retardant use has also increased as more and more electrical devices are incorporated into everyday lives. But are flame retardants safe for the environment and humans?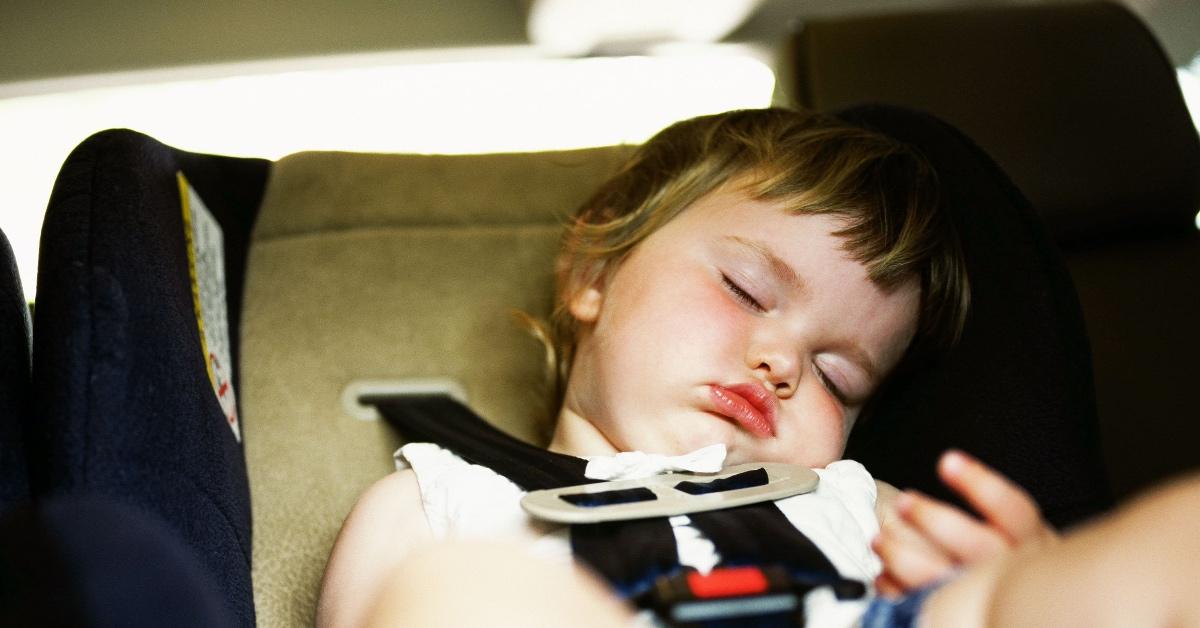 Article continues below advertisement
How does the use of flame retardants affect human health?
Flame retardants are typically additive rather than reactive. According to Green Science Policy, this means flame retardants are often mixed in with the products they're designed to protect rather than chemically bound together. Unfortunately, this also means that flame retardants can migrate out of products and into human bodies via dust, water, or food. Humans can also be exposed through skin contact or breathing in vapors of the chemicals.
Young children are also most frequently exposed to flame retardant chemicals, which can have severely harmful effects. The NIH has a list of common health issues associated with flame retardants, including cancer, damage to neurological functioning, immune system detriment, disruption of the thyroid and endocrine, and much more.
Article continues below advertisement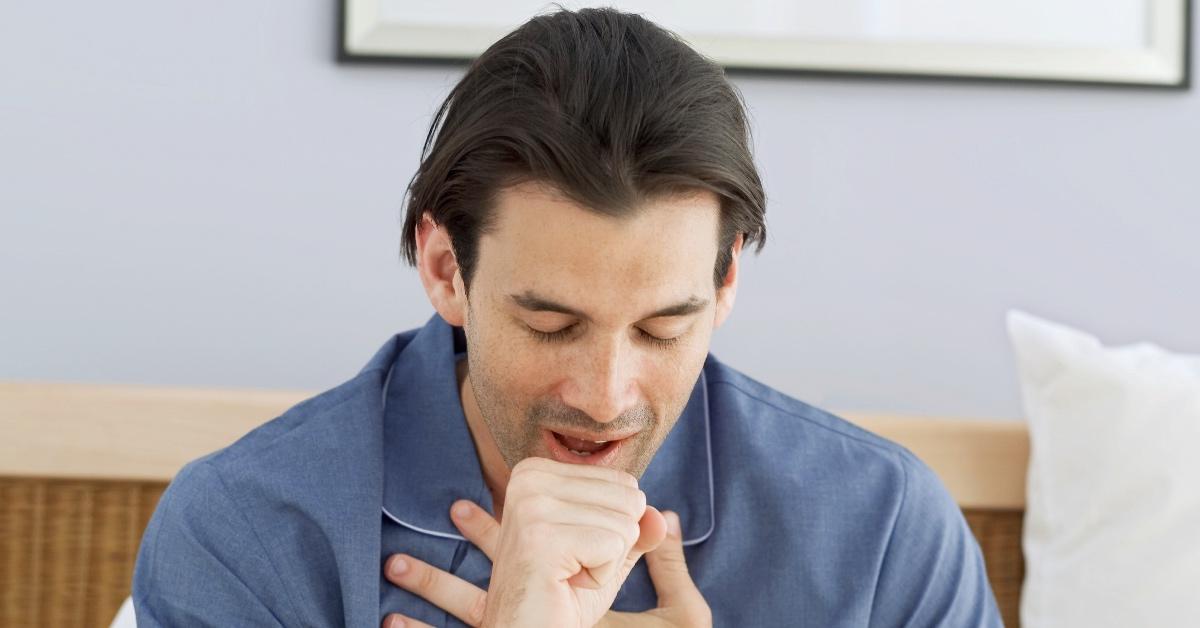 Are flame retardants eco-friendly?
Most flame retardants, per NIH, are not eco-friendly and can remain in the environment for years. They can also bioaccumulate, which means they build up in people or animals over time. However, as recently as 2019, Nature.com reported that an environmentally-friendly flame retardant was created using vegetable oil.
Currently, the biodegradable flame retardant is for use with engineering plastic, but it's exciting that new developments in technology are helping to create a healthier planet.
Article continues below advertisement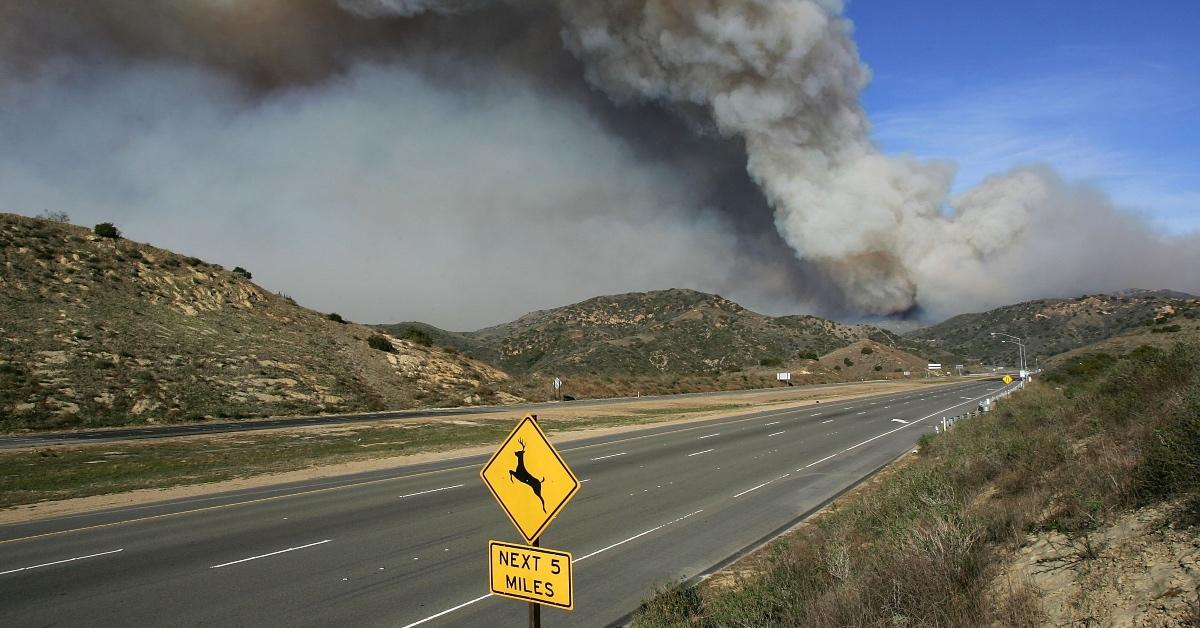 How can I prevent negative health effects associated with flame retardants?
Thankfully, Green Science Policy has a list of suggestions for consumers to prevent some of the negative health effects of flame retardants. One of the most important tips is to look for a TB 117-2013 label, which indicates upholstered furniture does not contain flame retardants. Additionally, you may consider replacing any furniture in your home that has a TB 117 label, meaning it does contain flame retardants.
Other suggestions include vacuuming using a HEPA filter, washing hands often, especially before eating or preparing food and purchasing furniture or children's products filled with polyester or wool instead of foam. Foam is more likely to contain flame retardant chemicals and expose young children to the chemicals.