Little Rock Expands Program That Pays the Homeless to Collect Litter
The Bridge to Work program is paying homeless residents of Little Rock, Arkansas to collect litter.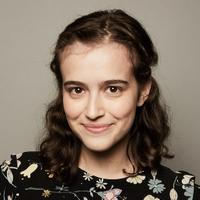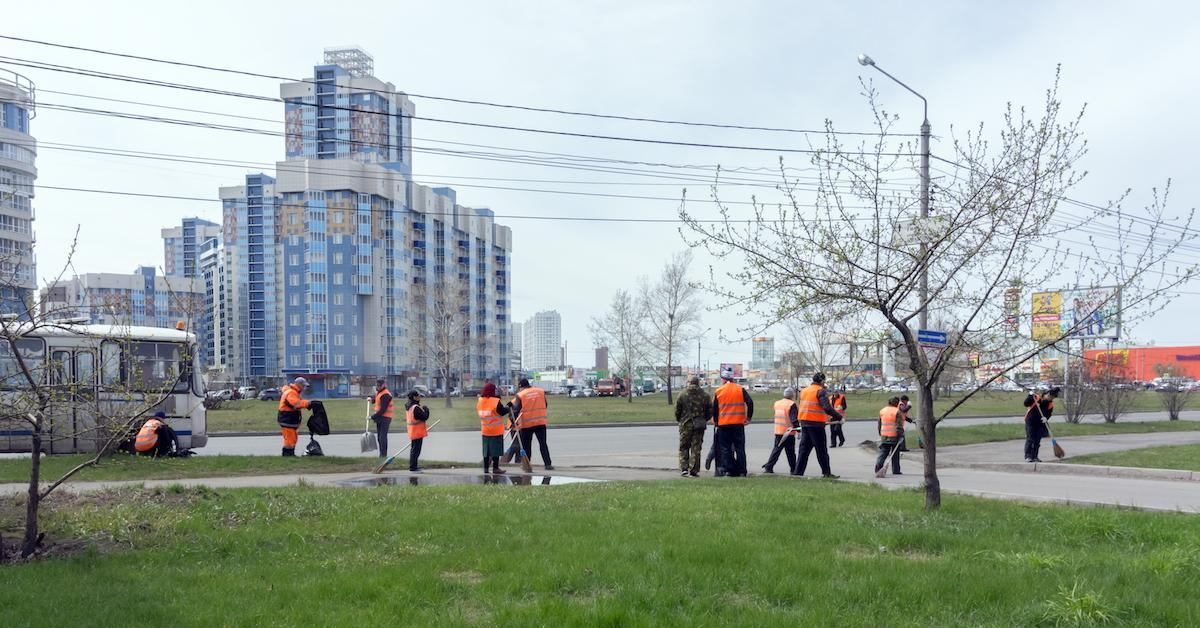 A program in Little Rock, Arkansas is working to both provide an income for homeless citizens and clean up the city's streets. Earlier this year, Little Rock began hiring people in need, and paying them to pick up litter around the city, the Daily Mail reported. The program has been a success so far, and Little Rock Mayor Frank Scott Jr. just announced that he is drafting a resolution to extend the program for one more year.
Article continues below advertisement
Little Rock launched a six-month trial run of the Bridge to Work program in March 2019, thanks to a grant of $80,000 from the city's Board of Directors, Arkansas Online reported earlier this year. In partnership with Canvas Community Church, Bridge to Work recruits homeless residents and people asking for financial assistance on the streets of Little Rock to pick up trash, clear weeds, and other related tasks.
The program runs in four-hour shifts three days a week, with eight people per shift, according to Arkansas Online. Participants are paid $9.25 per hour in cash (Arkansas' minimum wage), and they also receive free lunch, medical and mental health treatment, job interviews, and temporary shelter.
Article continues below advertisement
Over the past six months, about 400 people have participated in Bridge to Work, working more than 1,800 hours to collect around 2,000 bags full of litter, according to 12 News Now.
Article continues below advertisement
Mayor Scott announced that he intends to extend the program through September 2020 at a recent board meeting. Canvas Community Church's Associate Pastor Paul Atkins spoke at the meeting, explaining how the program will expand. "We want to work with them on their next step," Atkins said at the meeting, 12 News Now reported. "There are a lot of barriers that our people experience to go from homelessness and panhandling to full-time work. There's a lot of steps in between."
"This is just a dream come true for the entire community," Bridge to Work team leader Felecia Cooks added at the meeting, as per 12 News Now. "We've taken out over 400-and-something persons. And let me tell you, that has been the most exciting thing that I've done in my life. The energy, just the positive (energy), the vision that Canvas Community Church has. You know, it's just wonderful."
Article continues below advertisement
"I just knew," Cooks continued. "I never had a doubt. I never had a doubt because I knew our potential and I knew that we would get to this point. And so, it made me just want to just cry out with tears of joy."
Article continues below advertisement
"It's positive, I'm giving back, and making money," Bridge to Work participant Harond Goodlow Jr. told THV11 in a video interview while he collected litter on the side of a local road. "[This will] show my son that no matter how many times you start over or get knocked down, try and try again, and it'll happen."
Bridge to Work has so many benefits to Little Rock. Not only does the program help transition people out of homelessness, which strengthens the community, but it also beautifies the city, it keeps litter from harming local wildlife or making its way into waterways, and it has a positive impact on the Earth.