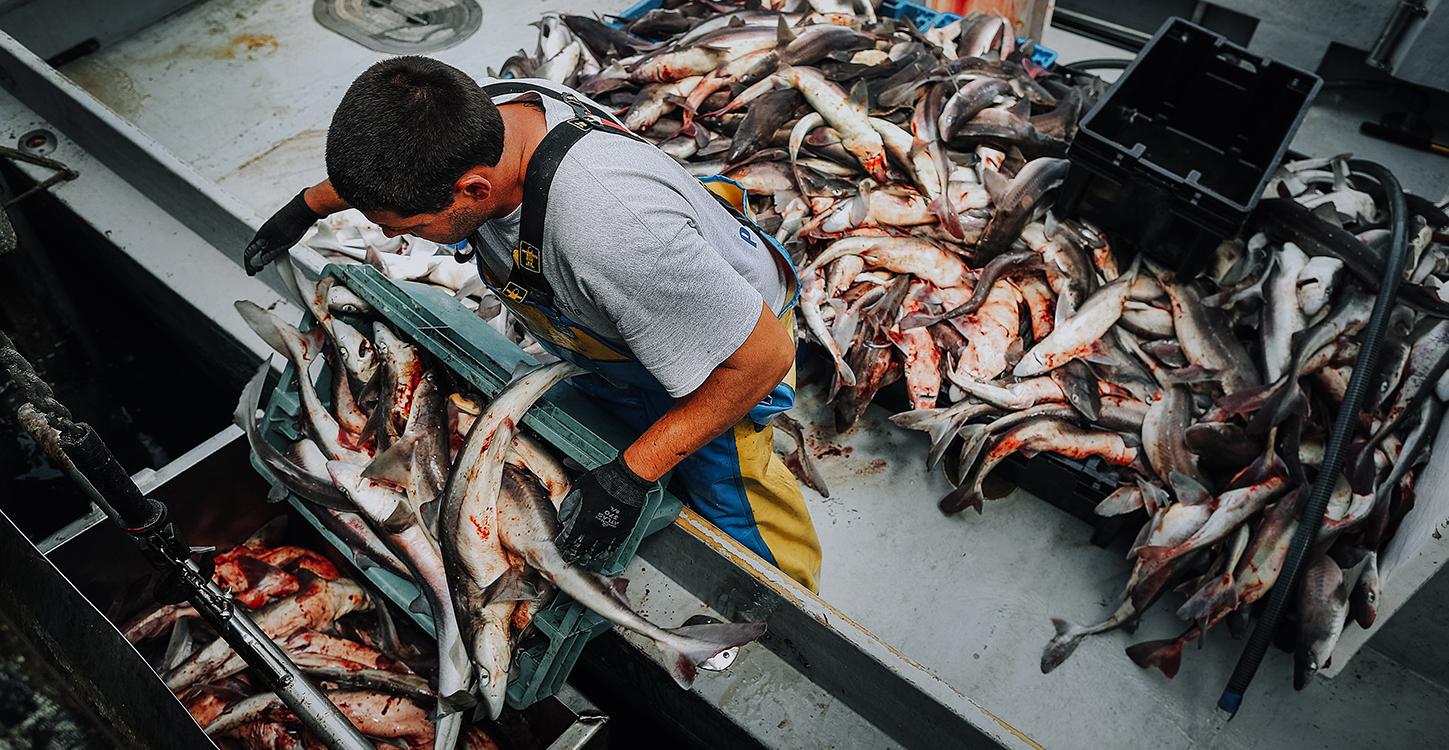 Trump Opens Marine National Monument to Commercial Fishing, Rolling Back Obama-Era Protections
By Sophie Hirsh

Updated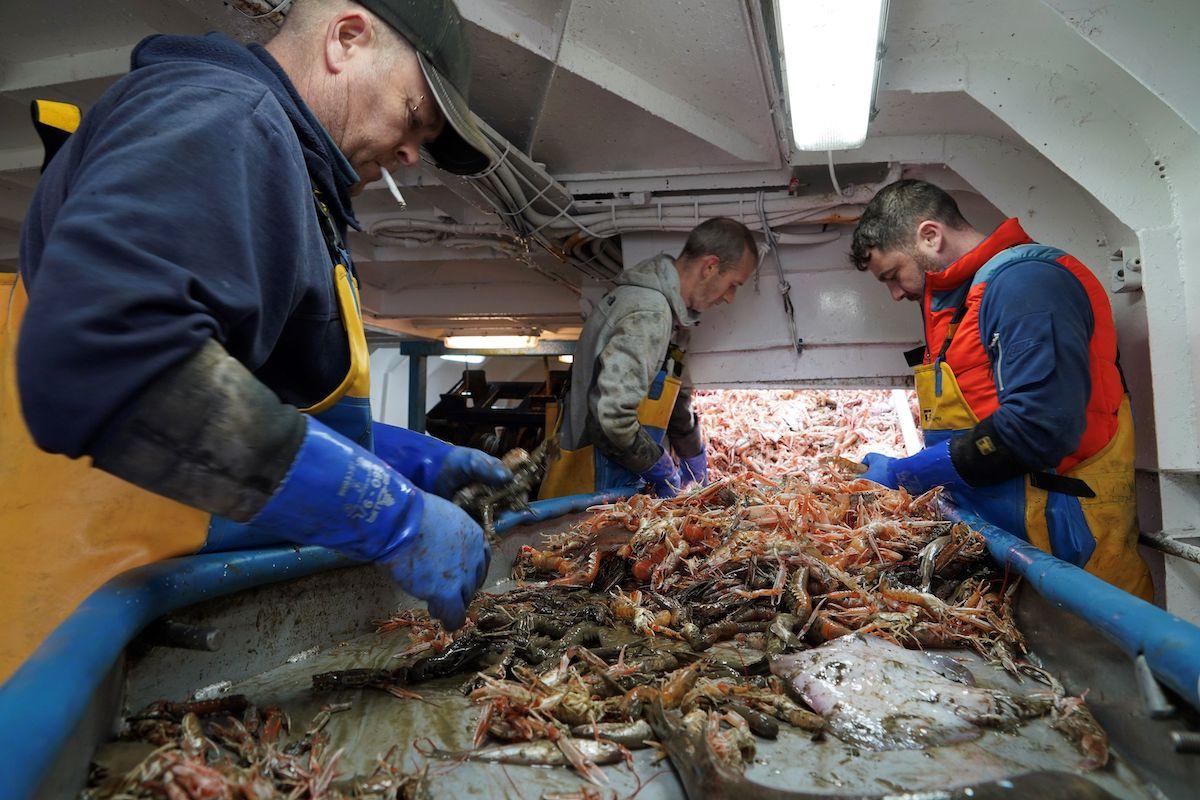 Why did Trump open the monument up to commercial fishing?
Trump commented on the new law at a forum in Bangor, Maine on Friday, where he said to fishermen: "We're gonna solve your fishing problem… Basically, they took away your livelihood. It's ridiculous," as per National Geographic.
"What reason did [Obama] have for closing 5,000 miles? That's a lot of miles. Five thousand square miles is a lot. He didn't have a reason, in my opinion," Trump also said at the forum, as reported by The Maritime Executive. "For me, I can't even believe they can do a thing like that. That's a terrible thing. That's a terrible thing."
Understandably overshadowed by other events....more insidious action: In another step to reduce environmental regulations, Trump allows commercial fishing in nation's only marine monument in the Atlantic https://t.co/kvdc1uWJoC via @BostonGlobe

— Fred Krupp (@FredKrupp) June 6, 2020
Environmentalists strongly disagree with Trump opening the area up to commercial fishing.
"This rollback essentially sells off the future of the ocean and the future of the ecosystem for almost no present economic benefit," Miriam Goldstein, the director for Ocean Policy at the Center for American Progress, told The Guardian. "[That's] why it's so puzzling to do it at all and even more puzzling that the president is doing it now, in the middle of the pandemic and with police riots going on around the country."
"National monuments, by law, are to preserve the integrity of America's natural and historical sites," marine biologist Enric Sala, told National Geographic. "We need pristine areas set aside so that we can see nature as it was before we overexploited it, and understand the true impact of fishing. If commercial fishing were allowed in a monument, it would become just a name on a map, and no different than any other place in the ocean."
Brad Sewell, the NRDC's senior director of oceans said in a statement that the organization is "prepared to sue the [Trump] administration to protect these ocean treasures from harm and exploitation by commercial fishing and other extractive industries." With today being World Oceans Day, there's no better time to hold leaders accountable for putting our oceans in danger.