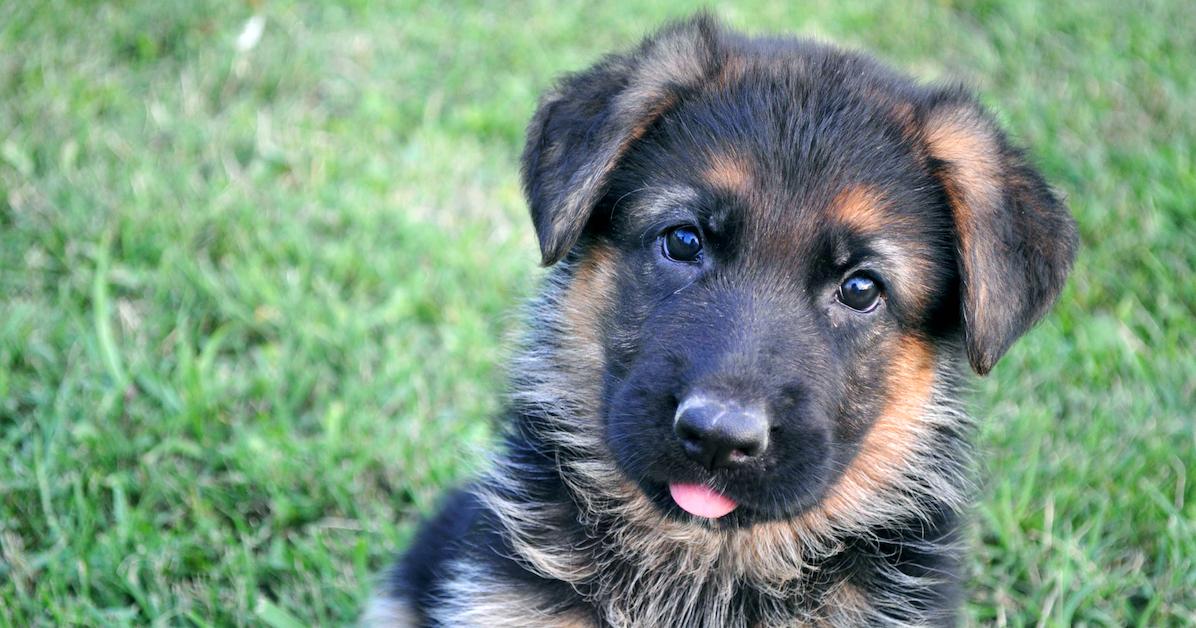 Bill Making Animal Cruelty a Felony Nationwide Passes in the House
By Sophie Hirsh

Updated
The PACT Act, which is available in full the Congress website, would make it illegal across the country to engage in "animal crushing," which is when any "living non-human mammals, birds, reptiles, or amphibians is purposely crushed, burned, drowned, suffocated, impaled, or otherwise subjected to serious bodily injury." The bill would also make creating and distributing animal crush photos or videos illegal.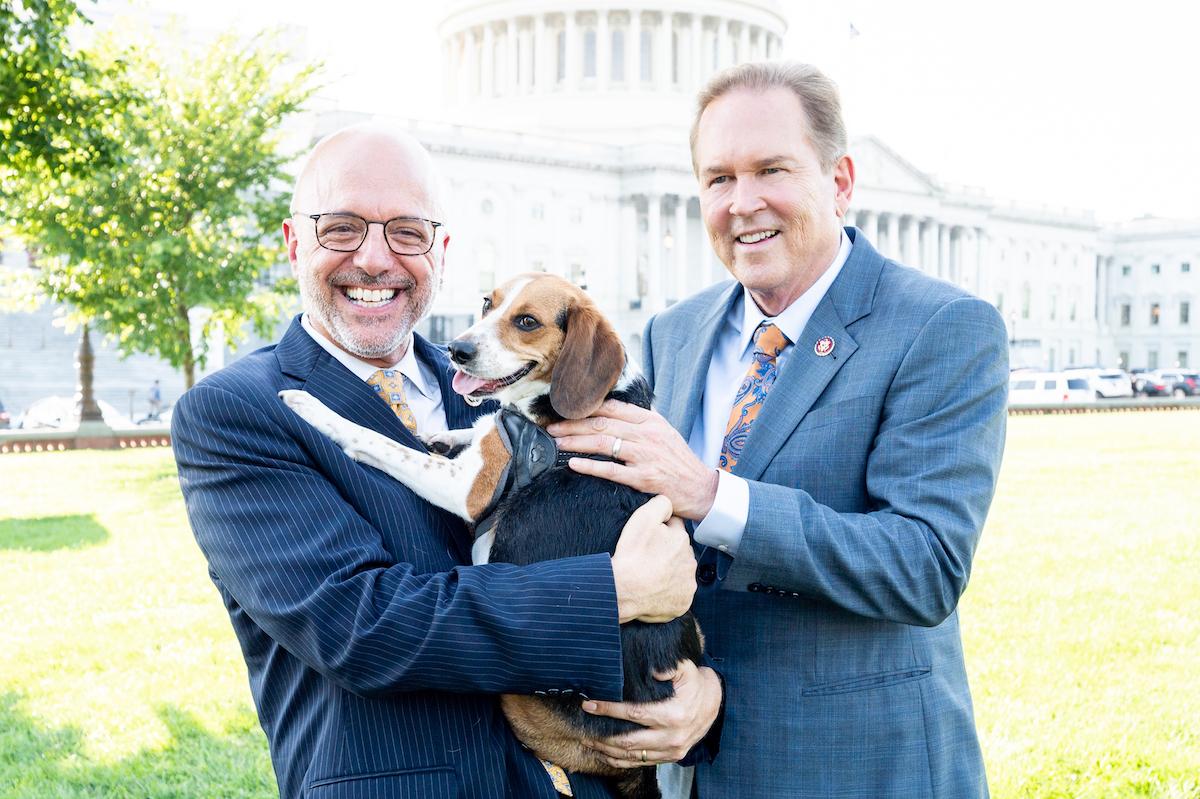 Exceptions to this law include processes in the veterinary industry or other animal management practice; animal agriculture and slaughtering animals for food; hunting, trapping, fishing; predator and pest control; medical or scientific research; self-defense; and pain-free euthanasia. 
It's unfortunate that this bill will not protect animals in factory farms, slaughterhouses, or testing facilities from torture — but this bill passing in the House is still an absolutely incredible step.
The U.S. House just passed the #PACT Act, legislation that I introduced with my colleague @RepTedDeutch to criminalize animal abuse. This important piece of legislation would make animal cruelty a federal offense. Great news for my fellow animal lovers! pic.twitter.com/fK4qAppXnK

— Rep. Vern Buchanan (@VernBuchanan) October 22, 2019
So, just how close is the PACT Act to becoming law? There is a companion bill that has also been introduced in the Senate, which will be voted on next. It is likely that the Senate will pass the PACT Act, considering the fact that they actually already unanimously passed the bill in previous Congresses (when, interestingly, the House did not pass the bill), according to People.
Then, the PACT Act will pass through the President's desk, where he will have 10 days to sign it and make it law. The New York Times contacted the White House to ask if President Donald Trump planned to sign the bill into law, and they declined to comment.
Rep. Ted Deutch, D-Fla., and Rep. Vern Buchanan, R-Fla introduced the bill in the House, and Deutch seems fairly confident that the Senate and the President will be on the right side of history here.
"This bill sends a clear message that our society does not accept cruelty against animals. We've received support from so many Americans from across the country and across the political spectrum," Deutch said in a statement, as reported by Yahoo. "I'm deeply thankful for all of the advocates who helped us pass this bill, and I look forward to the Senate's swift passage and the President's signature."
Unsurprisingly, this bill has the unwavering support of animal protection advocates, including Sara Amundson, Humane Society Legislative Fund president.
"Over the course of 30 years in animal protection, I have encountered terrible animal cruelties, but acts of intentional torture are the most disturbing because they demonstrate how some people treat the most vulnerable in our society," Amundson said in a statement, as reported by CBS News. "Reps. Ted Deutch (D-Fla) and Vern Buchanan (R-Fla) are tremendous advocates for animal protection, and we thank them for their leadership in closing this important gap in the law."
When we allow animals to be mistreated or disrespected, we devalue our own humanity. Today the House passed the #PACTAct, which would make animal cruelty a federal offense. Animal cruelty is unacceptable in our society, and this legislation is long overdue. #ProtectOutPets pic.twitter.com/nrmsYXcfSl

— Steve Cohen (@RepCohen) October 23, 2019
Congressman Steve Cohen, who supported the PACT Act, put it best in a tweet celebrating this victory on Tuesday night. "When we allow animals to be mistreated or disrespected, we devalue our own humanity," he said.
A country that holds its citizens accountable for hurting animals — which is exactly what the PACT Act will do — fosters a more compassionate and benevolent society where not only are we treating animals better, but we're treating our fellow citizens better, too.