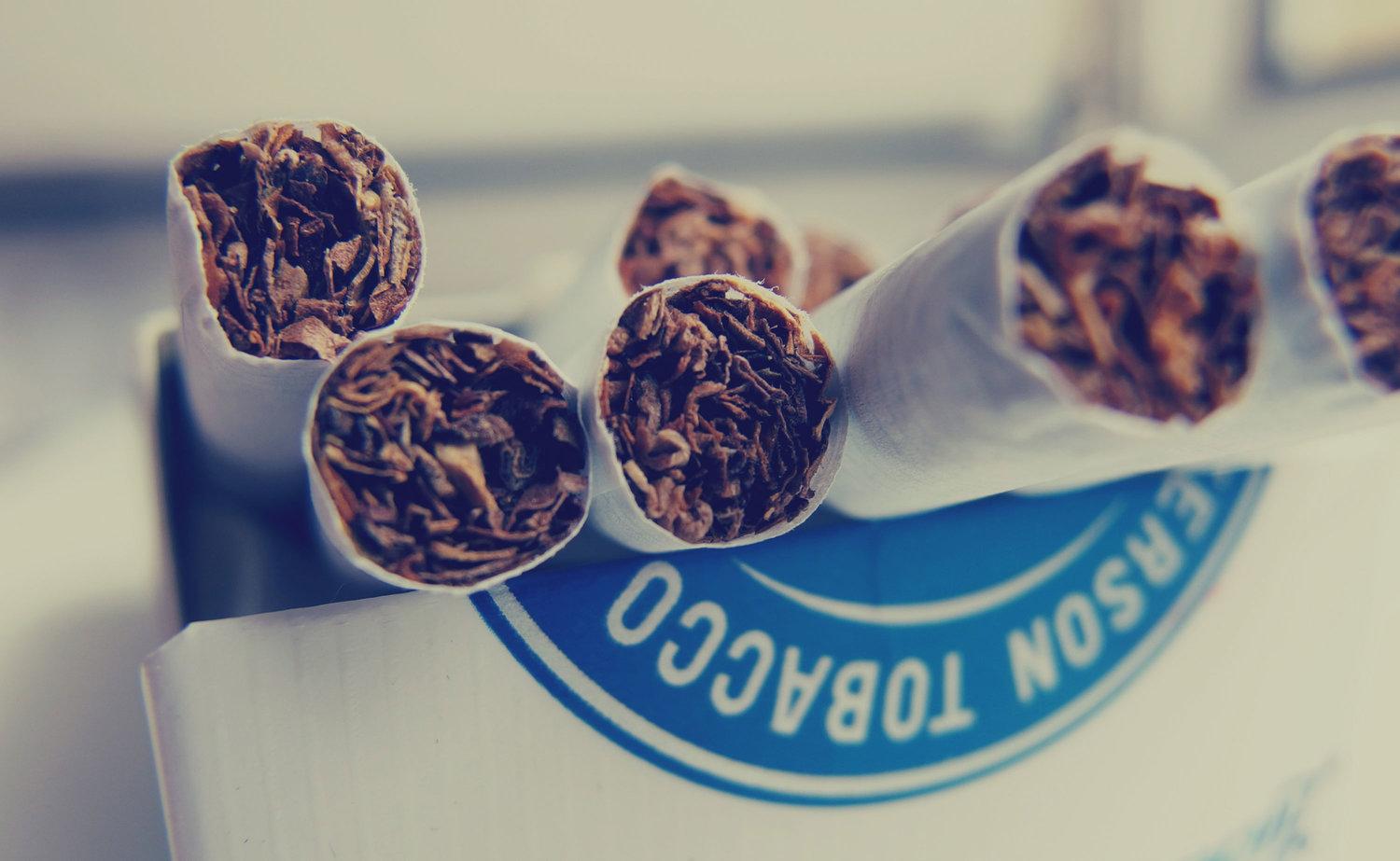 This Startup Recycles Cigarette Butts And Offers Vision Of Zero-Waste World
We know smoking cigarettes is the leading cause of preventable death in the United States. But butts are bad for more than our lungs—thrown on the ground, cigarette butts raise toxicity levels in waterways and soil, poison all animals that consume them, pollute the water supply, and negatively affect commercial fisheries. It's no small problem when you consider there may be upwards of 1.69 billion pounds of cigarette butts thrown away each year.
Article continues below advertisement
But what if you could recycle cigarette butts?
That's the premise of TerraCycle, a startup whose specialty is creating systems for recycling the most un-recycled items on the planet. Tom Szaky started TerraCycle in 2001 when he decided to drop out of Princeton at 19 years old to seek investors. He's been on a quest to rid the planet of garbage ever since.
Article continues below advertisement