This Startup Recycles Cigarette Butts And Offers Vision Of Zero-Waste World
TerraCycle will recycle old cigarette buts, one of the most unrecyclable items in the world.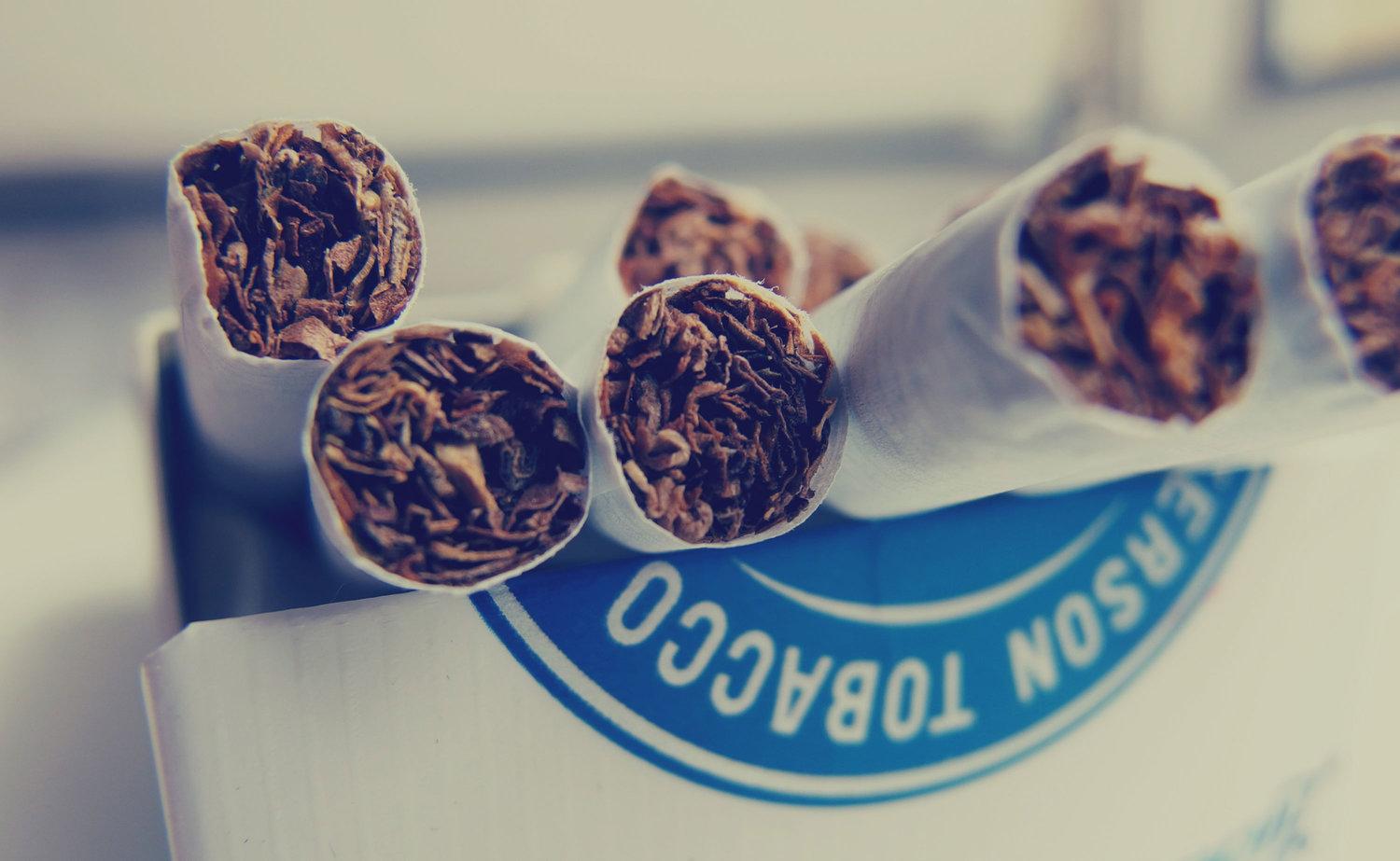 We know smoking cigarettes is the leading cause of preventable death in the United States. But butts are bad for more than our lungs—thrown on the ground, cigarette butts raise toxicity levels in waterways and soil, poison all animals that consume them, pollute the water supply, and negatively affect commercial fisheries. It's no small problem when you consider there may be upwards of 1.69 billion pounds of cigarette butts thrown away each year.
Article continues below advertisement
But what if you could recycle cigarette butts?
That's the premise of TerraCycle, a startup whose specialty is creating systems for recycling the most un-recycled items on the planet. Tom Szaky started TerraCycle in 2001 when he decided to drop out of Princeton at 19 years old to seek investors. He's been on a quest to rid the planet of garbage ever since.
Article continues below advertisement
How we deal with our trash will define us.
"Garbage is such a good topic because everything in the world, one day, will be owned by the garbage industry," Szaky tells Benzinga. Szaky doesn't keep his opinions of just about everything we surround ourselves with as humans too close to the vest: He sees it all as garbage. Indeed, if you follow the legacy of any of the stuff you wear, build, make, rent or buy, you'll find that at some point or another, it turns into waste.
Article continues below advertisement
When he looked for like-minded investors who saw the potential profit in trash and his then-vision of turning waste over to worms, who would make fertilizer that could be repackaged and sold back to consumers, Szaky found them. TerraCycle was born.
Got garbage? TerraCycle will recycle it.
Article continues below advertisement
TerraCycle's vision is one big corporations have had a recent hankering for: including Nestlé Waters North America, which just announced plans to invest $6 million in the Closed Loop Fund. That initiative is working toward closing the recycling gap, which refers to the fact that 75 percent of the waste stream is recyclable while only 30 percent actually gets recycled. The Closed Loop Fund supports a restructuring of recycling facilities to increase that average.
Article continues below advertisement
Interestingly, Szaky isn't bothering with recycling facilities—he's creating some of his own.
TerraCycle puts recycling into your hands. 
Instead of sending your recyclables out, TerraCycle brings the recycling facility to you. If you want to recycle your old guitar strings (and those of all your musician friends), visit TerraCycle's map to find the closest drop-off location near you.
Article continues below advertisement
Or if you're a music store, you create one of your own by emailing TerraCycle about purchasing a recycling bin to collect the strings and then send off to TerraCycle to be repurposed.
Article continues below advertisement
The sky's the limit on finding ways to recycle hard-to-recycle garbage. 
Here are several more initiatives TerraCycle has enacted, as reported by Benzinga:
TerraCycle's website claims that to date, more than 63 million people in 20 countries have utilized the company's services and raised $15 million for charities. With a revenue last year of $19.3 million, it stands to reason Szaky's vision is here to stay—not that he's done dreaming up new ideas.
"Dirty diapers, used tampons," he tells Benzinga. "These are the challenges I find most exciting."