MrBeast's #TeamSeas Aims to Clean 30 Million Pounds of Ocean Trash
MrBeast's latest project, #TeamSeas, aims to raise money to clean up plastic pollution from the world's seas.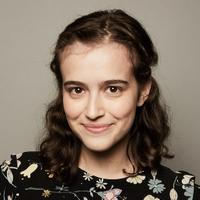 Millionaire YouTuber MrBeast is known for making videos in which he gives away unfathomable amounts of money. The 23-year-old, real name Jimmy Donaldson, has handed out millions of dollars in both cash and goods to friends, family, and strangers in his viral videos — but he's also donated a lot of money to charity. And MrBeast's latest project, #TeamSeas, aims to raise money to clean up plastic pollution from the world's seas.
Here's everything you need to know about the campaign, plus how you can get involved.
Article continues below advertisement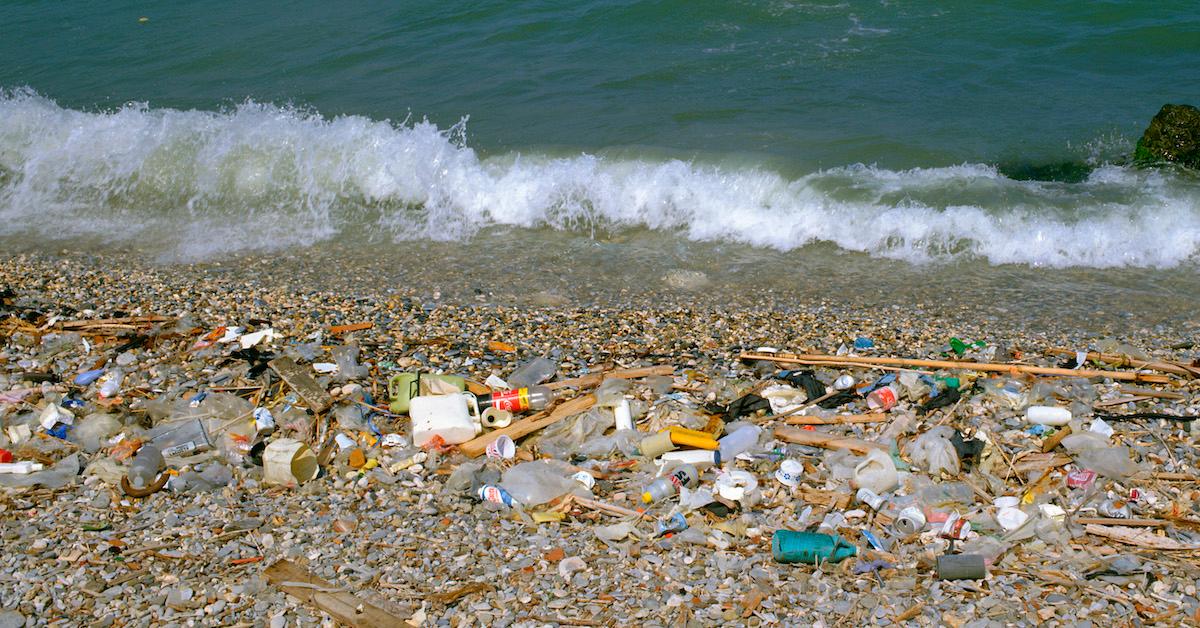 What is #TeamSeas? YouTuber MrBeast aims to raise some big bucks for the ocean.
MrBeast announced #TeamSeas in late October 2021 with a YouTube video for his 74.2 million subscribers, in which he and a group of volunteers are seen cleaning up a polluted beach. As a followup to MrBeast's tree-planting campaign #TeamTrees, which planted more than 20 million trees, #TeamSeas is a campaign with a goal of raising $30 million. The money will be used to recover 30 million pounds of trash from beaches, oceans, and rivers by the end of 2021, according to official #TeamSeas website.
Article continues below advertisement
To make this project a reality, MrBeast (and his two friends, fellow YouTuber Mark Rober and Campaign Director Matt Fitzgerald) partnered with two nonprofits: Ocean Conservancy, a D.C.-based organization that works to protect the world's oceans; and The Ocean Cleanup, Boyan Slat's organization that is continually developing (and implementing) new technologies that remove plastic from oceans and rivers.
Article continues below advertisement
All the money raised by #TeamSeas will be divided equally and given to Ocean Conservancy and The Ocean Cleanup, which are using the money to pay for their ocean cleanup efforts. All recyclable trash collected by the orgs will be recycled, and all contaminated and non-recyclable trash will be disposed of safely, "in accordance with local regulations and capacity."
But the fact that so much trash cannot be recycled is "why we need to reduce the amount of plastic we use and waste we generate, period," the #TeamSeas website reads.
Article continues below advertisement
#TeamSeas will remove trash from oceans, rivers, and beaches, including "ghost gear."
For that reason, this project will focus a lot of its energy into "ghost gear." Not only is abandoned fishing gear "some of the deadliest ocean trash," as it is engineered to kill marine animals, but it is also "super tricky to recover," according to #TeamSeas. For that reason, #TeamSeas is working with Ocean Conservancy's Global Ghost Gear Initiative to target ghost gear "graveyards" in the ocean.
Article continues below advertisement
How to donate to #TeamSeas:
As of publication, #TeamSeas has raised about $13,870,863 — enough to rescue 13,870,863 pounds of trash. To get involved, you can make a donation as small as $1 to clean up 1 pound of trash. #TeamSeas accepts crypto donations as well.
The biggest donations so far come from Tobias Lütke, CEO of Shopify, who donated $1,200,001, just edging out a $1.2 million donation from Erik Bergman, the founder of Great.com. Additionally, the Bikoff Foundation donated $1 million, Patreon donated $500,000, YouTube Originals gave $400,000, and YouTube CEO Susan Wojcicki donated $350,000. And of course, MrBeast and Mark Rober made their own donations, of $100,011 and $100,010 pounds, respectively.