Tahj Mowry Shares His Favorite Plant-Based Snacks and Dishes on 'Smart Guy' Reboot (Exclusive)
Tahj Mowry shares his feelings about rebooting 'Smart Guy,' potentially rebooting 'Sister, Sister,' eating vegan, and more.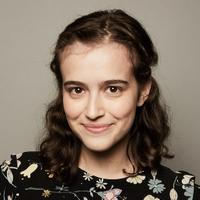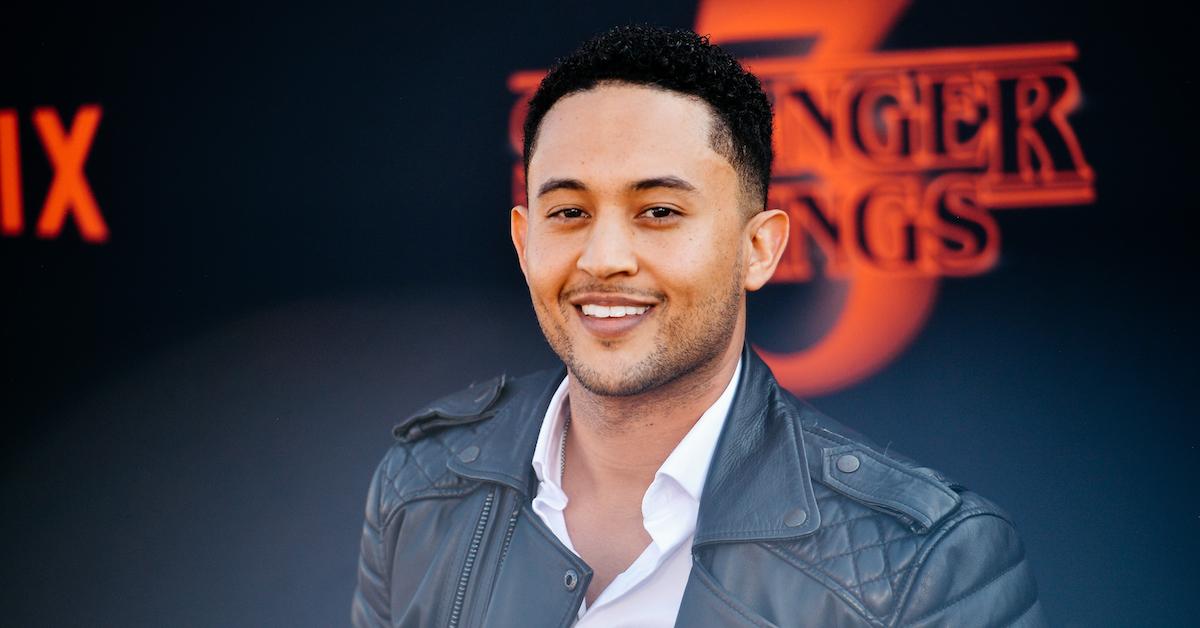 If you were a sitcom fan in the 1990s, then you're probably very familiar with the name Tahj Mowry. The former child actor is known for his roles in Sister, Sister (along with older sisters Tia and Tamera), Full House, and Smart Guy — the last of which is about to be rebooted, with Mowry as both a producer and star.
Article continues below advertisement
To hear what Mowry is up to these days, to learn more about the reboot, and for a glimpse into his favorite plant-based snacks, we recently caught up with the actor on behalf of his partnership with MorningStar Farms.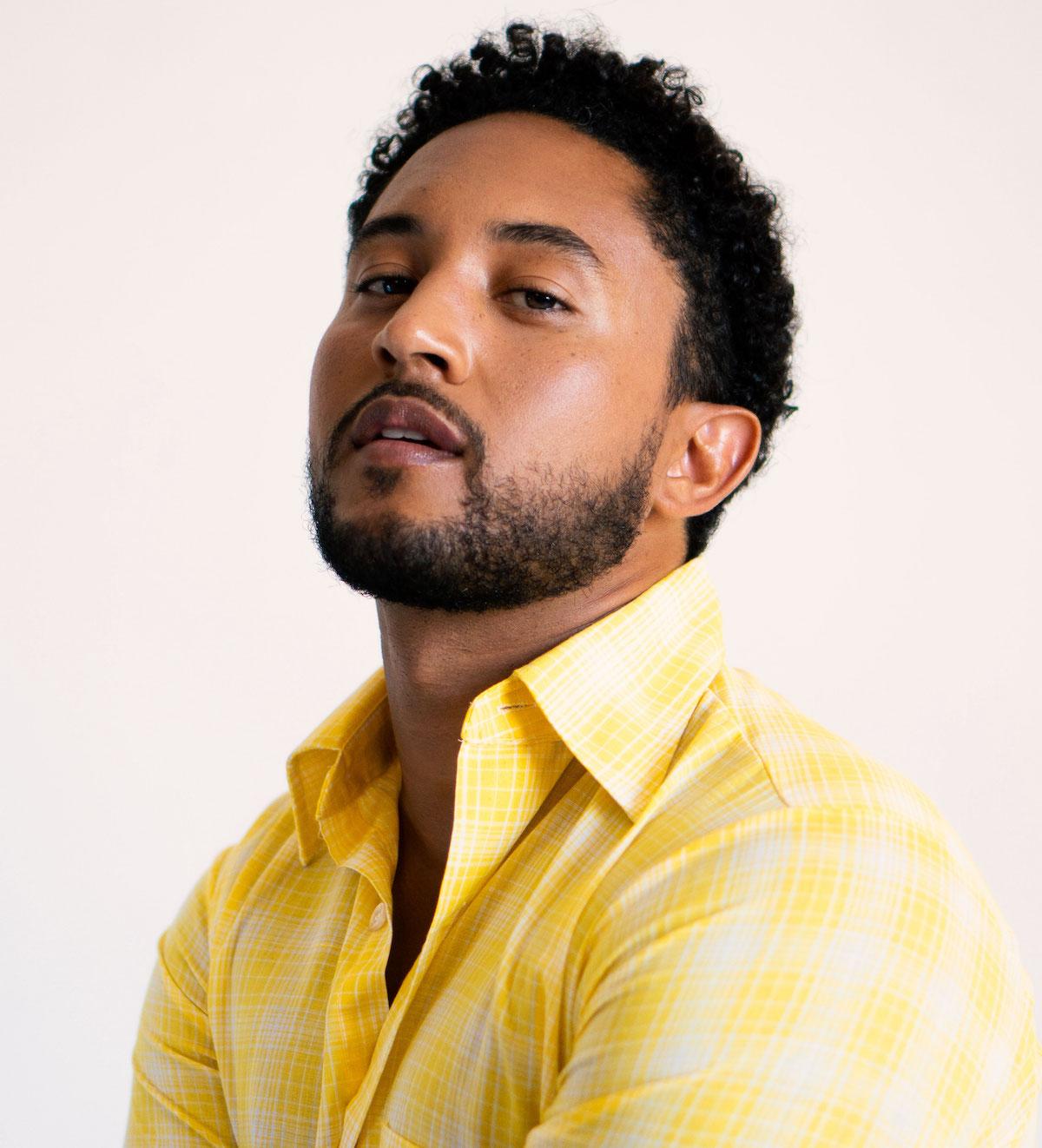 Article continues below advertisement
Tahj Mowry loves to eat plant-based, especially during football season.
As Mowry tells Green Matters on a recent phone call, he tries "to eat plant-based as often as possible."
"I like how plant-based protein makes me feel, especially when I'm working out, I just I just like it," he says, adding that he also enjoys choosing vegan options because he knows they are "better for the environment."
"I'm super excited to be bringing a plant-based, healthy lifestyle to light, especially during football season when sometimes the snacks can get a bit heavy," he adds, referring to his partnership.
Article continues below advertisement
His personal favorite plant-based snacks are MorningStar Farms' Taquito Bites and Nacho Bites, which he likes to serve with a side of guacamole and salsa. "I like to … dip in and dip out, you know, get it in my mouth as quick as possible," he says with a chuckle.
Both of Mowry's favorite products are completely vegan, but still deliciously meaty and cheezy. (Note that MorningStar Farms is currently a vegetarian company with primarily vegan offerings, and is in the process of becoming fully vegan.)
Article continues below advertisement
Mowry also makes efforts to reduce his environmental impact around his home. He tells us that one of the first things he did when he moved into his house was install four rainwater collection jugs outside each corner. He then uses the collected rainwater to water his flowers and his lawn, which saves water. "That's probably my favorite [sustainable living habit], and one of the reasons why I love this house so much is that it's very green-friendly," he says.
Tahj Mowry is preparing for the 'Smart Guy' reboot.
Mowry also shared a few inside details on the upcoming reboot of Smart Guy, the '90s sitcom that he starred in as T.J. Henderson, a brilliant elementary school student. Mowry tells Green Matters that he will be returning to the screen as T.J., and also producing the series, which is really more of a sequel than a reboot.
Article continues below advertisement
"I was able to come up with a really cool fresh take on it that'll keep that nostalgic feeling for the older fans, but give leeway into the new generation to enjoy as well," he tells us. That said, the series is in the "very early stages" and has yet to begin filming, despite fans' excitement. "I'm just asking all the fans just to stay patient with me, and I want to make sure it's right. But we do have a good idea of where it will land," he says. "I don't want to mess it up, so I'm taking my time."
And even though he only appeared in a few episodes of Sister, Sister, Mowry says he'd always be down to return to the screen along with his older sisters on their Disney show about twins who were separated at birth. "We're always down to work together whenever we can," he says. "Working with my sisters is not even work. We have that built in chemistry already as siblings, and we enjoy it, we know the fans will, so when that perfect project comes up [and] we can do it again, we definitely will jump at that opportunity."
Article continues below advertisement
Tahj Mowry actually loved being a child actor.
It's no surprise that Mowry is embracing revisiting these projects from his childhood, considering how much he actually loved being a child actor back in the day — which he attributes to his parents for helping him keep a healthy work-life balance, which they did by sending him to sports practice and public school whenever he wasn't acting.
"I think when you have a good balance of good people around you, family making sure your best interest is there, I think that's that's … the sweet spot to be," he says. "I think it can be harder when you don't have people around you, or you're doing it for the wrong reasons. I'm very blessed and thankful to have been in this business for as long as I have and still able to do it. And I love what I do, and I loved it then, and I still love it now."