Do Top Loaders or Front Loaders Have a Lower Environmental Impact?
It used to be that the choice between front load and top load washing machines was all due to preference and space inside one's home, but did you know that one has a lower environmental impact than the other?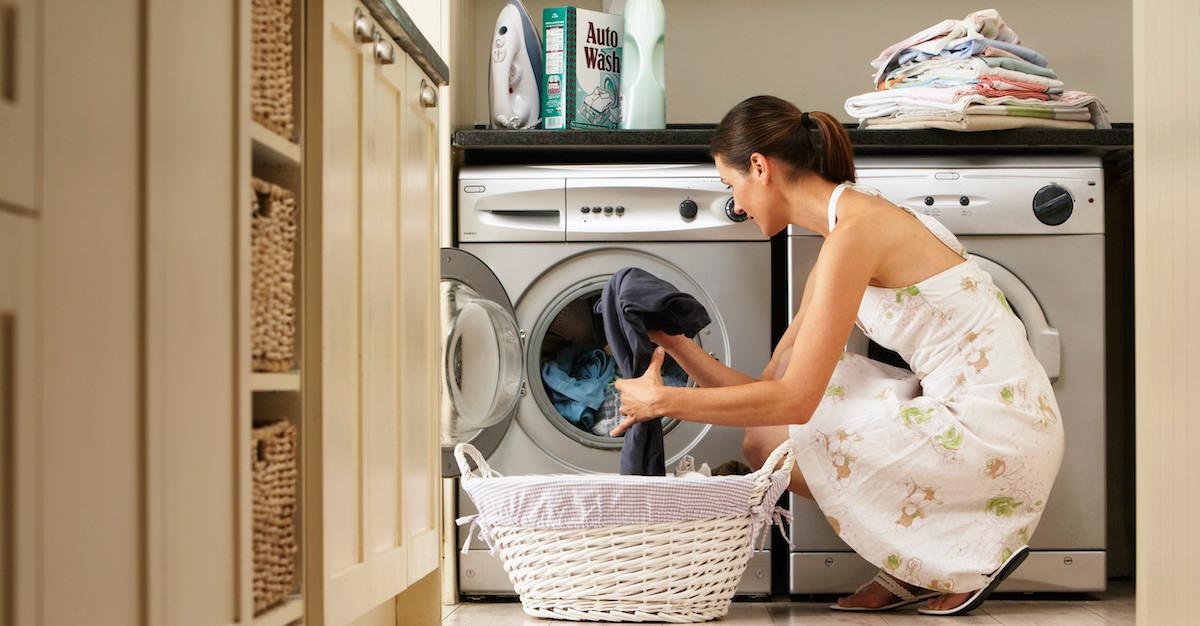 For most people, the differences between a top loader and front loader washing machine come down to aesthetics and and practicality. After all, both of them perform the same function: they wash your clothes. Choosing one is usually as simple as determining the space and design of your home. But even ignoring all the different styles or new-fangled gizmos on any given model, there are actually some very serious pros and cons to consider when choosing a washer.
Article continues below advertisement
Those who are environmentally-conscious will likely look for washers that are more efficient, use less water, and use less electricity. Many appliances on the market today are advertised as "energy-efficient" but what does that term really mean? And, more importantly, which type of washer is actually better for the environment, top loaders or front loaders?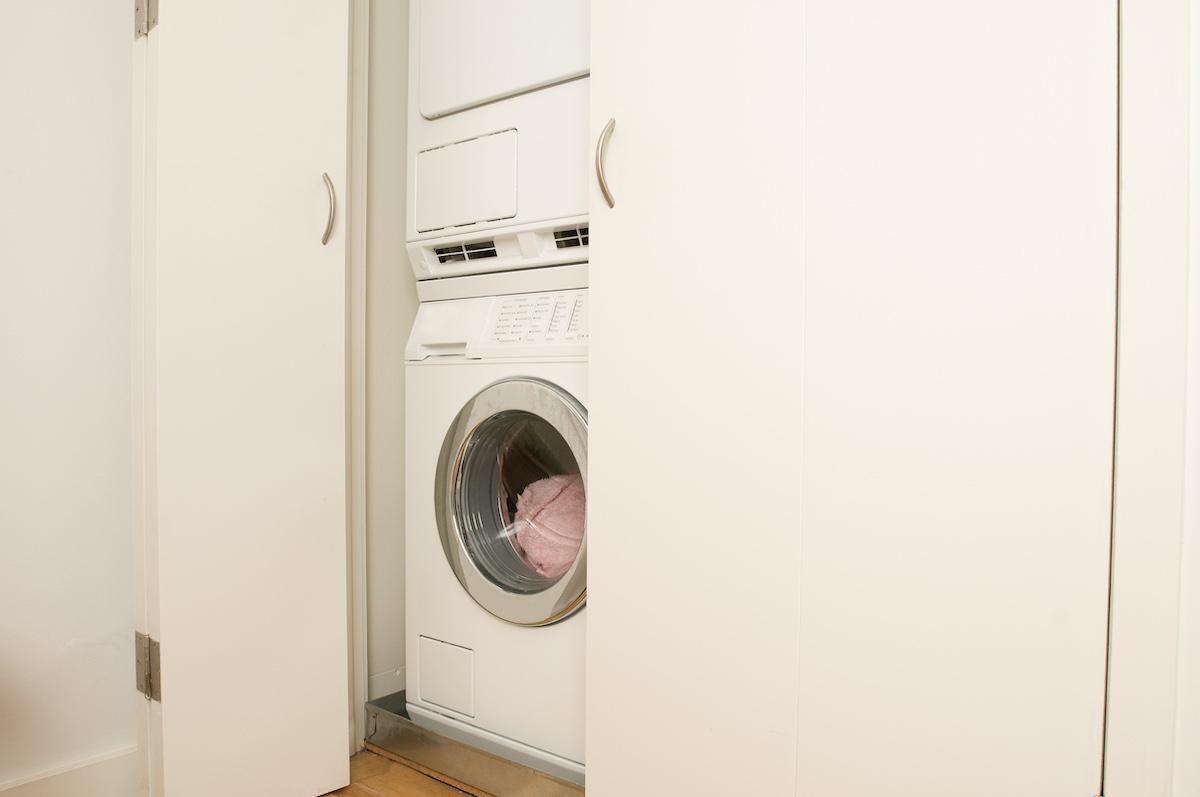 Article continues below advertisement
What should I consider before purchasing a washer?
Making a sensible choice will involve a number of factors. You'll need a washer of the proper size for a start, one that can fit in your laundry room or closet without issue. Those with laundry closets will likely want to choose front loader washers as they can be stacked up and down to fit in smaller spaces. You will also need to consider the door types, agitators, and the energy and water conservation capacities of these washers as well.
What are the pros of front loaders?
Front loader washing machines, as in the ones you are most likely to see in a laundromat, have been sort of "out of vogue" in U.S. homes for a few decades now. However, the modern versions of these classic washers have some interesting features that make them rather impressive when weighed against the competition.
Article continues below advertisement
Many of them are stackable, meaning you can fit them in a smaller area in your home. This makes them somewhat ideal for apartments or tiny homes. If you're the type of person who does laundry only once a week, then the larger capacity of the front loader is definitely a plus. Their size even allows them to accommodate bulkier items like comforters, whereas a top loader usually would not. On top of that, they tend to have better stain removal because they can add steam to the wash cycle.
The most important benefit of front loaders is that they tend to be more energy efficient, as they use less water per load than other washers. However, this varies from brand to brand.
Article continues below advertisement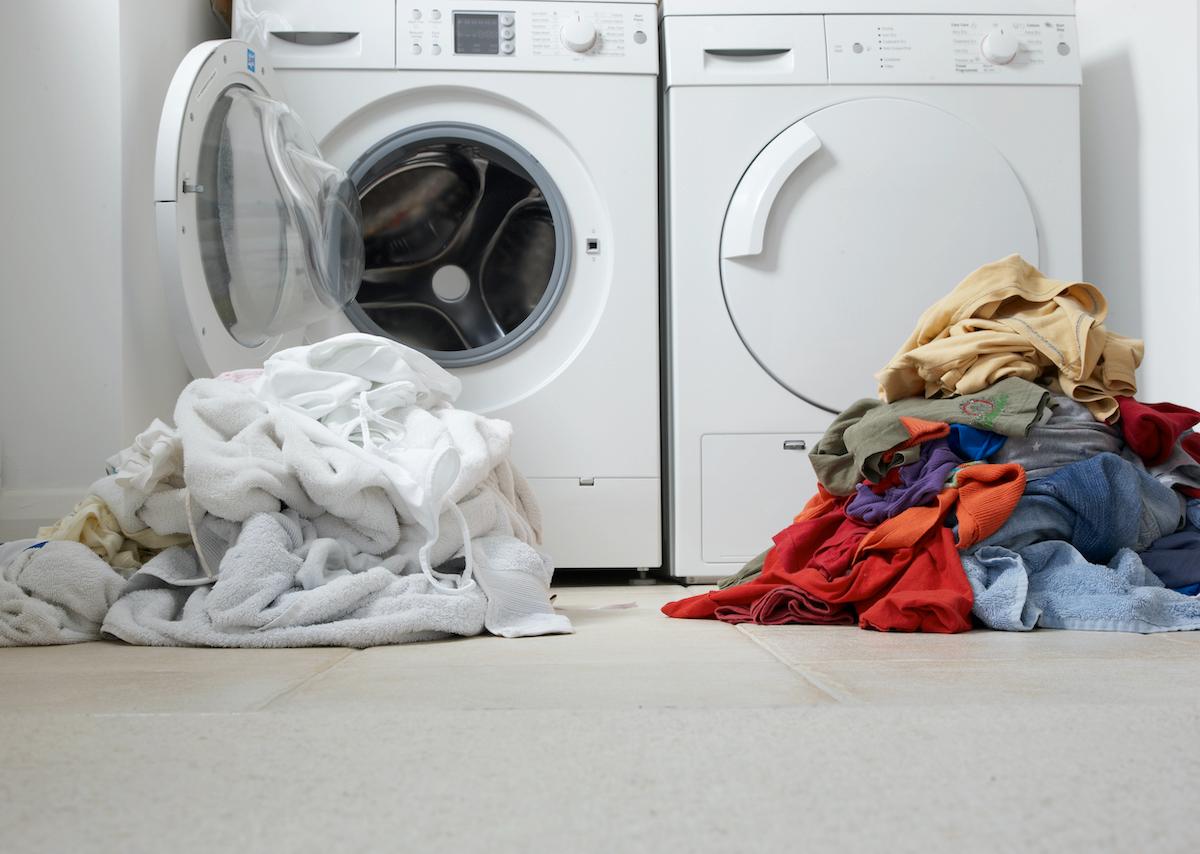 What are the cons of front loaders?
Unfortunately, front loaders tend to be more expensive than their old-fashioned competitors, though this can likely be attributed to the advanced technology that many newer models feature nowadays.
Article continues below advertisement
Note that the spin cycle on these washers also causes some pretty intense vibrations, so installing it on a reinforced floor is a good idea. However, a front loader's high spin cycle does end up extracting more water frmo your clothing, which means less drying time. If you plan on using a dryer as well, this will mean less electricity overall.
What are the pros of top loaders?
Americans are likely more familiar with the top loader washing machine. They're not a bad appliance. You don't have to bend as much to load and unload, your wash cycles are generally shorter, and they drain easier without leaving accidental standing water anywhere in the machine. Also, because of the more grounded mechanism, they cause minimal vibrations when entering a spin cycle. They also tend to be a bit more user-friendly in terms of the control pad, though this of course varies depending on the brand and model.
Article continues below advertisement
What are the cons of top loaders?
The cons of top loader washers are likely ones you've experienced before. Heavily soiled or overstuffed loads will end up less clean than those placed in a front loader. The tub of a top loader is generally not as wide or durable (however again, this depends on the brand), and bulkier items can be harder to accommodate. They aren't stackable either, and so they aren't really ideal for smaller laundry rooms. The spin cycle doesn't drain as much water overall, so drying time for these washers can be longer, leading to more electricity use.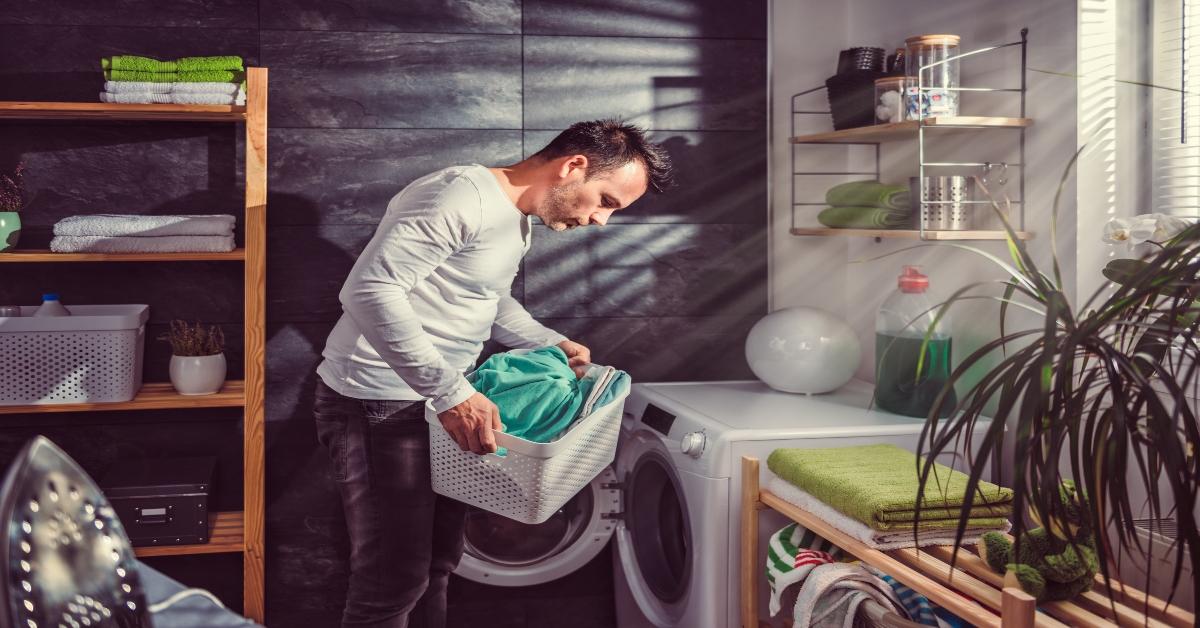 Article continues below advertisement
Which washer has lower environmental impact?
A recent Consumer Reports survey about washing machines revealed that owners of front loaders are more environmentally conscious. This is because front loaders' increased energy efficiency and controls allow for more customization in wash loads. They also tend to consume far less water per load than top loaders. Front loaders may be more expensive upfront, but they will save more money on your electricity and water bills over time.
All in all, front loaders tend to have a lower environmental impact than top loaders — but, again, this depends on the brand and model. When shopping, always look for a machine that claims to be high-efficiency (HE), and make sure to do your research to figure out if the machine is actually better at conserving electricity and water than the competition.