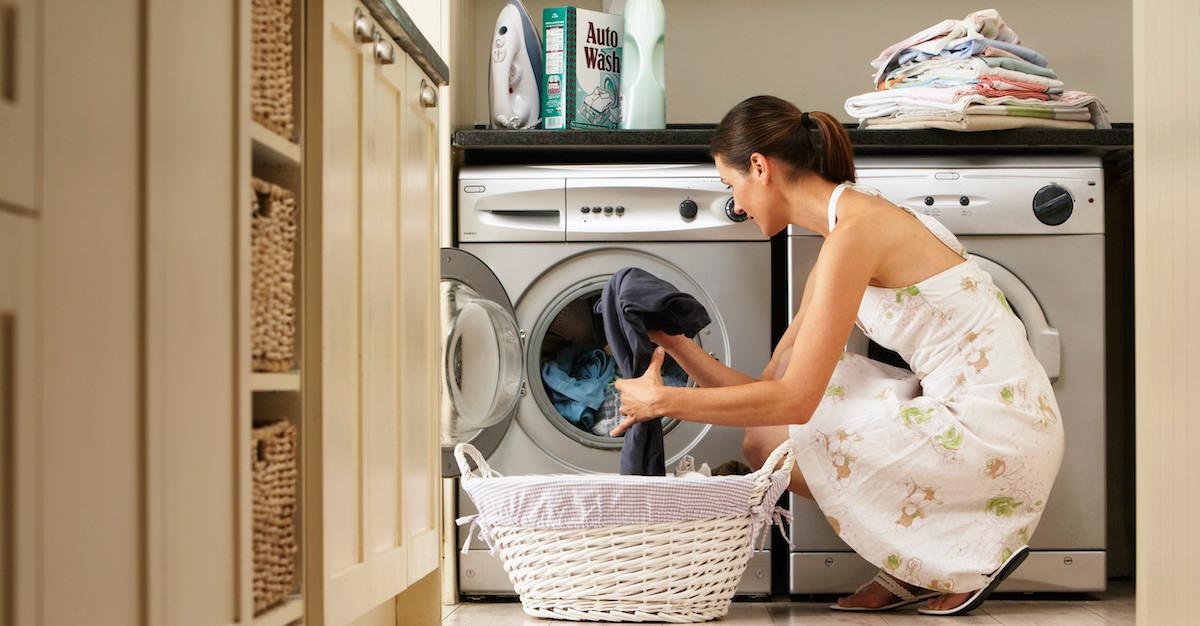 Do Top Loaders or Front Loaders Have a Lower Environmental Impact?
For most people, the differences between a top loader and front loader washing machine come down to aesthetics and and practicality. After all, both of them perform the same function: they wash your clothes. Choosing one is usually as simple as determining the space and design of your home. But even ignoring all the different styles or new-fangled gizmos on any given model, there are actually some very serious pros and cons to consider when choosing a washer.
Article continues below advertisement
Those who are environmentally-conscious will likely look for washers that are more efficient, use less water, and use less electricity. Many appliances on the market today are advertised as "energy-efficient" but what does that term really mean? And, more importantly, which type of washer is actually better for the environment, top loaders or front loaders?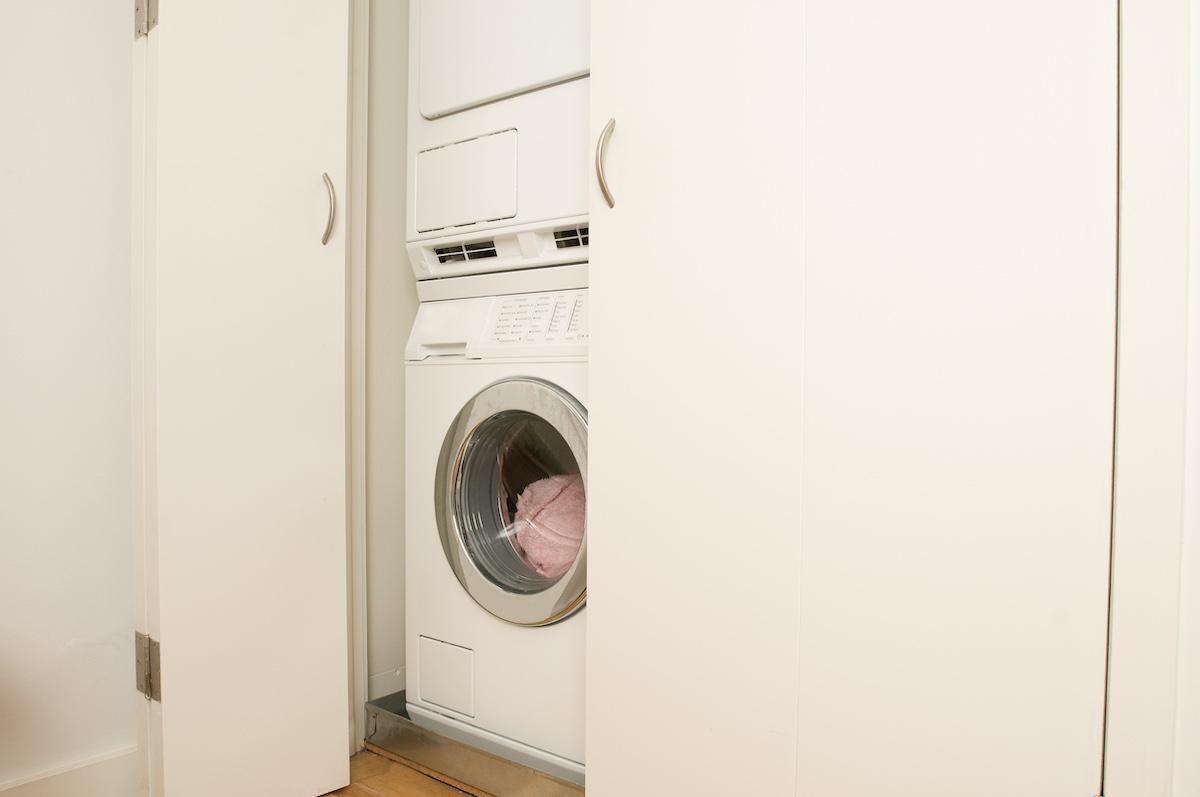 Article continues below advertisement