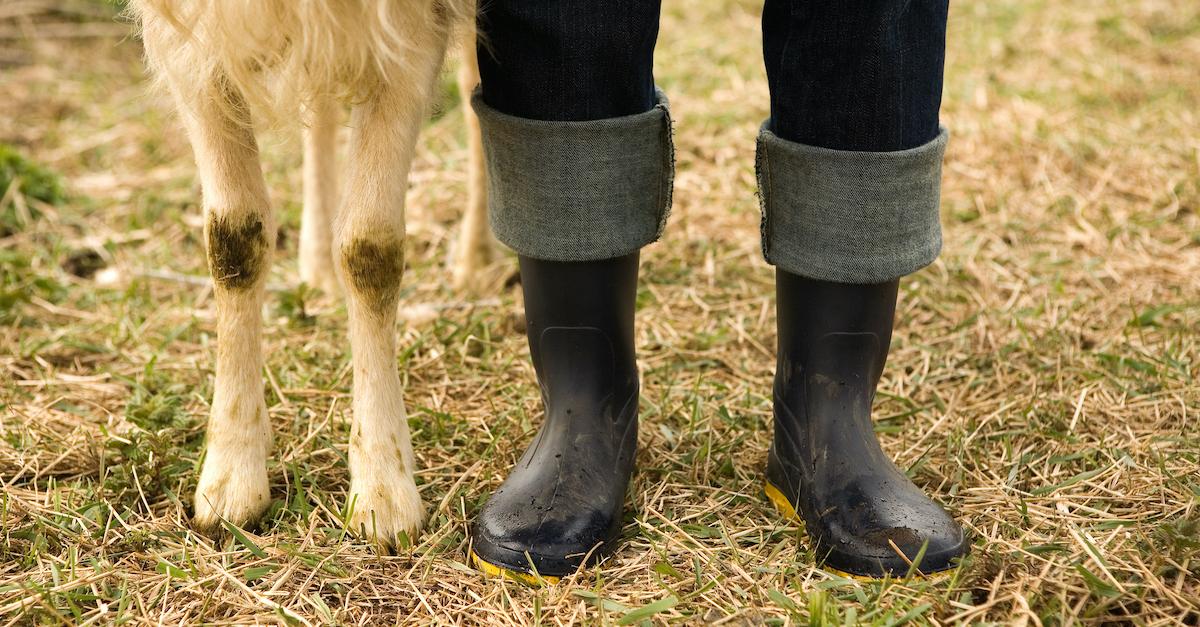 Farm Animals Can Be Self-Sufficient and Sustainable Backyard Gardeners
Maintaining your backyard and garden — especially on large plots of land — can be truly exhausting. And although weeding, spraying your plants with protectants, and mowing several acres for hours every weekend is technically doable, it isn't exactly the easiest (or necessarily the greenest!) chore out there. Therefore, you may want to consider keeping backyard farm animals as sustainable, self-sufficient gardeners.
Article continues below advertisement
Keep reading for more on keeping sheep or goats as an adorable means of vegetation management — it could ultimately transform your lifestyle (and your chore chart!).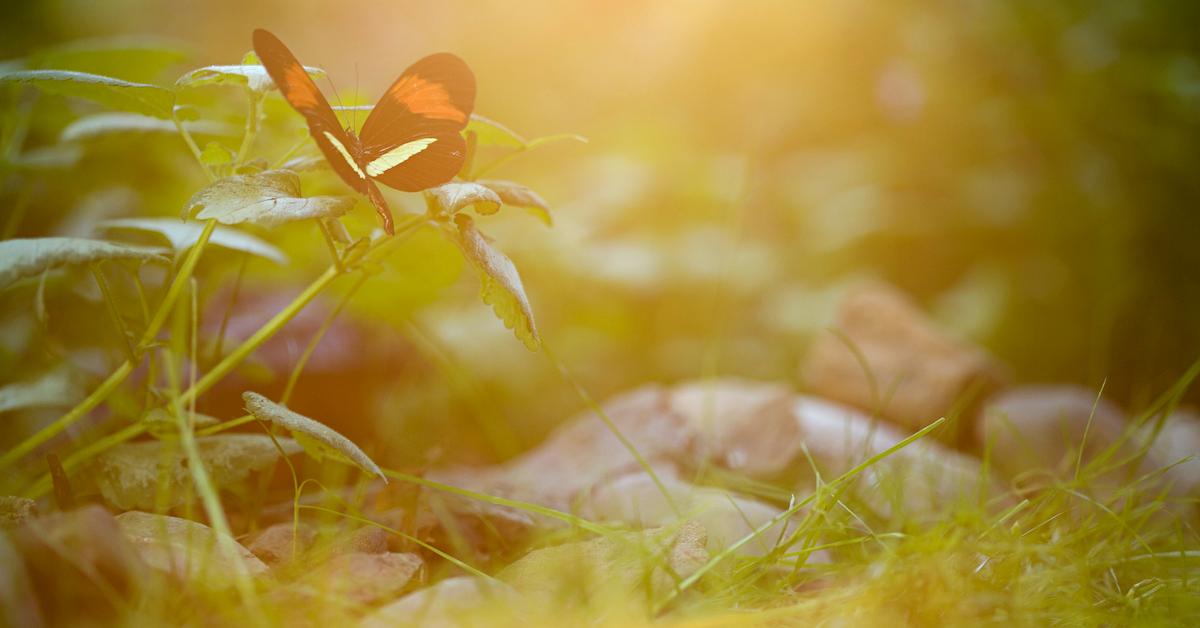 Article continues below advertisement