Shop These Sustainable Asian American-Owned Businesses
To support Asian American communities across the country, shop from these sustainable Asian American-owned businesses.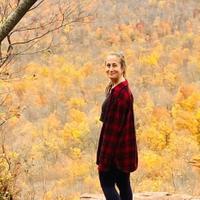 In light of recent events, it's absolutely crucial that we're supporting Asian American communities in every way we possibly can. In addition to donating to charities and educating ourselves on the unthinkable hardships Asian Americans have faced over the course of history, it's absolutely imperative that we make an effort to support Asian American businesses whenever possible.
Article continues below advertisement
With that in mind, we encourage you to shop from a few of our favorite sustainable Asian American-owned businesses, from clothing brands to skincare companies, which we've listed below.
Aerangis
Alicia Tsai founded Aerangis to bring cruelty-free, non-toxic, plant-based, eco-conscious candles to your home. They're made in New York with high quality ingredients and beautiful natural fragrances, that won't compromise the well-being of you or the environment.
Article continues below advertisement
Amyo
Gina Nam is the Korean American co-founder of jewelry company AMYO. She was inspired to start her business when she noticed how unsustainable the industry can be in order to keep up with trends. Her designs are minimalist, handmade, and timeless — and best of all? They're sold at an affordable price point.
Article continues below advertisement
Avre
Taiwanese sisters, Julie Kuo and Connie Kuo, started AVRE together, using recycled materials and fibers that come from recycled plastic. Each shoe is tested by Unifi, a highly-regarded sustainable verification company, and the brand stands alongside leaders in the AAPI community to run a campaign called "My Asian Sisters and Brothers" to raise awareness against racism in the Asian community.
Article continues below advertisement
Cocokind
Cocokind is a clean skincare company that offers a wide selection of sustainable, organic, and (mostly) vegan skincare products. Priscilla Tsai founded the company back in 2014, to address her own dermal insecurities and to promote skin positivity. The brand is available in several stores nationwide such as Target and Whole Foods, or you can order it online — and first-time buyers get 10 percent off purchases.
Article continues below advertisement
Esse
Alicia Tsi started ethical and sustainable womenswear company, Esse, after realizing her love for fashion — and her disdain for low-quality fast fashion. She quit her job and started the line, which is composed of timeless, simple designs that use only organic and clean fabrics including lyocell (which is derived from wood), organic cotton, various deadstock fabrics, and linen. The brand is also committed to ethical clothing production that supports fair wages, no child labor, and gender equality.
Article continues below advertisement
Grey State
Bangladesh-born designer, Saima Chowdhury, founded Grey State in 2015 to provide women with comfortable, luxury athleisure clothing. The brand strives to keep its impact low by using organic, quality materials that last a long time.
Article continues below advertisement
Huppy Toothpaste Tablets
Huppy is a sustainable toothpaste tablet company. Its products are made with all-natural ingredients and packaged with sustainable, plastic-free materials. Through the end of May, the company's Asian American co-founders, David Phan and Cathy Tran, are donating 5 percent of all proceeds to AAPI Women Lead.
Article continues below advertisement
Linjer
Hong Kong-based couple Jenn and Roman Khan founded sustainable accessory business, Linjer, to avoid having to choose between cheap fast fashion and unaffordable slow fashion. The products are high quality, affordable, and highly sustainable, as they're made from long-lasting, eco-friendly materials. The brand also makes a financial contribution to high quality carbon offset projects via CarbonFund to offset the environmental impact of each shipment.
Article continues below advertisement
Liven Co.
Liven Co. is a sustainable and ethical jewelry that focuses on solely buying ethically-sourced materials and gems, such as natural (and conflict-free) diamonds.
Article continues below advertisement
Nguyen Coffee Supply
Nguyen Coffee Supply was started by first-generation Vietnamese-American documentarian, Sahra Nguyen. She wanted to change the misconception surrounding Vietnamese coffee, and promote the fact that it isn't "inferior" or lesser than other coffees. Nguyen partnered with a fourth-generation farmer, Mr. Ton, who produces organic, green beans at his family farm in Vietnam, and together, they began offering various arabica and robusta blends.
Article continues below advertisement
Yobo Soju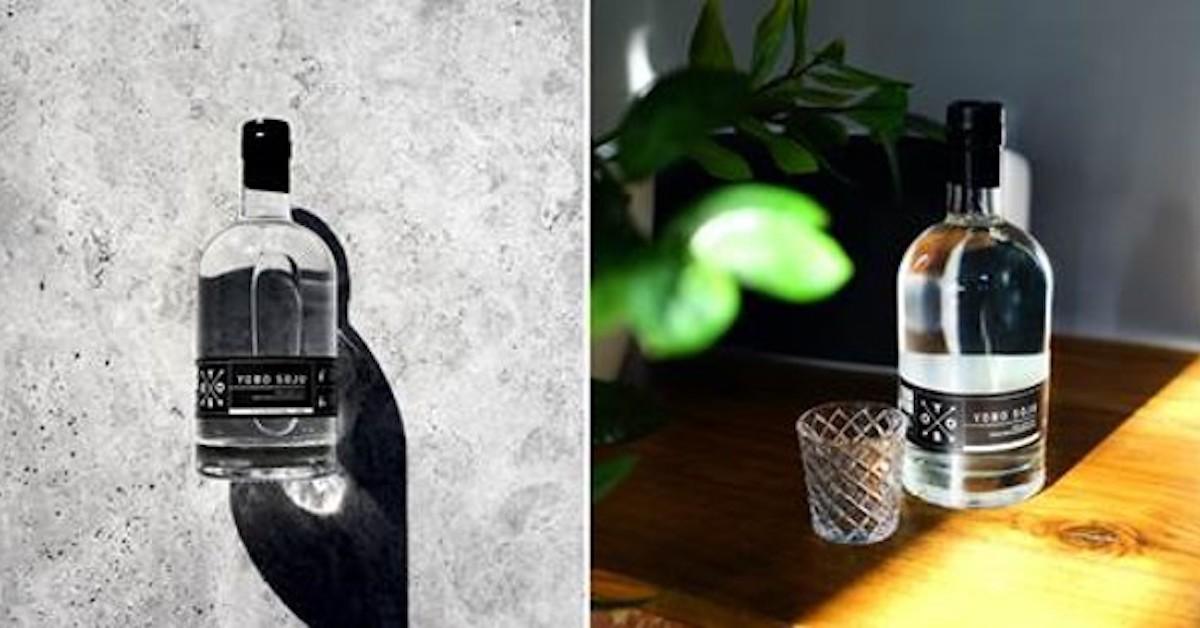 Mom and lawyer, Carolyn Kim, started making her own soju — and eventually started her own spirits business called Yobo Soju — out of a desire to make a quality beverage that paid homage to her Korean roots using sustainable, local ingredients and an eco-friendly distillation process. During January and February of 2021, the brand donated 100 percent of its company profits to restaurants and food service employees affected by COVID-19.