Starbucks' Newest Meatless Breakfast Sandwich Looks So Drool-Worthy
Starbucks just unleashed its own version of a (plant-based) sausage, egg, and cheese, which is called the Impossible Breakfast Sandwich.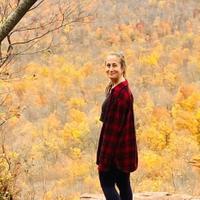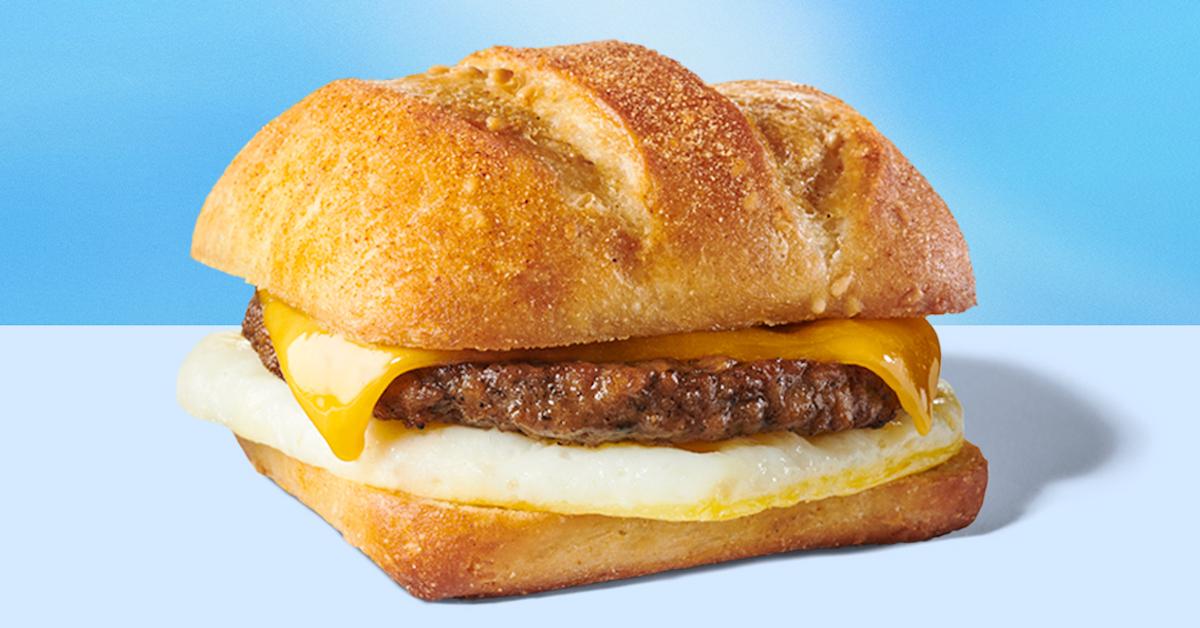 It seems as though Starbucks has finally entered the meatless breakfast sandwich chat — shortly after Burger King released its first-ever vegetarian breakfast sammie, the Impossible Croissan'wich, Starbucks kicked it into high gear, and unleashed the new Impossible Breakfast Sandwich. Needless to say, vegetarians and Meatless Monday participants alike are jumping for joy right now.
Article continues below advertisement
"Starbucks' commitment to add more plant-based ingredients to its menu is a new benchmark for large corporations," said Dr. Patrick O. Brown, Founder and CEO of Impossible Foods in a Starbucks press release. "Impossible Foods is making plant-based foods that deliver unrivaled taste, nutrition and convenience. We're excited to work with Starbucks, which shares our mission to make the global food system sustainable."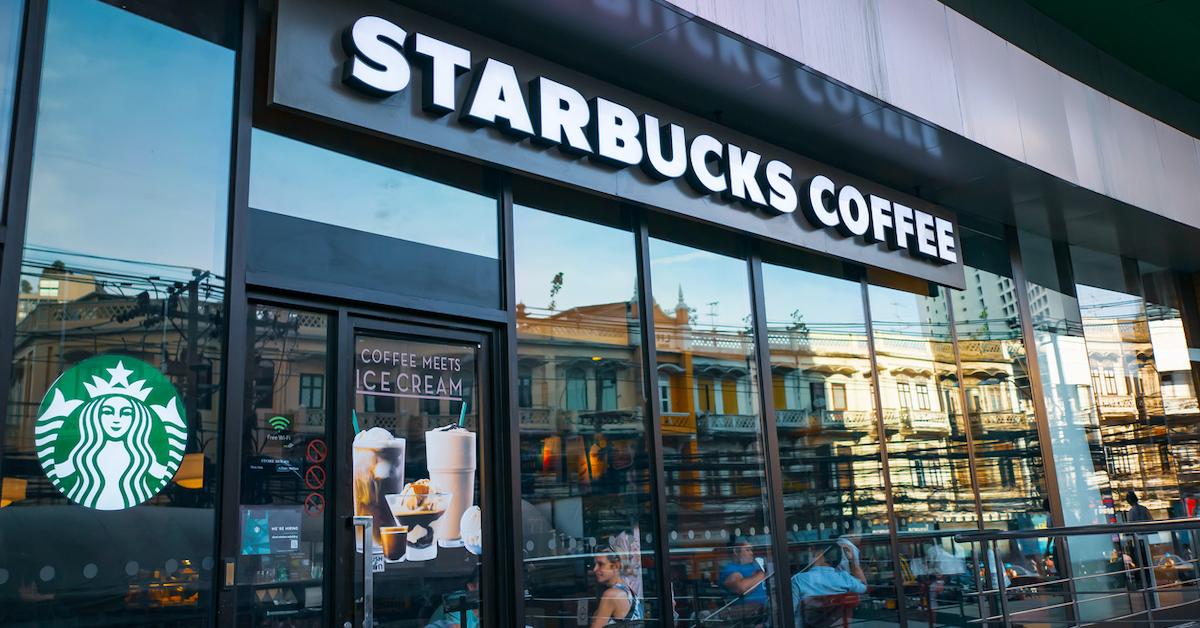 Article continues below advertisement
Here's what you can expect from the Seattle-based coffee chain's newest breakfast staple.
Starbucks' Impossible Breakfast Sandwich is about to be our new road trip go-to. According to the press release, the sandwich boasts a thick slab of plant-based Impossible Sausage, a cage-free fried egg, and gooey cheddar cheese, which is sandwiched between two halves of a crispy ciabatta roll. It's a total dream for any non-dairy-sensitive veg out there.
And when your meat-loving uncle is incessantly prodding you about your meatless protein intake, you can let him know this totally veg breakfast sandwich contains 22 whopping grams of protein. Luckily, it's currently available at most Starbucks locations nationwide, you can get your hands on one as soon as this afternoon, so to quote Guy Fieri, "Next stop, Flavortown!"
Article continues below advertisement
You aren't the only one looking forward to sinking your teeth into one of these babies — in the press release, Starbucks' chief sustainability officer, Michael Kobori, expressed serious excitement regarding the new offering.
"Over the years, in response to customer interest, we have added plant-based milk alternatives such as soy, coconut, almond, and oat milk. We are thrilled to expand our plant-based menu into food with this new breakfast sandwich."
Article continues below advertisement
Additionally, the chain also just released two dairy-free cold brew bevs.
To wash down your Impossible Breakfast Sandwich, Starbucks also just released two dairy-free cold brew beverages to menus across the U.S. The first drink, which is Cold Brew with Cinnamon Almond Milk Foam, blends Starbucks Cold Brew, cinnamon, and vanilla, and it's topped with almond milk cold foam.
The next dairy-free addition to the cold brew menu is Cold Brew with Dark Cocoa Almond Milk Foam. The drink's base consists of Starbucks Cold Brew, which is drizzled with mocha sauce, cocoa powder, and almond Milk cold foam. For nut-free drinkers, oat milk is currently being tested in West Coast markets, but has not yet made it to locations nationwide.
Article continues below advertisement
However, when the pandemic subsides and you're allowed to BYO-mug to Starbucks, remember your reusable cup and straw when ordering either of these drinks. It would be a shame to see more plastic in your local landfill.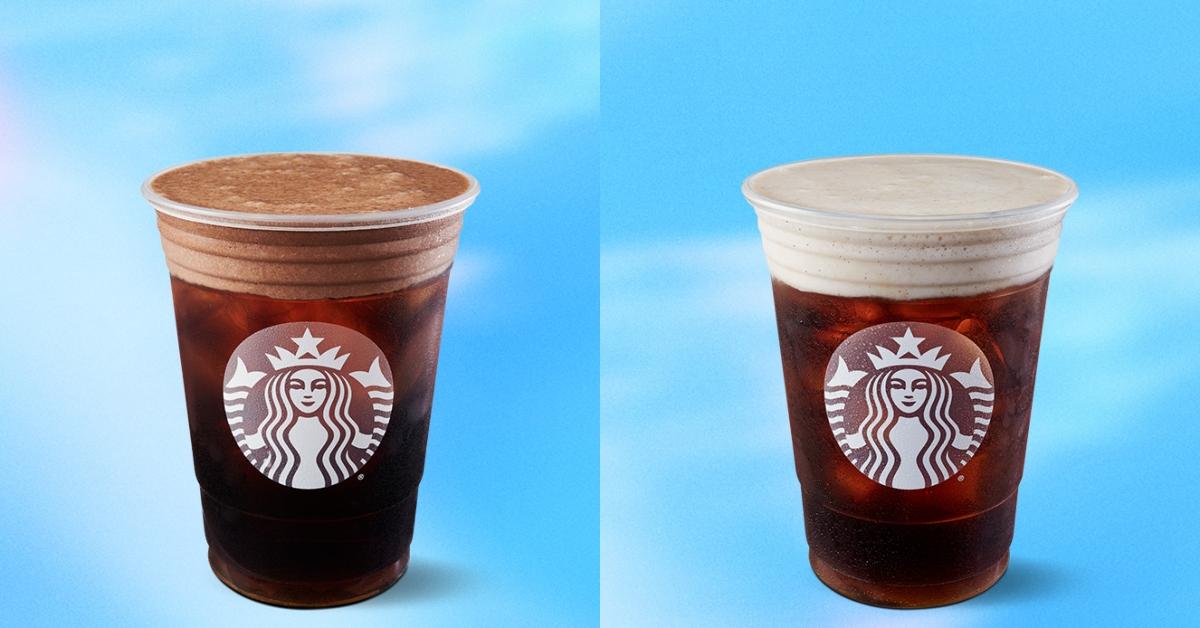 Starbucks is making vegetarian dreams come true, between the Impossible Breakfast Sandwich and two new dairy-free cold brew drinks. Stopping for breakfast on the regular will be practically inevitable.