Is There a Difference Between Soil and Dirt? Here's What Experts Say
There are stark differences between dirt and soil, scientists say, and it's absolutely crucial define them for the sake of our environment.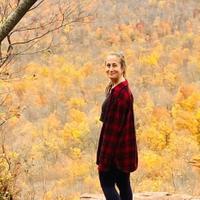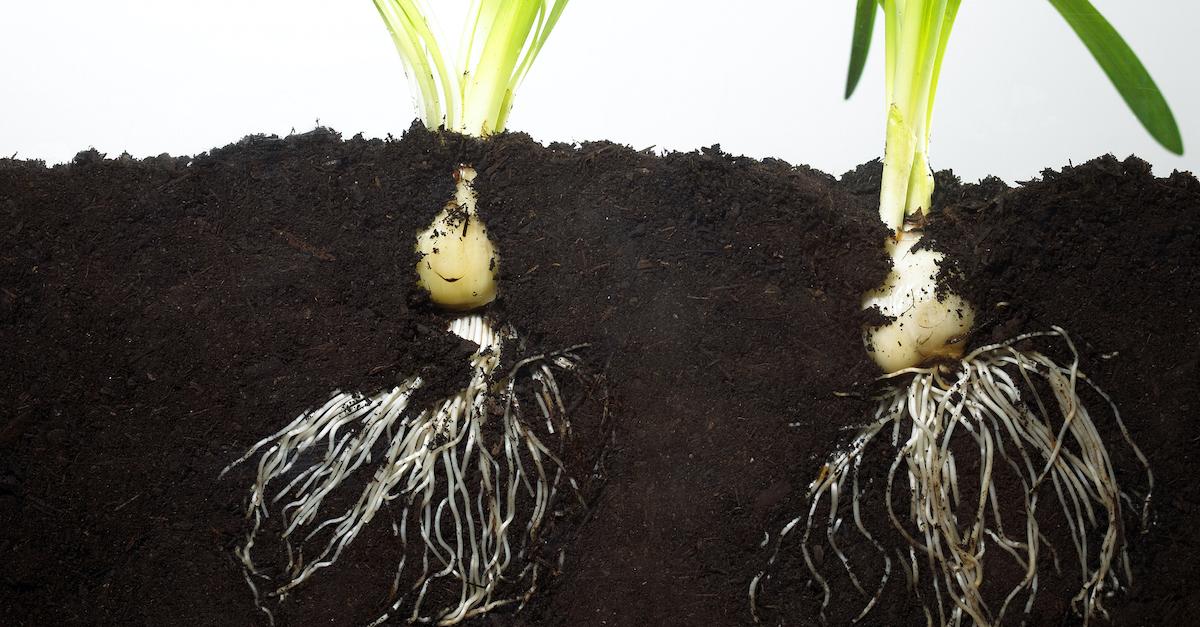 One might simply assume that soil and dirt are effectively synonymous, as they're relatively similar to the naked eye — though scientists and gardeners alike would heavily disagree. There are several key differences between soil and dirt, according to soil ecologists, and it's crucial for our ecosystem and society that we address these differences accordingly. That said, we're taking the time to define and differentiate them.
Article continues below advertisement
"Like 'canaries in the coalmine', when soil organisms begin to disappear, ecosystems will soon start to underperform, potentially hindering their vital functions for humankind," said soil ecologist Carlos António Guerra, as per The Guardian. "If we do not protect soils for the next generations, future above-ground biodiversity and food production cannot be guaranteed."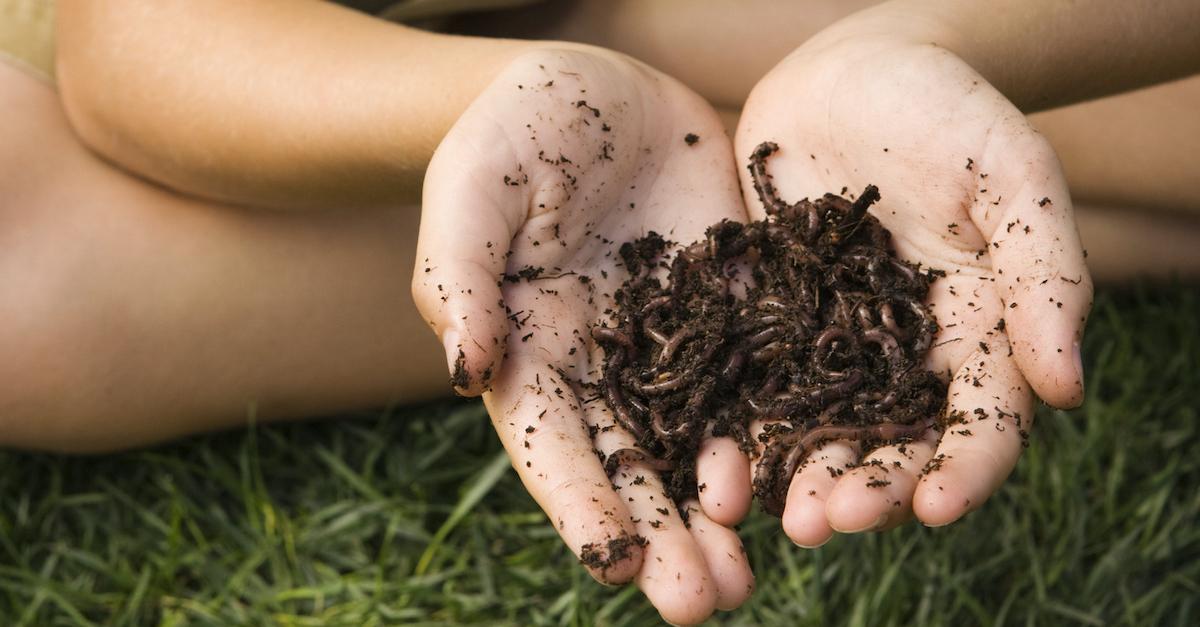 Article continues below advertisement
What is dirt?
Although we most likely have relatively similar images in mind when thinking about dirt, it can actually encompass a wide variety of natural ingredients. Nature's Path says dirt can include a blend of organic matter, including sand, silt, and clay. It may also contain rocks or pebbles. It generally does not contain minerals, nutrients, or any type of organized, live ecosystems. It doesn't have much of a structure, and therefore, it doesn't become compact when it's wet.
"Dirt is dead and does not support life," writes Nan Fischer of Nature's Path. "You cannot plant a productive garden in dirt."
So, how does soil differ from dirt? Basically, compared to dirt, soil is very much "alive" — keep reading for more on what exactly that means, and why it's considered to be so important for our ecosystem and way of life, in general.
Article continues below advertisement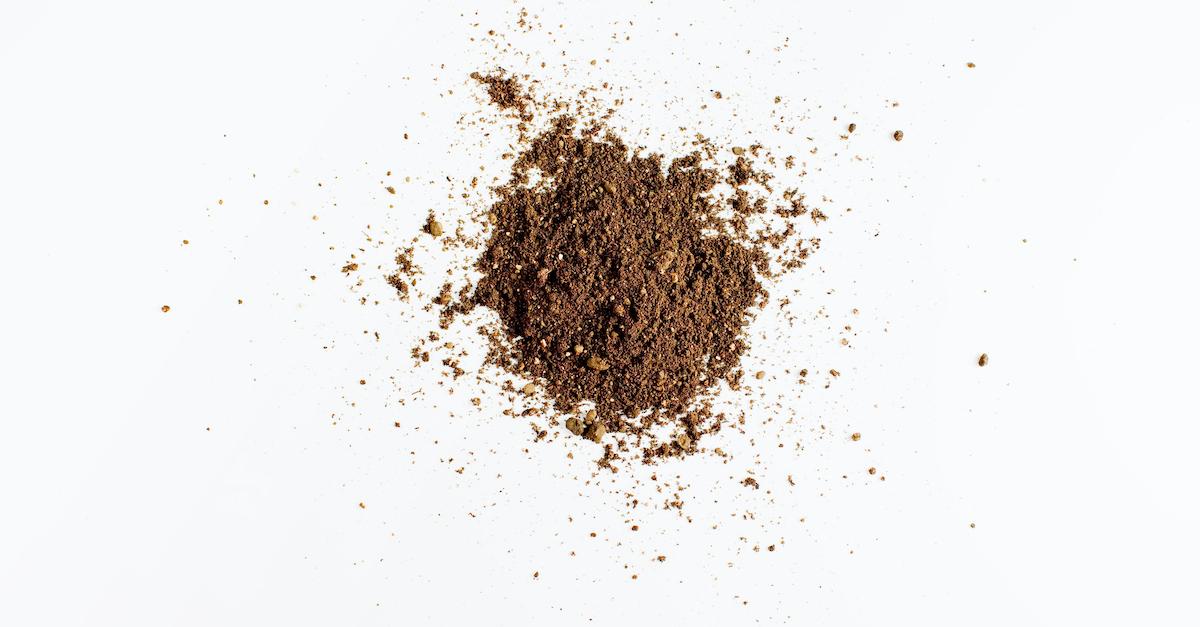 What is soil?
Soil may closely resemble dirt, but as we said, soil is full of live organisms. According to The Guardian, soil is comprised of ecosystems full of microscopic organisms and insects that exchange nutrients through food webs and decomposition. These organisms generate food, fiber, and clean water for life above ground, while sequestering carbon, recycling nutrients, and detoxifying pollutants. Despite its important role, poor farming practices, deforestation, and pollution are sadly soil's demise.
Article continues below advertisement
Soil degradation is a dangerous result of climate change. Soil becomes increasingly less biodiverse with poor farming practices and deforestation, and less biodiverse soil is more susceptible to wind and flood damage. But because it takes over 100 years to build 5 millimeters of soil, certain laws are being passed to protect it. The U.K., for example, is implementing better agricultural policies. The UN has also made several announcements regarding protecting soil, for the sake of food security.
"Soils are often referred to as a poor man's tropical rainforests," soil scientist Felicity Crotty told The Guardian. "This is due to the abundance and diversity of life within the soil … These organisms are the ones that are driving the decomposition and nutrient cycling within the soil."
"Soil scientists often emphasize the physics, the chemistry, without the soil biology part, but without the biology [soil] is just an inert substrate," she continued.
Article continues below advertisement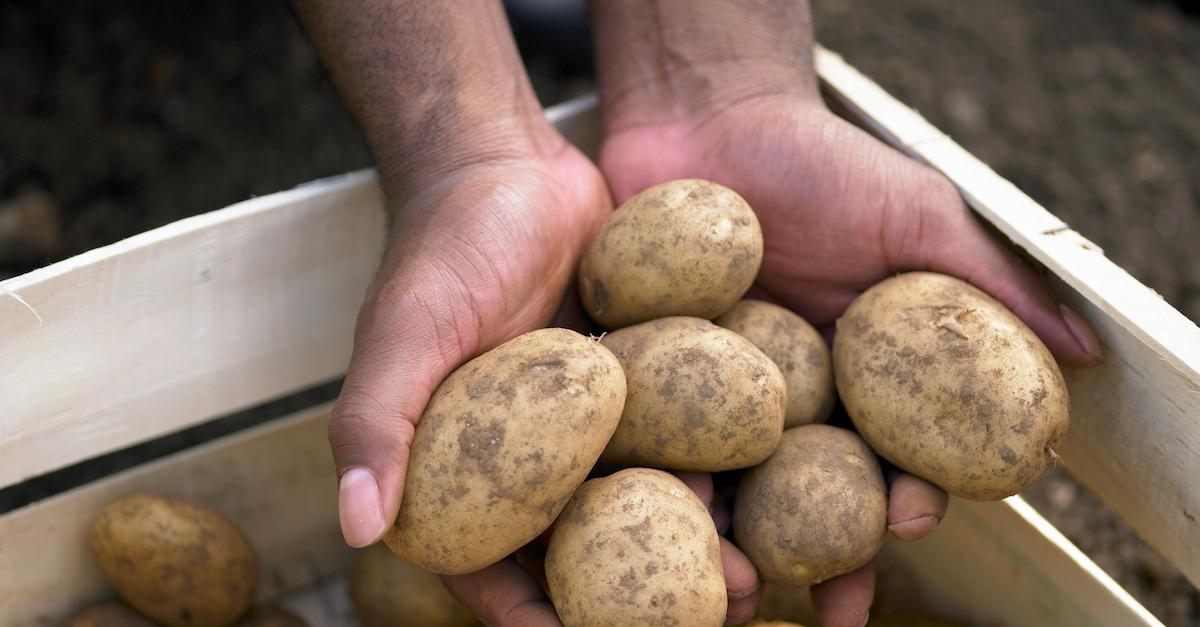 Why is it important to define and differentiate soil and dirt?
As previously mentioned, we rely on soil for food security. According to the Encyclopedia of Life Support Systems, the Earth's population is continuously growing, and in order to prevent starvation, healthy soil is required. However, large areas of farmland are constantly being abandoned because of soil degradation, and to meet the food needs of future generations, it's vital to maintain soil health.
Healthy soil also diversifies the types of crops that are generated. And because a wide variety of crops can boost the economy, healthy soil also tends to result in economic stability. By treating soil with care, and protecting soil in every possible way, we can ensure generations to come will reap the benefits of healthy soil.
TLDR? Dirt is dirt — but soil is effectively the foundation life.