Vegan Fried Chicken Company From 'Shark Tank,' Atlas Monroe, to Enter Grocery Stores (Exclusive)
It's been two years since Deborah Torres turned down a $1 million dollar offer for her vegan chicken on Shark Tank. But despite that, her Black-owned, woman-owned business Atlas Monroe's plant-based fried chicken has become a cult favorite amongst vegans and non-vegans alike over the past four years.
In fact, the previously direct-to-consumer, online-only company is about to debut in grocery stores, Torres tells Green Matters exclusively.
Article continues below advertisement
Keep reading to find out how you can buy Atlas Monroe's incredible vegan fried chicken, to learn more about the company's Shark Tank appearance, and for why Deborah Torres feels a responsibility to protect the Black community, as well as the animals and the environment, with her food.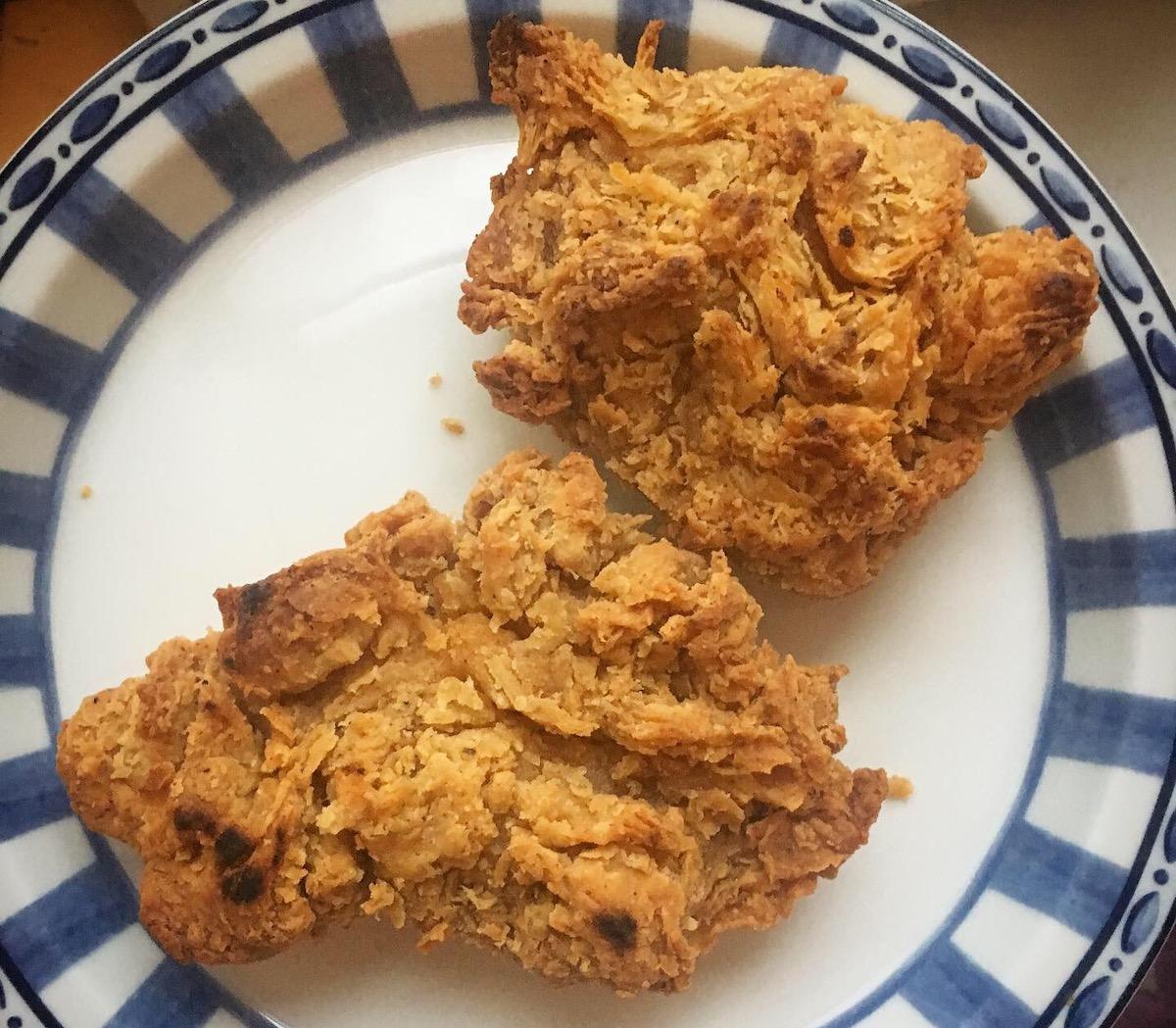 Article continues below advertisement