Endangered Sea Turtles Are Laying Eggs at Record Pace Along Georgia Coast
The endangered loggerhead sea turtle is having a booming nesting season along the Georgia coastline.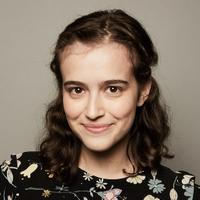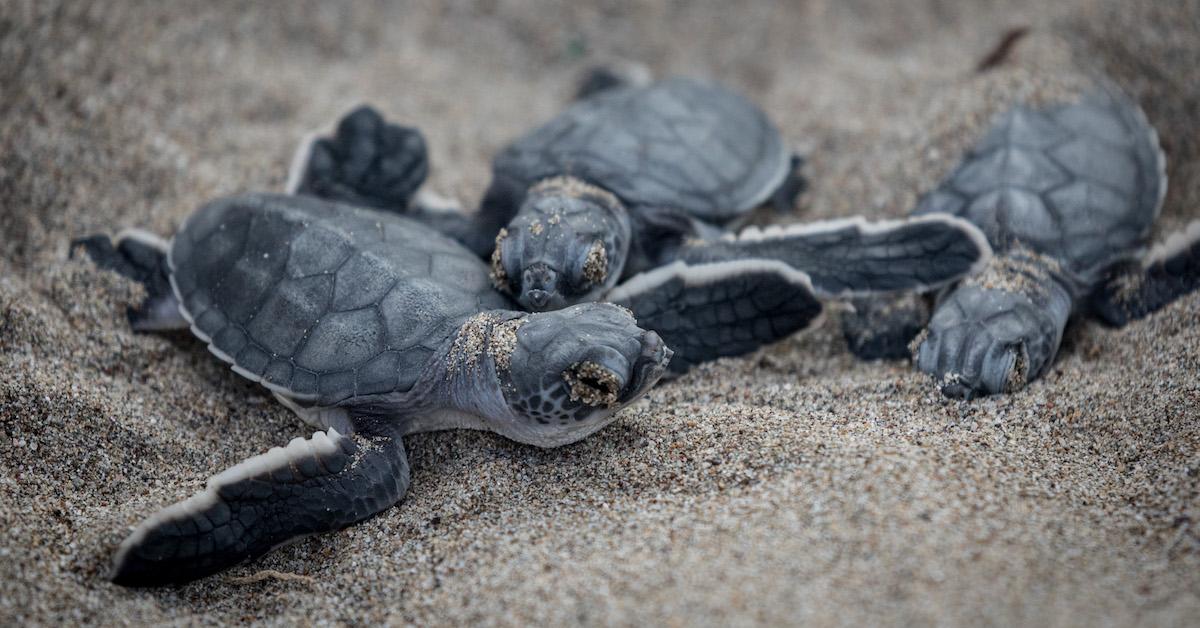 Loggerhead sea turtles are the most common sea turtles along U.S. coasts, yet they have been listed as endangered and threatened under the Endangered Species Act for more than 40 years. But in a twist of fate, loggerhead sea turtles are currently experiencing a booming, potentially record-breaking nesting season along the coast of Georgia.
Article continues below advertisement
As the New York Times reported, in 1978, the U.S. government declared the loggerhead sea turtle threatened due to a declining population. Since then, there have been conservation efforts on coasts all along the country, and this year marks a milestone for loggerhead sea turtles off of Georgia's coastline. According to the New York Times, researchers have counted 1,779 turtle nests along the coast so far this season, as of Wednesday, June 12. As Conserve Turtles noted, each nest contains about 100 eggs, though not every egg will hatch.
It's still early in the season (which ranges from May to September), meaning that number should continue to grow — and if the pace continues, experts think the turtles will set a record this season, according to the AP. Mark Dodd, a wildlife biologist with the Georgia Department of Natural Resources, told the AP that, by the end of the season, he foresees a total of about 4,500 nests.
Article continues below advertisement
"So far it's pretty comparable to 2016, which was our biggest year on record," Doug Hoffman, a wildlife biologist from the National Park Service, told the New York Times, noting that in 2016, the turtles laid 3,300 nests along Georgia's coast. "I suspect that at the pace we're going right now, we will probably meet that and possibly break it."
Article continues below advertisement
According to the Sea Turtle Conservancy, there are a slew of factors that caused the loggerhead population to decline in the first place. The No. 1 threat is loss of nesting habitat, which happens as a result of human activity like developing buildings along the coast. Other factors include commercial fishing (which often results in accidentally capturing turtles and other sea animals as "bycatch"), ocean pollution, and bright lights near the coasts, the Sea Turtle Conservancy added.
Article continues below advertisement
So with housing development, commercial fishing, and pollution all still rampant in the U.S., how on Earth did the loggerhead sea turtle manage to go from threatened to thriving over the past 40 years?
Since being named endangered in 1978, the loggerhead has received federal protection under the Endangered Species Act. According to the National Wildlife Federation, that protection has helped fund: consistent monitoring of the loggerhead population; technology to reduce bycatch of loggerheads during fishing; modified fishing practices; beach closures during nesting and hatching seasons; and new regulations regarding lights along nesting beaches.
Now that the loggerhead population is rehabilitating, it's more important than ever to continue protecting sea turtles. If you want to help, you can donate to organizations working to conserve sea turtles, eat less sea animals, and in case you ever see sea turtles during nesting or hatching seasons, check out guidelines from Conserve Turtles and See Turtles on how to be respectful.