Emirates Sees a 40% Increase in Plant-Based Meal Requests on Flights
Emirates reports that more people than ever are ordering plant-based food options.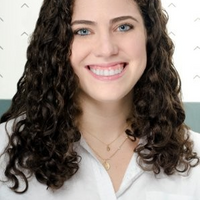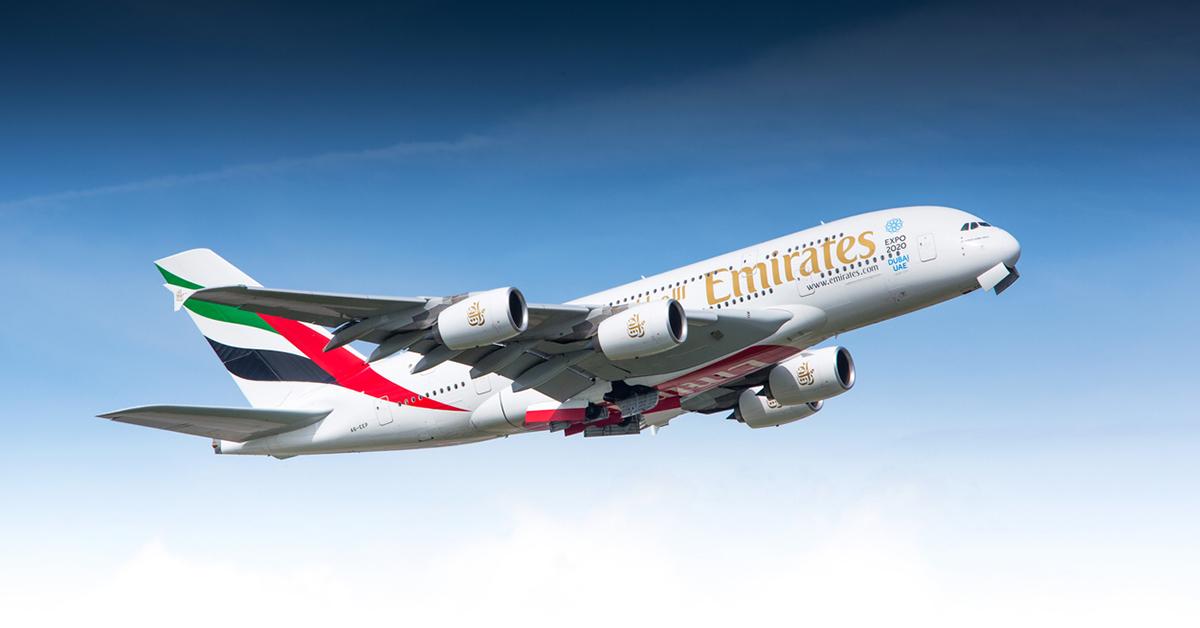 The people have spoken — and they've made it abundantly clear that plant-based diets are here to stay, no matter where in the world you are. While the United States has seen a shift towards more people following plant-based diets, it's clear that the trend is international — and doesn't stop when people are in transit!
Article continues below advertisement
Live Kindly reported that Emirates Airlines has served more than 20,000 vegan meals while aboard their flights this month alone — which represents a 40 percent increase in people choosing a vegetarian/vegan option. The airline makes more than 200,000 meals daily — and in 2019, vegan dinners are now the third most popular request, per Time Out Dubai.
The Dubai-based airline has made a significant effort when it comes to offering their customers delicious meals without any meat or dairy, and their efforts have been recognized, with Vegan News naming Emirates the Best Airline for Vegan Meals.
Article continues below advertisement
But their competitors have clearly taken note, and adapted to offer delicious, plant-based meals as well; Norwegian Airlines has shown a 7 percent increase in vegan meals year-over-year, Scandinavian Airlines began offering vegan options last late year, and Air New Zealand made history when they became the first airline to offer the Impossible Burger aboard their flights.
Article continues below advertisement
While many people give up animal products for dietary or lifestyle reasons, it's also one of the best things you can do for the planet. Some researchers believe that eliminating animal products could reduce an individual's carbon footprint by more than 70 percent. Not only would our carbon emissions be significantly reduced if we were less dependent on the meat and dairy industry, but it would also free up many of our resources — like land and water — that agriculture requires.
"A vegan diet is probably the single biggest way to reduce your impact on planet Earth, not just greenhouse gases, but global acidification, eutrophication, land use and water use," lead researcher, Joseph Poore, said when publishing his findings. "It is far bigger than cutting down on your flights or buying an electric car."
And, of course, if you are still flying far distances frequently — remember that there are more ways to eat a vegan meal than ever before!