Biden's Protecting Our Kids Act Will Hopefully Combat Gun Violence
What is Biden's Protecting Our Kids Act? This is the Biden Administration's latest effort to combat gun violence, following the Uvalde shooting.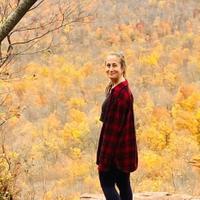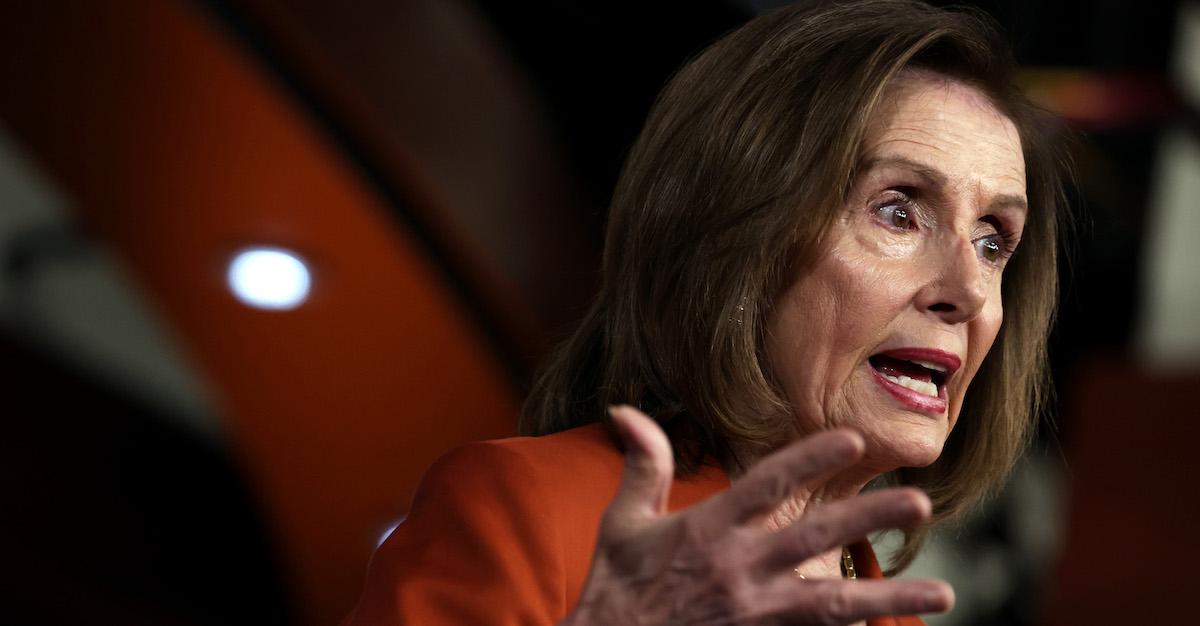 One of the most widely debated issues in the U.S. right now is gun safety laws. Despite the many statistics that show the frequency of mass shootings over the last decade, and even several in the last week, the majority of right-winged politicians are vehemently against gun reform.
However, on Wednesday, June 8, the House of Representatives passed a gun control package called Protecting Our Kids Act. About 60 votes in the Republican Senate are still needed, but it's giving us hope.
Article continues below advertisement
Left-wing politicians are floored that not everyone is on-board with major gun reform, in light of the recent shootings in Uvalde, Texas, and Buffalo, N.Y.
"America is in the midst of a shocking gun violence epidemic that should shock the conscience of everyone and has devastated children, families and communities. We must address it with the fierce urgency of now," Rep. Hakeem Jeffries (D-N.Y.) stated while debating the package on Wednesday, June 8, as per WGN9.
"It is not okay that mass murder has become a way of life in the United States of America. That is why we must pass comprehensive gun violence prevention legislation, address this epidemic decisively and allow America to be the best version of itself," he continued.
Article continues below advertisement
What to know about the Protecting Our Kids Act:
Finally, politicians are stepping up their game in the world of gun reform. According to MSNBC, in addition to gun legislation U.S. House Democrats passed last year, to expand background checks in gun retail, Nancy Pelosi announced the House passed yet another package yesterday in a 223 to 204 vote yesterday.
The Protecting Our Kids Act would do the following:
Raise the legal age to purchase assault rifles to 21 years old, from 18
Crack down on gun trafficking
Subject ghost guns, or unserialized and untraceable firearms, to existing firearm regulations
Article continues below advertisement
Regulate gun storage and fund firearm storage assistance programs
Ban civilians from using bump stocks
Ban gun magazines that hold more than 15 rounds of ammunition for sale, production, and illegal possession.
Thus far, Republican leaders are opposing the package, though the Act passed by a longshot. Pennsylvania's Brian Fitzpatrick, Ohio's Anthony Gonzalez, New York's Chris Jacobs, Illinois' Adam Kinzinger, and Michigan's Fred Upton were the only Republicans that voted for it.
The U.S. Senate is unfortunately negotiating a less restricted package that would involve less gun regulations. The Senate would instead implement funding for mental health and school safety, and upgrade background checks.
Even though that's pretty minimal, Democrats feel that it's better than nothing.
Article continues below advertisement
Here are gun reform organizations, if you want to get involved with these matters:
Whether you want to volunteer with nonprofits that look to change legislations regarding gun laws, attend marches, or donate to the cause, there are a wide range of organizations that do exactly that.
Everytown is one of the most renowned gun safety organizations. It is dedicated to encouraging people to vote, stay educated on gun violence, and change legislations surrounding gun ownership.
Sandy Hook Promise is another you've likely heard of — following the 2012 elementary school shooting, a group of grieving parents founded the nonprofit to uplift survivors' voices, teach students and adults to anticipate and prevent violence, and change policies.
Feel free to check out a roundup of our favorite gun safety organizations, and don't forget to vote.