What Is Prince Charles' Terra Carta? Behind His Efforts to Protect the Environment
What is Prince Charles' Terra Carta? The U.K. royal recently presented a document in an effort to protect the environment from climate injustices.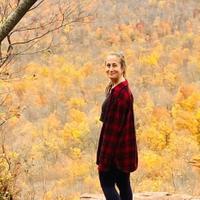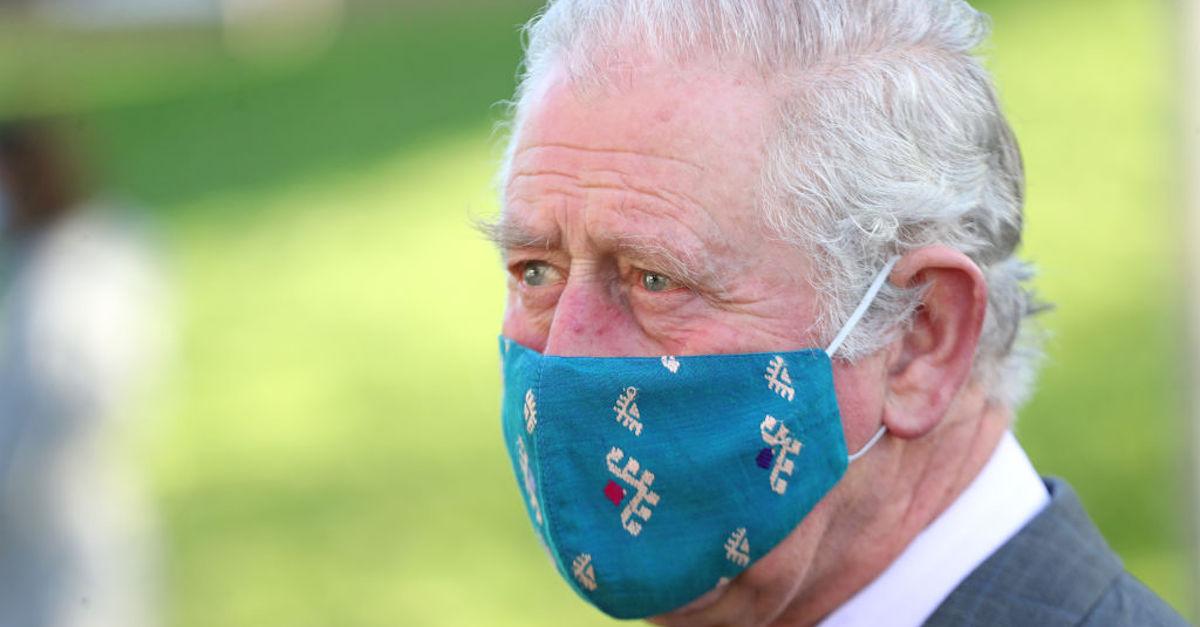 Within the royal family, Prince Charles is historically one of the most climate-focused — earlier this year, he released a sustainable luxury fashion line, and has expressed on numerous occasions an urge to fight climate change. Now, the 72-year-old Prince of Wales has created a plan called the Terra Carta, which urges countries to work together for a cleaner planet.
Article continues below advertisement
"We simply cannot maintain this course indefinitely. To build a productive and sustainable future, it is critical that we accelerate and mainstream sustainability into every aspect of our economy. To move forward, there must be a center of gravity to catalyze such a monumental effort, and to mobilize the resources and incentives required," reads the foreword, as per Treehugger.
Keep reading for more details regarding the Prince's Terra Carta.
Article continues below advertisement
What is the Terra Carta?
The Terra Carta, according to Quartz, is Prince Charles' 17-page climate recovery plan that he released on Jan. 11, asserting that the "fundamental rights and values of nature" need to be our prime focus as of right now, for the sake of our economy. It plans to invest £7.3 billion (about $10 billion USD) toward transitioning to clean energy, with 100 steps society can take to save 50 percent of the biosphere and achieve net-zero emissions by 2050.
Charles is basing the concept of this document off of the 1215 Magna Carta, which revolutionized many Western legal systems, as it introduced the concept of due process to the U.S. Constitution and the British Common Law. The Terra Carta, on the other hand, was introduced in hopes that it would hold major companies accountable for a commitment to the environment for years to come.
Article continues below advertisement
The Terra Carta calls for major companies to sign on, in hopes that they will update, and green-ify their policies and actions, in a somewhat similar fashion to the Paris Climate Agreement. Thus far, several big brands such as the Bank of America, AstraZeneca, HSBC, Heathrow Airport, and BP have signed on, so it seems as though it's gaining traction.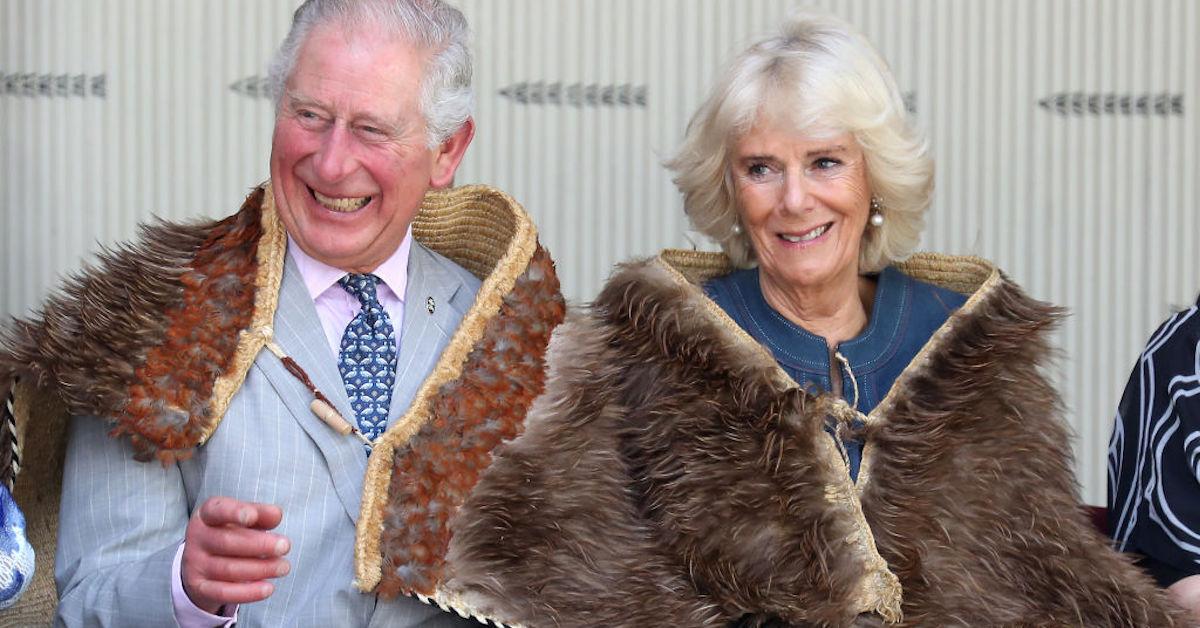 Article continues below advertisement
Will the Terra Carta be effective?
The effectiveness of the Terra Carta is somewhat questionable. Quartz suggests it may not do much, due to the fact that it doesn't carry legal status quite like documents such as the Bill of Rights, failing to mandate any sort of legal obligation. Although it's written somewhat similarly to a formal treaty, it could easily be treated as a half-hearted agreement. In that regard, it could be viewed as more of a desperate request — and possibly a PR move — more than anything else.
Diehard fans of the Prince Harry and Meghan Markle, Duke and Duchess of Sussex are also accusing Charles of copying their drive to tackle climate change, according to The Independent.
A disgruntled fan, @paulcov05175546, took to Twitter, saying: "Copying from Harry and Meghan again they are out of date boring dull and pathetic and they copy because they have no originality they are sad and pathetic."
Article continues below advertisement
Likewise, @InvictusbyPepp noted, "Sounds a lot like what Harry has been saying but was called woke for," in response to a video of Charles discussing his plans.
Article continues below advertisement
It's unclear if the Terra Carta will do much of anything, but it's a solid sentiment, and will hopefully encourage companies to stick to their word.