While Nepal's Rhinos Are Resilient, They're No Match for Climate Change
Although rhinoceroses in Nepal have dodged poachers for years, it seems as though the dwindling population is feeling the effects of climate change.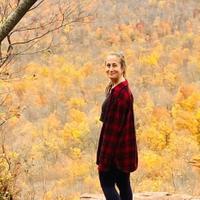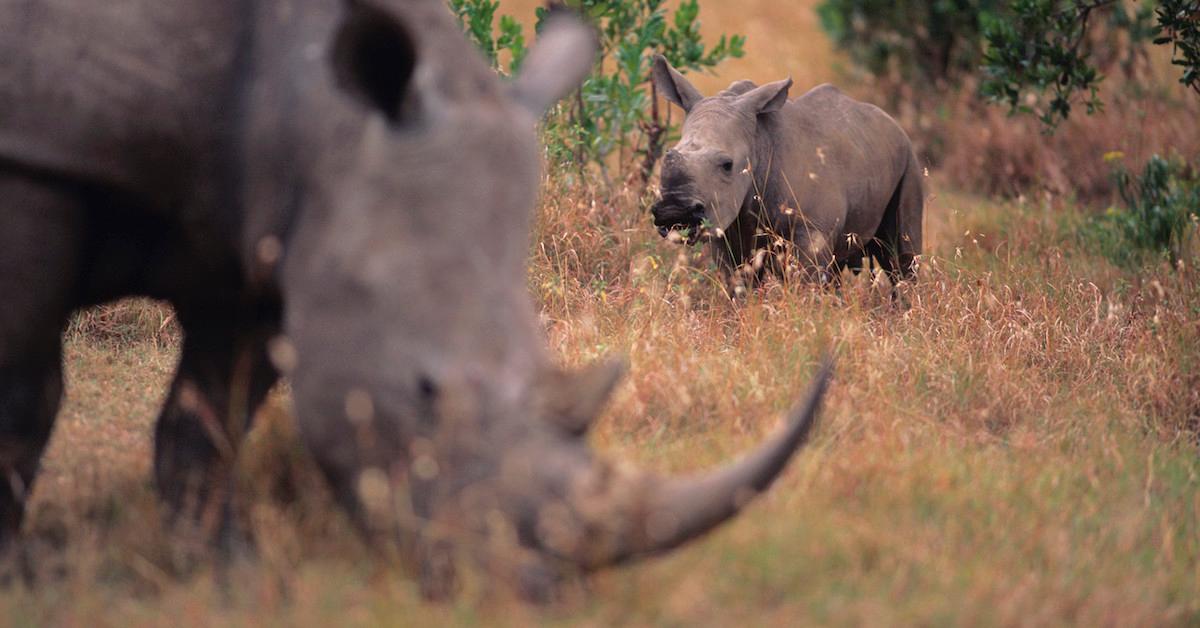 For years, the global rhinoceros population has dwindled tremendously for a number of reasons. Not only have many of them lost their homes due to deforestation, but many have lost their lives due to poachers, who were hunting them for ivory. But now, it seems as though rhinos are feeling the effects of global warming. Based on a recent study from University of Southern Queensland shows rhino populations in Nepal are assumed to be dropping because of climate change.
Article continues below advertisement
"Poaching used to be the reason for rhino mortality. But in recent years, the government has done an excellent job in protecting rhinoceroses from poaching," conservation officer and University of Southern Queensland PhD student, Ganesh Pant, told The Guardian.
"At this point, we cannot say that [these deaths are] only due to the impacts of climate change," he says, but his latest study has indicated they could be more vulnerable to climate change than we thought.
"I've tried to look at the likely shift in the habitat of the rhinoceros in Nepal in the next 50 years in different climate change scenarios," he continued, per The Guardian. "And to find out what would be the adaptation measures — to enhance the resilience of the rhinoceros in the context of likely impacts of climate change."
Article continues below advertisement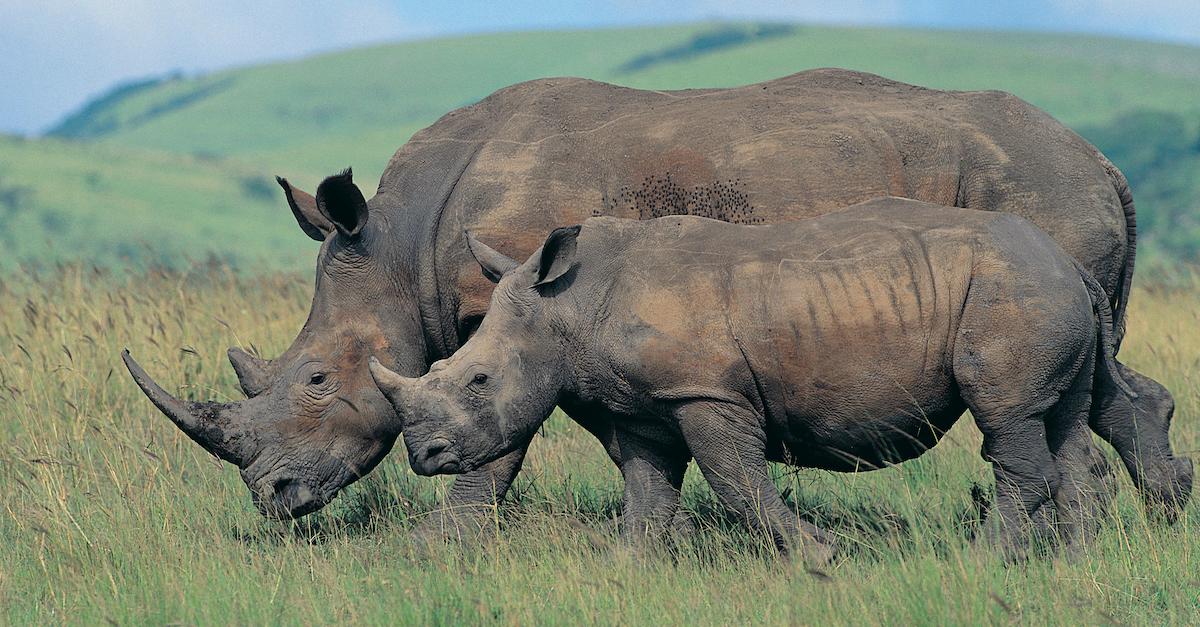 The rhino population in Nepal has fluctuated for years.
In April 2021, the World Wildlife Foundation reported that the National Rhino Count in Nepal had increased by 16 percent. The one-horned rhino had grown from 645 to 752 in only six years, indicating the rhino population was seemingly on the rise. Since their numbers had plummeted to around 200 in the early 1900s, it seems they've rebounded significantly, all thanks to increased conservation efforts, which were led by various local and global environmental organizations.
Article continues below advertisement
Although rhinos are relatively resilient animals, they are unfortunately no match for poachers. However, the small Himalayan country was able to achieve years of zero poaching first in 2011, and then again in 2014, 2015, and 2016. They were able to make this happen, in part thanks to biodiversity conservation, as several national parks have since been established in the gorgeous country. Organizations also focused on community outreach and education efforts.
Sadly though, global warming is less easily controlled — which could ultimately be the downfall of Nepalese rhinos.
Article continues below advertisement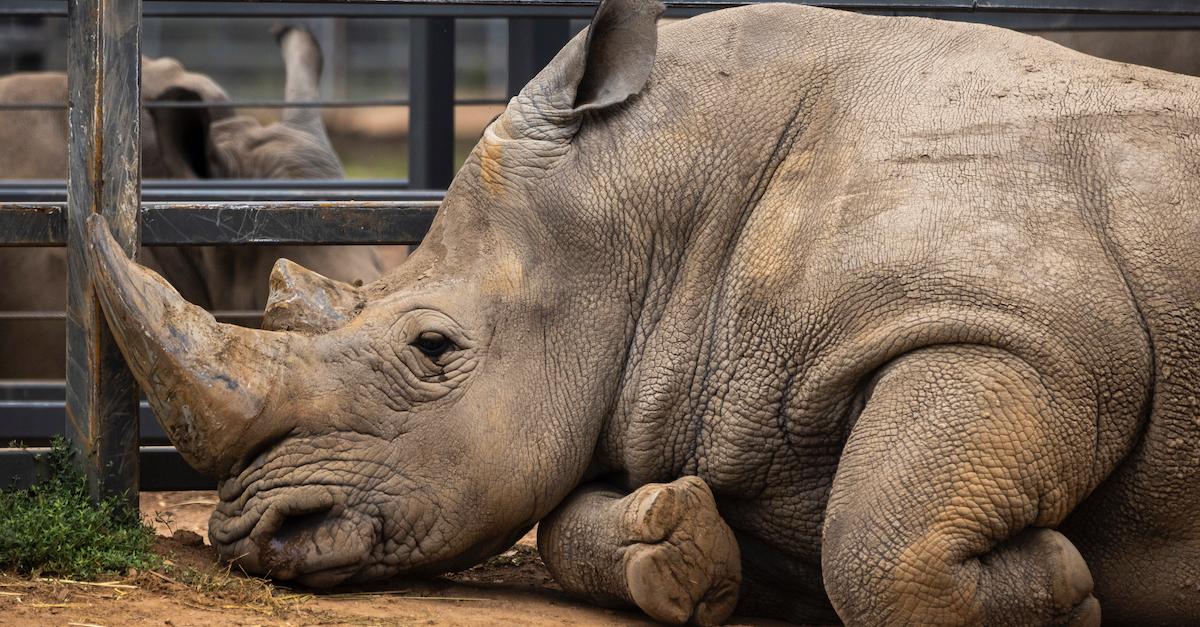 Sadly, climate change is affecting Nepal's rhinos.
As previously mentioned, although poaching in Nepal under control, and serious conservation efforts are being made, rhinos seem to be succumbing to the effects of climate change.
University of South Queensland researchers created 21 indicators to see how vulnerable Nepal's rhinos are in relation to climate change, and it seems they are "moderately vulnerable" — mostly due to invasive species, flooding, habitat degradation, droughts, and forest fires.
Article continues below advertisement
This doesn't mean they are going to become extinct immediately, but it's something to consider.
Conservation biologist Wendy Foden told The Guardian conservationists need to start taking more strategic approaches to keep the rhino population alive and well.
"We are currently experiencing the fastest rate of climatic change in 65 million years. If conservation planning efforts are to remain relevant and strategic, they must include the best available science on anticipated future impacts," she said.
Conservation efforts only go so far, as climate change will inevitably take a bigger toll than we can imagine.