White Rhino Populations Are Declining Quickly — but How Many of Them Are There Left?
White rhino populations have been plummeting for quite some time, though conservation efforts are still being made to repopulate them in Rwanda.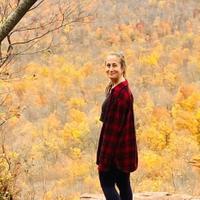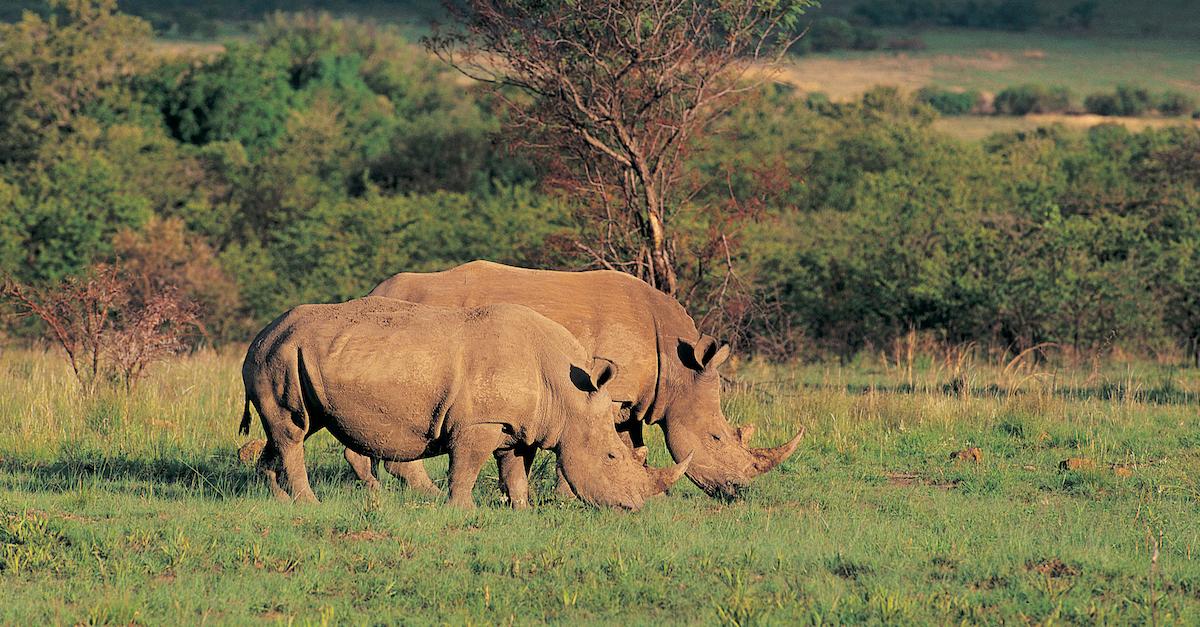 For many decades, white rhino populations have been on the decline — with certain types almost facing extinction several times. They were the subjects of poaching throughout the 1970s, 1980s, and 1990s, and they have sadly faced deforestation which destroyed their habitats and other resources. But efforts are currently being made to repopulate the gorgeous creatures. In fact, experts hope they could make a comeback within the next decade, after 30 were flown to a conservation program in Rwanda.
Article continues below advertisement
Conservationists hope to repopulate them anywhere they can.
"It's absolutely vital to get white rhinos spread across the continent, where they have safe habitats, and not necessarily only where they used to be," African Parks' Jes Gruner told The Guardian. "We need to spread the risk. If some countries can't get hold of the illegal wildlife trade, white rhinos and rhinos in general might be pushed to the brink of extinction. We have to do everything we can to address their safety."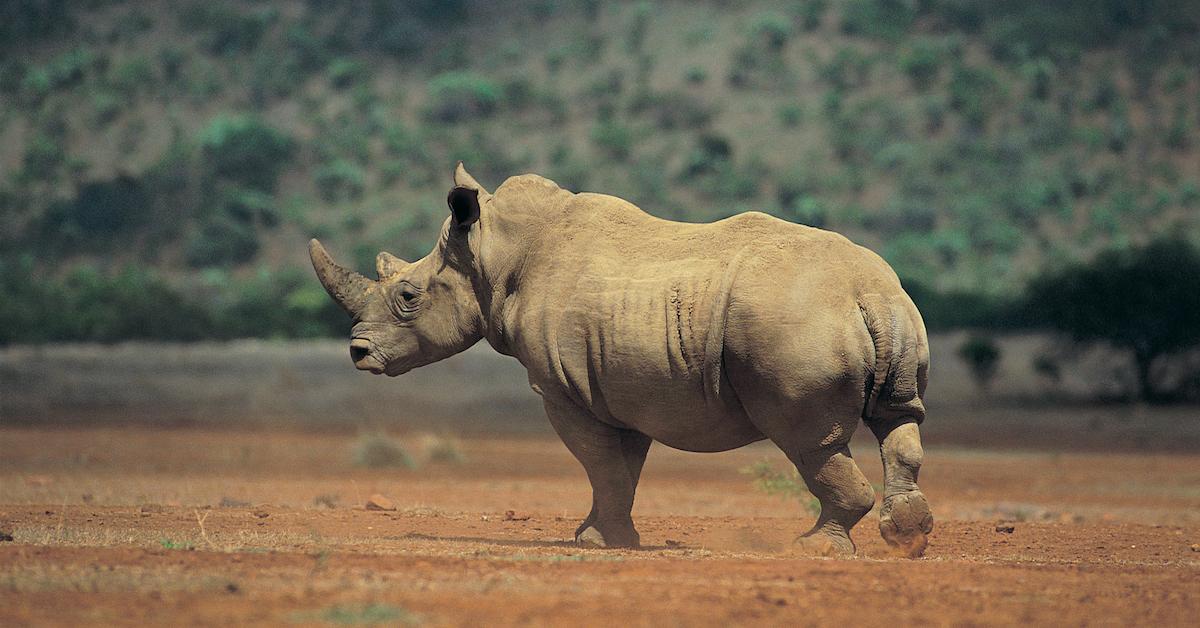 Article continues below advertisement
How many white rhinos are currently left on Earth?
Sadly, the white rhino population has continued to plummet over the last several decades; however, efforts are being made to bring them back. As of publication, as per DW, there are two types of white rhinos: Northern and Southern. Northern white rhinos are almost extinct. There are only two live females remaining, and conservationists are attempting to harvest their eggs to combine them with sperm from deceased males in hopes of procreating — though chances are that may not be successful.
The Southern white rhino population, on the other hand, is doing a little better. The International Union for Conversation of Nature (IUCN) considers Southern white rhinos to be "almost endangered," with approximately 20,000 of them remaining. The species' population, however, went down by 12 percent from 2012 to 2017, which is most likely due to deforestation. Authorities have heavily cracked down on poaching over the last few decades, so that most likely is not the root cause of their decline.
Article continues below advertisement
What conservation efforts are being made for the white rhino?
In addition to attempting to inseminate female Northern white rhinos, there are other conservation efforts being made to increase the species' populations. According to Al Jazeera, 30 white rhinos were recently transported to Rwanda from South Africa via a Boeing 747 from South Africa's Phinda Private Game Reserve to take part in a repopulation program.
Article continues below advertisement
"We had to tranquillize them to reduce their stress, which is itself risky, and monitor them," African Parks' CEO Peter Fearnhead told Al Jazeera.
Although the transported white rhinos have been divided between two massive grassy enclosures upon arrival, they will soon be able to roam the park freely.
"This will provide an opportunity for them to grow in a safe environment from South Africa where three are killed per day by poachers," Gruner explained to Al Jazeera.
Hopefully, this program will successfully rebuild Rwanda's white rhino population, so the majestic creatures' population doesn't decline any further.