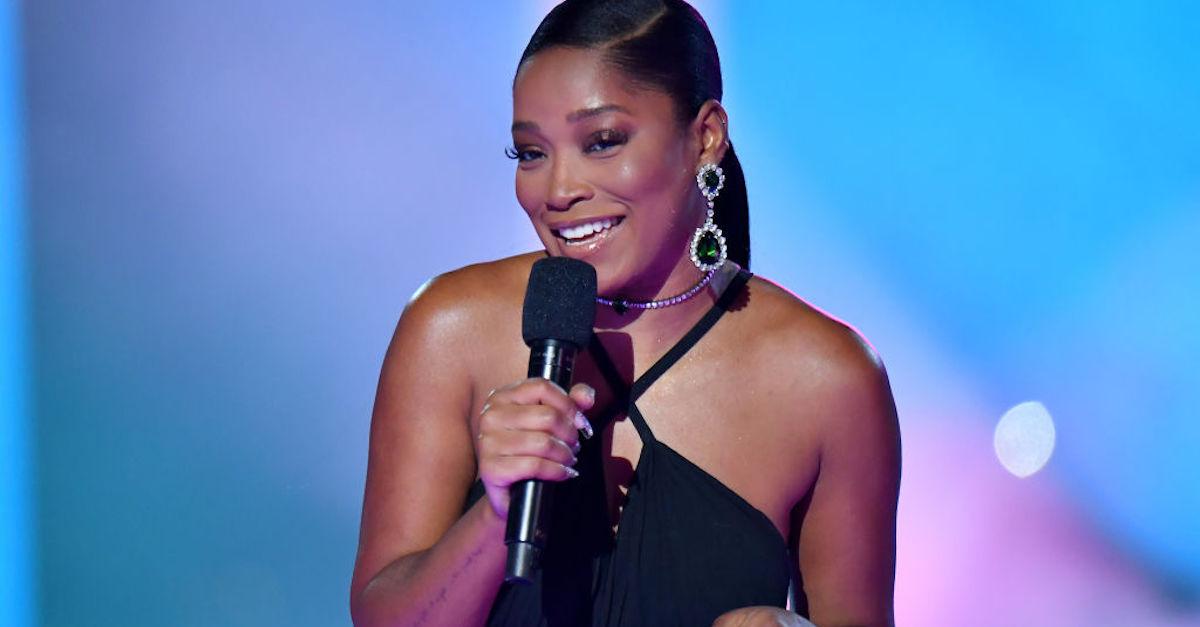 Keke Palmer on Her PCOS Diagnosis, and Natural Remedies for Others Who Are Suffering
Actress and singer, Keke Palmer, recently revealed that she was diagnosed with PCOS — read for more on the diagnosis and natural remedies for it.
27-year-old singer and actress Keke Palmer recently made a vulnerable Instagram announcement: She has been suffering from Polycystic Ovarian Syndrome (PCOS). After battling relentless bouts of adult acne for several years, the former Disney star finally delved into her family history, and discovered that others in her family had suffered from the hormonal health condition, before obtaining a formal diagnosis.
Article continues below advertisement
Keep reading for more regarding the ovarian condition, signs and symptoms, as well as natural remedies to mitigate the uncomfortable effects that can potentially stem from the hormonal condition. If you're one of many suffering, trust us — you aren't alone.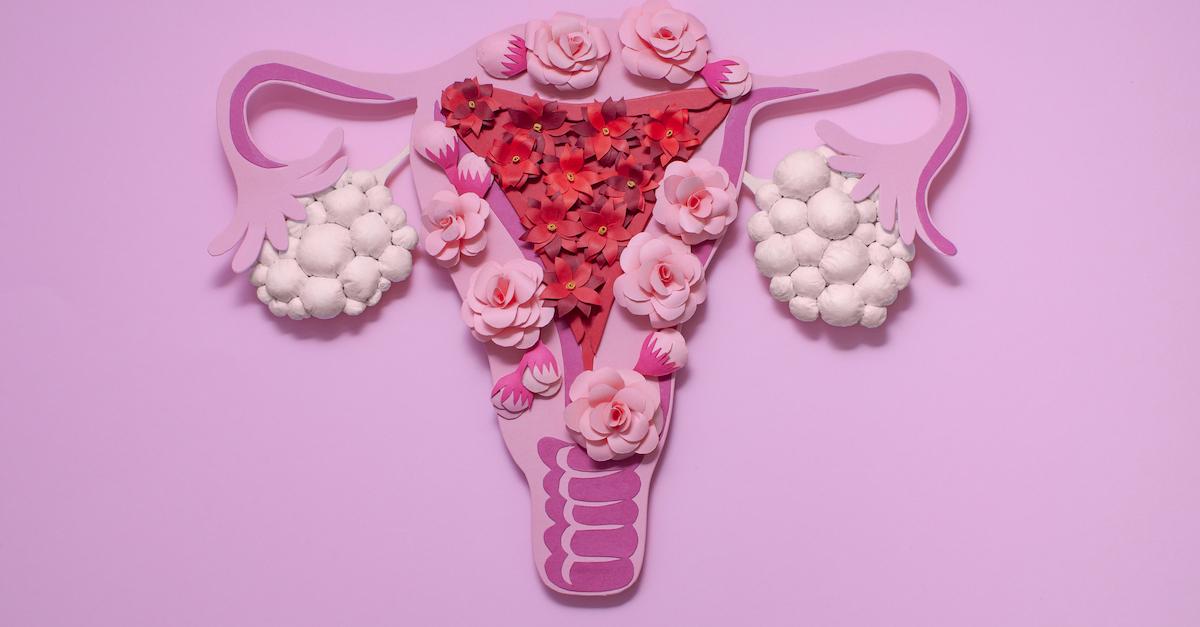 Article continues below advertisement
What is PCOS? Here are the signs, symptoms, and more.
PCOS is a hormonal condition that affects the ovaries, according to Mayo Clinic. Although the causes of PCOS are currently unknown, it's assumed to be genetic. And while longterm health effects are entirely possible, doctors believe that identifying signs and symptoms (which usually surface during puberty) early is key to treatment. Signs and symptoms to lookout for include: irregular periods, high androgen levels (a male hormone that could cause facial hair, baldness, or acne), and polycystic ovaries.
Doctors believe that early diagnosis of PCOS — as well as maintaining a healthy weight through a balanced diet and exercise — could reduce the risk of longterm health problems. Some of these include: miscarriage, liver inflammation, metabolic syndrome, sleep apnea, depression, anxiety, endometrial cancer, uterine bleeding, type 2 diabetes, gestational diabetes, infertility, and, unfortunately, heart disease.
Article continues below advertisement
Palmer took to Instagram to discuss her diagnosis, after spending years seeking out an acne solution. In the powerful post, she opened up about the diagnosis with a makeup-free photo, to make those suffering feel less alone.
"Polycystic ovarian syndrome has been attacking me from the inside out my entire life and I had no idea," she wrote in the caption. "...I'm posting this to say that it's okay and we can help ourselves. My skin has made me sad many nights but I do not give up on myself."
Article continues below advertisement
Here are a few natural remedies for PCOS:
Sadly, there isn't currently a cure for PCOS. However, there are a few natural ways to keep your symptoms at bay. According to One Medical, those suffering from PCOS tend to have high levels of advanced glycation end products (AGEs) in their blood, which are compounds found in animal-derived foods. So, many believe that going vegan may actually help you out.
Additionally, certain natural supplements are thought to help with the condition. Keeping your BMI in control with vitamin D and calcium, getting enough magnesium, increasing chromium to help the body regulate sugar levels, and increasing your omega-3 intake (through foods such as chia seeds, Brussels sprouts, and walnuts) are natural ways to potentially mitigate the effects of the condition as well.
Article continues below advertisement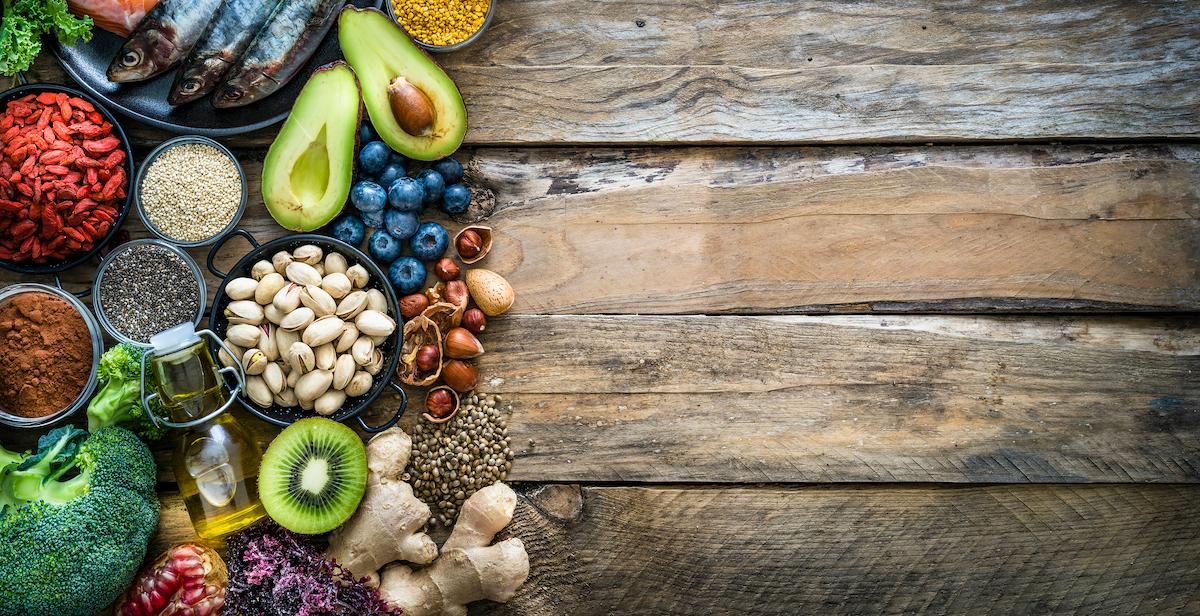 Seeking out advice from a doctor is definitely advised with an official PCOS diagnosis, but natural remedies are a great way to do your part, too.