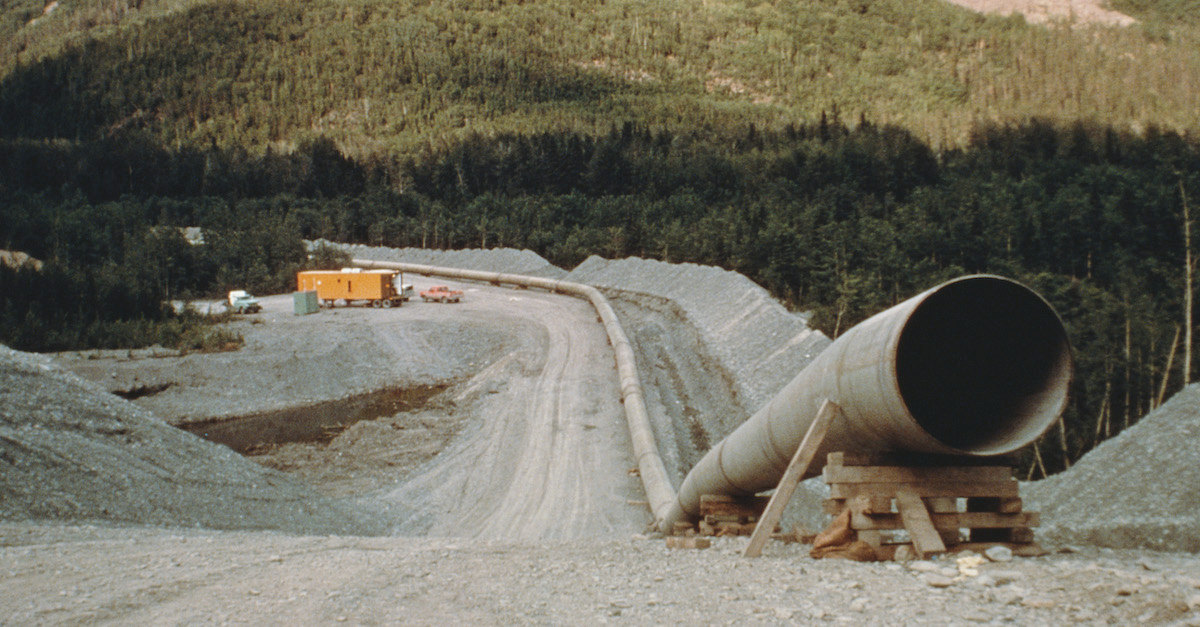 Here's What You Need to Know About the Mountain Valley Pipeline
What is going on with the Mountain Valley Pipeline? Here's what you need to know about the operation that runs through West Virginia.
Although the Russian oil ban has created an opportune time for the U.S. to finally transition to renewable energy, some are looking to increase reliance on domestic gas. Many, such as greenhouse gas enthusiast U.S. Sen. Joe Manchin, are looking to the Mountain Valley Pipeline, which has been in the works for a while now.
"That one pipeline coming out of West Virginia will put 2 billion cubic feet of gas a day into the market," he stated, according to WV Public.
Article continues below advertisement
"That can be accomplished in eight months. They're 95 percent completed," he continued.
But the Federal Energy Regulatory Commission (FERC) enforced regulations in March that may inhibit its completion.
"Today's reckless decision by FERC's Democratic Commissioners puts the security of our nation at risk," Manchin stated at the time, as per BDT Online. "The commission went too far by prioritizing a political agenda over their main mission — ensuring our nation's energy reliability and security."
"The only thing they accomplished today was constructing additional road blocks that further delay building out the energy infrastructure our country desperately needs," Manchin continued.
"Energy independence is our greatest geopolitical and economic tool and we cannot lose sight of that as instability rises around the globe."
Article continues below advertisement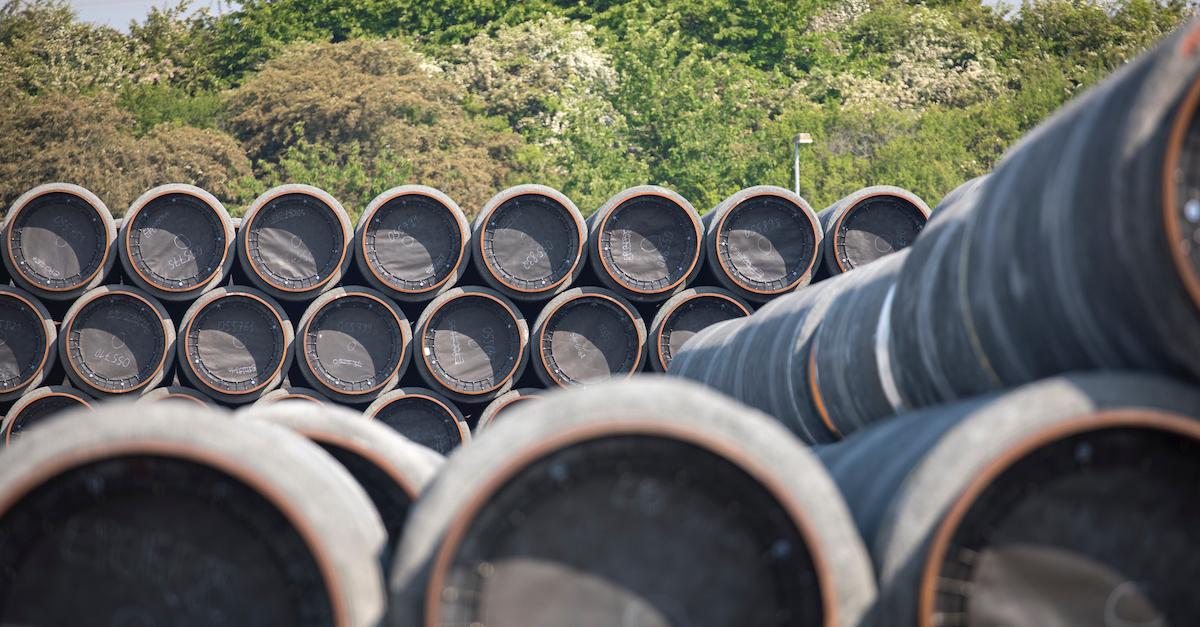 When was the Mountain Valley Pipeline erected?
The history of the Mountain Valley Pipeline isn't too extensive, as it was only started in 2014. According to the Mountain Valley Pipeline website, it's a 303-mile natural gas pipeline that runs from northwestern West Virginia to the southern tip of Virginia. Once it's completed (it's about 94 percent complete at this point), it will be operated by EQM Midstream Partners, and will bring upwards of 2 million dekatherms of gas daily to the Mid- and South Atlantic regions of the U.S.
Article continues below advertisement
Although the pipeline is almost finished, its encountered issues that could inhibit its completion. Per Charleston Gazette Mail, the pipeline's in-service date was initially supposed to be four years ago. It was eventually pushed to summer 2022, but legal setbacks in February 2022 and the loss of two permits pushed it back even further.
It couldn't cross the Jefferson National Forest, and conservationists worried at one point it would put two endangered fish species at risk of extinction.
As of March 2022, according to The Roanoake Times, the pipeline's construction remained at a standstill. But supporters of the pipeline continue to use the Russian oil ban as a reason to keep it going. So, what will happen with the Mountain Valley Pipeline?
Article continues below advertisement
What will happen with the Mountain Valley Pipeline?
Many are rallying against the construction of the Mountain Valley Pipeline, as it will destroy Virginia and West Virginia's ecosystems, and hurt vulnerable communities in both states.
Although it's getting strong support from West Virginia's conservative politicians, many hope increased regulations will have it shut down for good.
Article continues below advertisement
If you want to participate in advocating against the Mountain Valley Pipeline, there are petitions you can sign, as well as organizations you can join that are planning in-person rallies.
While the government should definitely be doing more to prohibit pipelines from damaging our natural lands, your voice could ultimately make a huge difference.
Green Matters' new book, Green Living, is the perfect guide to living an eco-friendly lifestyle for people at every stage of the process. You can order Green Living here.