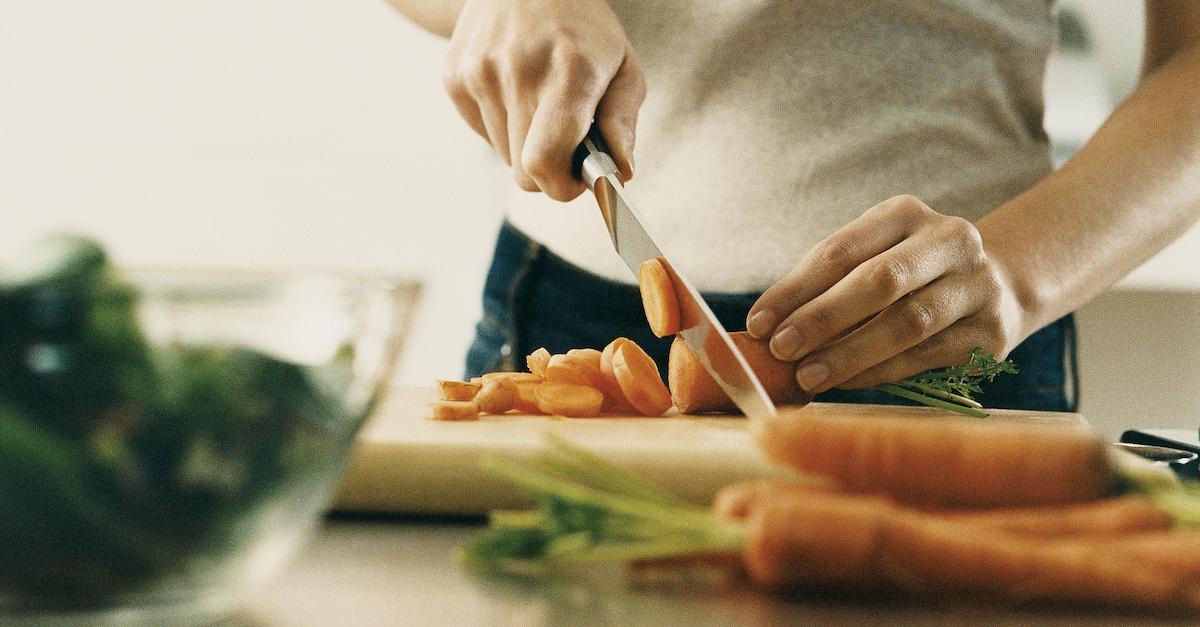 Up Your Culinary Game by Tackling the Most Googled Vegan Recipes of 2020
Although most of 2020 was a total bust, many of us thrived in the kitchen — especially the plant-based culinary department. From breads, to next-level salads, to casseroles of all kinds, vegan cooking was a highlight for many amidst some major adversities. That being said, the most googled vegan recipes of 2020 are seriously next-level, and are proven to get you through even the darkest of times.
Article continues below advertisement
Sourdough Bread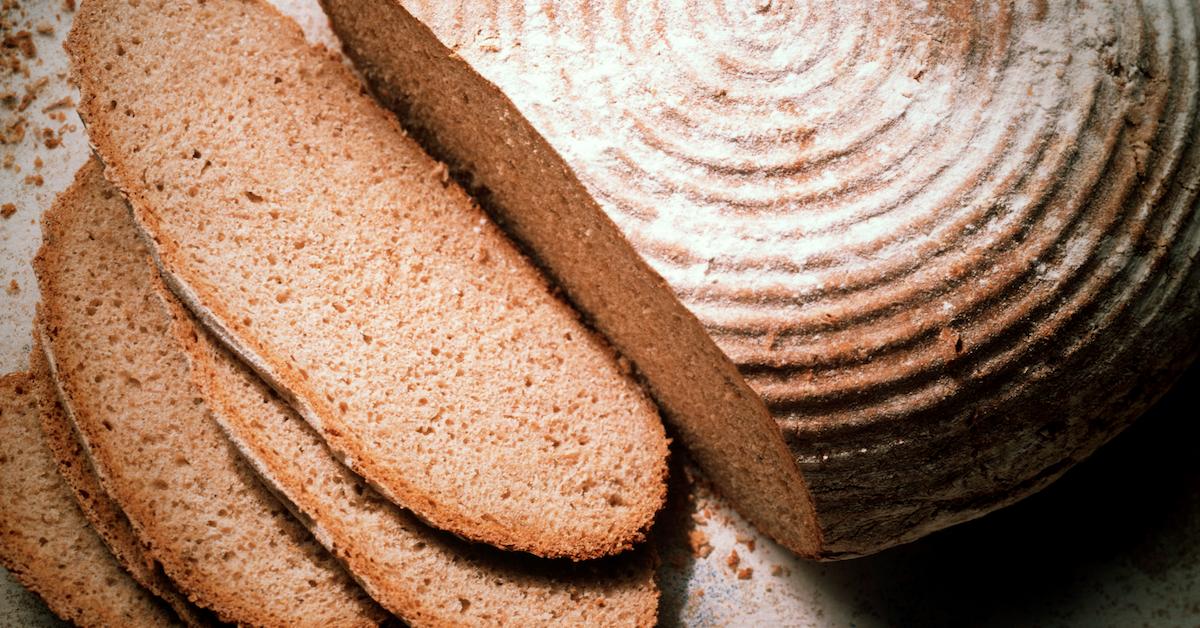 The most googled recipe of 2020 was unsurprisingly sourdough bread, and for the most part, sourdough bread is completely vegan. *Cheers.* Sometimes it's made with milk instead of water, which would obviously make it non-vegan, but for the most part, the challenging recipe simply uses flour, water, salt, and a sourdough starter. One Green Planet has an easy sourdough recipe that any vegan (or vegan-curious) baker can make, with little breadmaking experience required.
Vegan Omelet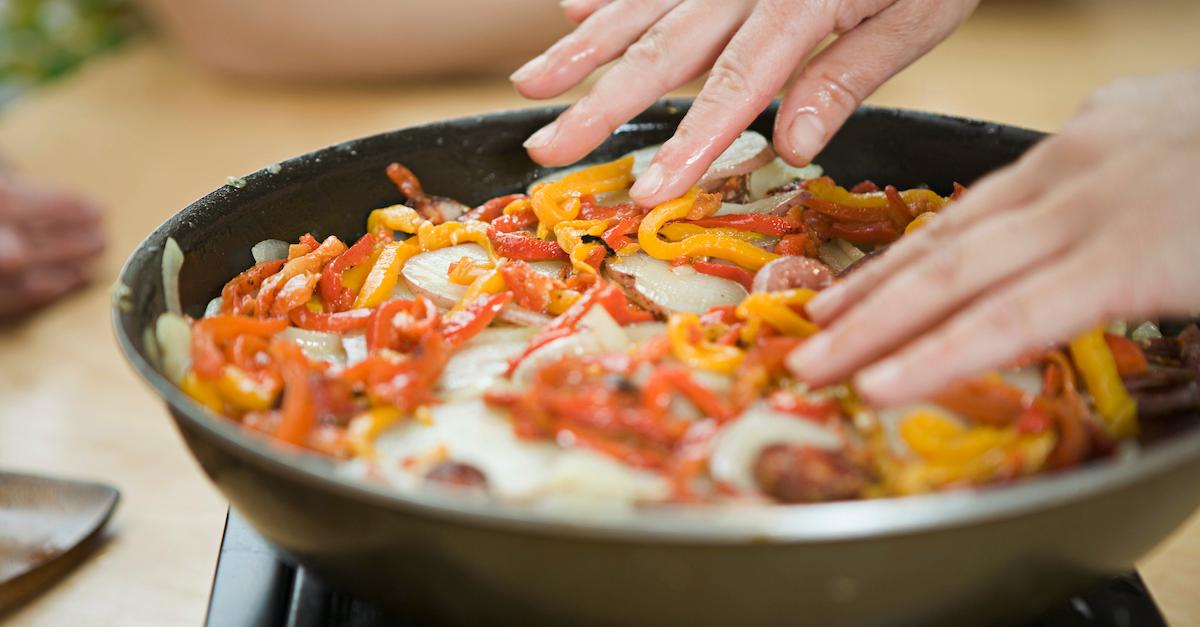 Now, you might be wondering, "what on earth is a vegan omelette?" Although many would consider transforming their supply of JUST Egg into the classic diner staple, Minimalist Baker makes its Simple Vegan Omelet by blending silken tofu, hummus, garlic, nutritional yeast, pepper, paprika, and cornstarch in a food processor, and frying the end result in a pan with your favorite veggies, for a healthy and protein-packed breakfast.
Article continues below advertisement
Vegan Scones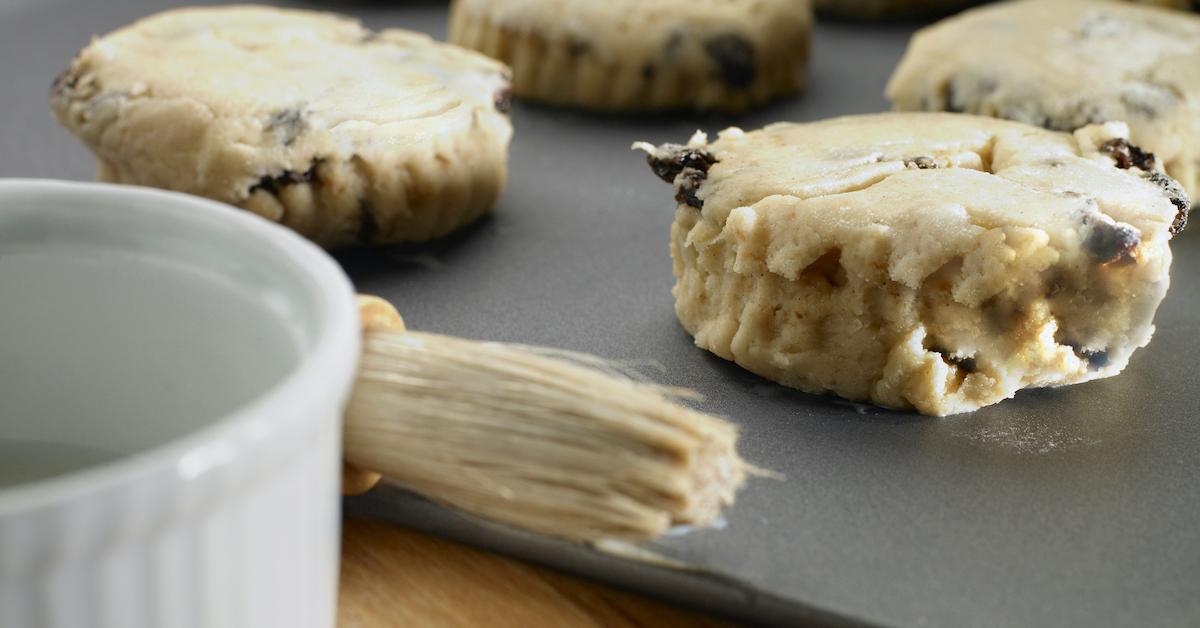 Over the last 12 months, one of the most frequently searched recipes in the vegan department has been vegan scones. Although there are many different varieties of droolworthy scones out there in the vast world of pastries, Nora Cooks' vegan blueberry scone recipe has been deemed "better than Starbucks," and is truly perfect for any at-home brunch. It's bound to up the ante for any morning (or late afternoon) coffee accompaniment.
Article continues below advertisement
Jackfruit
Jackfruit is an exotic tropical fruit that hails from South India, and it was one of the most googled vegan recipe searches of 2020, as it's become an increasingly popular meat alternative in the world of plant-based eating. Vegan TikTok queen, Tabitha Brown, has an incredible recipe for jackfruit pulled pork, which is perfect for sandwiches, tacos, or all by itself. Luckily, once you're able to secure the fruit for yourself, it can be easily transformed into a savory staple.
Article continues below advertisement
Dole Whip
Dole Whip puts a tropical spin on your classic soft-serve cone, and it's been served completely plant-based at Disneyland since 2013, according to Disney Food Blog. Making it for yourself is seriously simple, requiring just two ingredients and a food processor. Bigger Bolder Baking advises those who make it to simply pulse frozen pineapple and coconut milk in a food processor, to emulate the sweet (and relatively healthy!) treat. Yum.
Article continues below advertisement
Vegan Cinnamon Rolls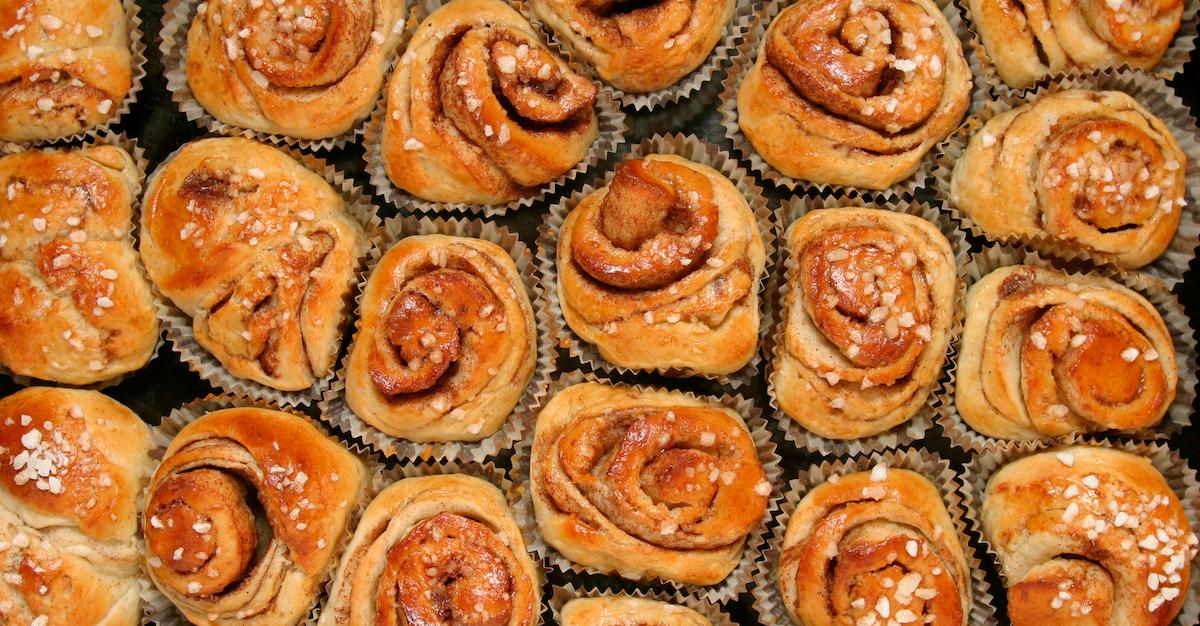 Generally, cinnamon rolls aren't vegan by any means, but the plant-based community has found a way to answer our demands for a version free of animal byproducts. Tasty has a recipe for the Best Ever Vegan Cinnamon Rolls that subs vegan butter and almond milk for dairy, making for a delicious (and seriously pretty) sweet breakfast staple.
Article continues below advertisement
Healthy Banana Bread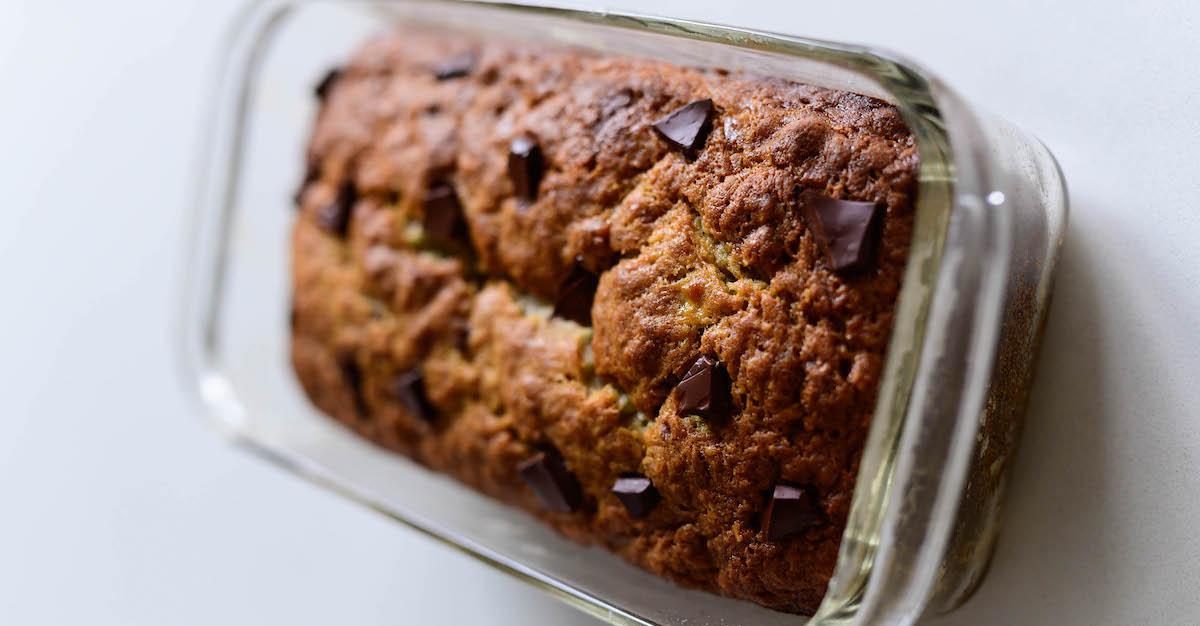 "Healthy Banana Bread" made it to the top of Google's most-searched recipes, and although many recipes include non-plant-based ingredients, there are several healthy vegan banana bread recipes out there. Oh She Glows' Vegan Banana Bread, for example, simply calls for four ripe bananas, ground flaxseed, plant-based milk, coconut oil, maple syrup, vanilla extract, coconut sugar, rolled oats, baking soda, baking powder, salt, and flour, incorporating fiber, healthy fats, and protein while only using a little sugar.
Article continues below advertisement
Although we wouldn't like to relive 2020, we'd like to relive the recipes that blew up last year... therefore, we'll definitely be spending the early part of this year in the kitchen.