Is Michelle Obama Vegan? The 'Waffles + Mochi' Host Is a Big Veggie Lover
Michelle Obama has always been an advocate of healthy, sustainable eating, but does that mean she's vegan?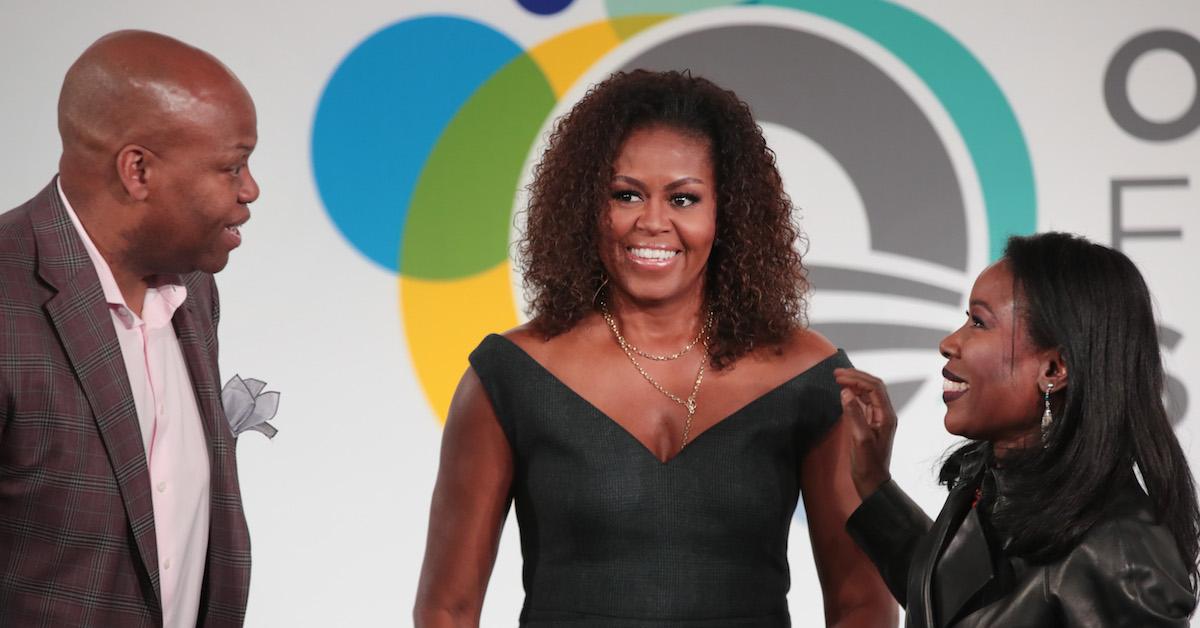 Ever since her time in the White House, former first lady Michelle Obama has been well-known for being a staunch advocate of healthy eating. Her, Let's Move! initiative was put in place to combat childhood obesity and to teach millions of Americans the healthiest ways to eat. Now, she's at it again with the help of two puppet friends on Netflix's upcoming Waffles + Mochi series. Her passion for living a healthy dietary lifestyle has had many people wondering, is Michelle Obama vegan?
Article continues below advertisement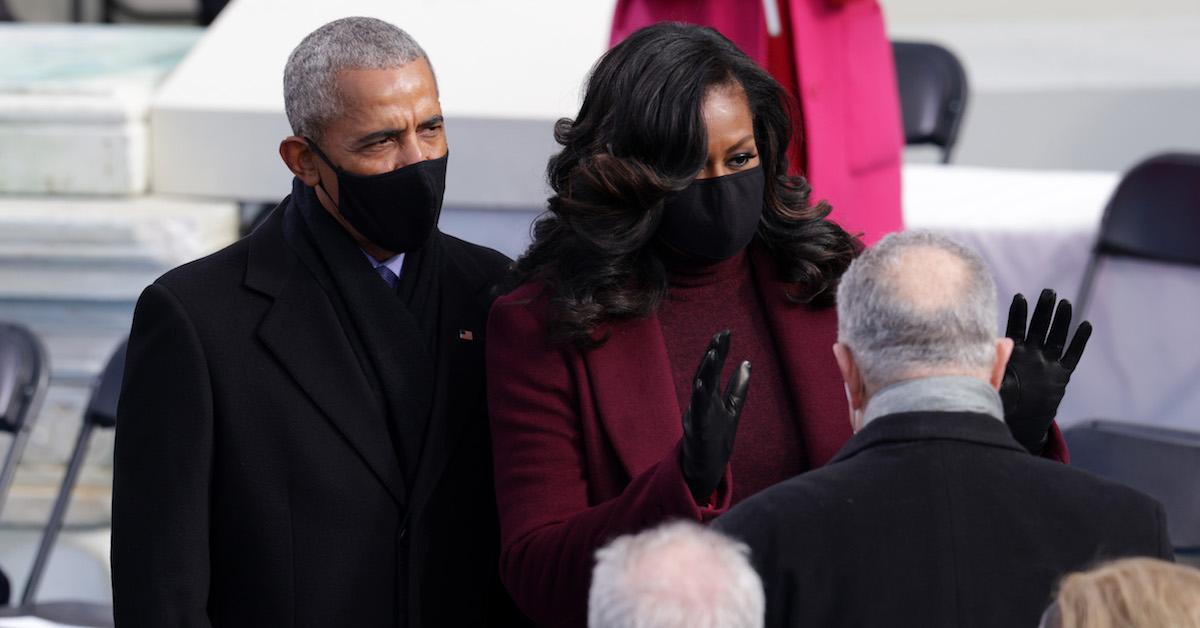 Is Michelle Obama vegan?
Though Obama is keenly interested in maintaining a healthy diet full of fruits and vegetables, there is no current evidence of her being vegan. According to The List, Obama's daily diet is on the healthier side of things, though even she admits that it's not always thus.
Article continues below advertisement
A typical breakfast for her includes some scrambled eggs, fresh grapefruit, and turkey sausage. For lunch, she may have some of her husband's famous chili, and for dinner, she might choose pasta or roast beef of some kind. No matter what she's eating though, Obama is always adamant about the fact that vegetables are an essential part of the meal.
Obama said as much in a 2013 interview with Food Network's Healthy Eats, stating, "As I tell my kids, vegetables are something that has to be a part of your diet so we'll find a few that you like, but there has to be a vegetable, and you have to finish it...You can skip the pasta, but you've got to eat the vegetables."
Article continues below advertisement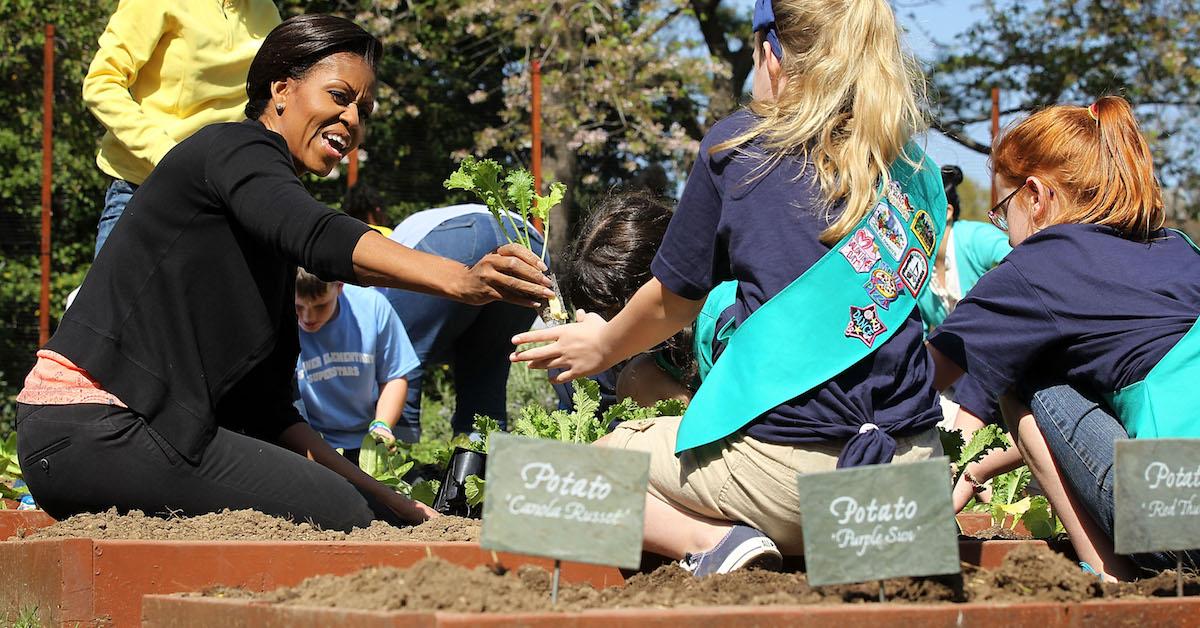 Michelle Obama's vegetable garden
During the Obama administration, Obama decided that she wanted to improve the landscaping a bit by planting a vegetable garden on the White House's South Lawn. The garden served two purposes: it made use of land that was only really being used ornamentally, and it reflected the main tenets behind Obama's Let's Move! initiative by encouraging kids to eat nutritious foods.
Article continues below advertisement
This was no backyard tomato patch, either. According to One Green Planet, the White House vegetable garden grew more than 50 types of fruits and vegetables, many of which were harvested and used in meals for the Obamas and White House guests. Obama was very proud of the garden, and was always happy to share her harvest.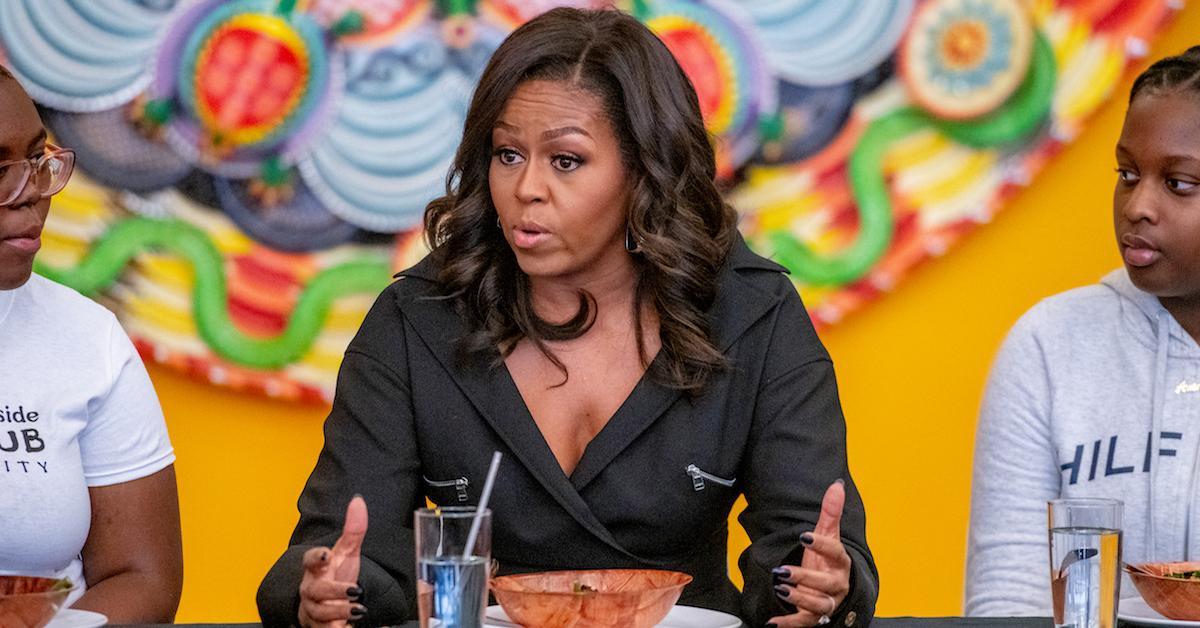 Article continues below advertisement
Michelle Obama's Beyond Meat connection
Obama might not be vegan herself, but that does not mean that she doesn't support the vegan community. According to VegNews, Obama will give the opening remarks for the 10th-anniversary summit of the Partnership for a Healthier America (PHA) summit on April 21, 2021— virtually, of course.
She will welcome keynote speaker Ethan Brown, founder, and CEO of Beyond Meat, whose own company helped launch the Feed A Million+ campaign, a program that is set to donate more than 1 million Beyond Burgers to those in need during the ongoing pandemic. Other famous ambassadors and philanthropists include Snoop Dogg, Kevin Hart, and NBA star Kyrie Irving.
Article continues below advertisement
'Waffles + Mochi'
Michelle Obama's latest project is also designed to inspire healthy eating in children. Obama joins Zach Galifianakis, Jack Black, Sia, and many others as they teach curious puppet pals Waffles and Mochi about the amazing food and unique cultures all over the world. Along the way, Waffles and Mochi meet many chefs who teach them how to cook with fresh ingredients. Waffles + Mochi drops on Netflix on March 16, 2021.