Almost 15 Years Later, Here's What Happened With Michael Vick's Dogfighting Ring
Almost 15 years after NFL player Michael Vick was exposed for running a massive dogfighting ring, we're retelling the story of what happened.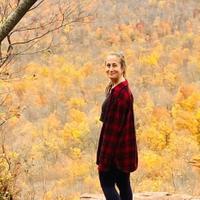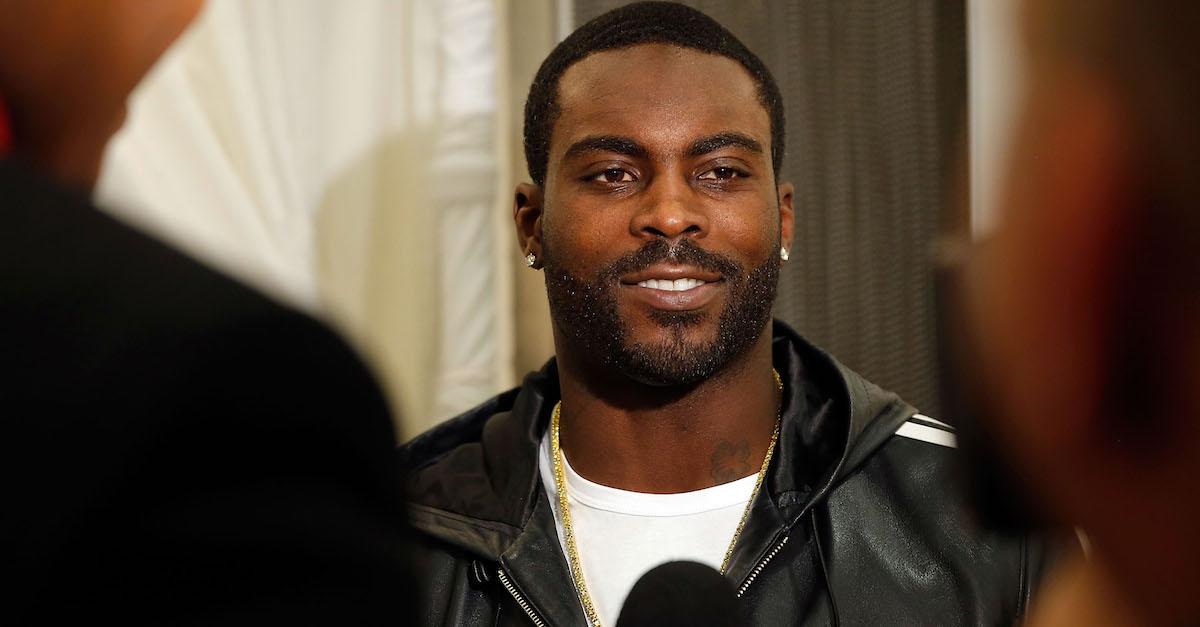 Back in 2007, NFL player Michael Vick was a star athlete, an icon, and a role model to many — that is, until he was exposed for organized animal cruelty. Michael Vick's dogfighting ring was one of the biggest headlines from that year, which brought to light the unethical and unthinkable crimes committed by the Atlanta Falcons quarterback. His name has since been heavily tainted with that nasty reputation.
Article continues below advertisement
In 2019, Vick told The Washington Post that his animal rights crimes are merely a thing of the past. Water under the bridge.
"I think people have moved on. I think they've moved past it. It's been 12-plus years since it all happened, so I don't get any questions about it anymore. People don't talk about it. They don't ask me about it. Life is kind of normal. But I still have a responsibility, and that will never change."
In a follow-up interview, he told the news site in 2021 he regrets it all — mainly because the case affected his chances of getting into the Hall of Fame.
'S--t, it hurt [my chances of] going in the Hall of Fame. It's going to impact everything. But it was all self-inflicted. I was young. I didn't have no guidance. I don't use this as no excuse. I could've said, 'No.' I could've made those right decisions, like, 'This ain't for me.' That's a blemish that I will never be able to erase."
Article continues below advertisement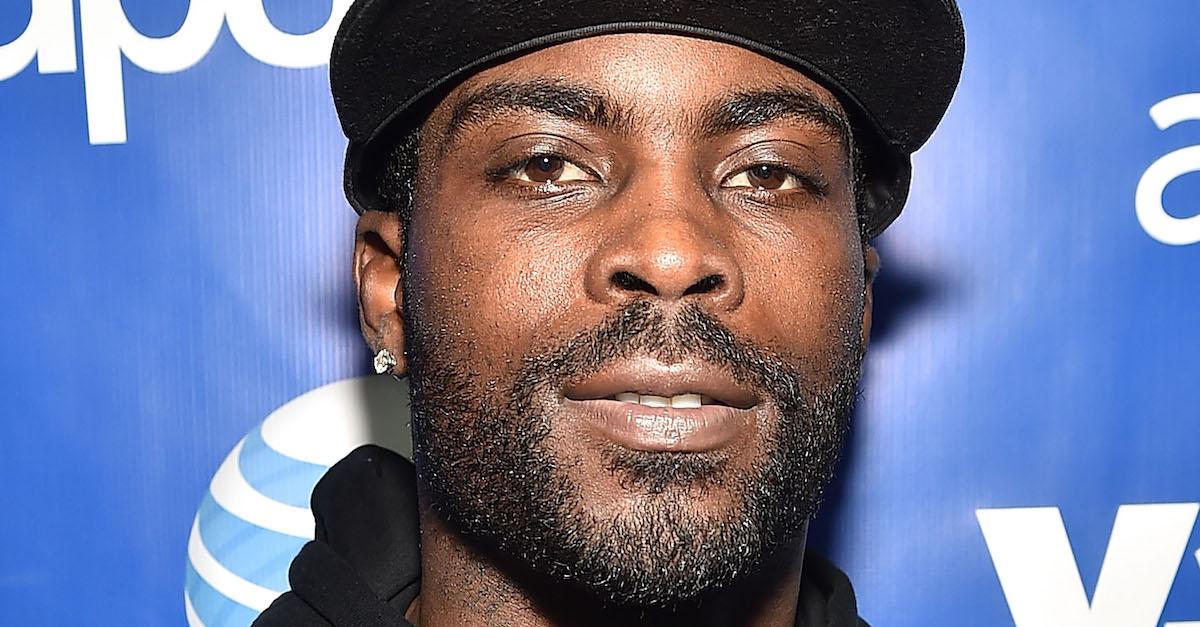 What to know about Michael Vick's 2007 dogfighting operation:
In 2007, the feds discovered that a Virginia property, that was confirmed to be owned by Vick himself, was being used to stage, house, and train pit bulls for fighting, according to a press release. Authorities discovered several kennels, a "rape stand" to force dogs to mate, an electric treadmill for dogs, and bloody carpeting. When the property was first searched, at least 50 live animals were recovered, and it was eventually confirmed that at least 30 pit bulls had been killed on-site.
Article continues below advertisement
The dogfights that were taking place on Vick's property were being sponsored by a criminal organization called Bad Newz Kennels, which had been operating since at least some time in 2002. It attracted dogs and participants from across the country, sometimes awarding grand prize winners up to thousands of dollars. But when a dog lost the fight, it often cost the pup's life, either during the fight, or as a result of fatal injuries — hence why dog fights are a brutal form of animal cruelty.
Vick initially said he hardly visited the property and had no knowledge of the criminal enterprise. He later blamed his family, per the press release, and eventually plead guilty in court. According to Marca, Vick ultimately served an 18-month sentence in prison for his unspeakable crimes towards animals.
Article continues below advertisement
Recently, the last surviving pit bull from Vick's dogfighting ring passed away.
On Monday, Dec. 20, it was confirmed that Frodo, the last surviving pup from Vick's 2007 dogfighting operations, died at about 15 years old, according to People. BAD RAP, an animal welfare nonprofit, broke the news via Facebook.
"The incredible 'Vick dog' era is over. On Saturday, we had the great honor and privilege of attending the transition of the sweet, shy Frodo as his family helped him pass over to be with the rest of the dogs from the group," the post read.
Article continues below advertisement
"He was the last of 48 brave survivors from that game changing case. Seized and rescued in 2007, we estimate that he would've been 15 years old — and this is the important part — the last 14 years of his life were spent being pampered like a prince with the Ramirez family and dogs. Sweet Frodo — how we loved him. He was one of the bravest survivors we've ever met," it continued, mentioning several other dogs from the operations who had passed away earlier this year.
Vick supposedly worked to "rehabilitate" his image following his prison sentence, but he can't undo the mistakes he made that cost so many innocent dog's lives. That said, adopt don't shop — a pup coming from a painfully similar situation may need a loving home.