'Meerkat Manor' Is Coming Back — How to Watch
On June 5, 2021, Meerkat Manor returns to the BBC and Animal Planet, but what can we expect from this new family of meerkats?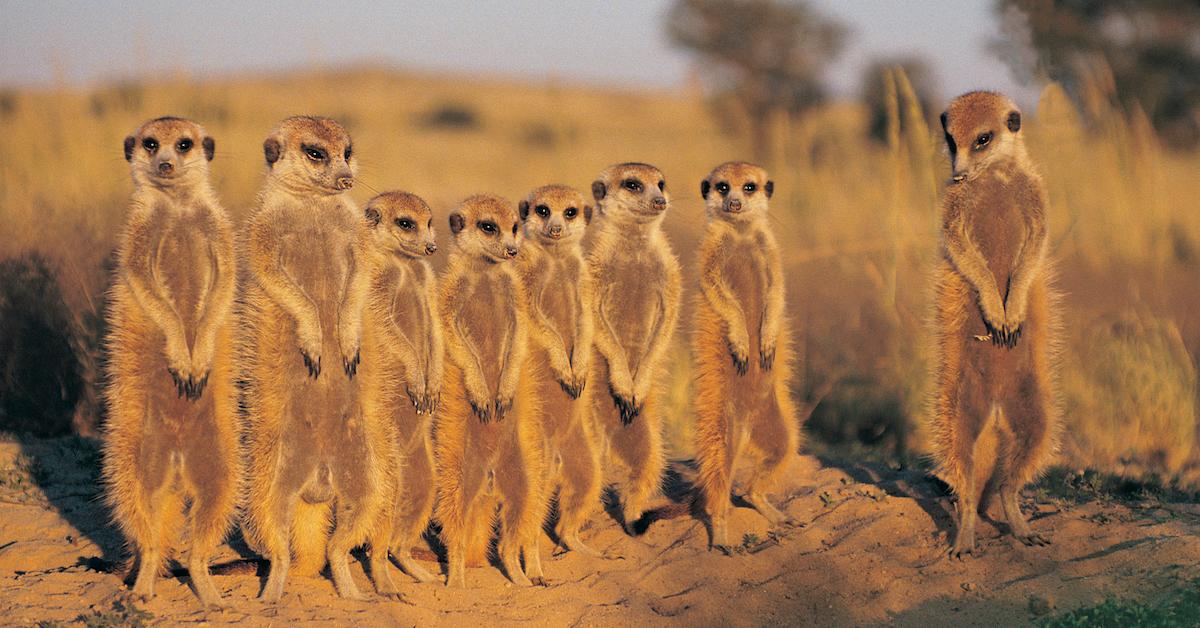 From 2005 to 2008, the show Meerkat Manor gave us a glimpse into life in Africa's Kalahari Desert through the eyes of a family of meerkats. The charming nature reality series was an instant classic, and it ran for four seasons. There was even a movie called Meerkat Manor: The Story Begins.
Now, the Meerkat Manor reboot is set to drop on June 5, 2021. Read on to find out what you might be able to expect from these remarkable mongooses.
Article continues below advertisement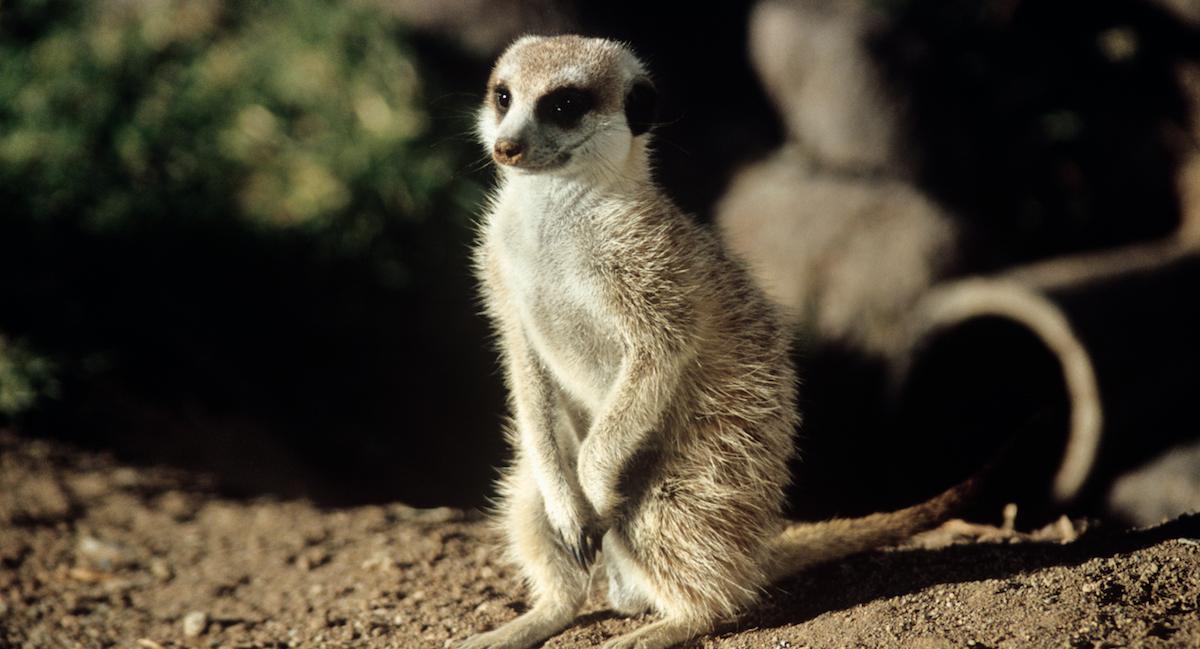 What is the 'Meerkat Manor' reboot like?
The new Meerkat Manor series follows the descendants of Flower, the former matriarch of the original meerkat family who was killed by a cobra in a 2007 episode. According to Mugglenet, the new series is separated into three different families, all of whom are related to Flower. The series will follow the same formula as the last, focusing on the daily struggle that meerkats face.
Article continues below advertisement
There will be a touch of enmity between rival meerkat families as different meerkats will fight one another for control over food, territory, and other resources. An additional twist awaits meerkats and viewers alike this season, as well. Though the show will once again take place in the harsh Kalahari Desert in South Africa, the odds of survival are a bit worse this time around.
Climate change has actually caused seasons to become drier and hotter in recent years, creating conditions that are even more unforgiving, even for wily, resourceful critters like meerkats. Less rain, more heat, and three warring families will likely prove quite engrossing. The title for the new season is Meerkat Manor: Rise of the Dynasty, and it will be narrated by actor Bill Nighy.
Article continues below advertisement
Where can I watch 'Meerkat Manor'?
Meerkat Manor: Rise of the Dynasty drops on June 5, 2021, as per Multichannel News. BBC America and Oxford Scientific Films are producing the season, which consists of 13 half-hour episodes. You can watch the show on BBC America as part of the channel's Wonderstruck programming, as per a press release, or on AMC Plus, according to Nexttv.
If you're interested in watching the original show, three seasons are available on Amazon Prime Video.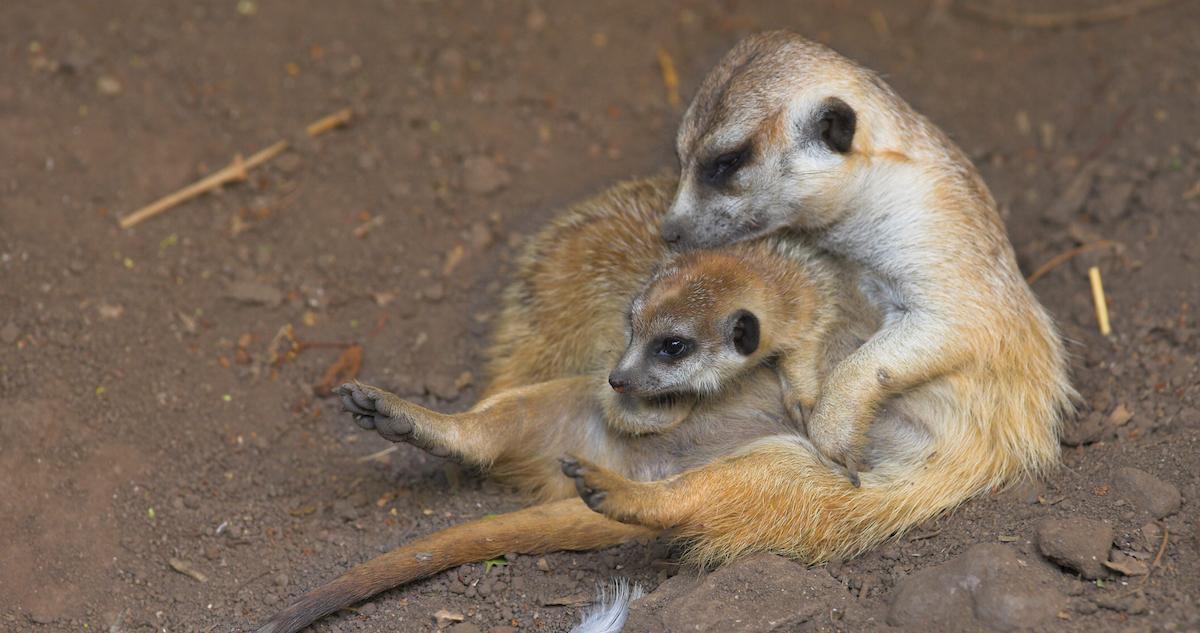 Article continues below advertisement
Where are meerkats from?
According to Live Science, meerkats can be found living in desert and grassland habitats all across the African continent, though most of their territories include southwestern Botswana, western and southern Namibia, and north and west South Africa. Meerkat family groups, sometimes called a mob, gang, or clan, usually consist of several meerkat families of up to 50 meerkats.
What do meerkats eat?
According to National Geographic, meerkats are considered carnivores, but most are omnivorous opportunists, as ready to gnaw on some fruit as they are to dig into a lizard, bug, or bird's egg. They also like eating scorpions — adult meerkats are actually immune to the venom. Mother meerkats actually bit off the sting before bringing the rest of the scorpion home to feed their babies.
Article continues below advertisement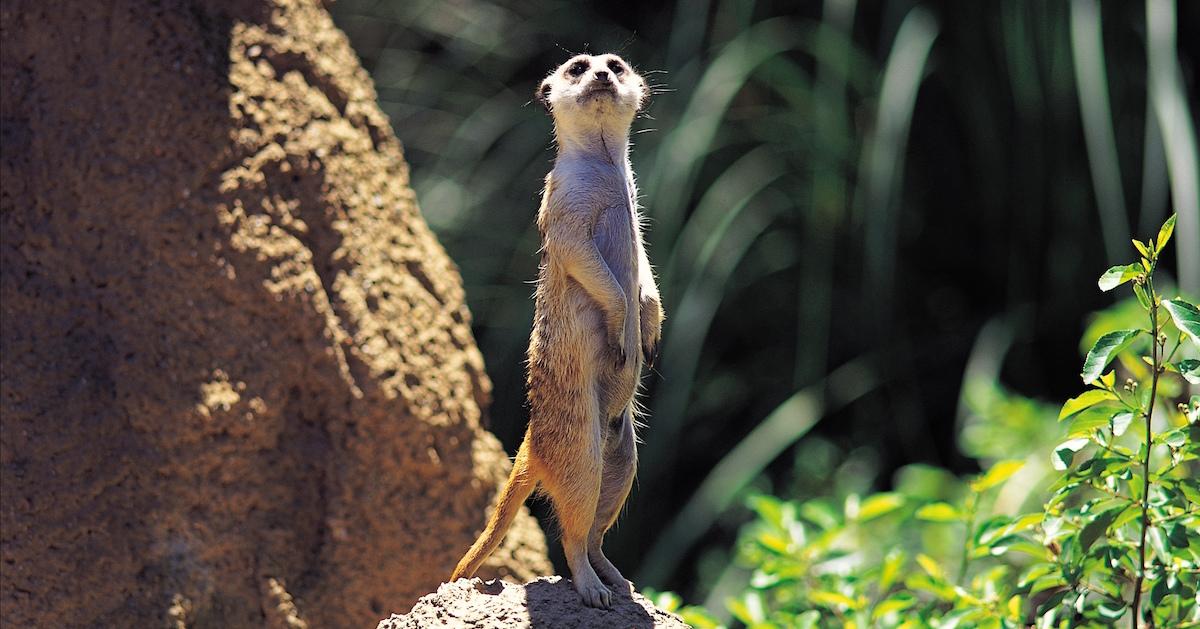 Meerkat facts:
According to Live Science, meerkats possess some unusual characteristics among those in the animal kingdom. For instance, meerkat moms double as teachers and will bring their babies live bugs to help teach them how to kill their own prey. As birds are their main predators, baby meerkats will dive into their burrows even at the sight of airplanes. Speaking of burrowing, meerkats have a membrane that covers and protects their eyes when they dig.