Two New Marsupials Were Just Discovered Within Australia's Rich Ecosystem
In Australia's rich ecosystem, two new marsupials were discovered, when it was found that one species of gliders was actually comprised of three.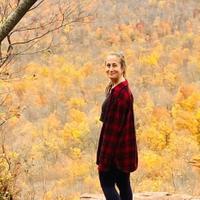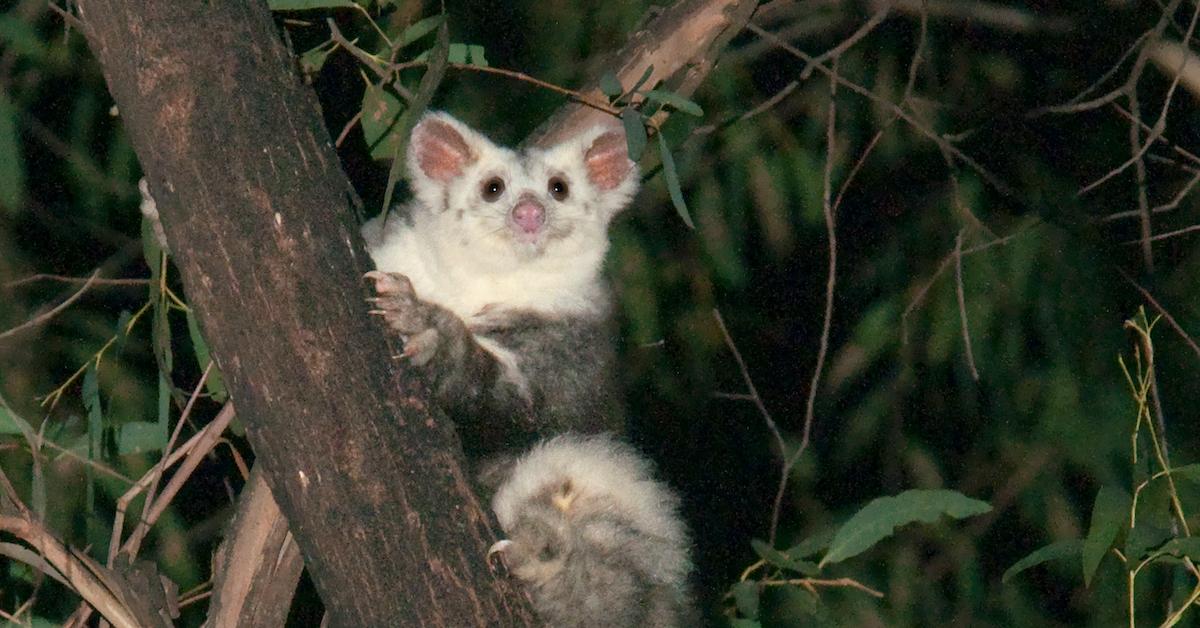 The ecosystem in Australia was already rich with a variety of animal inhabitants, from marine life to jungle creatures, birds, and insects. But two new mammals were just discovered in the land down under, making the country's biodiversity even richer than it was before. But, how exactly did this happen? And what new species were found?
Article continues below advertisement
"Australia's biodiversity just got a lot richer. It's not every day that new mammals are confirmed, let alone two new mammals," one of the study authors, James Cook University Professor Andrew Krockenberger, said, as per The Sydney Morning Herald. Needless to say, this is a seriously exciting find.
Article continues below advertisement
One species of greater glider just became three.
One of Australia's most beloved marsupials, the greater gliders, are possum-like mammals that live in Eastern Australia's forests, according to ScienceAlert. They survive on eucalyptus leaves, living on the forest's tree tops. Unlike koalas, who are relatively stagnant, gliders glide from tree to tree, and can be airborne for over 300 feet. They're fascinating animals, and scientists only recently discovered there were three different types.
Researchers previously had a hunch there were more glider species than one, after noticing various morphological differences, but DNA sequencing conducted by James Cook University analyzed the animal's genetic makeup, which led to the discovery that there are actually three different types, according to CNN Australia. The three distinct species are now listed in the study as Petauroides volans, Petauroides minor and Petauroides armillatus.
Article continues below advertisement
"There has been speculation for a while that there was more than one species of greater glider, but now we have proof from the DNA," says PhD candidate Denise McGregor from James Cook University, as per The Sydney Morning Herald. "It changes the whole way we think about them."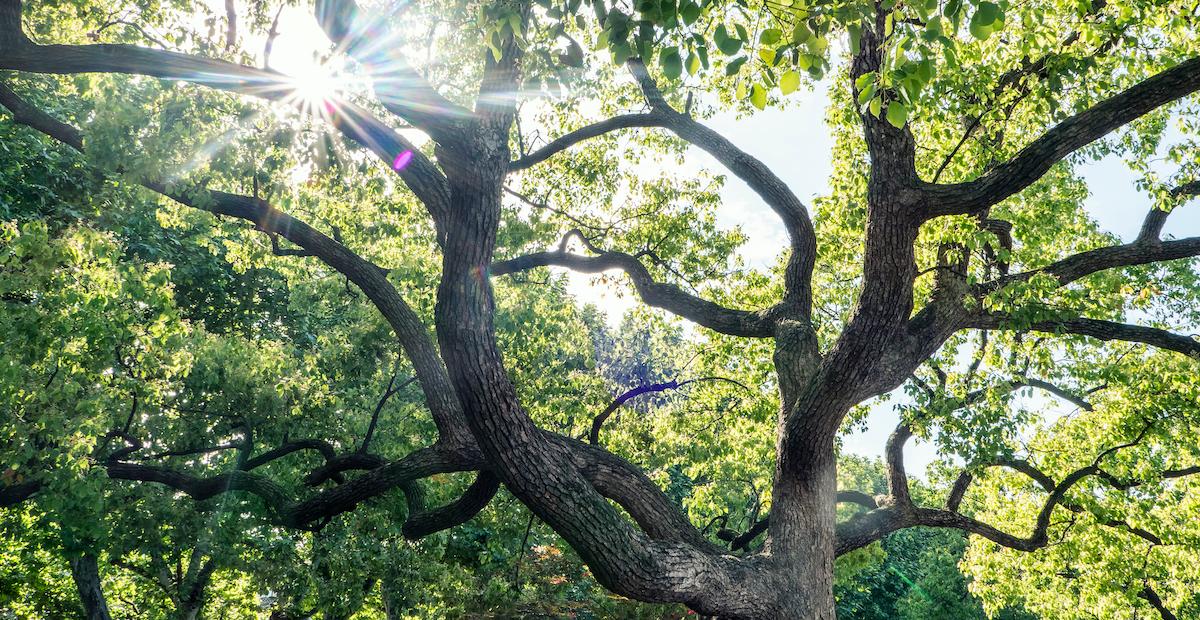 Article continues below advertisement
These findings are advantageous for conservation management.
While it's inherently exciting to discover a new species inhabiting Australia, researchers are particularly excited that differentiating the greater glider into their three respective species will help monitor them, and make sure the population is doing well. With frequent natural disasters, such as the bushfires of 2020, which wiped out a large portion of the population, this will be extremely helpful moving forward, to ensure they continue repopulating.
"This year Australia experienced a bushfire season of unprecedented severity, resulting in widespread habitat loss and mortality. As a result, there's been an increased focus on understanding genetic diversity and structure of species to protect resilience in the face of climate change," Dr. Kara Youngentob, a co-author from Australia National University said in James Cook University's press release.
Article continues below advertisement
"The division of the greater glider into multiple species reduces the previous widespread distribution of the original species, further increasing conservation concern for that animal and highlighting the lack of information about the other greater glider species," she continued.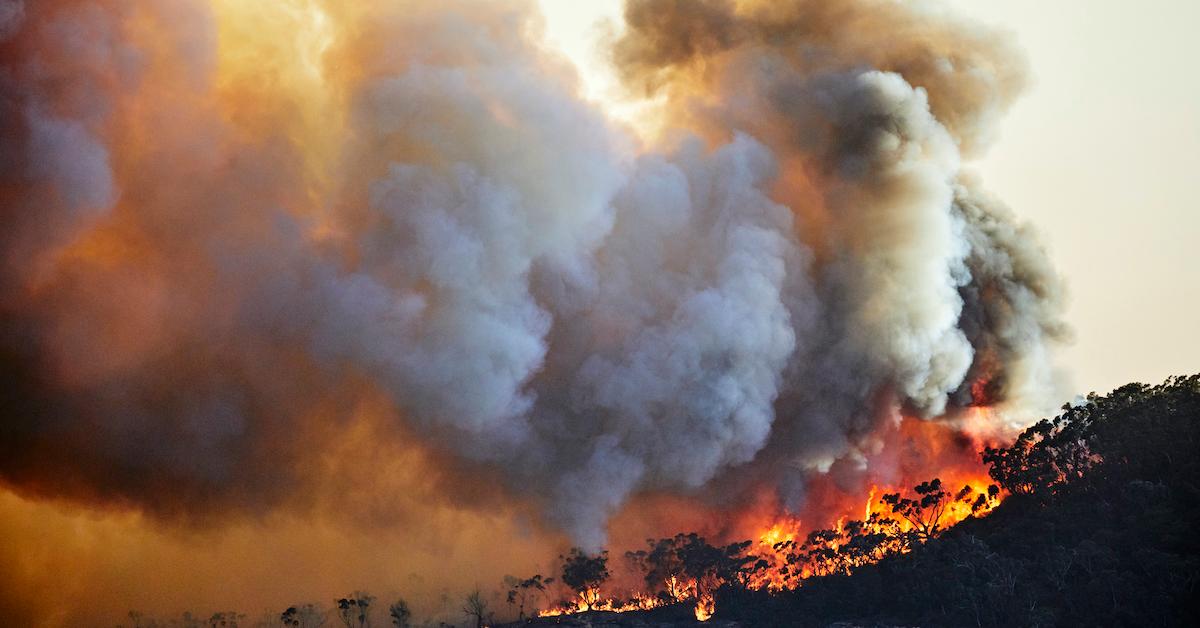 With the greater glider population split in three, we not only have more cute animals to obsess over on a daily basis, but we also have the much-needed solace knowing the glider's numbers are easier to monitor than ever.